710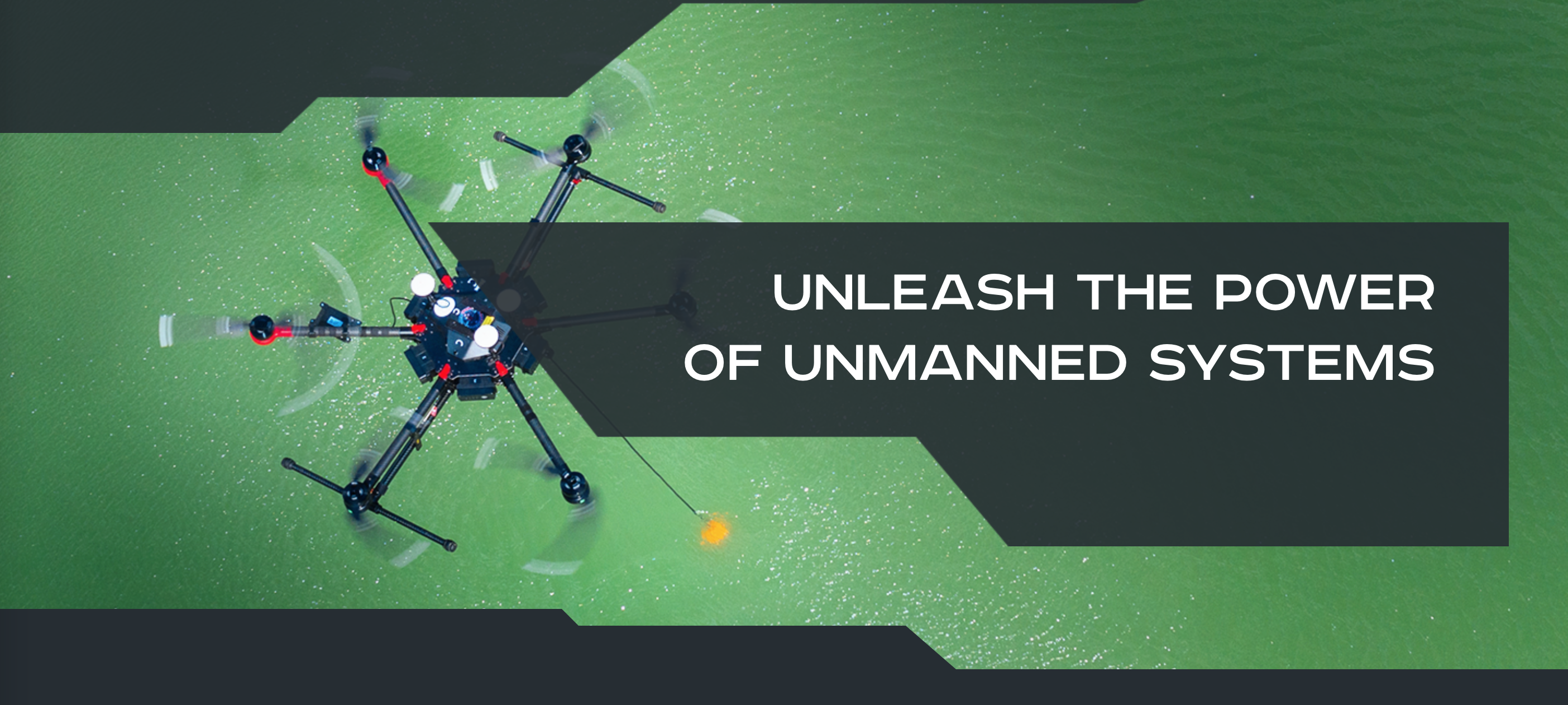 DevOps/Systems ENGINEER
SPH Engineering is a global provider of Uncrewed Aerial Vehicle (UAV) software solutions, integration services, consulting and custom development to expand drone applications. Its innovations support UAVs of different manufacturers, advancing drone technologies for surveying, data collection, and entertainment. Founded in 2013 in Latvia (EU), the company has a global customer and partner network in 150+ countries.
Discover www.sph-engineering.com
SPH Engineering is looking for a DevOps/Systems engineer to develop and support local infrastructure. We are a growing team focusing on software development for UAV and data processing industries. We develop desktop, cloud and embedded software with sophisticated development and runtime environments.
Looking for a person with 2 years experience in DevOps or systems administration.
Core Requirements:
solid experience with Linux: bash, cron, user management, network configuration, rsync
relational database management: backups, SQL, user management (mainly MySQL)
Python for basic automation
Docker
Nginx
DNS configuration
OpenVPN configuration
English for technical communications
Good to have
We build our processes on top of various technologies. Knowledge of at least some of the following will be huge advantage:
Amazon AWS: EC2, S3, RDS, IAM, Lambda
Ansible
Jenkins, Bitbucket Pipelines
ELK
We offer
Competitive salary starting 2500 Eur gross
Work in an international company for a hype industry with the state of the art products and extreme international growth capabilities during the next five/ten years
Flexible & Hybrid working environment (if required work from home is an option)
Free parking + other perks at the office
Health insurance
Awesome team.
Similar job ads:
DEVOPS ENGINEER

C.T.Co SIA
Rīgas rajons
€ 2500 – 5200
Deadline:
02.04.2023
IT Infrastructure Engineer

Linux sistēmu administrators/-e