388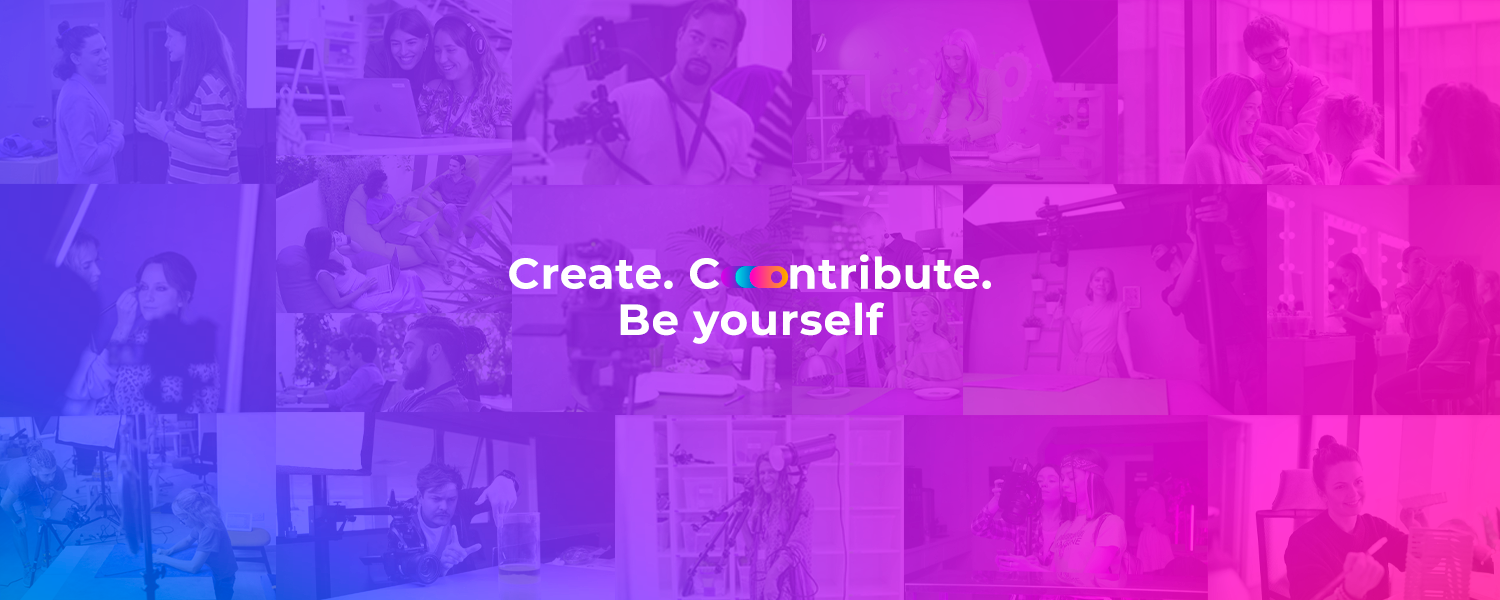 Apraksts

Pamatinformācija

Uzņēmums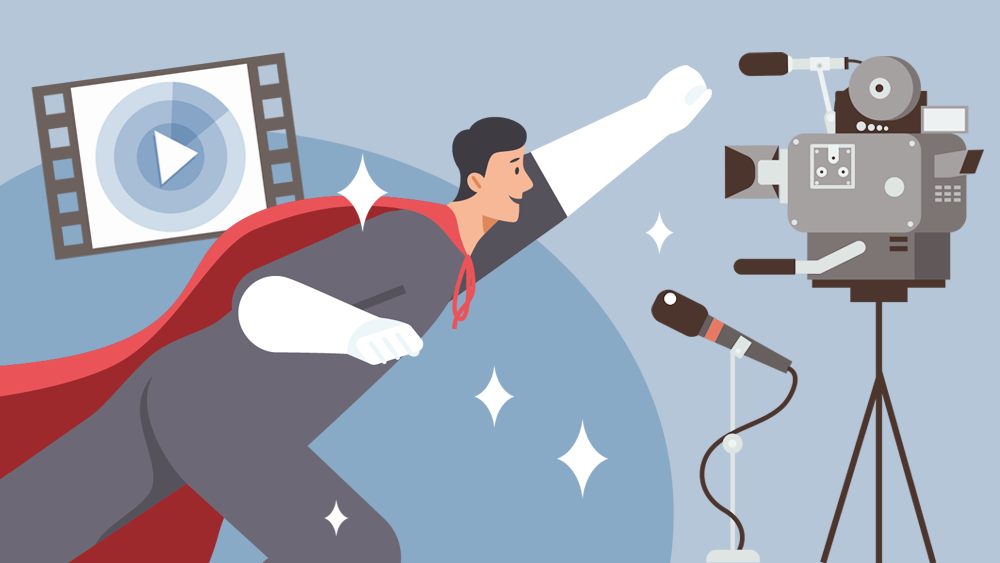 TheSoul Publishing is one of the world's most popular online media companies. We produce entertaining, positive and original content including videos, articles, animation, and music for our 1,5 billion followers on social media channels, such as 5-Minute Crafts, Bright Side and 123 GO!. Behind the scenes, there is our team of 2,000+ creative minds working remotely from 70 countries. Join us and take a leap into the world of creativity!
Right now we are looking for a creative and skilled Freelance Video Designer to shoot and edit videos for our SKITS project in Riga Studio, and potentially for other projects as well, such as 5-Minute Crafts, La La Love, Ha Hack, etc.
Responsibilities:
Work closely with actors to bring creative ideas to life
Think through the presentation of ideas and shoot videos
Edit these videos in professional editing software
Actively resolve any issues that may arise during the production process
Requirements:
You know our projects and understand what type of content we produce
You confidently shoot professionally-looking videos on a DSLR camera and phone
You can set up the lightning in a scene using at least two sources of light
You are proficient in editing videos in Premiere Pro
It will be a plus if you can also use After Effects and Photoshop
Upper-intermediate level of English is required
Conditions:
Flexible work schedule: we are seeking individuals for a position with a flexible work schedule. The working hours and days will be discussed in advance, allowing for you to plan your own schedule. While there is no fixed work schedule provided, candidates must be prepared to work varying hours, ranging from 1 hour to 8 hours per day.
Competitive hourly salary depending on your working hours
Lunch vouchers at Lido Restaurants
Parking space at Europark Origo
Work in a cool new office in Origo with talented co-workers and a creative atmosphere
Creative vibes and an international team: 90% of company employees are creators who work from 70+ countries and make awesome positive content for millions of followers worldwide
We appreciate your interest in our roles and the company. Your application will be carefully reviewed by our team, and if we are ready to move forward with your application, one of our Recruiters will contact you and explain the next steps.
TheSoul Publishing is an equal opportunity employer and we are committed to creating an inclusive environment for all employees. We celebrate diversity and we do not discriminate based upon race, color, religion, gender, gender identity, national origin, citizenship, age, disability, sexual orientation, marital status or any other characteristics protected by law. We care for the privacy of our candidates, all the data you provide to us is maintained, protected and confidential.
Stundas likme (bruto)
Bruto stundā
  € 10
Atrašanās vieta
Rīga, Rīgas rajons,

Latvija


Satekles iela 2b, Rīga, LV-1050
Kontaktpersona
Anastasija Audrupe

TheSoul Publishing is an award-winning digital studio that produces only entertaining, original, and positive content for a global audience.

We're one of the worlds most popular online media companies, reaching more than 1.000.000.000 followers across Facebook, Instagram, TikTok, YouTube, Pinterest & more. And were growing fast, with tens of millions of new subscribers every month. Some of our most well-known channels include 5-Minute Crafts, Bright Side, 123 GO!, Avocado Couple, La La Life, Slick Slime Sam and Teen-Z.

Our office in Riga is located in Origo One Business Center, Satekles iela 2B, Rīga, LV-1050.

Our corporate culture of remote working allows teammates to travel, and work from pretty much anywhere where they want while also being a part of a collaborative global team with a competitive salary and various other benefits. This all is made possible via our suite of remote working tools and internal systems which allow for the seamless flow of information.

We absolutely encourage educational development via our own training programs to help our team members become the best they can possibly be. Our values encourage educational development to enhance one's career path, to sharpen creative skills and, through mentorship programs, prepare for managerial roles.

Our own, dedicated staff development portal, TheBoost Academy, is our main platform for engaging our employees when it comes to learning, professional development and knowledge sharing. This community offers access to a team of experts who share their valuable experience and own creativity success.

TheSouls creative team has hundreds of animators, video specialists, actresses & actors, crafters, producers, editors, sound mixers, translators, voice-over artists and we are consistently looking to add talent to our roster.
---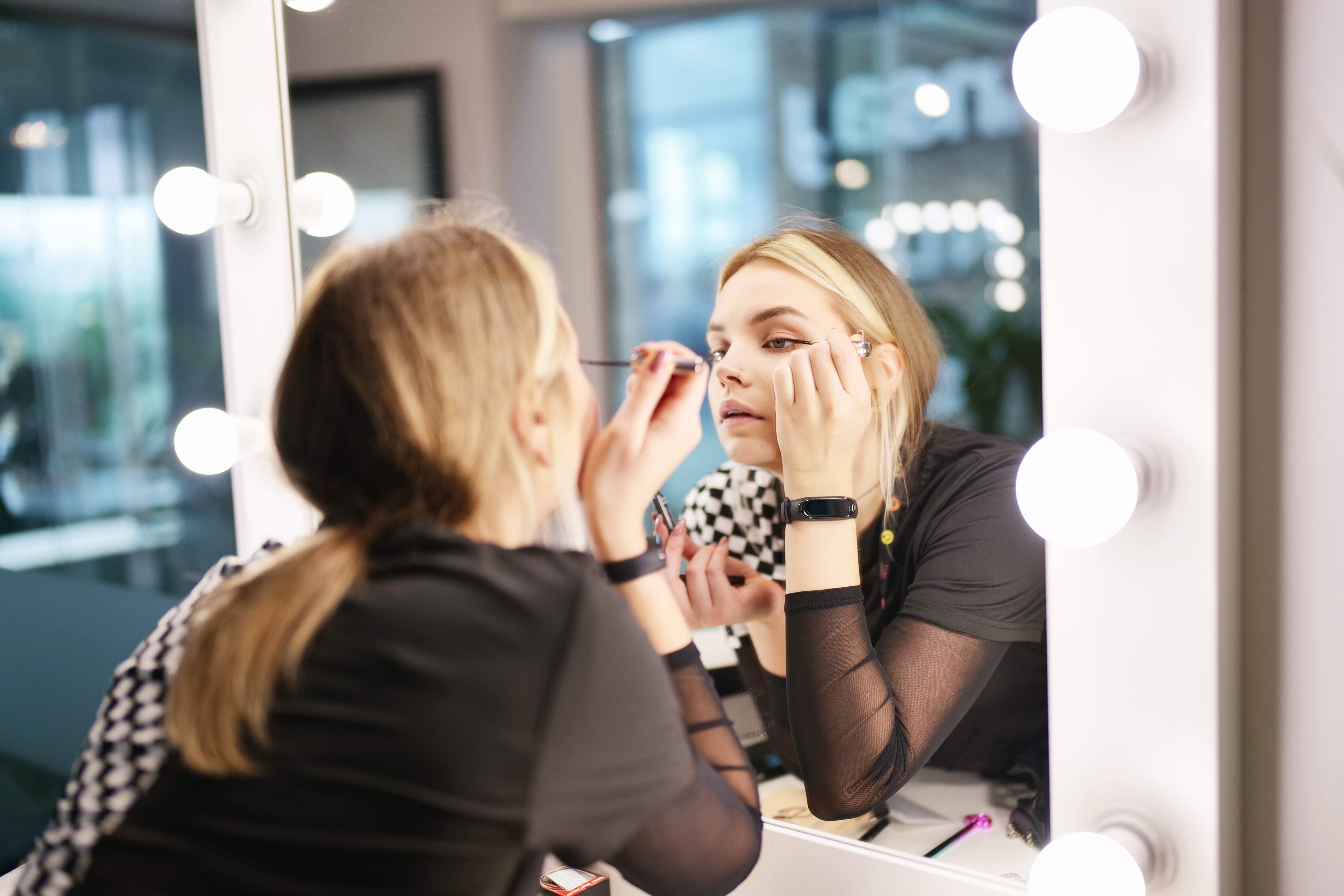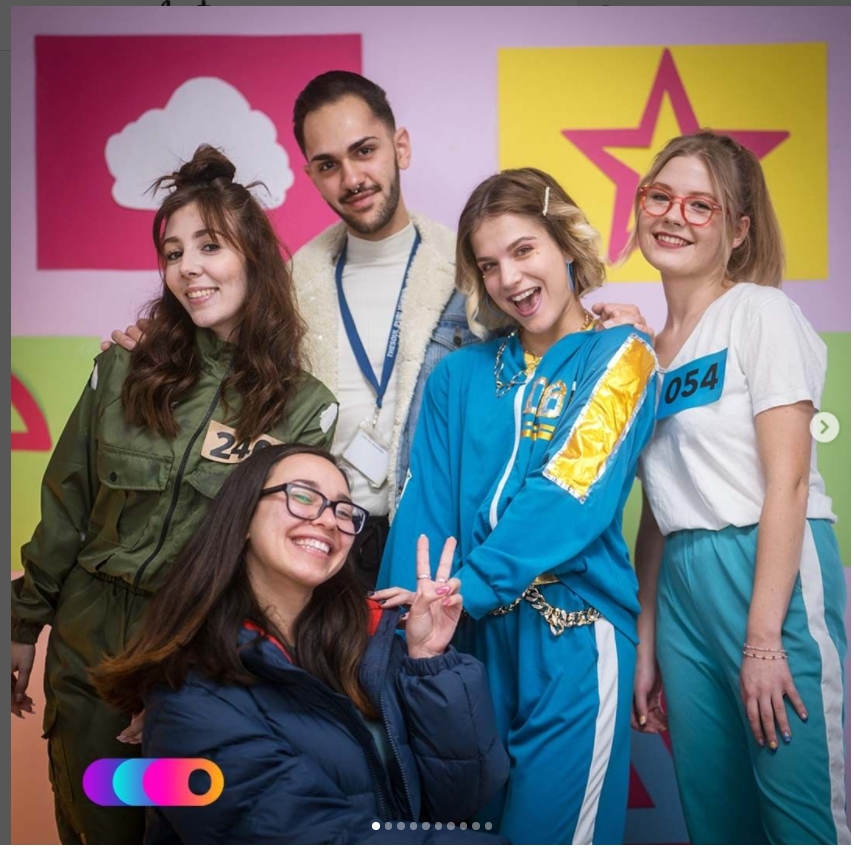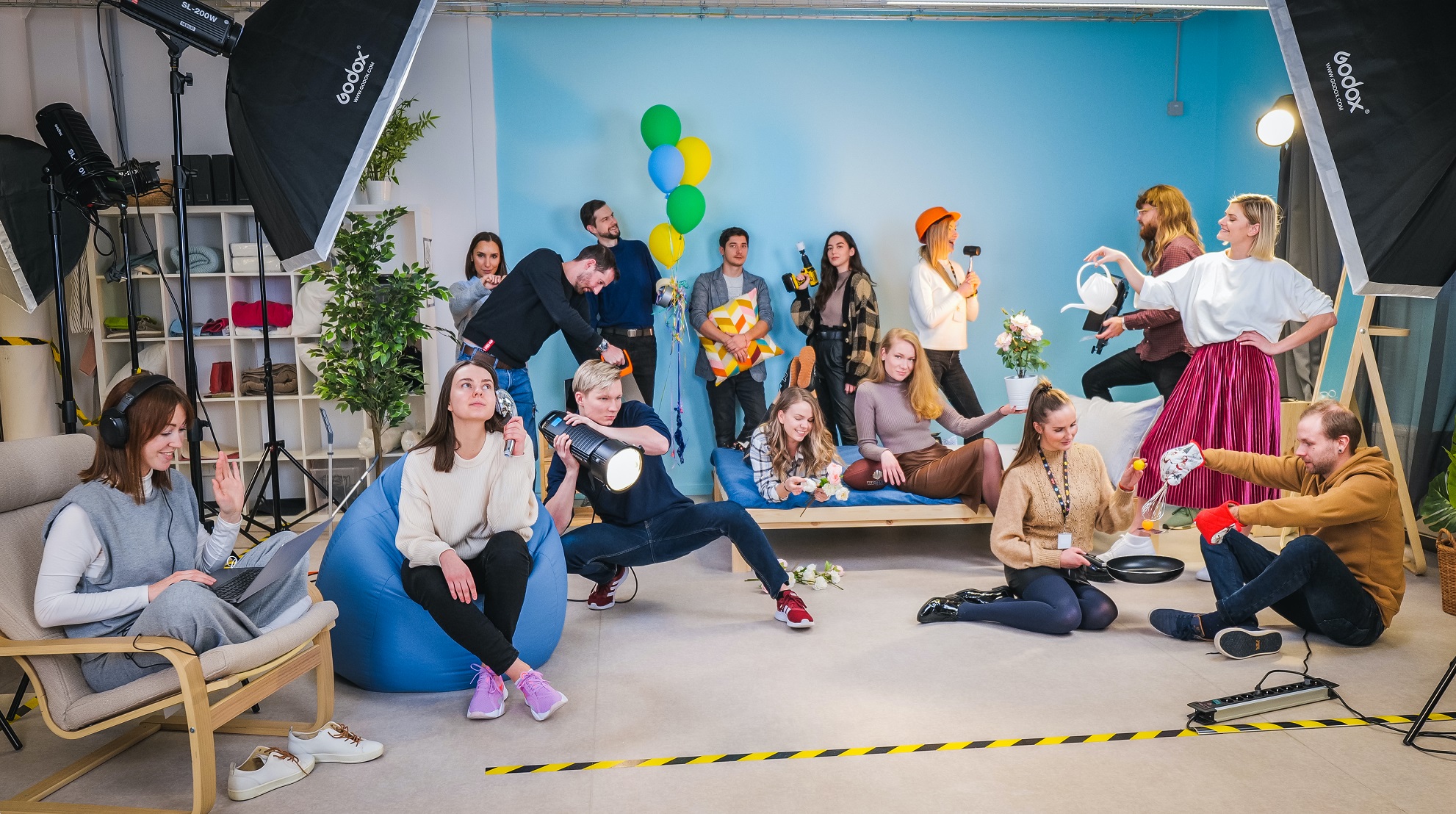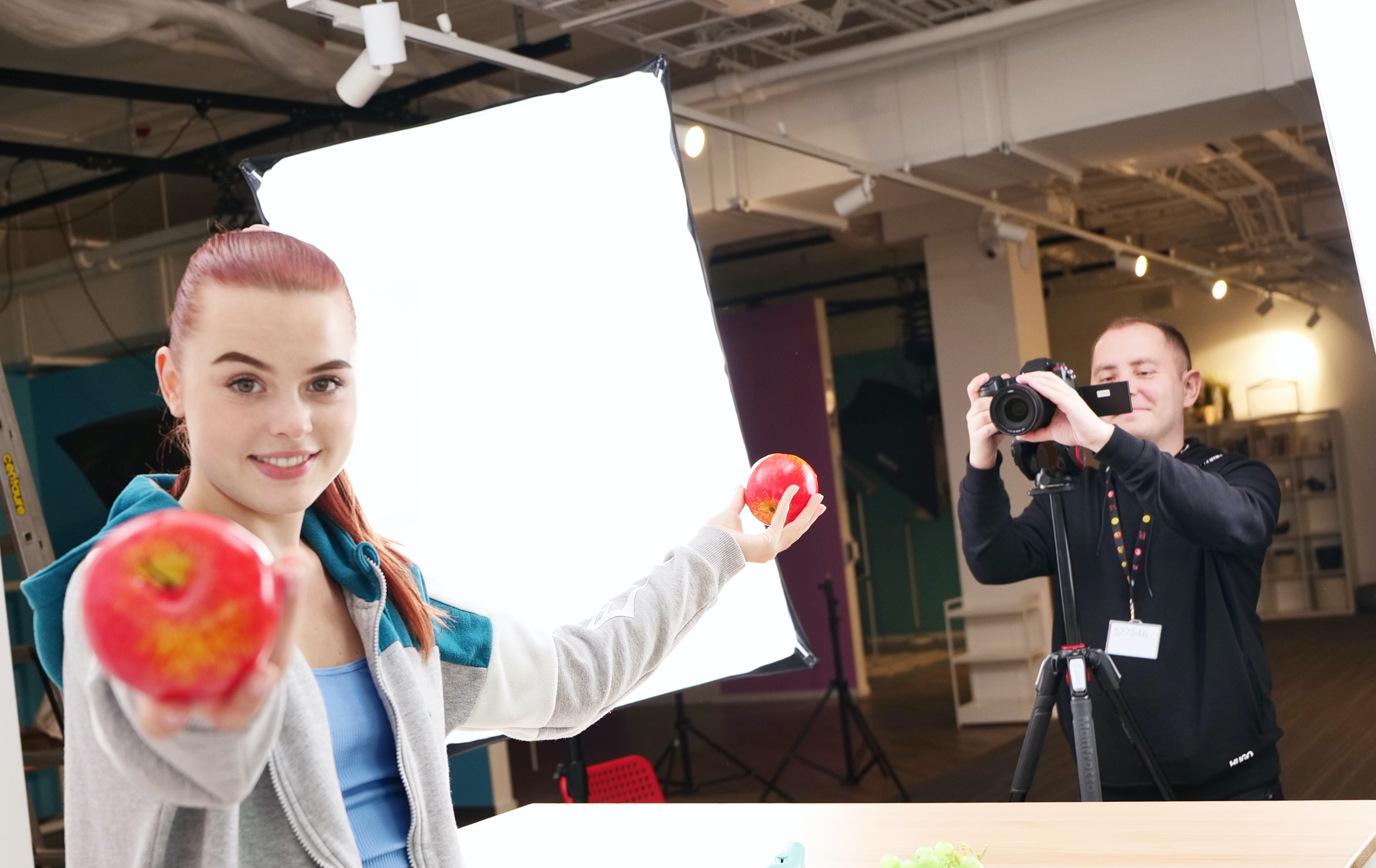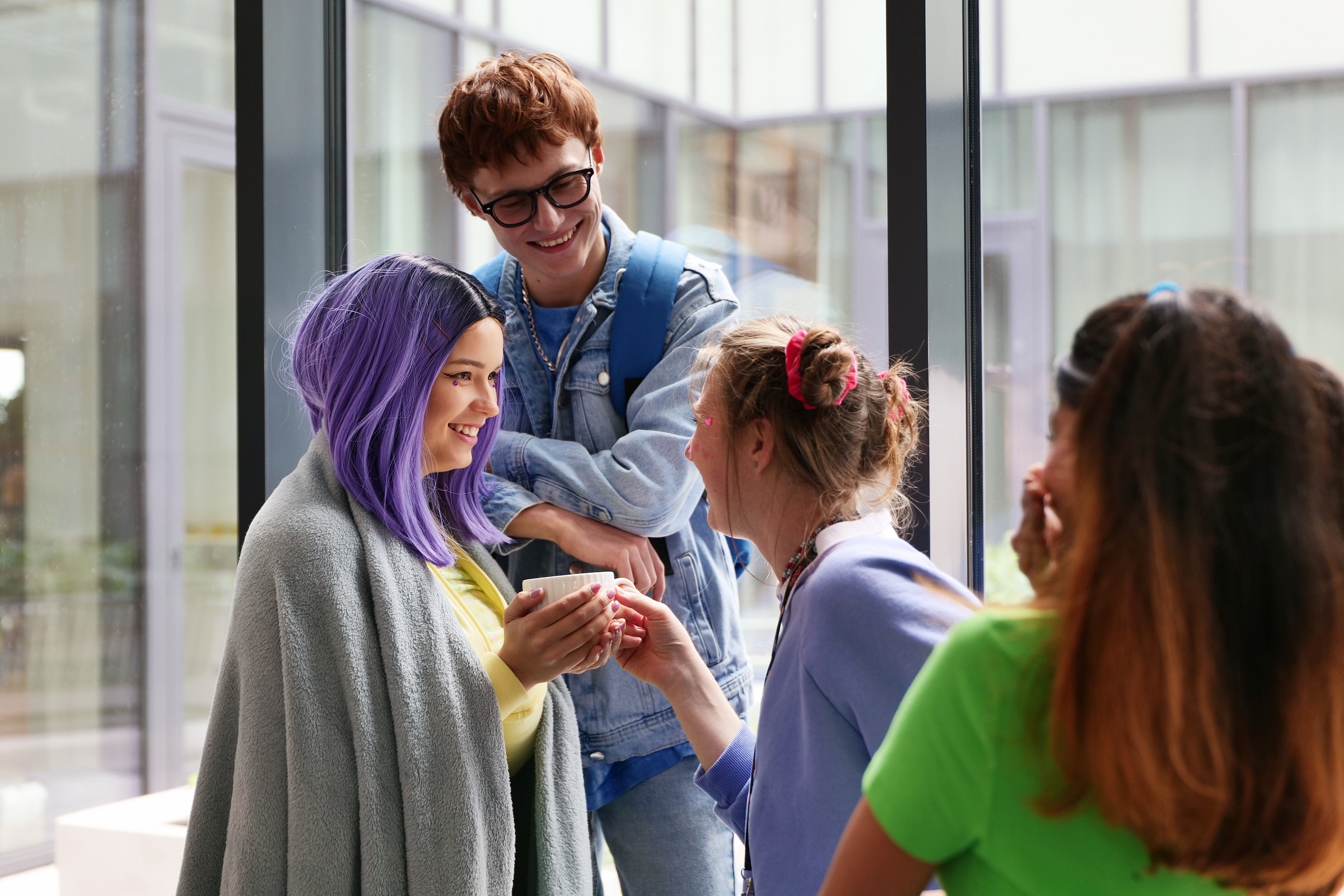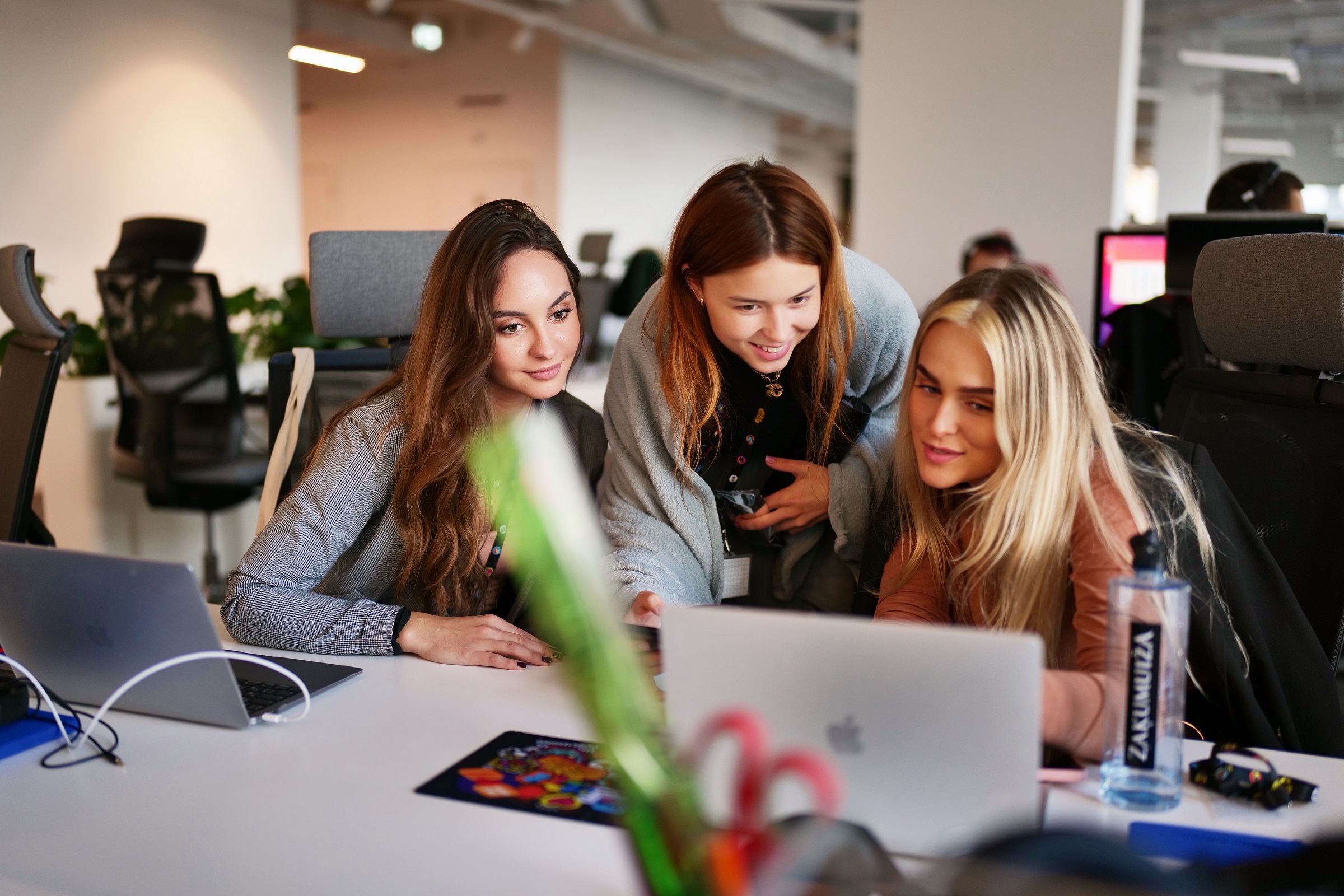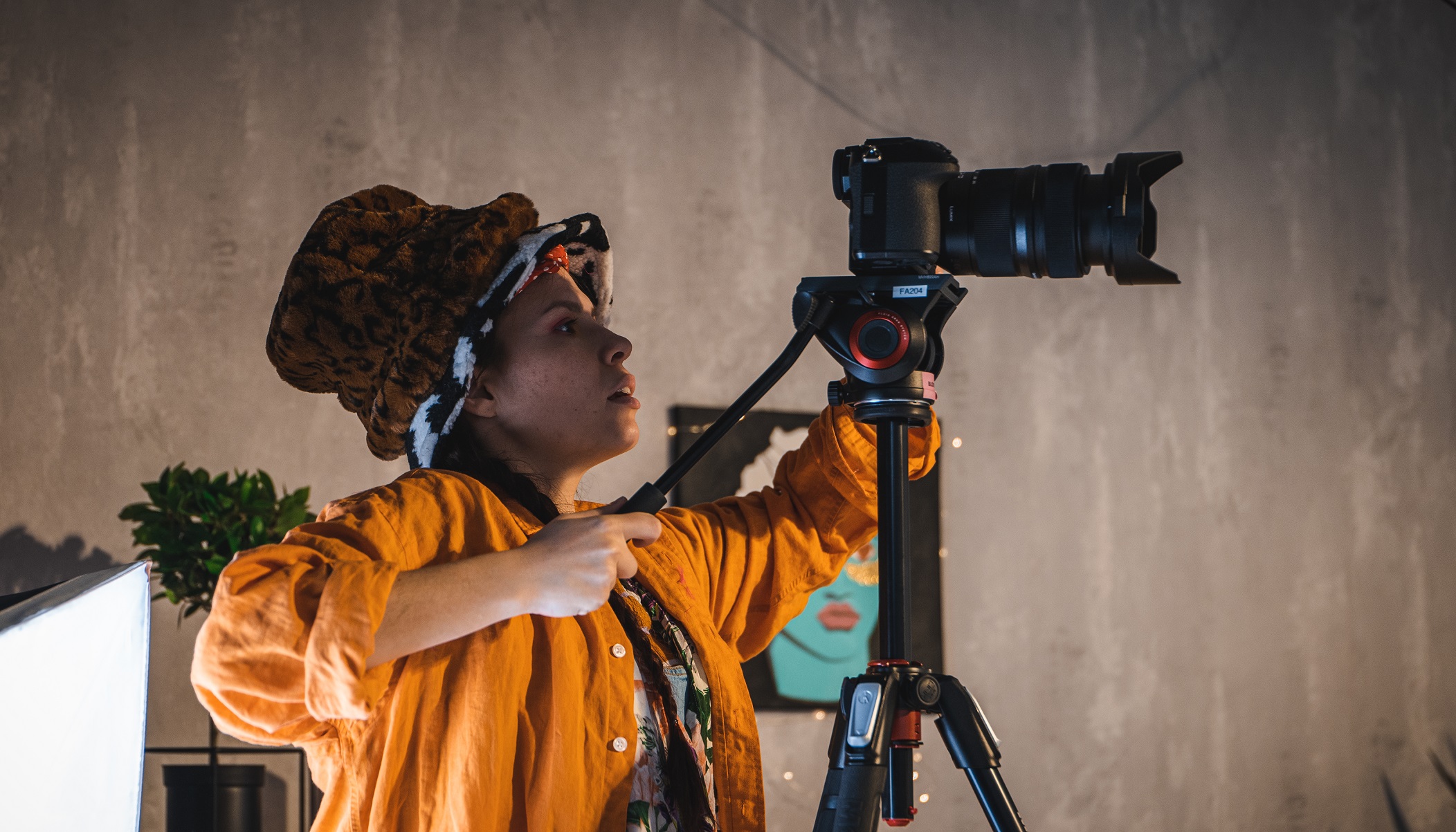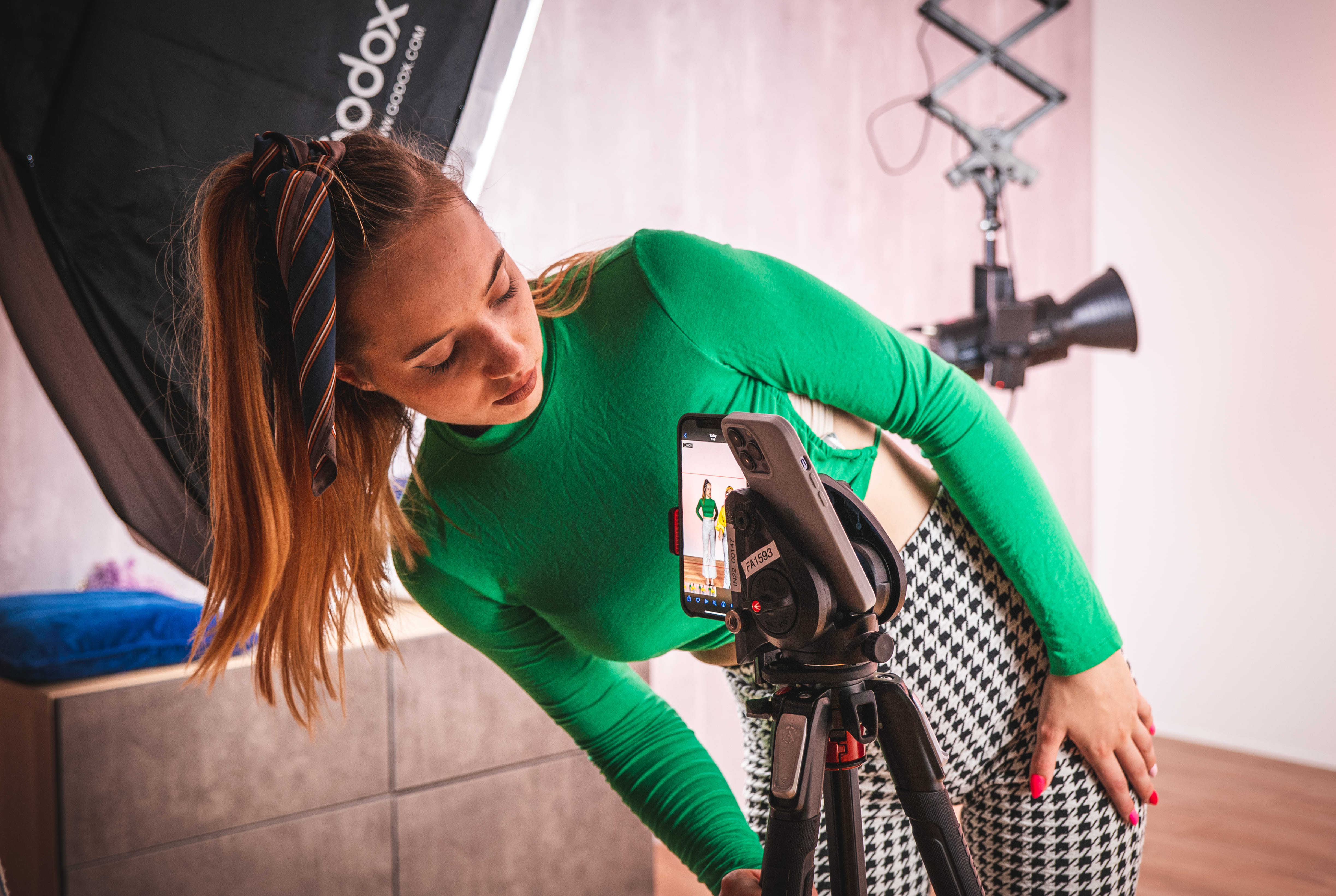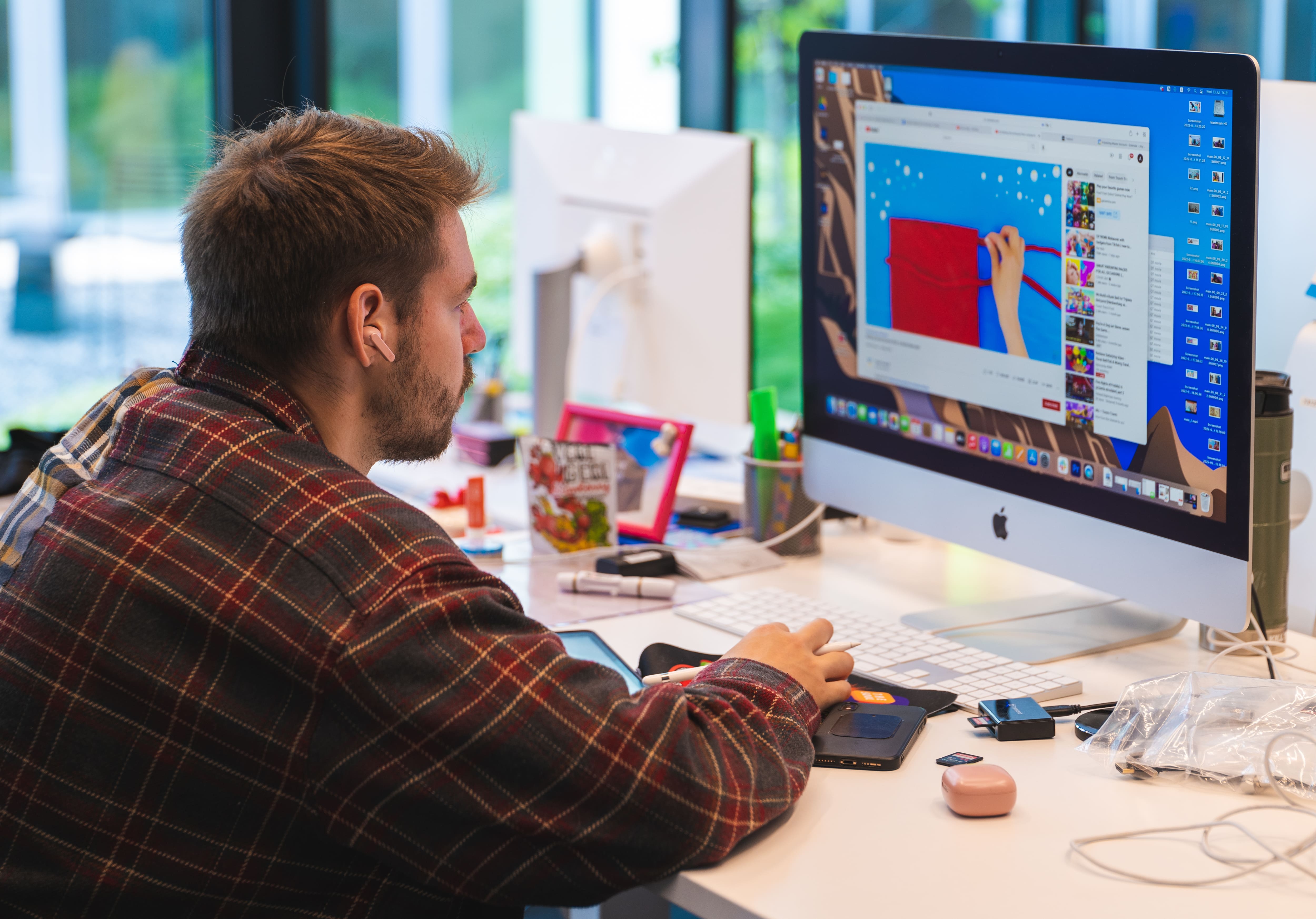 ---
---
Reģistrācijas numurs
: 50203239981
Tev varētu interesēt arī:
TEHNISKĀ DIENESTA VADĪTĀJS/-A

SERVISA TEHNIĶIS (darba reģions - Kurzeme)

My HR SIA
Tukums
€ 1900 – 2200
Beigu termiņš:
08.06.2023
Consular Affairs officier