1383
Apraksts

Pamatinformācija

Uzņēmums
About us
Here at GoCardless, were building the worlds bank payment network. Bringing simple and secure direct bank payment solutions for people and businesses everywhere, as well as making open banking more accessible. GoCardless is used by 75,000+ organisations and counting, processing more than $30 billion of payments across 30 countries.
Were an award-winning London based fintech, with additional offices in Riga, Paris, Melbourne and New York.
The role
GoCardless is on a mission to become the worlds bank payment network. Customer Operations is set to play a vital role in the businesss ambition to reach this goal. This team is responsible for scaling, optimising, and at times creating sustainable operational processes that will help the business evolve and thrive in the Open Banking industry. This role is vital to the successful delivery of the company's objectives and ensuring were supporting our Customers journey from day one.
If youre eager to make your mark and are looking for an exciting challenge, this may be your role. Youll be working closely with our customers and touching base with a variety of teams and stakeholders within GoCardless. Youll also have the opportunity to develop your communication, operational, and prioritisation skills. Though you will be expected to hit the ground running, youll be part of a dedicated team thats well-established and has a focus on developing careers. To that end, before you start, there's paid training, an induction, and a thorough onboarding process, so you get comfortable with the GoCardless product. If youre happy working in a fast-paced environment where the work is varied and challenging, then this is the role for you.
======
This role is part of the Customer Operations group and is responsible for supporting customers and carrying out Customer & KYC responsibilities such as carrying out KYC checks, providing an excellent level of service by owning customer queries relating to product usage, general enquiries and troubleshooting.
While setting up this team, we will begin by dedicating the team to tasks related to customers or KYC. The role is expected to eventually blend KYC and customer skills, making it an excellent career path in Customer Operations as both are very essential skills in fast-paced fintech. Not only will it allow for two essential skill sets to be developed and mastered that are key for the fintech industry but it will allow for development and growth into a multitude of pathways such as AML Analysis, senior customer support and potential management opportunities.
Location
Onsite - Riga, Latvia (New Teika, Gustava Zemgala gatve 74) - Office based position with the opportunity to work 1 day a week from home
Working hours
Standard
10:00 - 19:00 Monday to Friday
Rotational Shift Pattern (weekdays and weekends rotation between following shifts per below)
8:00 - 20:00 for 4 days
4 days off
20:00 - 8:00 for 4 days
4 days off
We are a 24x7 operation and require our employees to demonstrate a willingness to work on some bank holidays.
For all the shift options mentioned above, the first week will be dedicated to induction & onboarding, and you will need to be in our Riga office from 10 am - 6 pm, before transitioning to your contracted shift pattern from week 2.
What excites you
Support Partners and Developers in using the Gocardless product
Supporting customers through various channels, ensuring the delivery of a world-class customer experience
Conduct onboarding checks, ensuring that our local and global KYC (Know your Customer) requirements are met while ensuring new and existing customers have a seamless experience by delivering high-quality KYC reviews
Be responsible for handling KYC escalations and screening queries from your colleagues
Be responsible for supervising during the night shift by delegating tasks, monitoring the teams performance and assisting the team by performing the tasks with them where required.(not applicable if you applying for Shift Pattern 1)
Helping with training and development
Conduct enhanced due diligence on GoCardless customers, identifying risks and making recommendations on how these risks can be mitigated
Perform politically exposed (PEP), Sanctions and Adverse media screening
Identify opportunities to upskill other team members and proactively share knowledge
Work on projects to improve the customer experience and enable further scaling of the team
Review the output of risk tooling models and taking decisions on alerts
What excites us
You have a minimum of 1-2 years of previous experience working in a similar role in Customer support or KYC
You have a flawless command of English and communicate clearly in speaking and writing, and are happy to support customers via email or over the phone
You care deeply about providing customers with a great experience
You take pride in having strong attention to detail and always see tasks through to completion
You're proactive, can pre-empt issues and are a creative problem solver
You have the ability to keep calm under pressure
Ability to learn API programming
You understand the importance of anti-money laundering and counter-terrorist financing.
Equally, you're passionate about balancing AML requirements with a great customer experience, explaining our requirements effectively
You're comfortable working with internal stakeholders at all levels, upholding our core product & compliance requirements with a problem-solving approach
Prior experience using tools like Zendesk, Intercom or Looker is preferred
Coding skills in languages such as PHP, .NET, Java, Ruby and Python are desirable
(some of) The good stuff
Wellbeing - stay healthy with dedicated support and medical cover
Work away scheme - gives you the option to work away from your country of residence for up to 90 days in any 12 month period
Adaptive Working - allows you to work flexibly, around your lifestyle
Equity - all permanently employed GCs get equity to help you make a valuable contribution
Parental leave - to suit everyone embarking on life's great adventure
Time off - generous holiday allowance, + 3 annual volunteer days, + 4 annual business-wide wellness days (GC Fridays)
Life at GoCardless
We're an organisation defined by our values; We start with why before we begin any project, to ensure its aligned with our mission. We act with integrity, always. We care deeply about what we do and we know it's essential that we be humble whilst we do it. Working this way creates the GC magic- the reason we all love showing up to work.
Mēneša bruto alga
Bruto mēnesī
  € 1440 - 2000
Atrašanās vieta
Rīga, Rīgas rajons,

Latvija


Gustava Zemgala gat. 74, Vidzemes priekšpilsēta, Rīga, LV-1039, Latvia
Kontaktpersona
Talent Team
20402677
GoCardless is an award winning fintech company, building the worlds bank payment network.
Were making open banking more accessible and bringing simple and secure direct bank payment solutions for people and businesses everywhere! GoCardless is used by 75,000+ organisations and counting, processing more than $30 billion of payments across 30 countries.
Following the acquisition of Latvia based start-up Nordigen, we are building a second headquarters in Riga, with plans to double our headcount in this region in 2023.
---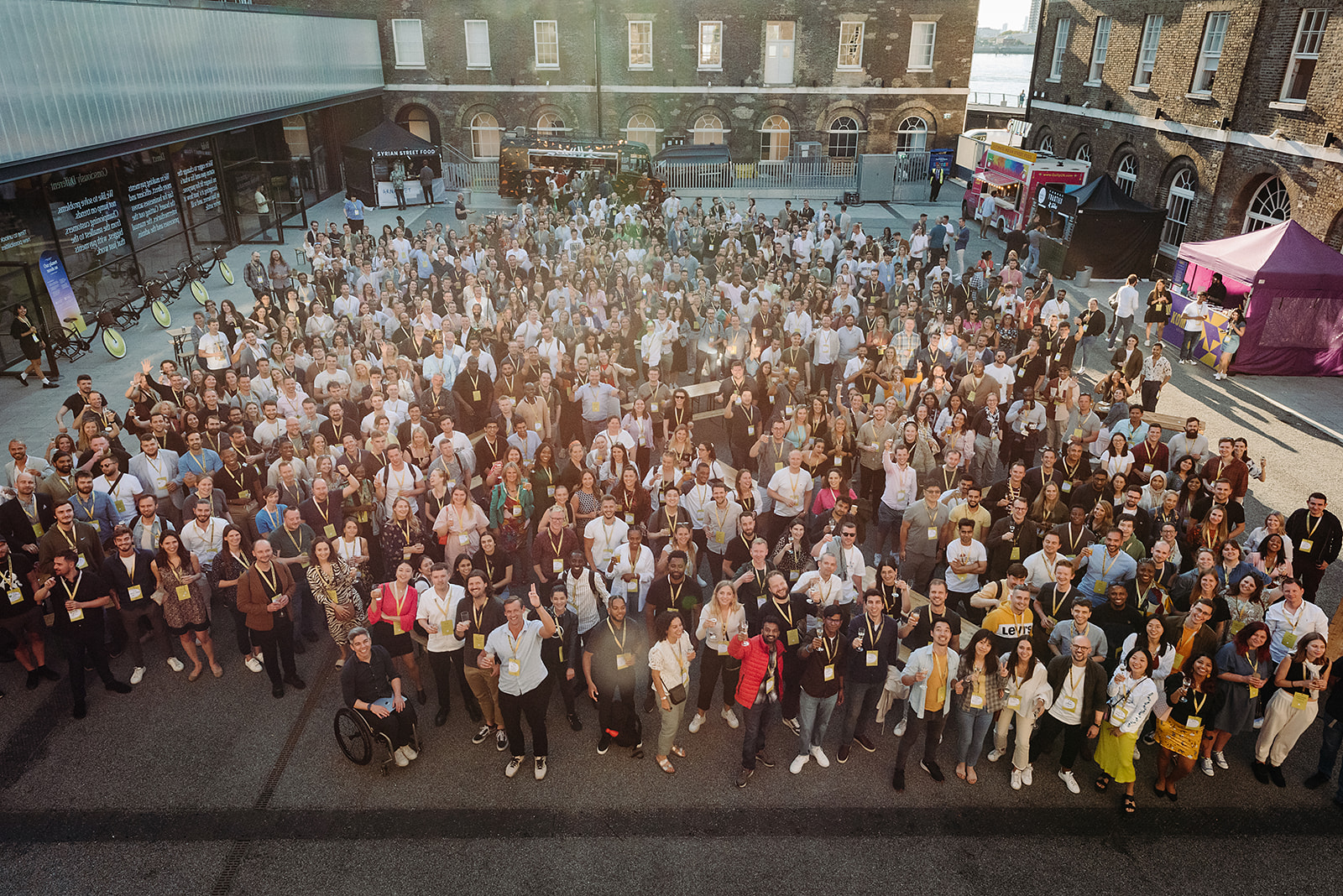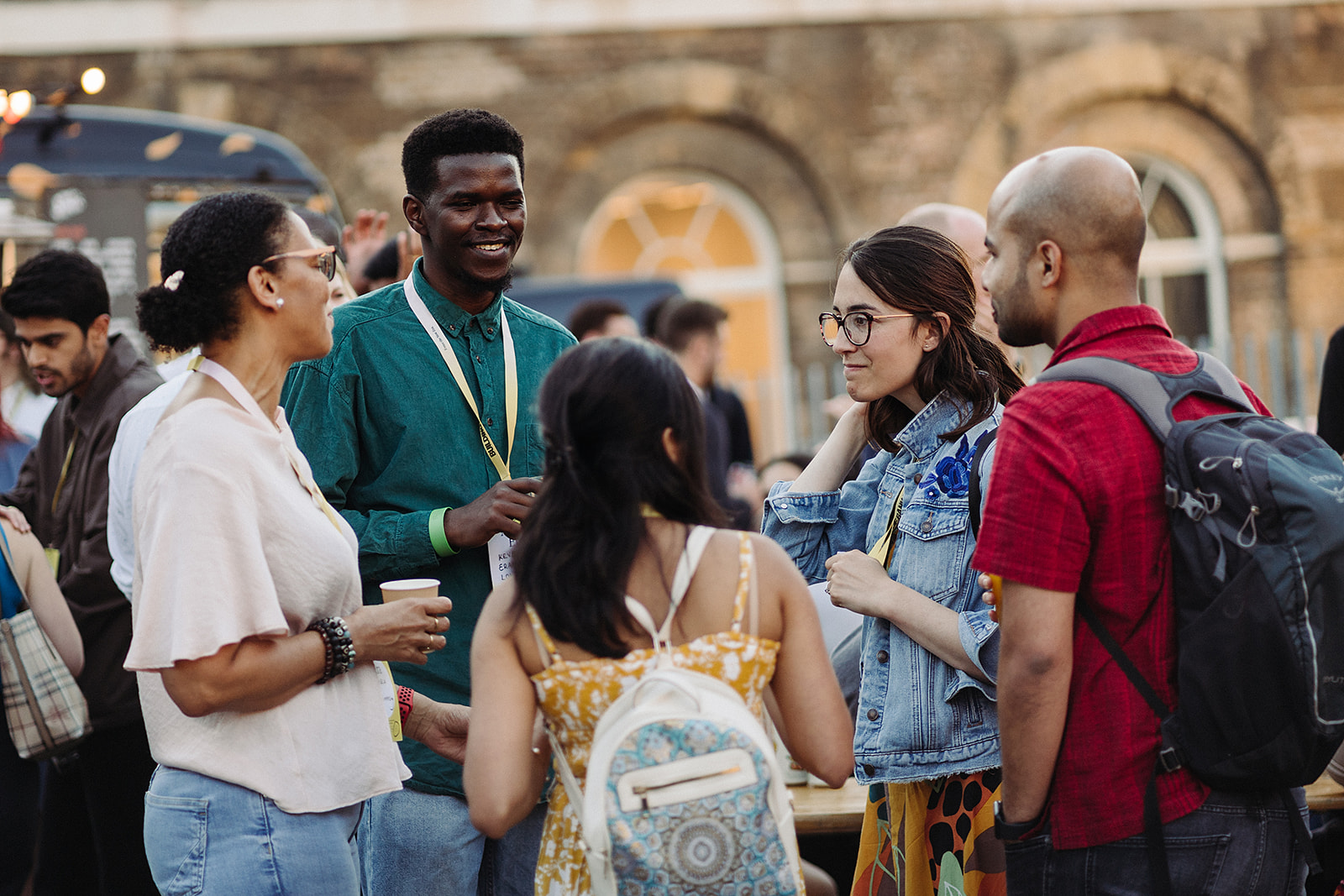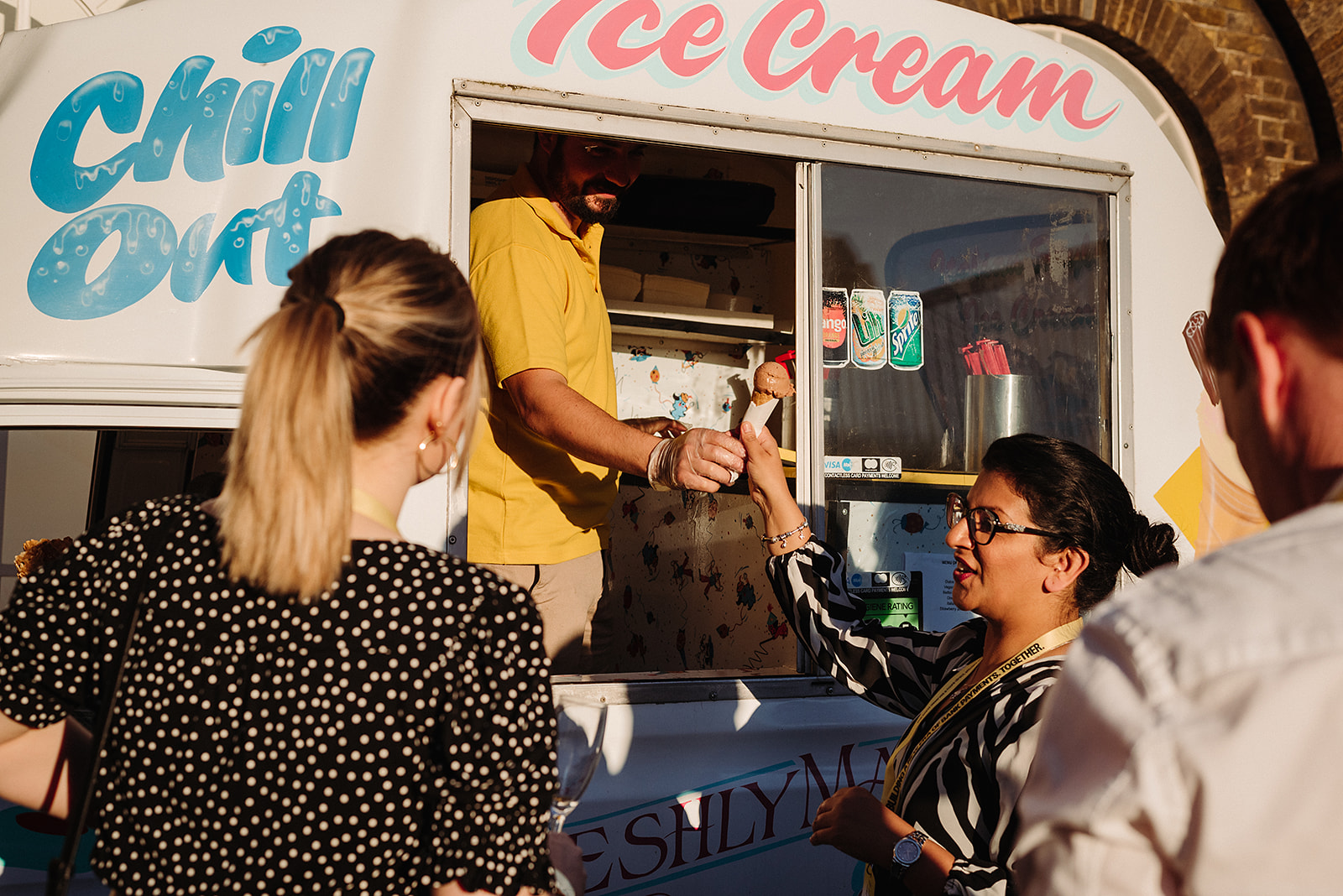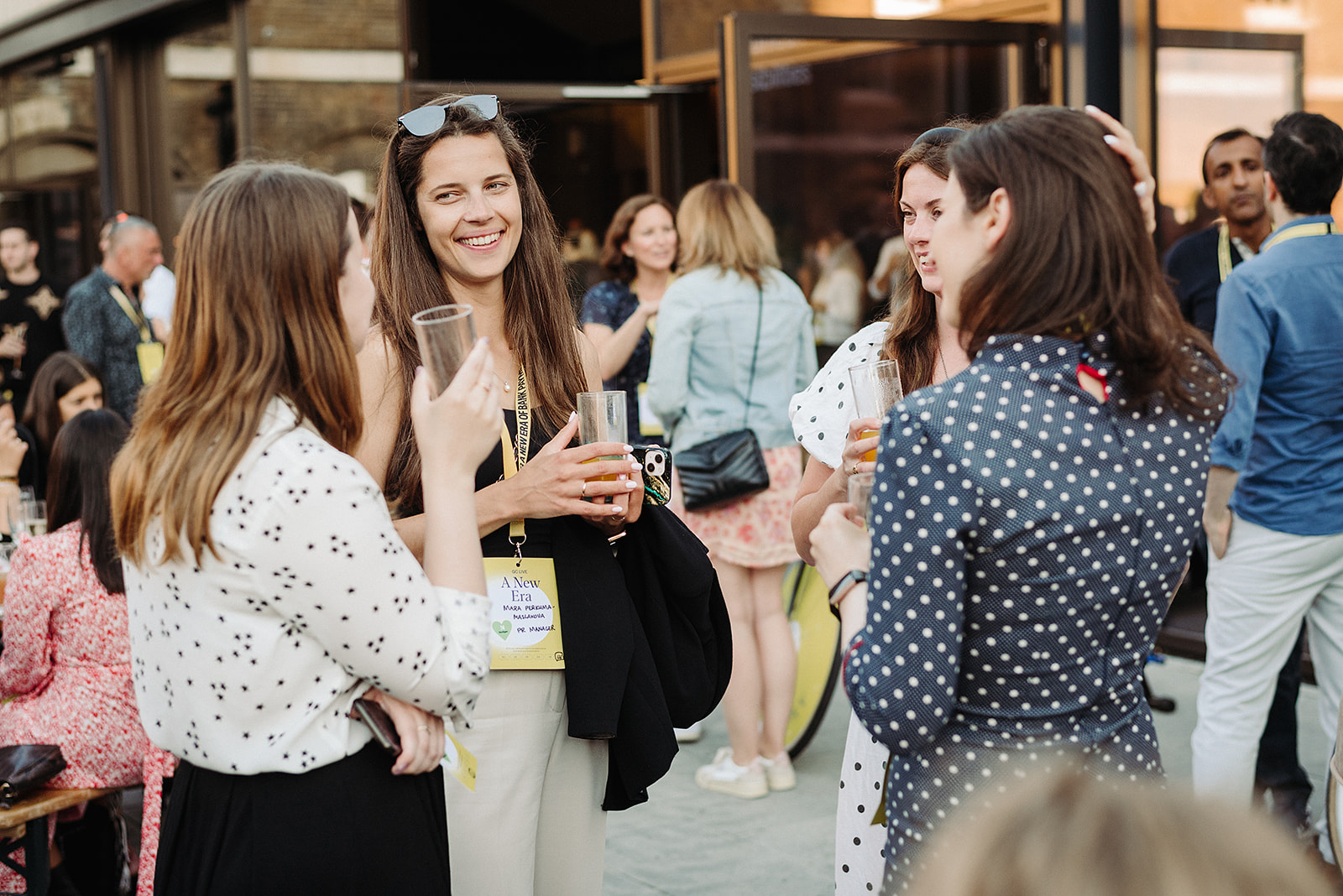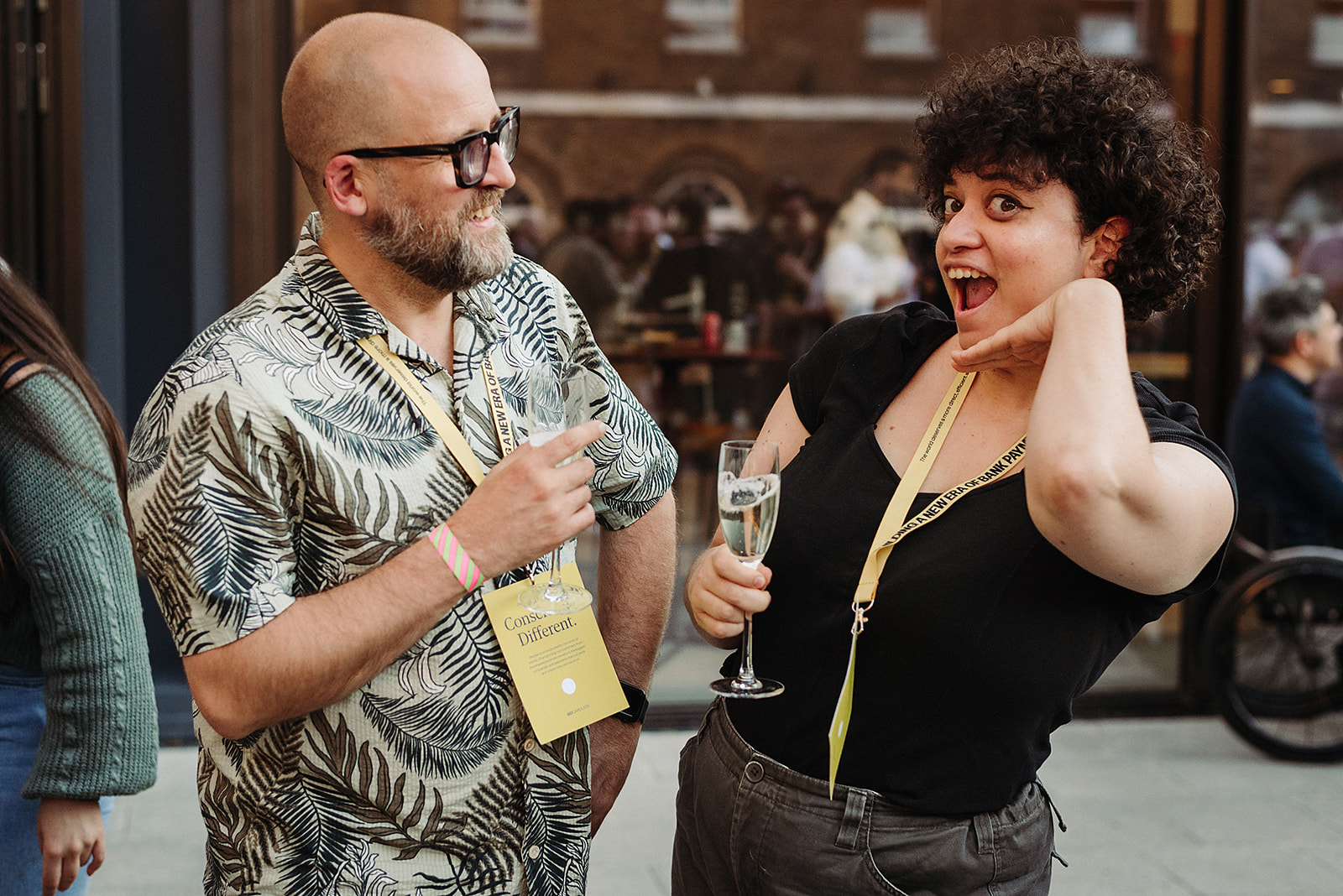 ---
---
Reģistrācijas numurs
: 07495895
Tev varētu interesēt arī:
Payments Operations Specialist

Risk and Fraud Analyst

СПЕЦИАЛИСТ ПО ОБСЛУЖИВАНИЮ КЛИЕНТОВ