2548
Apraksts

Pamatinformācija

Uzņēmums
Working closely with global brands and creating impressive websites is challenging and rewarding.
scandiweb has collaborated with many well-known global brands, such as Ford, Hyundai, BMW, Jaguar, Happy Socks, Lancome, L'Oreal, Puma, the MET, and more, to develop the best eCommerce solutions for their specific needs.
Our diverse team of professionals from 50+ countries provides expertise in various areas, including Digital Marketing, UX Design, Business Development, Project Management, Quality Assurance, and Web Development.
As the leading eCommerce Agency worldwide, we continuously strive to push boundaries and stay ahead. Join us and become part of our ambitious journey!
What is a day like for a Junior Developer?
The first day and the following few weeks you will dedicate to onboarding, where you will learn about the tools we use, the processes we follow, the company's history, and its culture. You will set up your workspace and workstation, equipping them with the necessary apps.
Once that is completed, you will be assigned education tasks, which involve applying the tools you have learned. Typically, these tasks are a small part of a real project that you will work on with the guidance and supervision of a mentor.
We expect a commitment to quality from every team member. New colleagues need to dedicate themselves to learning how to produce high-quality work.
As you gain more independence in your coding skills, tackle more complex tasks, and assist others, you will increase your capability to become a full-stack Software Engineer.
What do we expect from a Junior Developer?
The title says it all - we expect you to be a true Junior, with a hunger for information and advice from mentors and senior colleagues. You will learn by doing, each iteration and learning experience bringing you closer to a solid foundation and success.
However, to join successfully, a basic understanding and skill set in PHP, CSS, and MySQL is mandatory. You may have acquired this knowledge through your university studies, late-night tutorial sessions on YouTube, or by exploring code on your own. Occasionally, you will also be involved in quality assurance testing for the projects you are entrusted with maintaining. While prior work experience is not expected, starting knowledge is required.
Over time, every developer becomes full-stack capable. While most of our projects are based on Magento and PWA, there are exceptions involving Shopify, Laravel, or other platforms. Be prepared to develop a well-rounded skill set in eCommerce development!
Please note that if you are joining scandiweb remotely, you will need to have your own hardware setup. After the probation period, it is possible to arrange a hardware upgrade.
You must have:
Ubuntu (Linux) operating system for work. If you want to keep Windows, install Ubuntu alongside it (dual boot) instead of using Virtualbox, WSL, or any other method.
It is recommended to have a CPU i5 or AMD equivalent, SSD with 512GB, and 16GB of RAM.
How to apply?
Complete the necessary details, and we will promptly get back to you with the next steps.
The next steps typically involve a test assignment and a technical interview.
To successfully pass the test, a basic understanding of web applications developed using PHP, MySQL, HTML, and CSS will be needed. While your education course will cover topics like React, GraphQL, and deployment to cloud environments based on Kubernetes, initially you are required to possess only the fundamentals of web development.
Benefits
Get the best development training at the world's leading eCommerce Agency.
Work on the most challenging and largest projects worldwide.
Join a multinational team that delivers to customers in over 70 countries.
Experience our online office, where everyone is connected regardless of their location.
Receive support for hardware upgrades.
Benefit from health insurance.
Access certifications, events, and many other opportunities!
Mēneša bruto alga
Bruto mēnesī
  € 650 - 1200
Atrašanās vieta
Rīga, Rīgas rajons,

Latvija


Aristida Briāna iela 9a-2
Attālināta darba iespējas
Darba veids
Pilna slodze
Elastīgs darba laiks
Work from anywhere!

scandiweb is a Latvian startup run by guys and girls from all over the world accepting big challenges and finding beautiful solutions for brands like Jaguar, New York Times, Walmart, AirBaltic, Buff, The Met Museum, BMW, Puma and many others. We've made sure that Fortune 500 companies know that Latvia is the best place for digital solutions, and we've had a great deal of fun doing it!

We are constantly growing and looking for energetic and motivated individuals who are interested in building a better and safer future! In the last couple of years, the IT industry has become very powerful and is getting bigger and bigger. Nowadays it is hard to imagine that a store doesn't have an e-commerce shop, especially now when everything is happening online.
---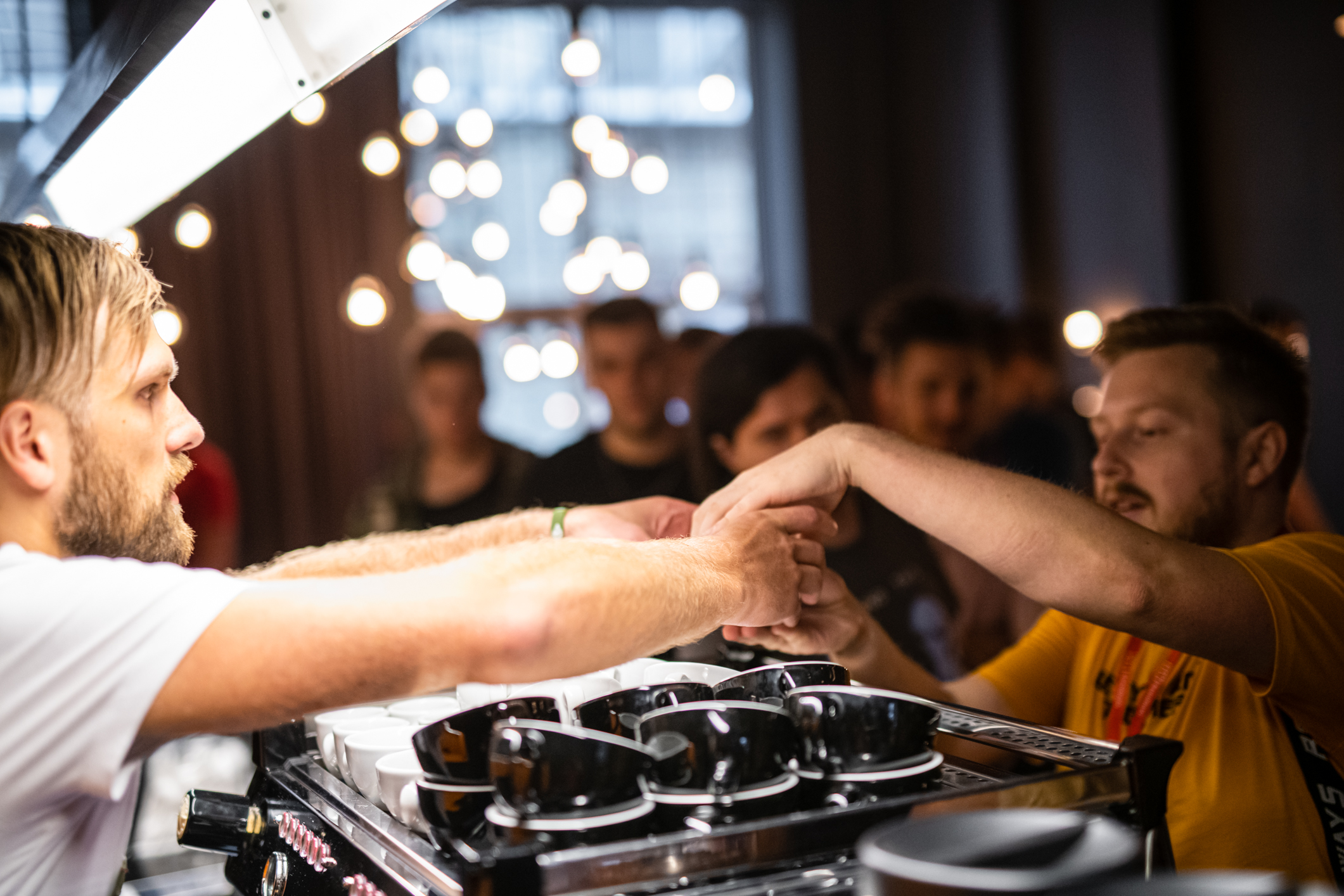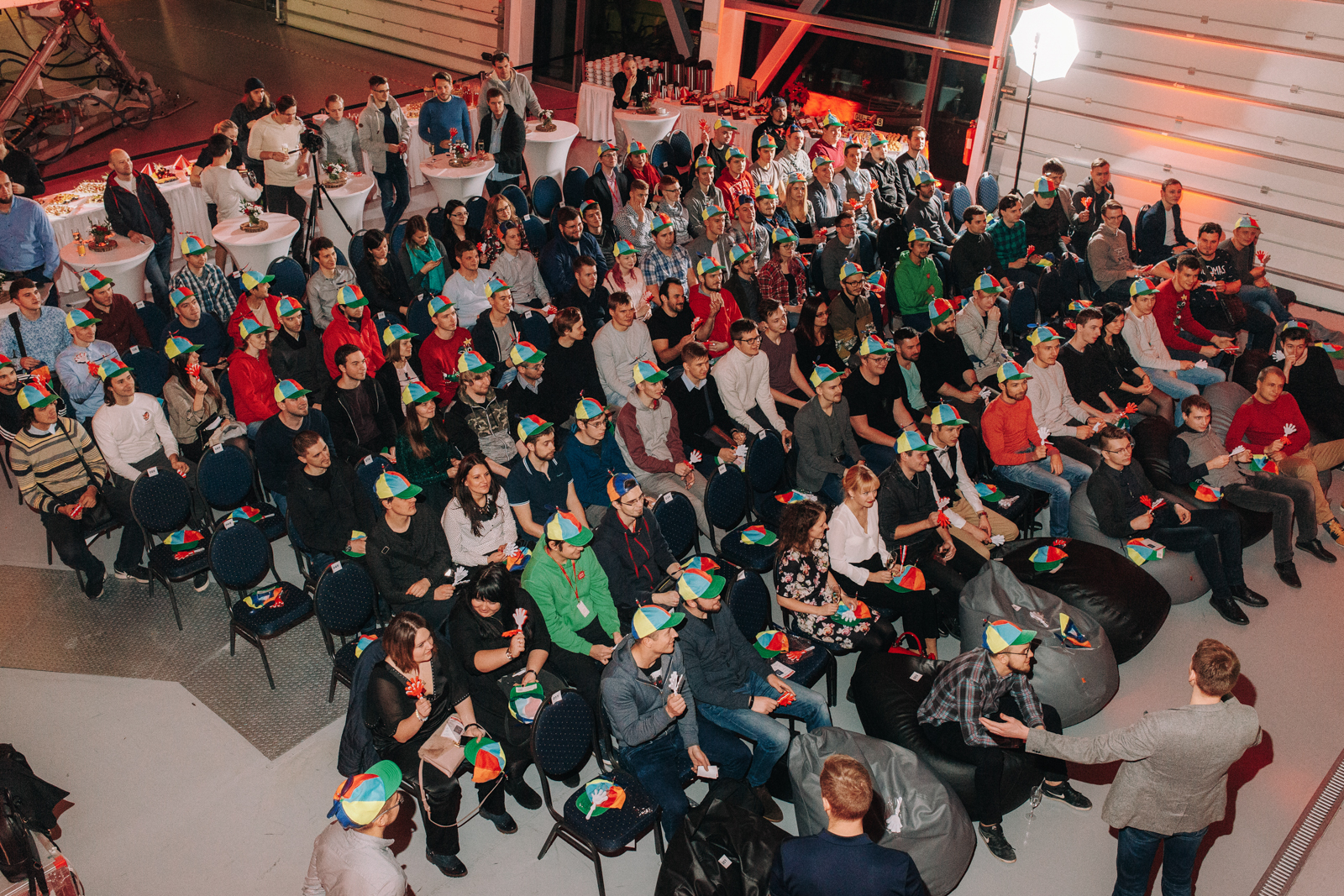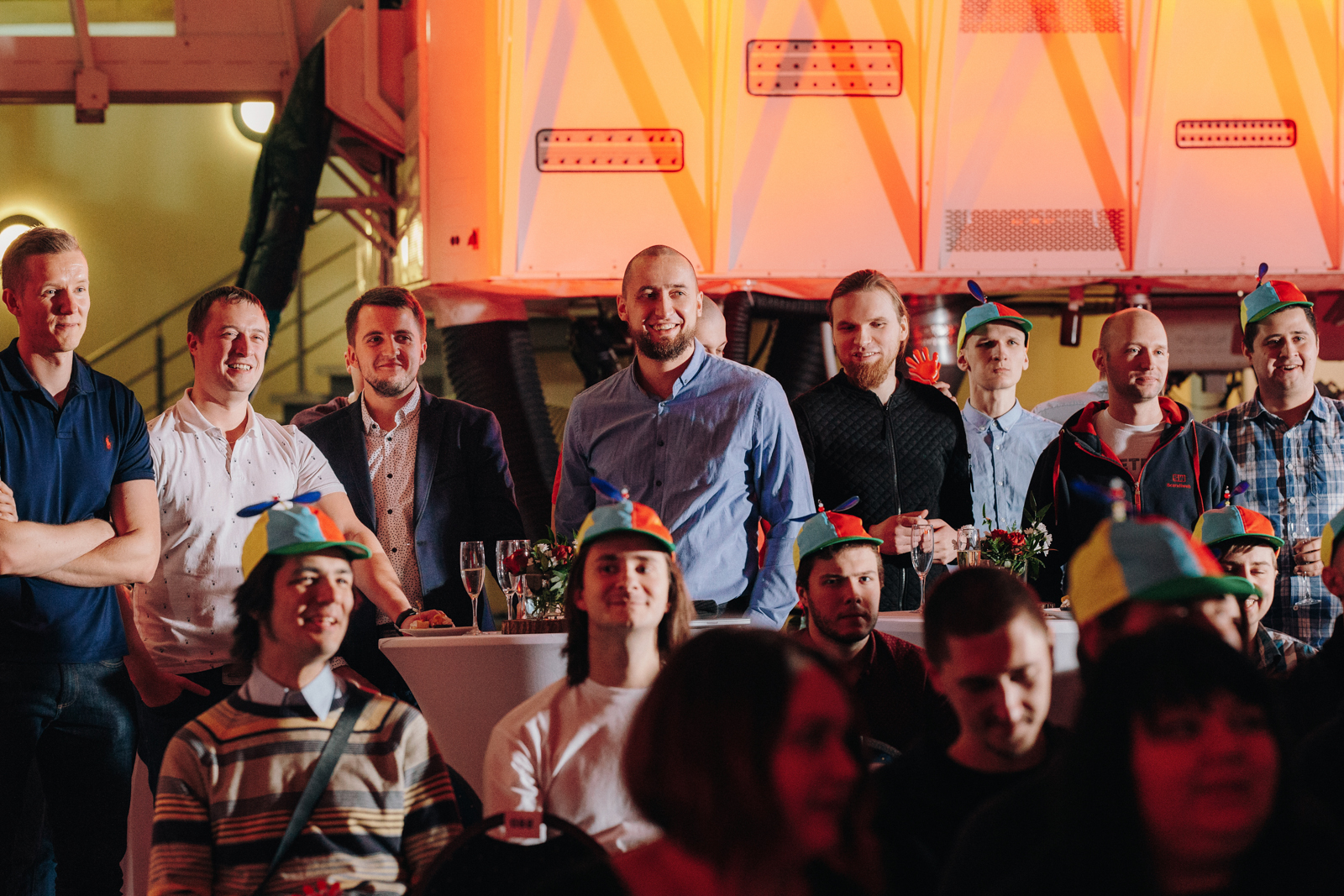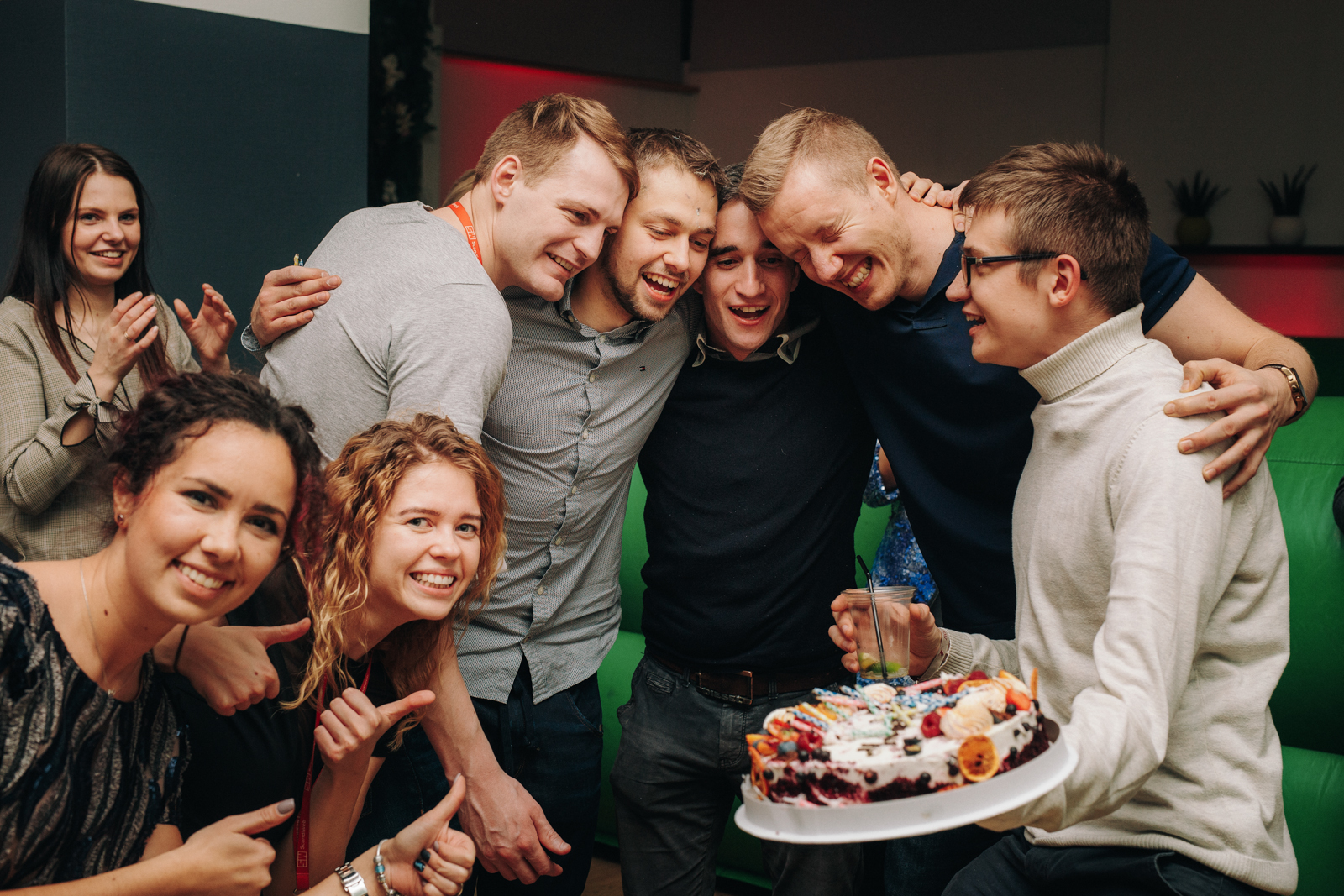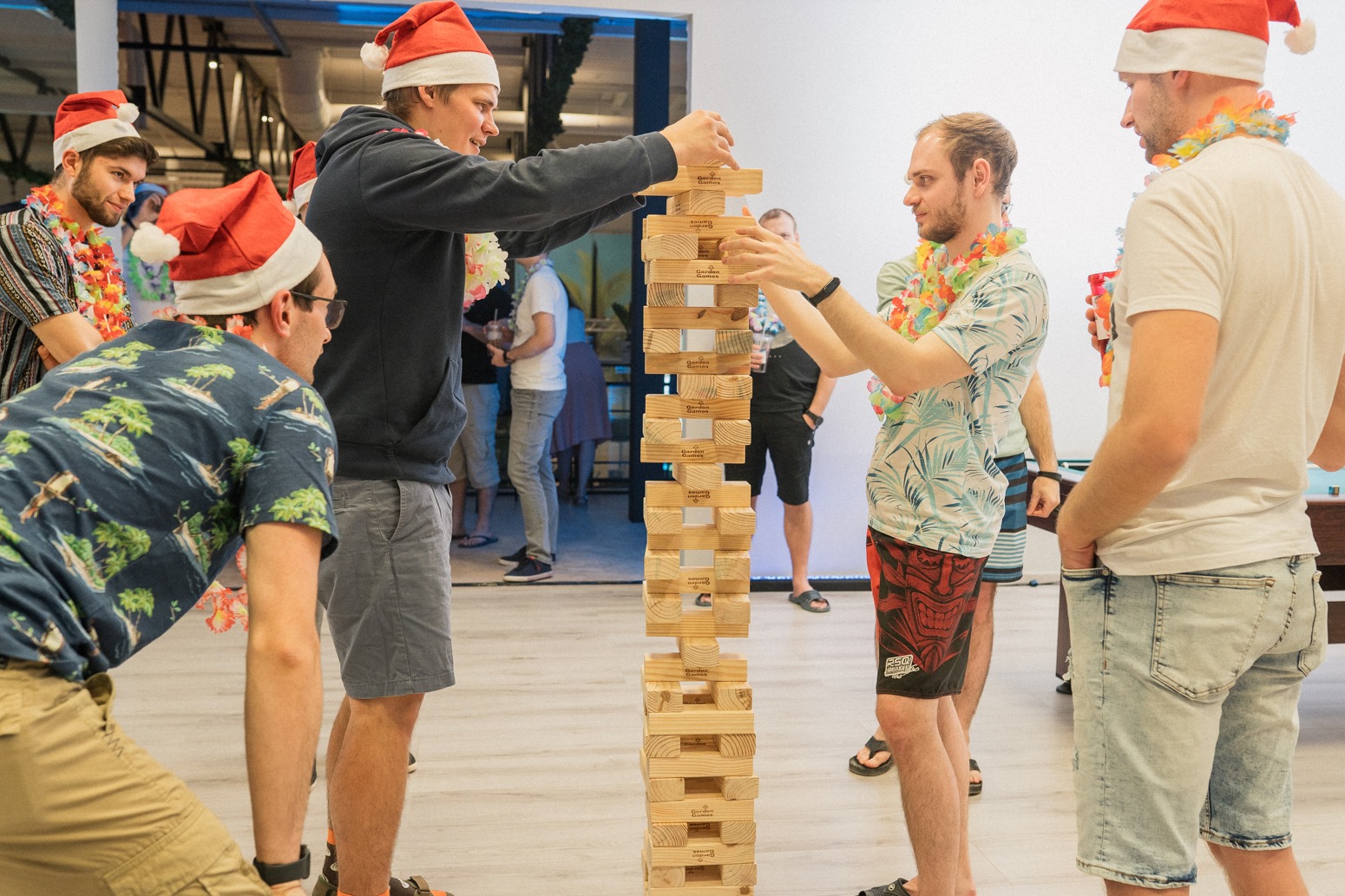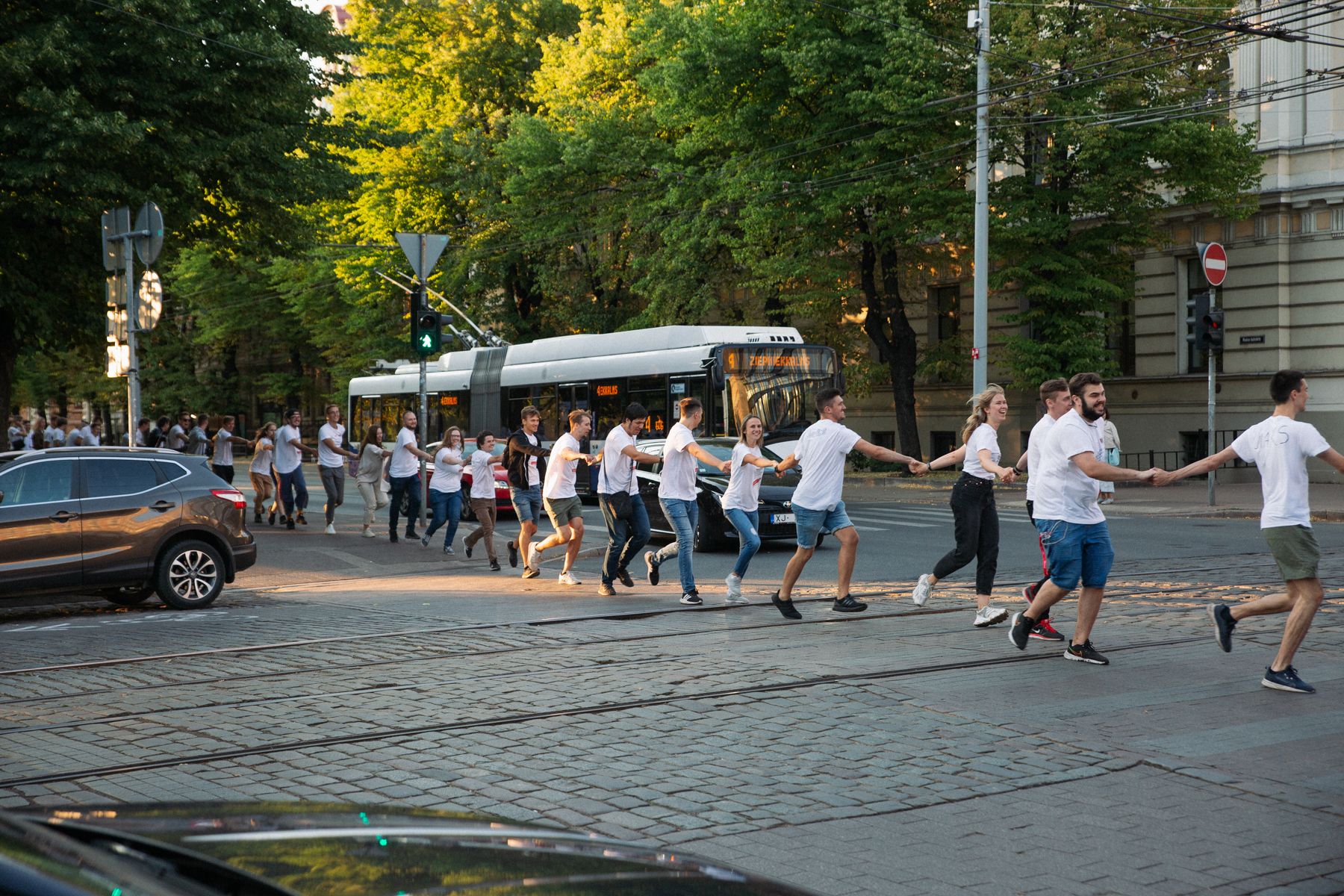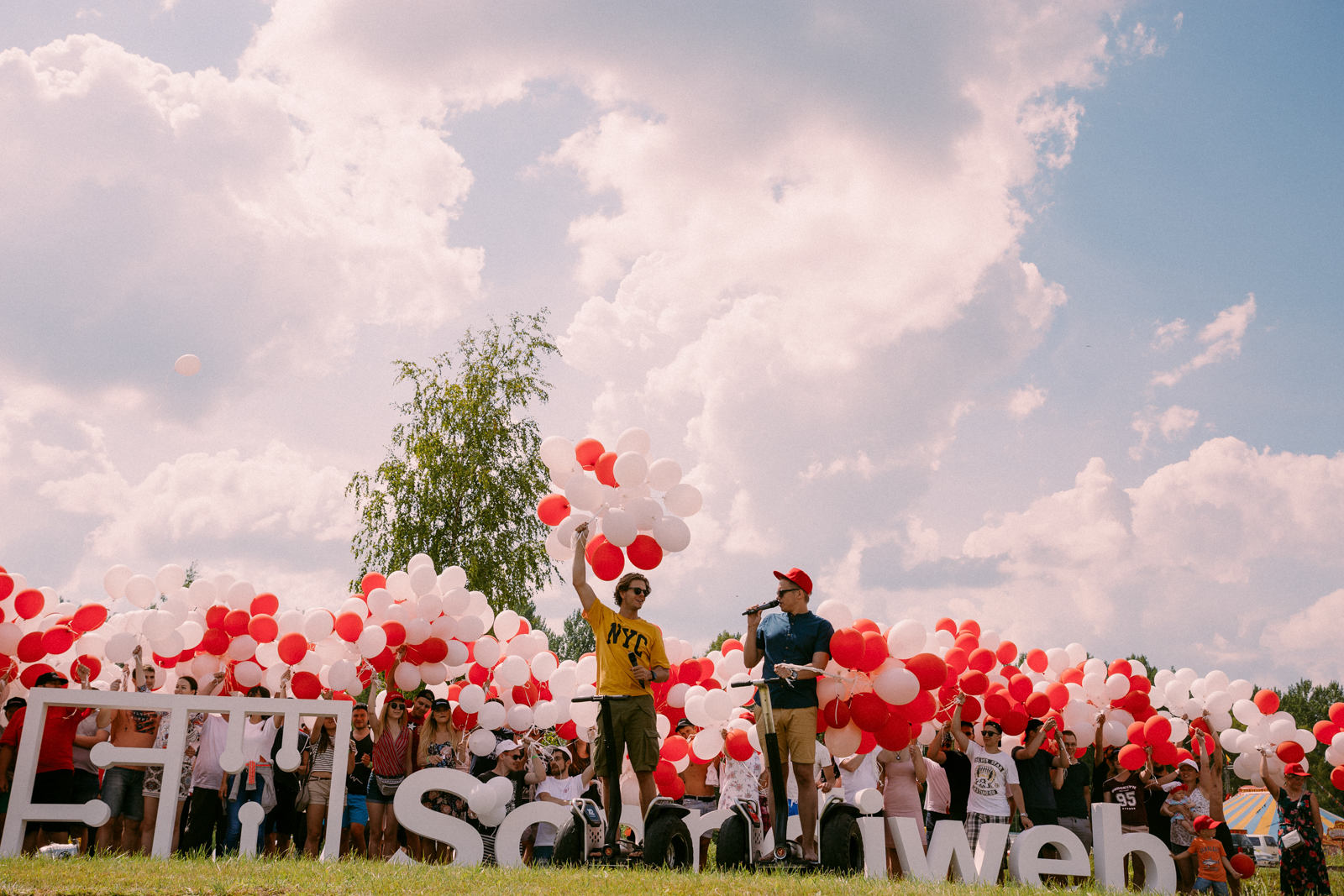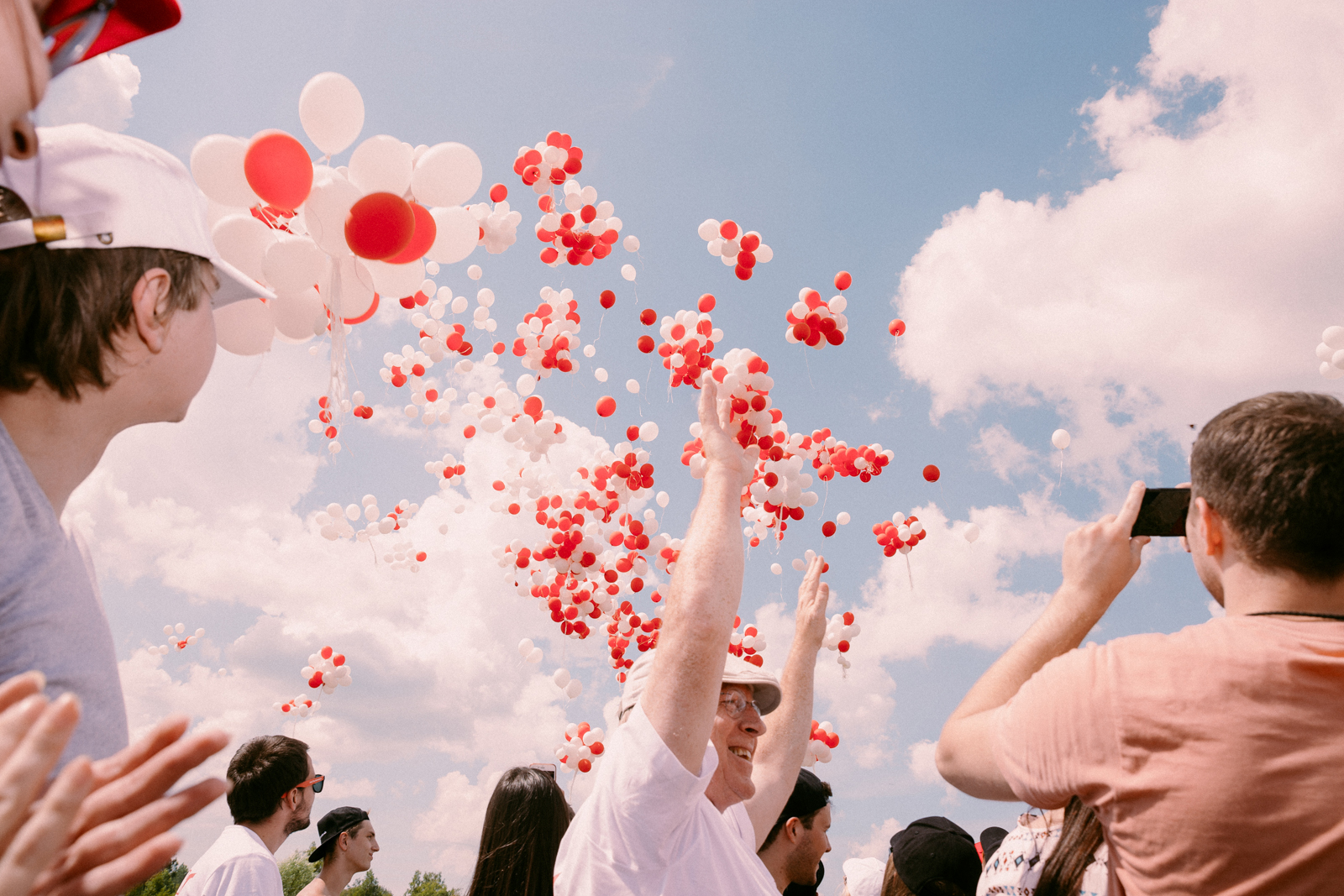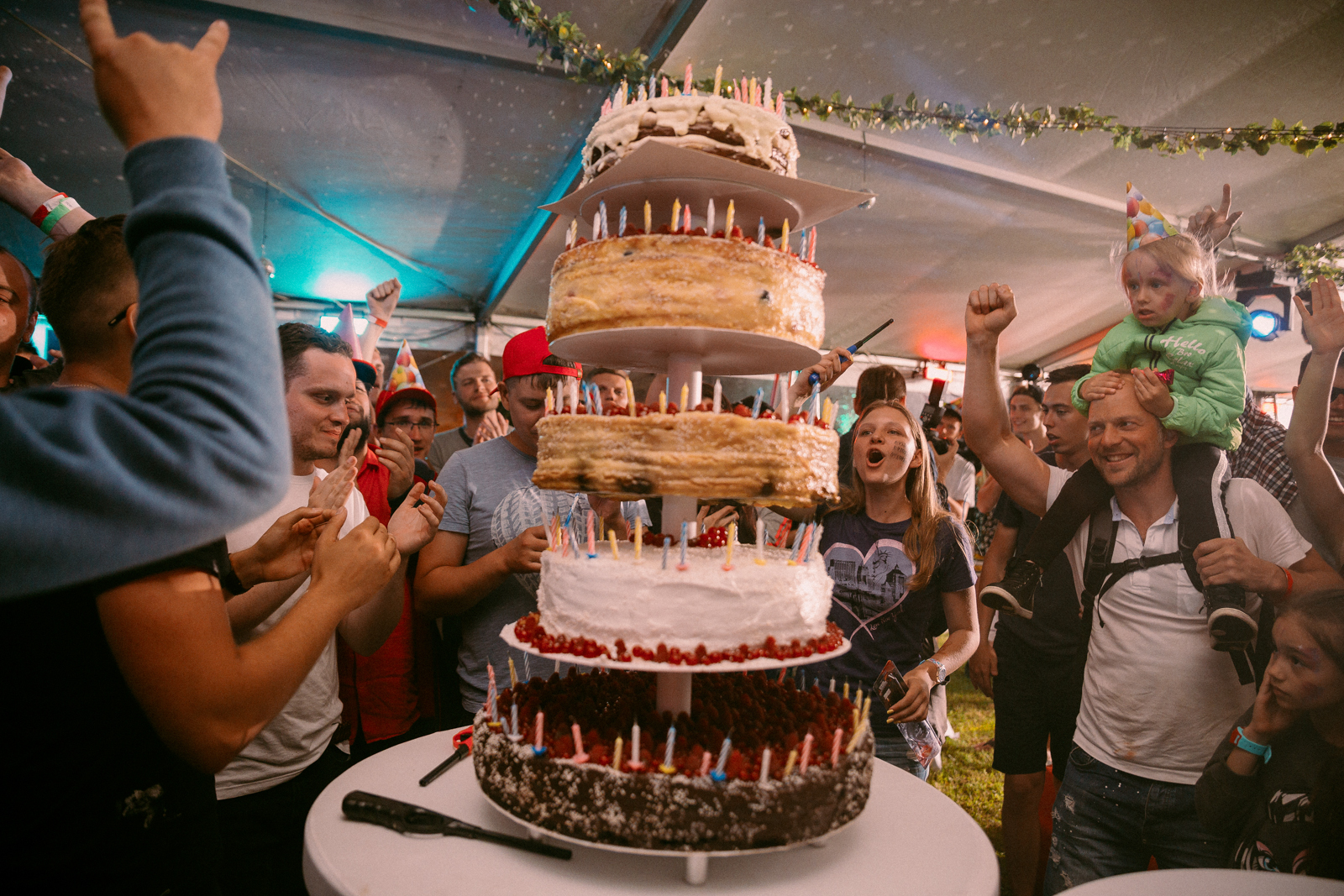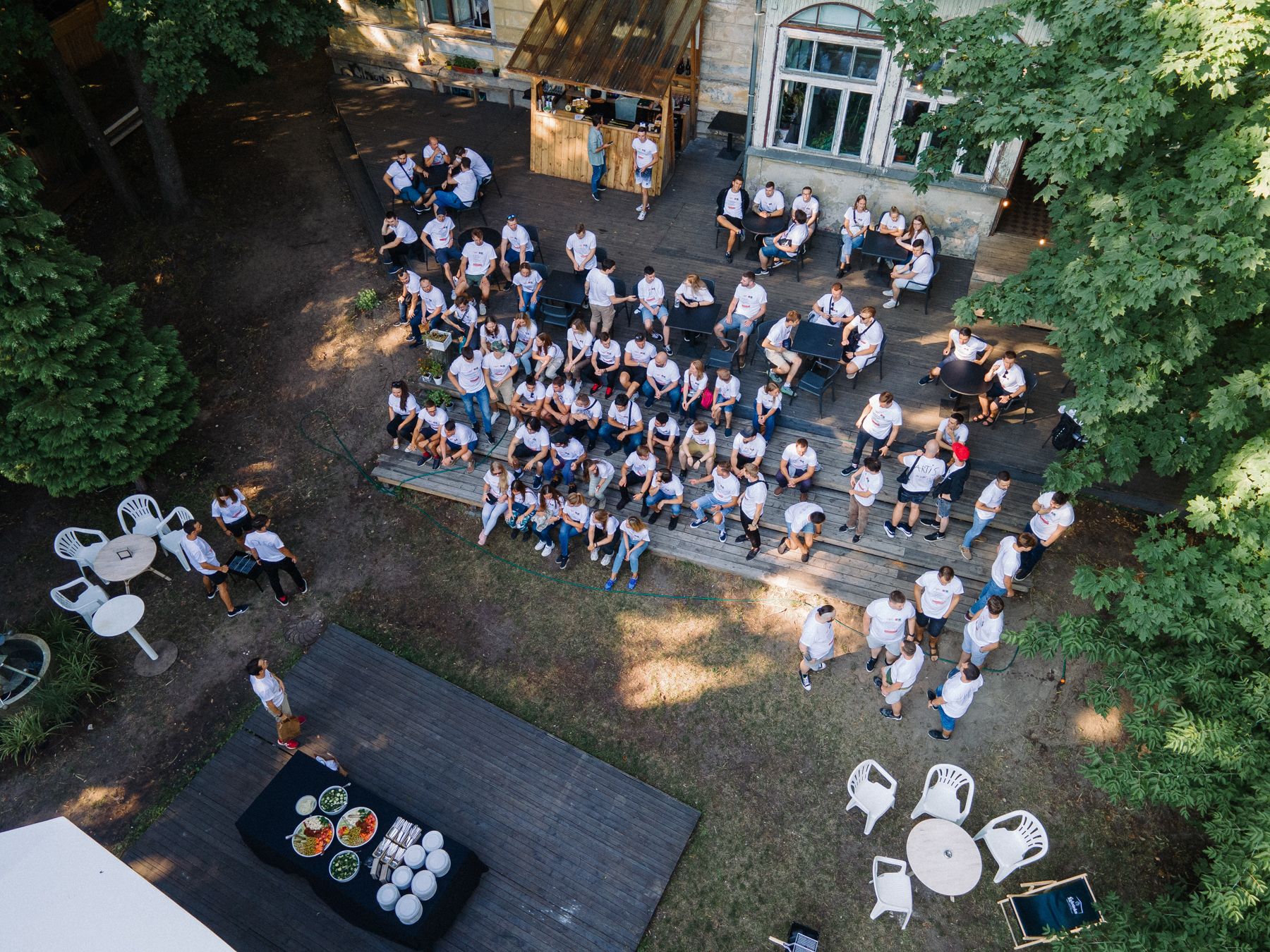 ---
Tev varētu interesēt arī:
Jaunākais(-ā) IT administrators(-e)

Datorsistēmu tehniķis/-e

Jaunākais testētājs/-a