1226
Apraksts

Pamatinformācija

Uzņēmums
About us
At GoCardless we believe bank payments are the best way to pay and get paid. We also believe that bank account data is a powerful tool to make better, faster decisions. We're making it easy to use both- for businesses everywhere.
GoCardless is used for domestic and international payments by 75,000+ organisations and counting, processing more than $30 billion across 30 countries. We're an award-winning London-based fintech, with additional offices in Riga, Paris and Melbourne.
The role
This role will report into the VP, Financial Control and Reporting and will own the end to end procurement lifecycle from sourcing to pay and the governance of the process including supplier relationship management.
You will own and develop a procurement strategy that promotes best practice, enables cost control, and delivers value and oversees all procurement activities, including strategic sourcing, supplier relationship management, supplier qualification, and market intelligence.
Working closely with stakeholders across the business, you will ensure that the newly adopted procurement policy, procedures, and processes are maximised and adhered to within the business and all newly designed KPIs are achieved. You will develop relationships with suppliers and take the lead in key contract negotiations.
What excites you
Develop and implement a global procurement strategy
Responsible for all procurement across GC including sourcing, contracting, contract management, and high level supplier management.
Design and execute a global procurement strategy that aligns with GCs overall strategy and business plan.
Identify potential strategic partners and build partnerships
Lead and negotiate global strategic sourcing initiatives, such as framework and master agreements.
Develop sustainable sourcing strategies that integrate environmental, social, and governance considerations.
Sourcing and Supplier relationship management/collaboration
Lead competitive tender, benchmarking, and commercial negotiation exercises as appropriate to meet Stakeholder requirements whilst ensuring optimum value for money for GC in respect to relevant third party expenditure and total cost of ownership.
Lead and be responsible for the negotiation and execution of appropriate contractual terms with suppliers.
Implement a best practice supplier relationship management process in line with the Coupa System that drives continuous improvement initiatives, leveraging data analytics and performance metrics to identify and implement process enhancements.
Cultivate and maintain strategic partnerships with key suppliers, promoting collaboration and innovation.
Engage with suppliers to identify opportunities for cost reduction, process improvement, risk mitigation and early access to emerging technologies.
Best Practice Procurement & stakeholder Management
Implement and continuously improve a best practice procurement culture, policy and management system.
Develop and manage relationships with key business stakeholders.
Collaborate with internal stakeholders including Country Heads, C-Level Execs, all internal department heads and other functional teams to understand their procurement requirements and align procurement strategies, improve management systems, and provide support and assurance.
Provide leadership, coaching and guidance in respect of procurement best practice, GC governance requirements, total cost of ownership, risk mitigation, and make or buy decisions.
Communicate and regularly reinforce GCs Procurement & Supply Chain Management Policy and Process and the value to GC of adhering to such policy and process to all stakeholders.
Share best practice and lessons learned to enhance knowledge and understanding of procurement within the business.
Supply chain monitoring, optimisation, and risk management
Continuously monitor regulatory changes, market trends, competitor activities and emerging technologies to identify opportunities and risks.
Conduct supply chain risk assessments and develop strategies to mitigate risks such as supplier disruptions, business continuity, price volatility, and quality.
Team management
Manage, coach, and develop procurement administrator providing guidance, mentorship, and development opportunities.
Ensure effective communication, coordination, and alignment across GC
What excites us
A minimum of 10 years of experience in Procurement and 5 years in a procurement/commercial management position.
Broad operational procurement experience including exposure to typical categories. IT, Marketing, HR, Talent, Professional Services &, Facilities.
Experience of establishing and managing efficient Framework Contracts along with strong contract drafting and negotiation skills
Commercial experience gained in a sourcing and/or procurement environment.
Experience of leading competitive tender exercises delivering significant commercial benefits to the business.
Experience of conducting market intelligence studies.
Experience of successfully deploying strategic procurement strategies and processes that deliver real business value.
Proven experience of effective supplier relationship management.
Proven ability to conduct successful commercial negotiations with suppliers.
Experience of procurement and contract management and a proven track record in cost transformation project environments.
Strong influencing and stakeholder management with experience of working with stakeholders at an executive level.
Knowledge of a Netsuite/Oracle ERP or similar is desirable.
Knowledge of a Coupa P2P system or similar is desirable.
Educated to Degree level or equivalent
CIPS qualified or equivalent
Embrace Change - The ability to work flexibly, adapting quickly to change and responding positively to new ways of working enabling us to thrive on change and constantly improve
We don't expect you to meet every requirement. If youre excited by this role, we encourage you to apply.
Salary Range: €5600 - €3170 monthly (Gross)
(some of) The good stuff
Wellbeing - stay healthy with dedicated support and medical cover
Work away scheme - you can apply to work away from your country of residence for up to 90 days in any 12 month period
Adaptive Working - allows you to work flexibly, around your lifestyle
Equity - all permanently employed GCs get equity to help you make a valuable contribution
Parental leave - to suit everyone embarking on life's great adventure
Time off - generous holiday allowance, + 3 annual volunteer days, + 4 annual business-wide wellness days (GC Fridays)
Life at GoCardless
We're an organisation defined by our values; We start with why before we begin any project, to ensure it's aligned with our mission. We act with integrity, always. We care deeply about what we do and we know it's essential that we be humble whilst we do it. Working this way creates the GC magic- the reason we all love showing up to work.
Mēneša bruto alga
Bruto mēnesī
  € 5600 - 6600
Atrašanās vieta
Rīga, Rīgas rajons,

Latvija


Gustava Zemgala gat. 74, Vidzemes priekšpilsēta, Rīga, LV-1039, Latvia
Kontaktpersona
Talent Team
20402677
GoCardless is an award winning fintech company, building the worlds bank payment network.
Were making open banking more accessible and bringing simple and secure direct bank payment solutions for people and businesses everywhere! GoCardless is used by 75,000+ organisations and counting, processing more than $30 billion of payments across 30 countries.
Following the acquisition of Latvia based start-up Nordigen, we are building a second headquarters in Riga, with plans to double our headcount in this region in 2023.
---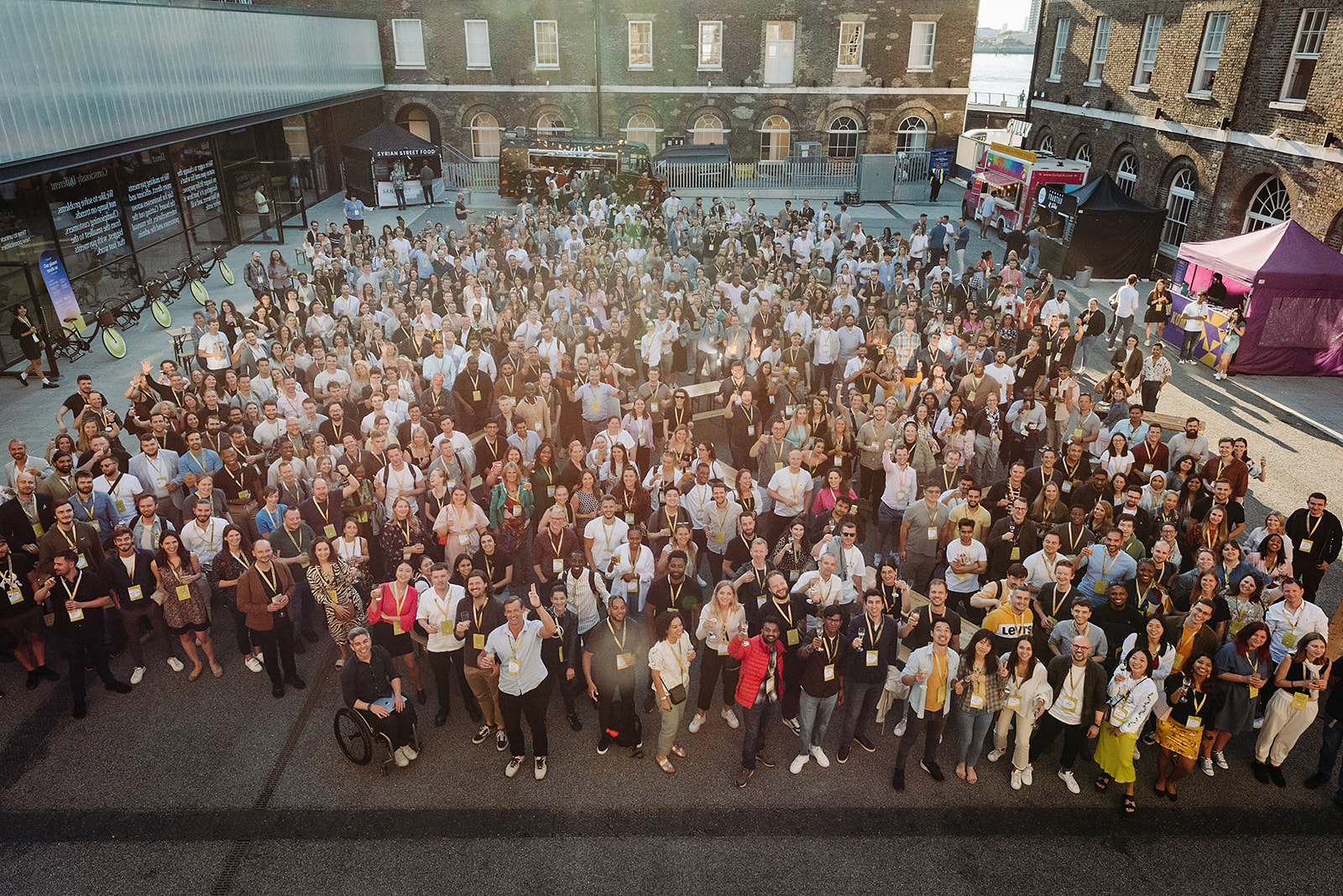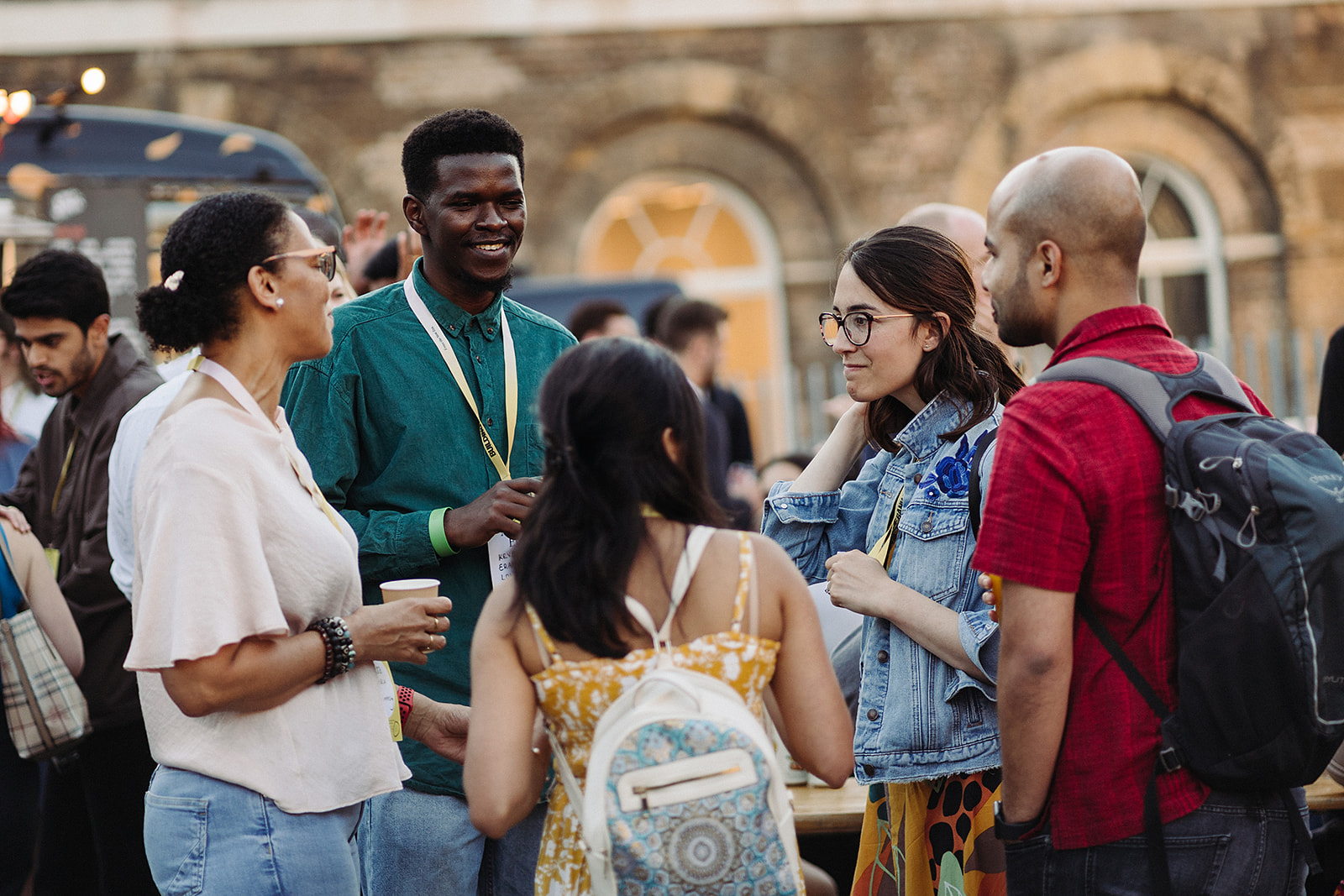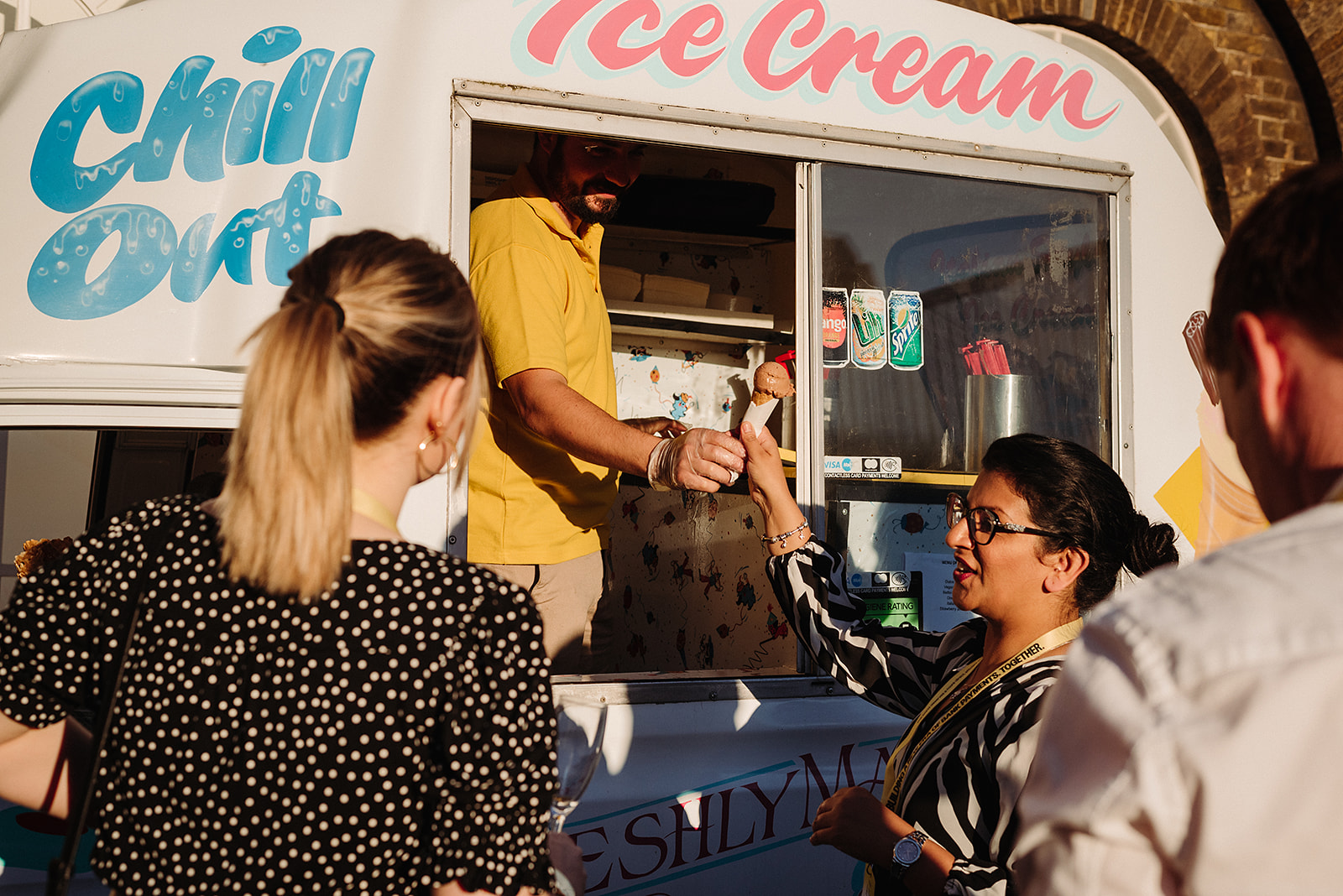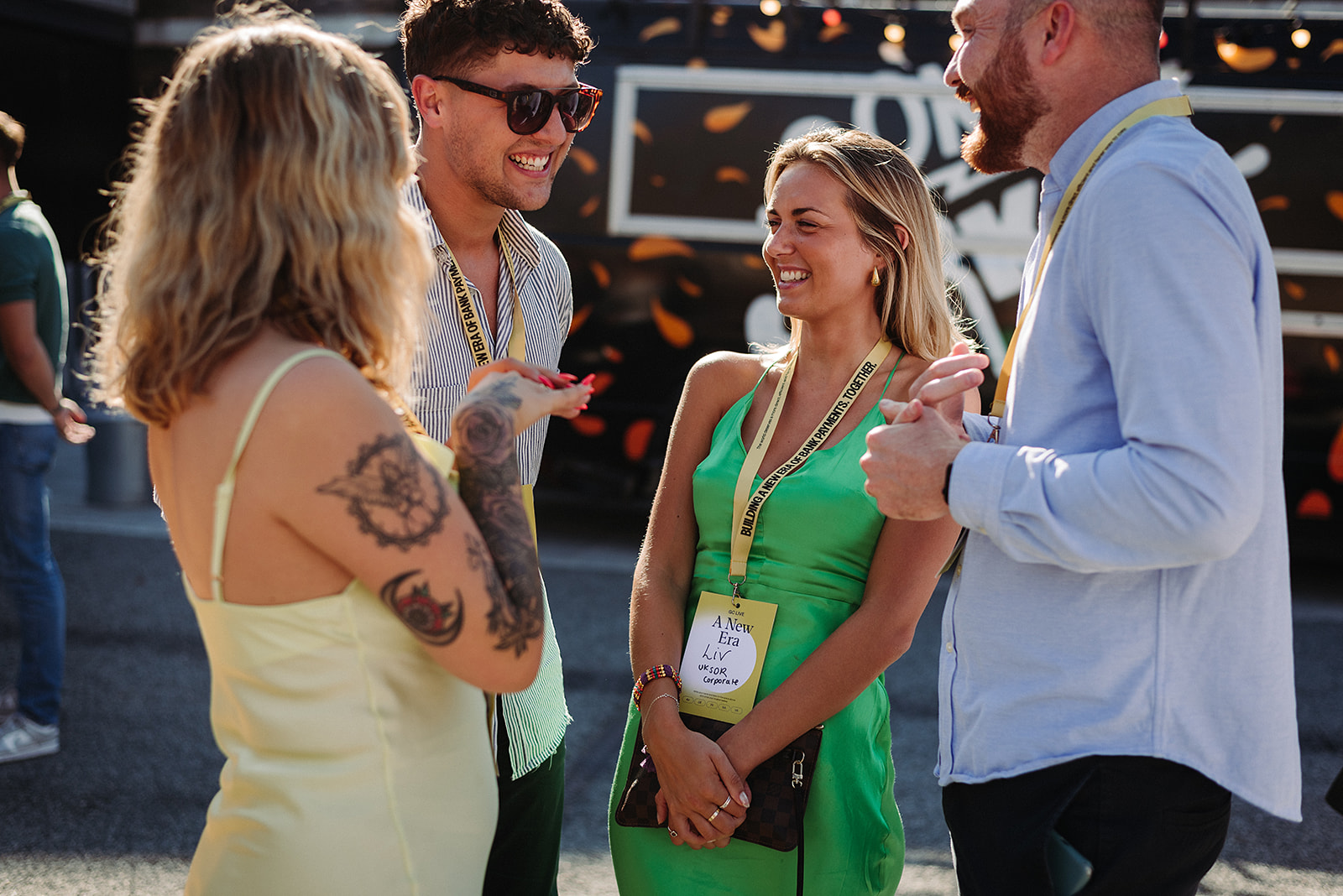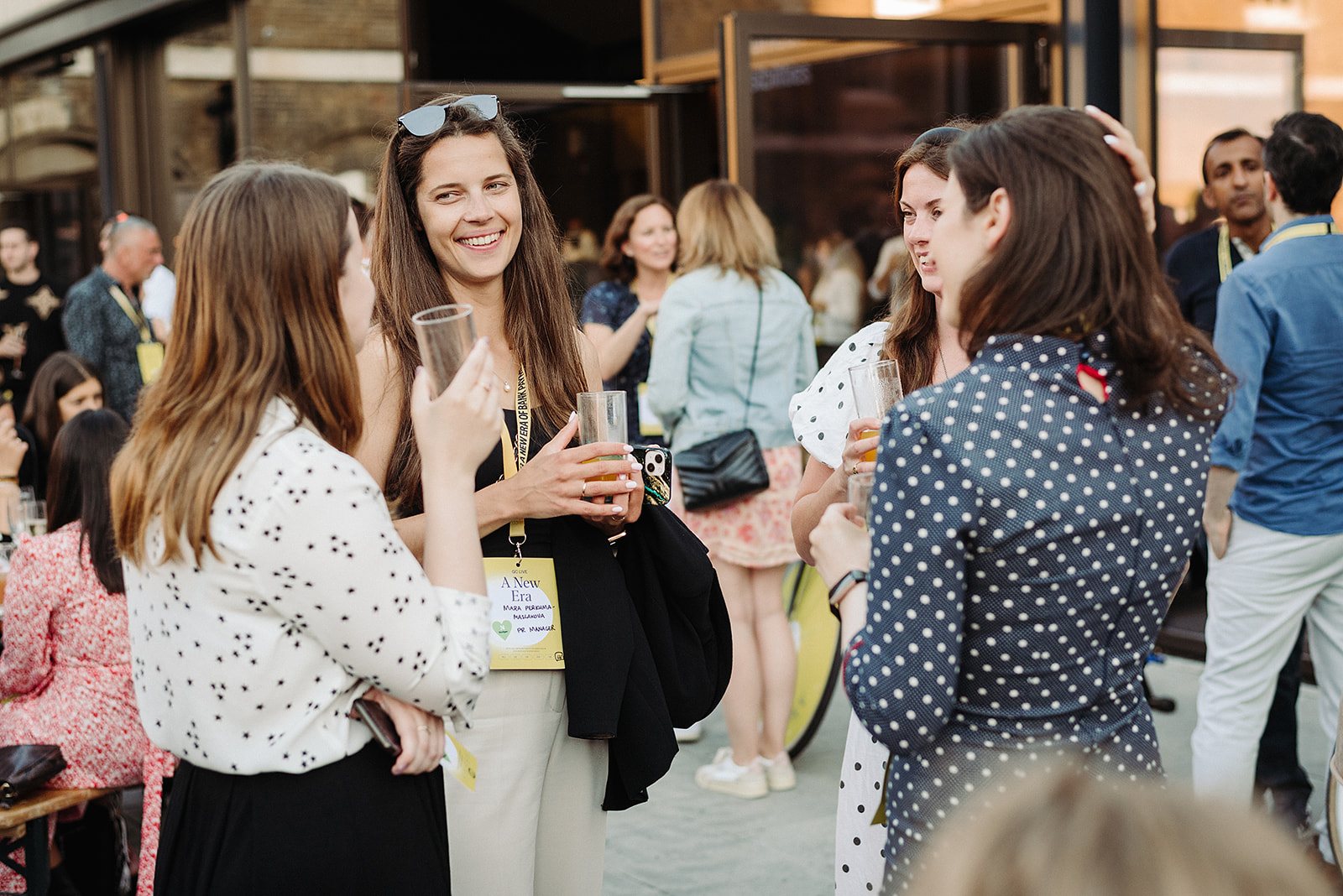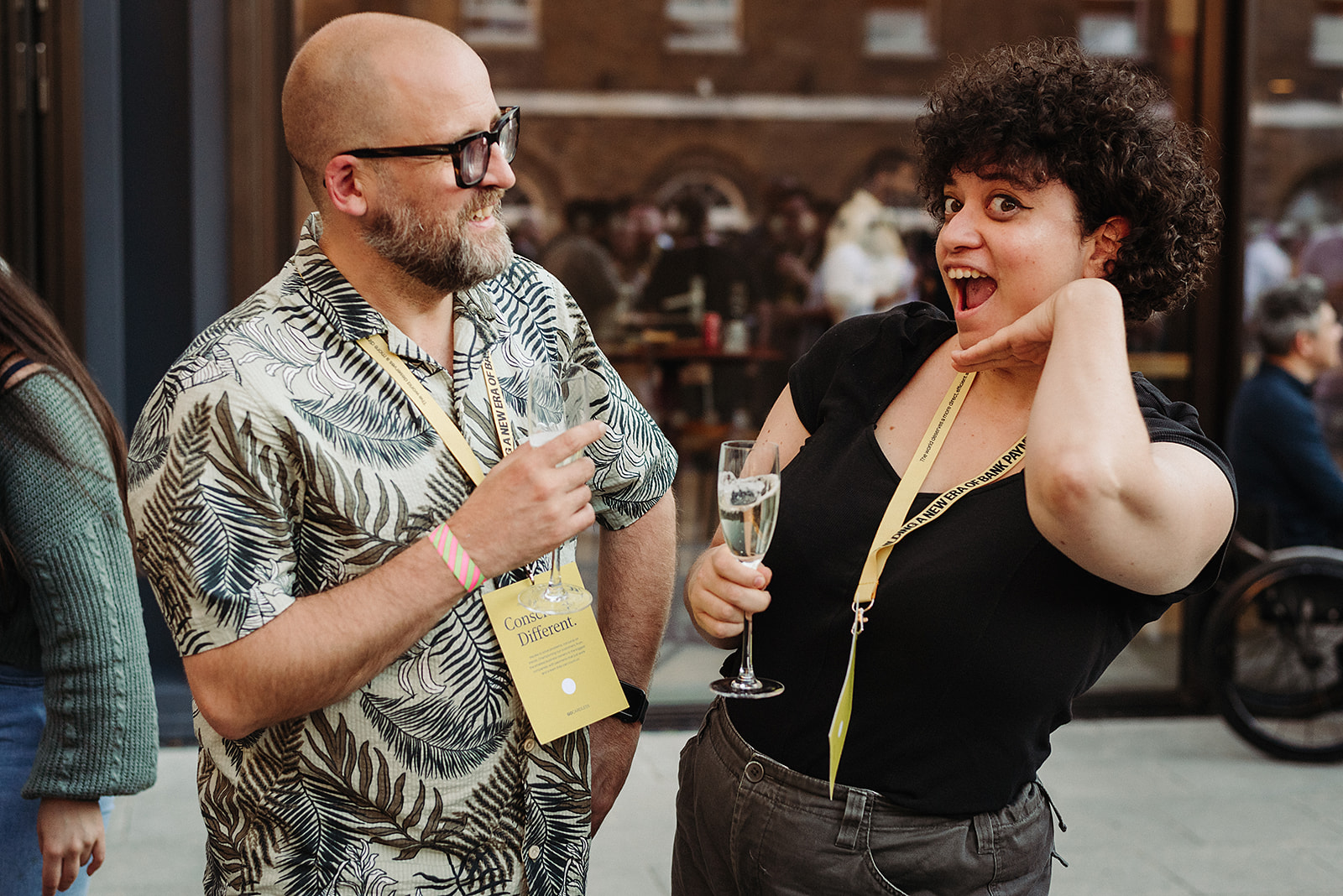 ---
---
Reģistrācijas numurs
: 07495895
Tev varētu interesēt arī:
Procurement Specialist Baltics

IKEA
Rīga
€ 2500
Beigu termiņš:
10.10.2023
Export Sales Specialist

KRONUS SIA
Rīga
€ 2000 – 2200
Beigu termiņš:
22.10.2023
Reģionālo veikalu vadītājs (Rīgā un Rīgas reģionā)