478


eCommerce Solutions Specialist (Business Developer)
scandiweb


eCommerce Solutions Specialist (Business Developer)scandiweb
Apraksts

Pamatinformācija

Uzņēmums
Working closely with global brands and creating impressive websites is challenging and rewarding.
scandiweb has collaborated with many well-known brands, such as Ford, Hyundai, BMW, Jaguar, Happy Socks, Lancome, L'Oreal, Puma, the MET, and more, to develop the best eCommerce solutions for their specific needs.
Our diverse team of professionals from 50+ countries provides expertise in various areas, including Digital Marketing, UX Design, Web Development, Project Management, Quality Assurance, and Business Development.
As the leading eCommerce Agency worldwide, we continuously strive to push boundaries and stay ahead. Join us and become part of our ambitious journey!
Business Development is crucial for growing the company's client base, allowing it to stay competitive in the industry. Our Business Development Team is currently looking for a colleague who is enthusiastic about exploring new possibilities and serving as a strategic advisor to build strong relationships with brands that can take advantage of our eCommerce services.
What are the goals and responsibilities of a Business Developer?
You will begin by conducting thorough research across networks, ecosystems, companies, industries, and individuals to discover business objectives and identify exciting opportunities in the eCommerce field. Building strong and positive relationships with new customers is essential, as it involves understanding their needs and business goals.
As a Business Developer, you will serve as a trusted advisor, working closely with our extended eCommerce team to develop strategic opportunities that align with our customers' objectives. Precisely scoping eCommerce projects will ensure we identify key performance indicators (KPIs), collaborate effectively with stakeholders, consider dependencies, and fully grasp project requirements. Collaboration with our customers is crucial as we aim to create a shared plan that outlines how scandiweb can contribute to their business transformation.
Following up on leads generated by our marketing team is a key aspect of maximizing conversion opportunities. Acquiring and maintaining comprehensive knowledge of essential systems like Adobe Commerce and PimCore is also important.
If possible, being available for travel to various locations, including Europe, the Middle East, and the US, will allow you to engage with potential clients and establish valuable connections. You will also be responsible for preparing compelling business presentations and proposals that are tailored to the specific needs of prospective clients.
What do we expect from you?
The core prior experience we are looking for is eCommerce. Whether as a Project Manager, B2B Sales Specialist, or Account Manager. Familiarity with platforms such as Magento/AdobeCommerce, Shopify, BigCommerce, Akeno, or PimCore would be beneficial. It is important to have a technical understanding of eCommerce components and structure.
scandiweb is seeking a self-motivated individual who is driven by achieving results and has a strong desire to succeed. Innovation is valued, as we encourage creative thinking to identify and address business needs effectively.
Strong communication skills are essential, with confident skills in English and the ability to express oneself well in written, verbal, and presentation formats. Additionally, the ability to learn new frameworks, and systems, and obtain certifications is important in this role.
Please note: The requirements mentioned in this job description should be considered guidelines rather than strict rules. We are specifically looking for prior eCommerce experience and a business mindset; however, it is not necessary to match every requirement or meet all the qualifications listed.
If you are joining scandiweb remotely, you will need to have your own hardware setup. After the probation period, a hardware upgrade can be discussed and agreed upon.
How to apply?
Complete the necessary details, and we will promptly get back to you with the next steps.
The next steps typically involve a test assignment and an interview.
Benefits
Get the best business development experience at the world's leading eCommerce Agency.
Work on the most challenging and largest projects worldwide.
Join a multinational team that delivers to customers in over 70 countries.
Experience our online office, where everyone is connected regardless of their location.
Receive support for hardware upgrades.
Benefit from health insurance.
Access certifications, events, and many other opportunities!
Mēneša bruto alga
Bruto mēnesī
  € 1500 - 2500
Atrašanās vieta
Rīga, Rīgas rajons,

Latvija


Kaļķu iela 12
Attālināta darba iespējas
Darba veids
Pilna slodze
Elastīgs darba laiks
scandiweb is an eCommerce agency that started its journey in Latvia by two entrepreneurs sitting in a small room. Until now, many companies worldwide have chosen our eCommerce solutions - Jaguar, New York Times, Walmart, AirBaltic, Buff, The Met Museum, BMW, Puma, and many others.
We are the #1 eCommerce Agency in the world and it takes a lot to push the boundaries and stay ahead! Join us and be part of the ambitious journey!
Our mission: scandiweb is the only eCommerce agency, which is happy to be your Plan B. When things do not go as expected, we are happy to help and fix them for you - either it is to improve your existing website or create a new one from scratch.
---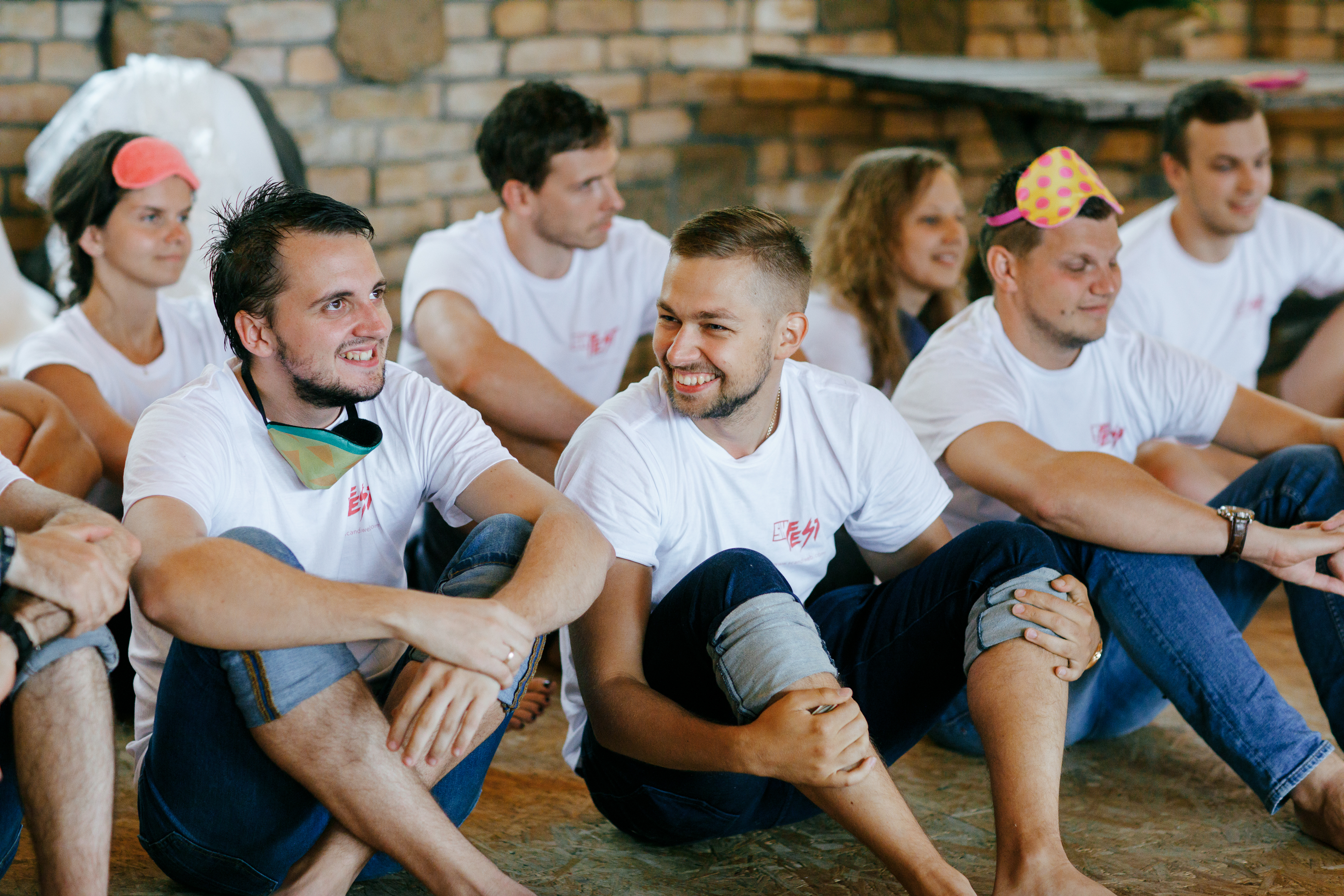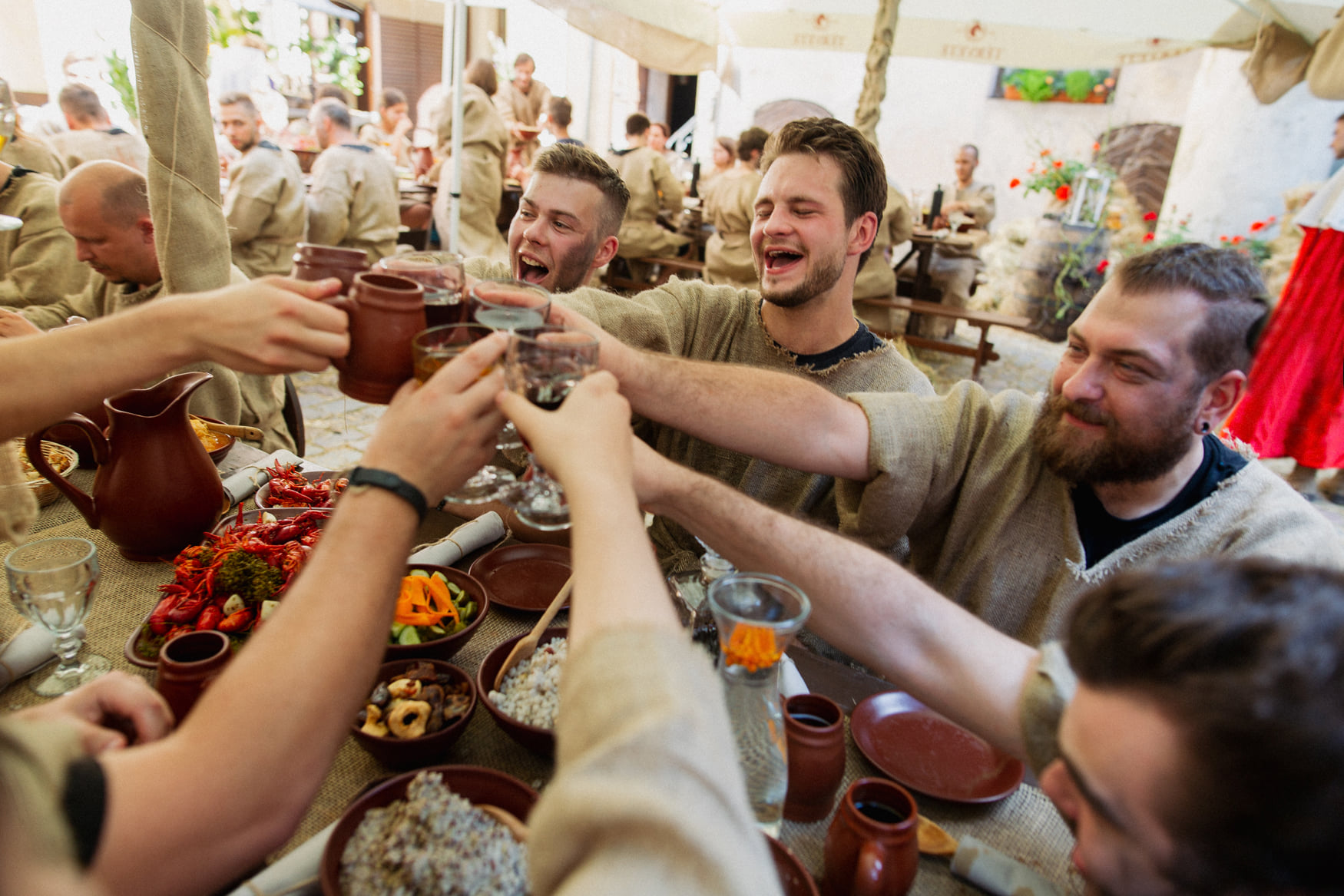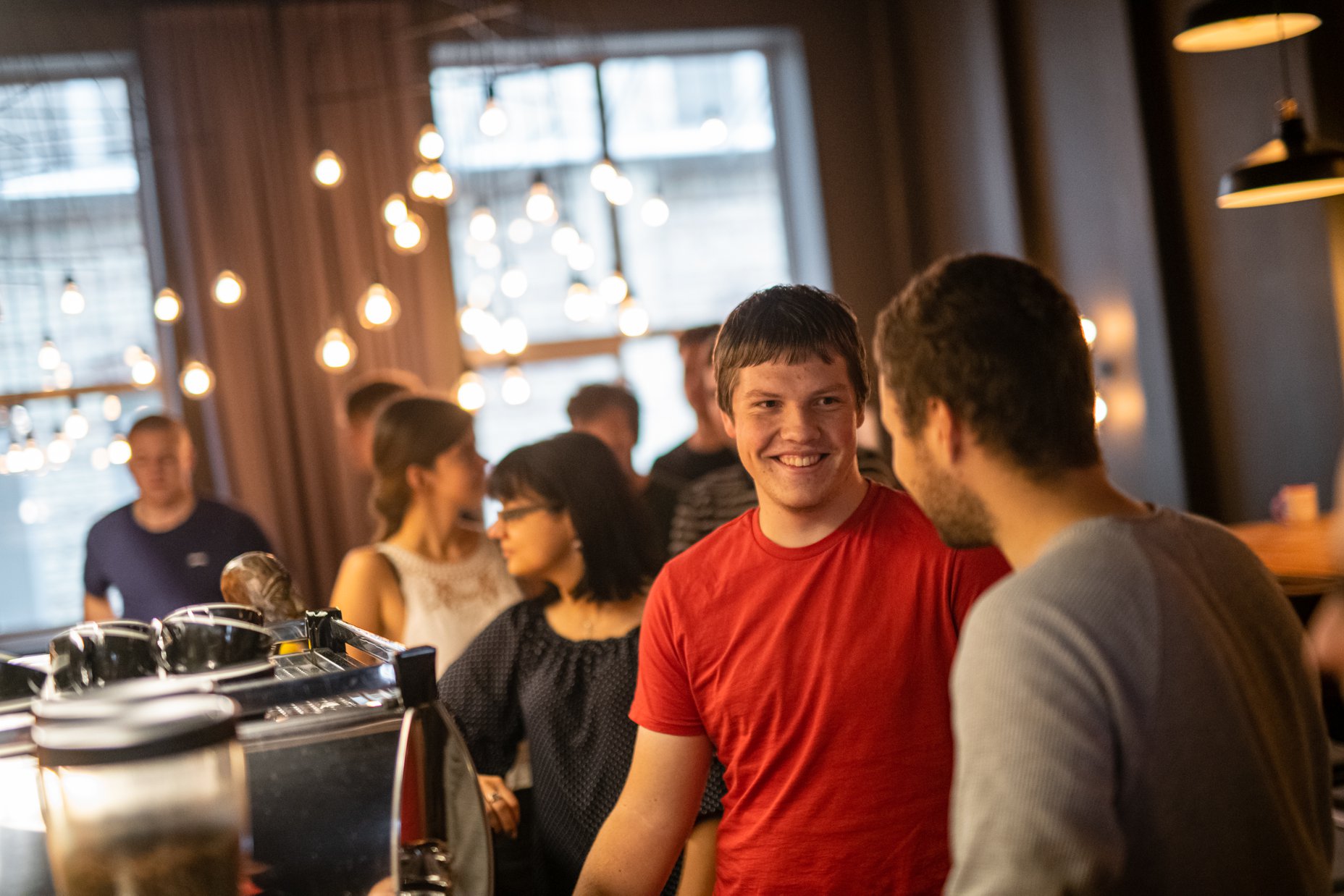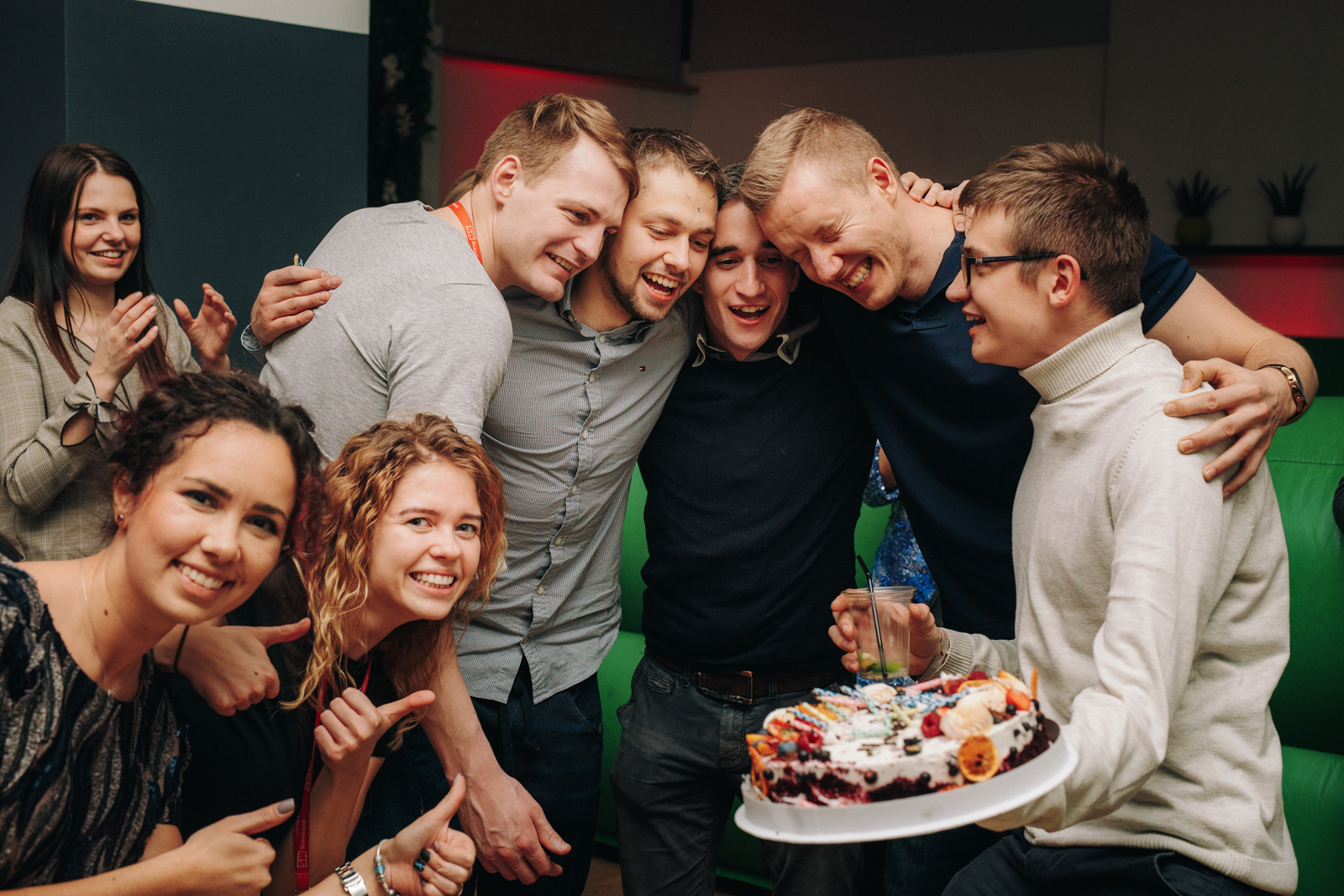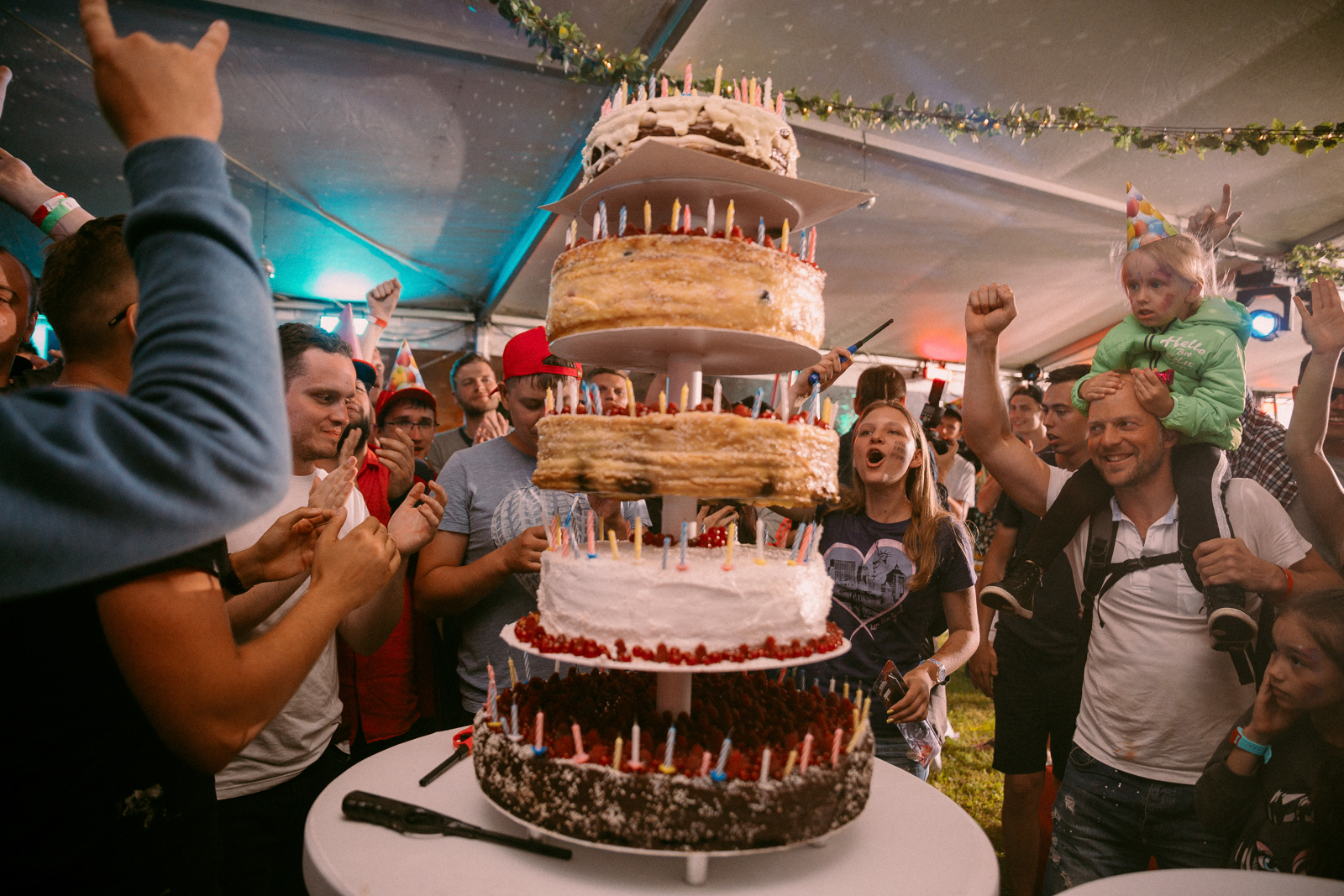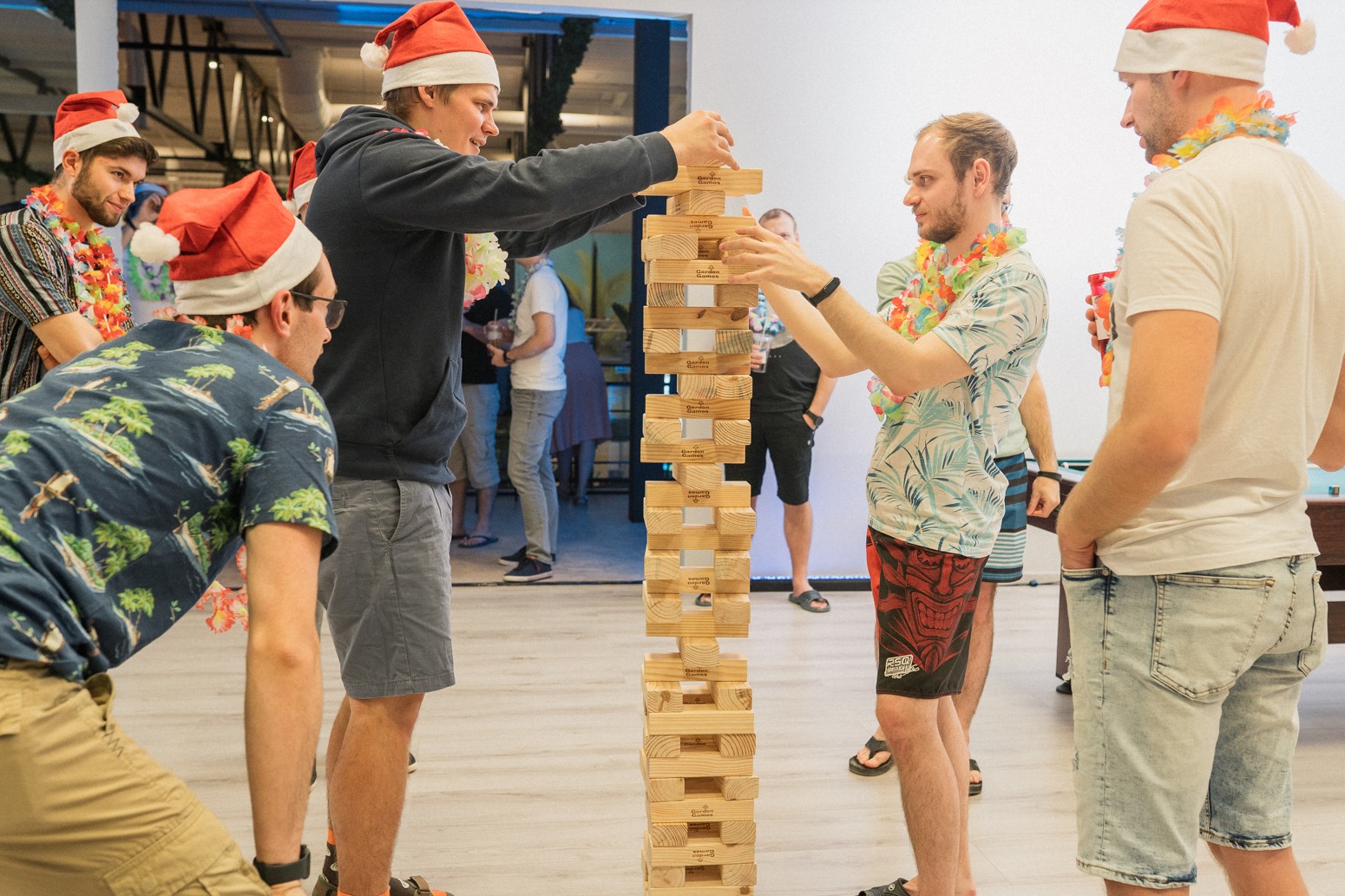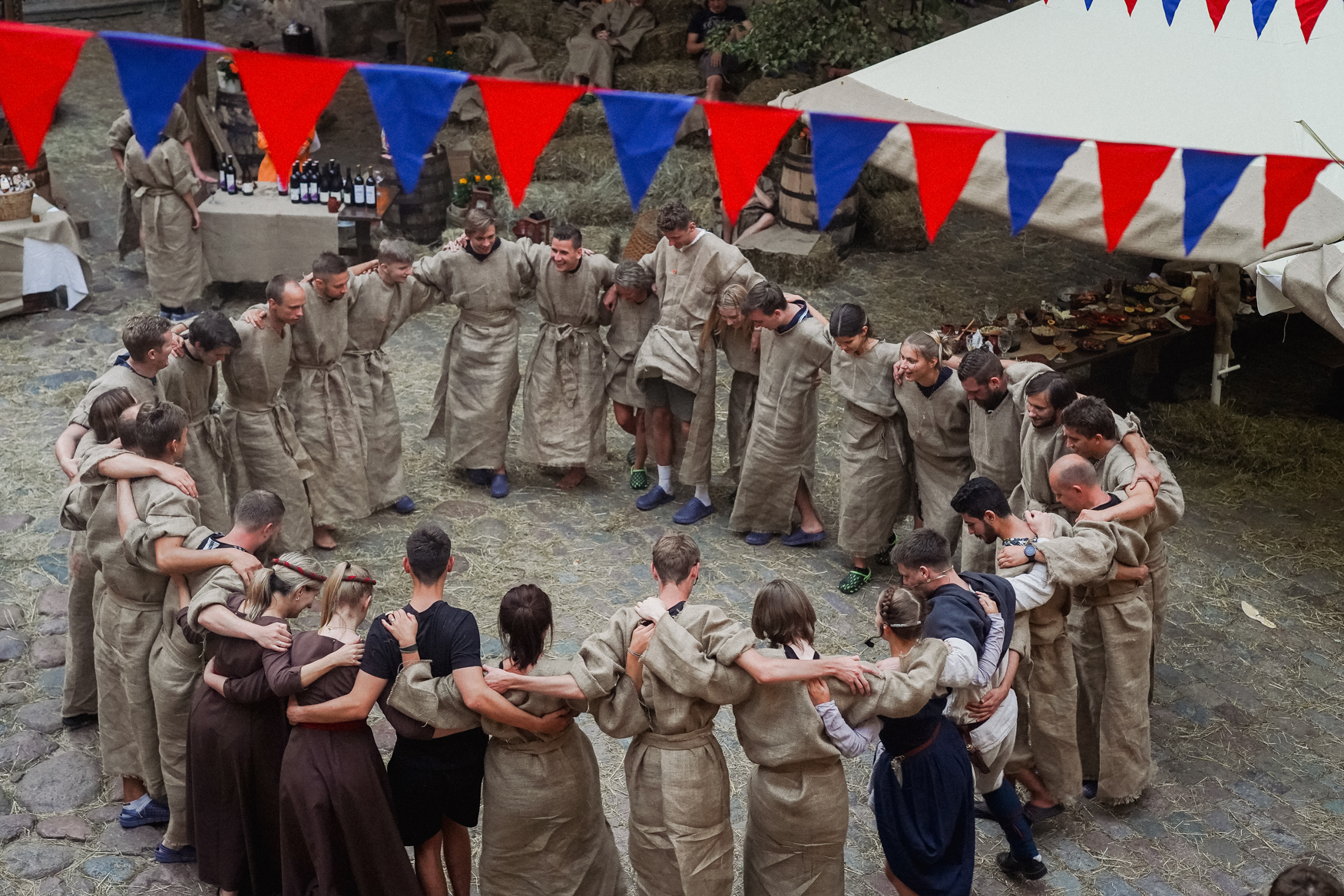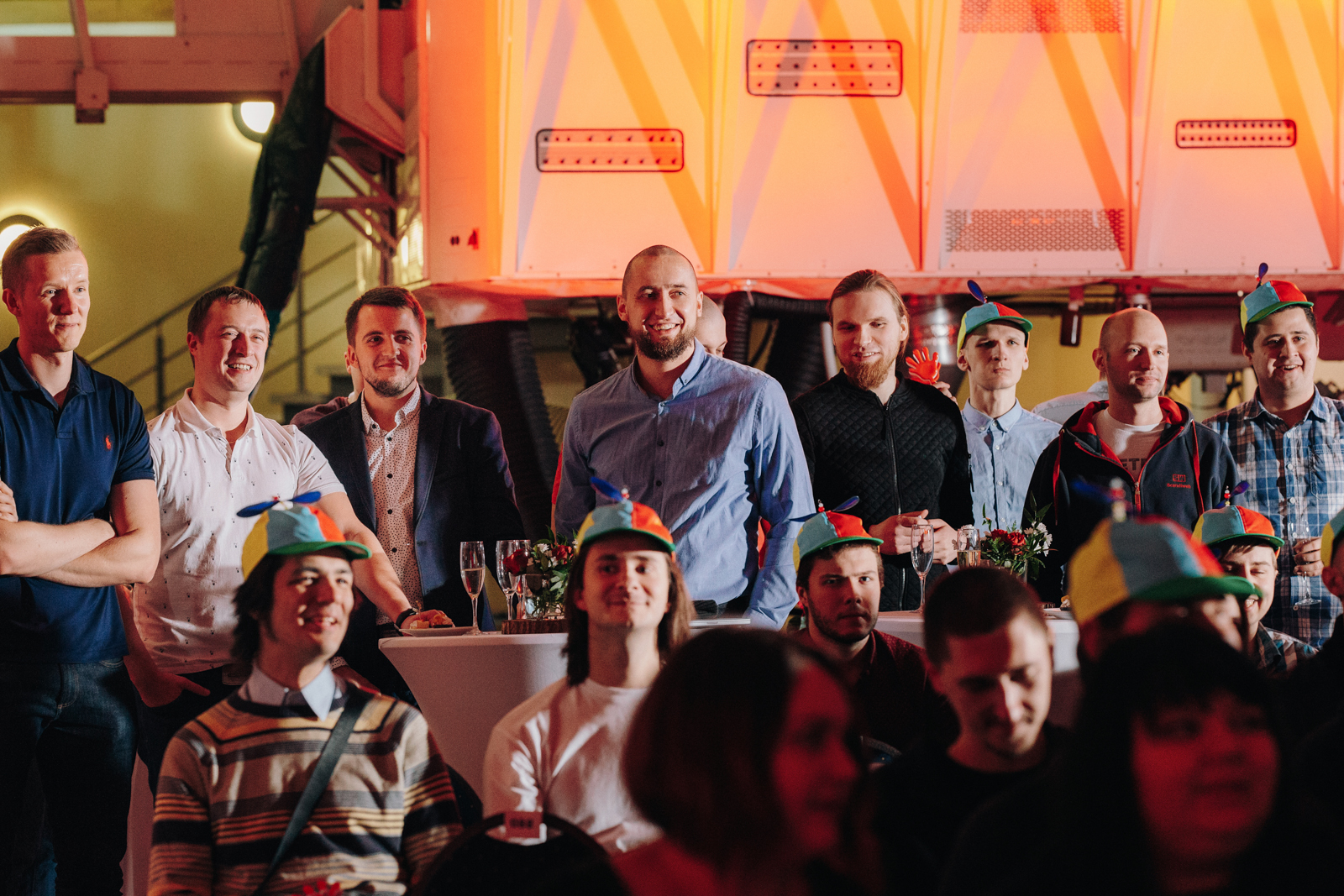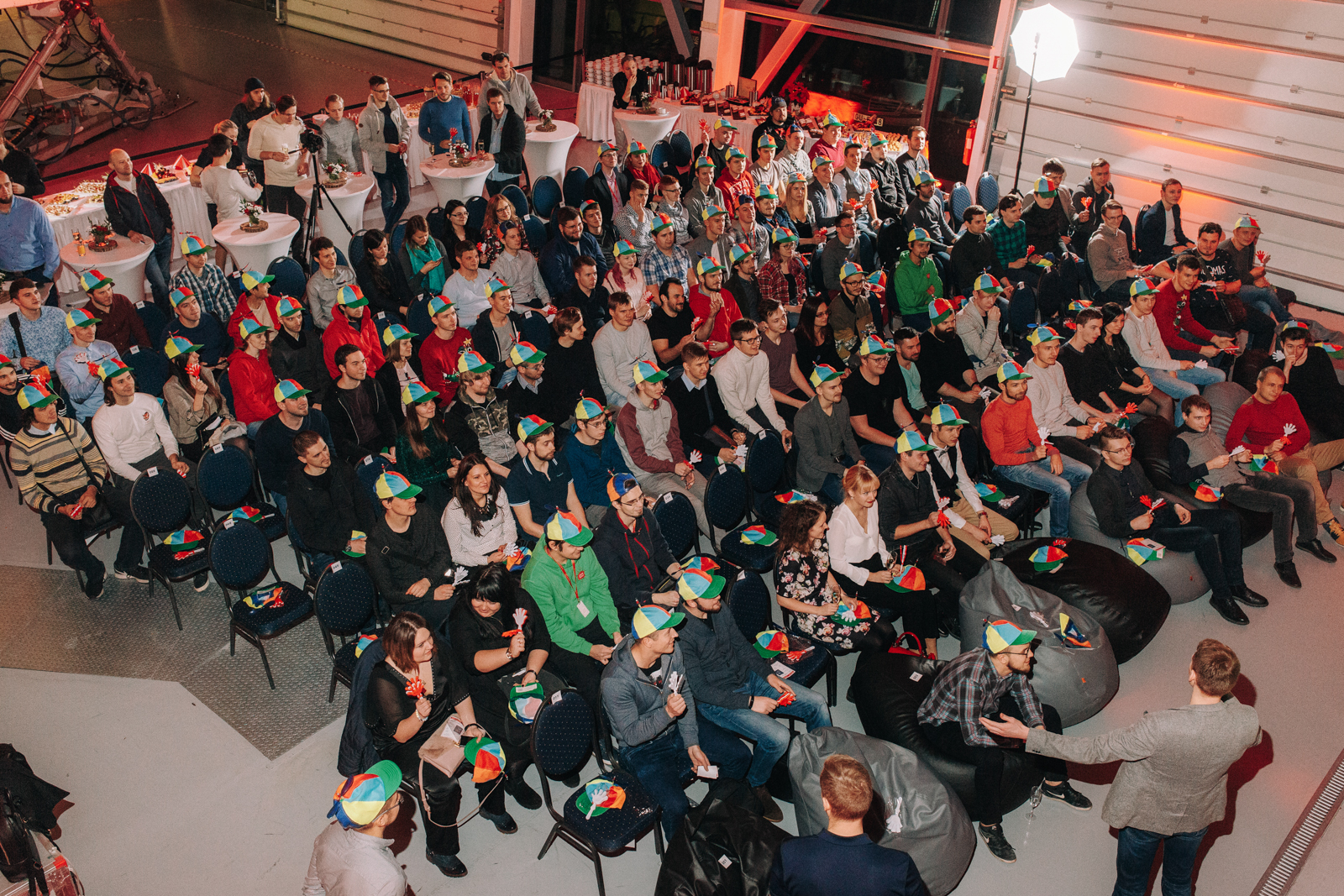 ---
Tev varētu interesēt arī:
Junior Data Administration Specialist

Jaunākais digitālās platformas un procesu speciālists/-e

Business Process Optimization Specialist