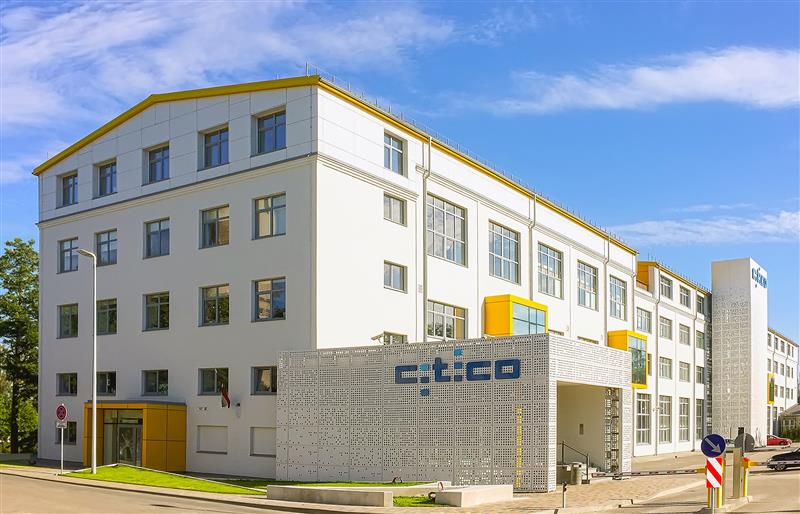 ASSOCIATE SOLUTIONS ARCHITECT/ PROJECT MANAGER
C.T.Co SIA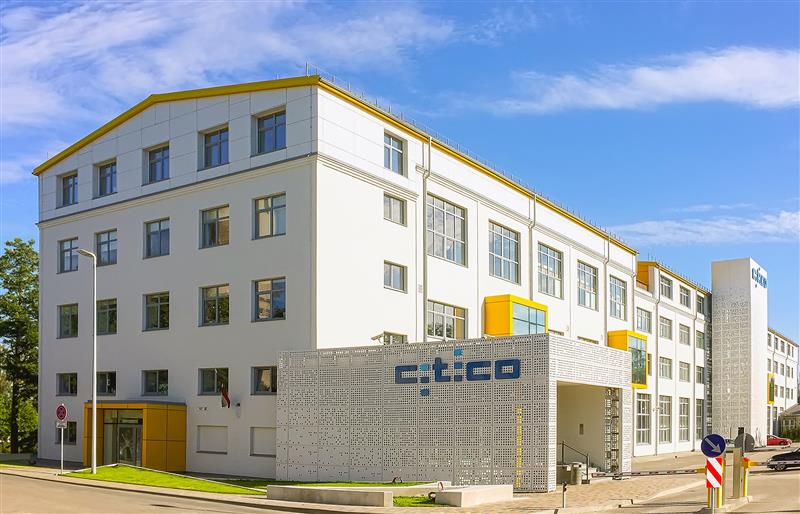 ASSOCIATE SOLUTIONS ARCHITECT/ PROJECT MANAGERC.T.Co SIA
Apraksts

Pamatinformācija

Uzņēmums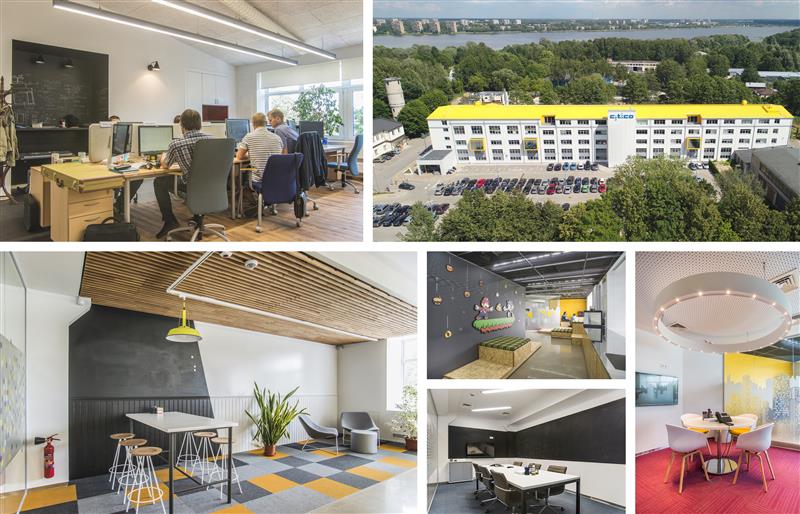 ASSOCIATE SOLUTIONS ARCHITECT/ PROJECT MANAGER
C.T.Co Ltd. is a Europe-oriented IT solutions and services provider, based in Riga, Latvia (EU) with a track records of delivering enterprise solutions to top global clients for more than 20 years. C.T.Co employs over 600 people in Riga.
We are looking for:
Associate Solutions Architect/ Project Manager who is going to be single point of contact for all client topics. This team represents the clients within the IT organization and is ultimately responsible for all external communication as well as all deliverables from the client's perspective.
Professional skills and qualifications:
• At least eight years of working experience in one or multiple IT areas;
• IT infrastructure and cloud development;
• Engineering and software architecture design;
• Business analysis;
• DevOps;
• Project and Product management.
Soft skills:
• Excellent communication skills;
• Deep analytical skills;
• Project and resource management skills;
• Work collaboratively;
• Influence and negotiate.
Responsibilities (may vary depending on title level):
Client related responsibilities:
• Contribution to RFP/RFI: provide detailed IT-related information (Architecture, Integration, Infrastructure, Scalability, Security, etc.);
• Participation in discovery and demo workshops (including on-site);
• Contribution to preparation of demo materials (including demo environments and POCs);
• Project planning: estimation, timeline and resource allocation;
• Participation in business and system analysis: gather and analyze requirements, enterprise specifics and technology environment;
• Creating a solution prototype;
• Solution development control: technical consulting and guidance (installation, integration, testing, troubleshooting);
• Blueprint document (integration specification) creation and maintenance;
• Project management support;
• Go-live transition plan development;
• Contribution to incident management;
• Client business as usual (BAU) support: upgrade impact analysis, migration support;
• Effort tracking and reporting.
Product related responsibilities:
• Contribution to product development: review/write product technical documentation, participate in feature development, change request guidance;
• Contribution to release management: SME from process and client perspective;
• Contribution to continuous improvement process: improve product, services or processes.
Benefits:
• Advantage of working in a large, stable and reliable company, which managed to keep a dynamic and friendly work environment;
• Experience in international projects for first-rate global companies;
• Attractive salary and compensation package (advanced health insurance, flexible cell phone compensation, etc.);
• Company sponsored professional trainings and certifications;
• Active/passive participation in professional international conferences;
• Career growth and opportunities for development;
• Regular company and team building events;
• Opportunity to work remotely from home (depending on project).
Additional information:
*The remuneration described above is valid during the term of this job advertisement only and may change with the potential job offer depending on the candidate's skills, qualification and experience.

Sludinājumu latviešu valodā var apskatīt šeit:
https://ctco.lv/lv/careers/vacancies/associate-solutions-architect-project-manager/