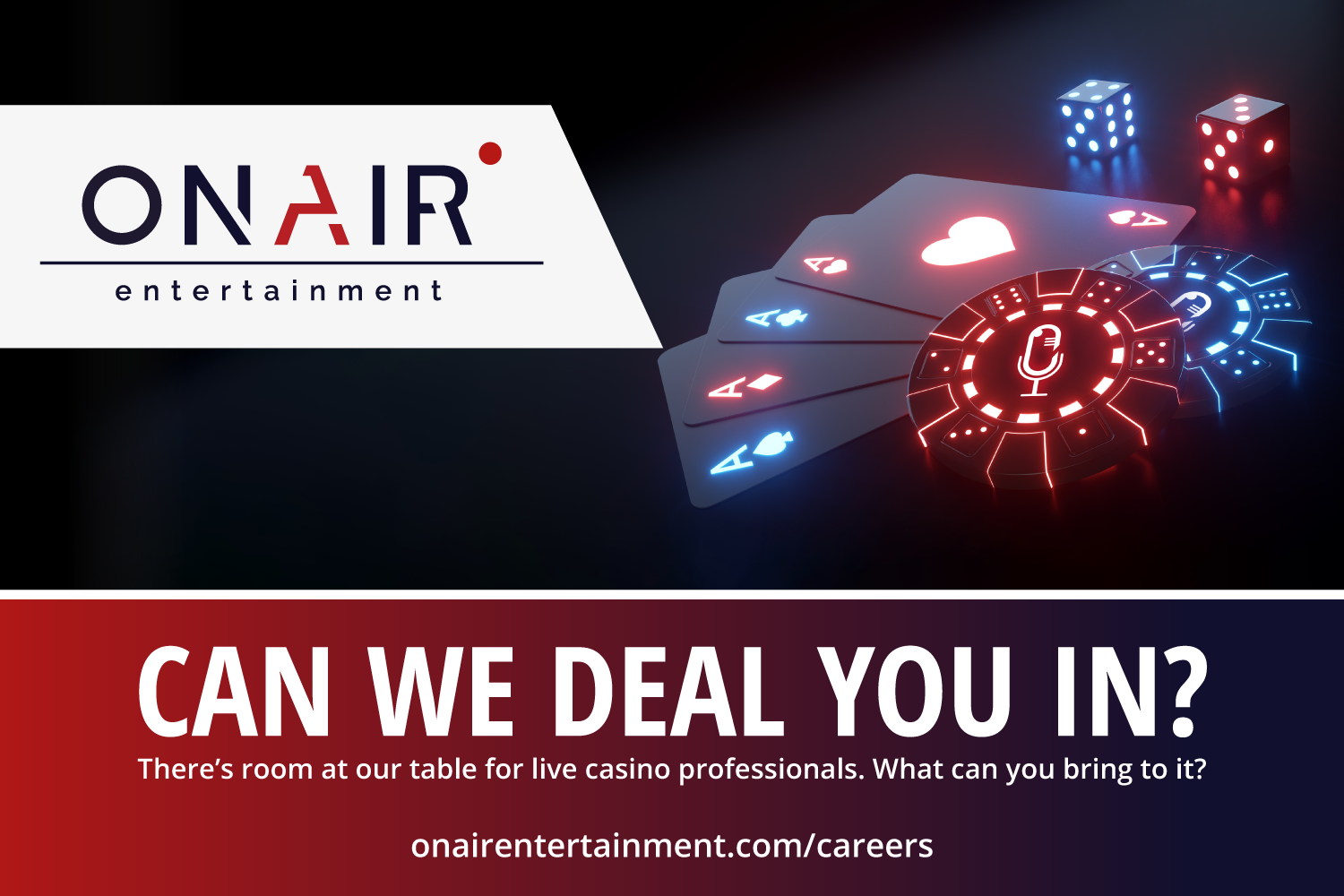 Apraksts

Pamatinformācija

Uzņēmums
To achieve and establish our growth and future-proofing, we are currently looking for an Recruitment Partner to join our growing HR team.
Qualifications and experience:
Be up to date on diversity and fairness in hiring all races, genders, ages and more;
In depth knowledge of candidate selection methods;
Excellent organizational skills;
Ability to multitask and prioritize accordingly;
Creative thinker and problem solver;
Used to working in a fast paced, multi-cultural environment;
Have a keen eye for detail;
Ability to identify top talent and assess a candidate's attitude, character, and skills;
Self-motivated and proactive;
Possess exceptional communication skills and be passionate about recruitment;
Fluent in English, Latvian and Russian;
Previous experience in a similar role considered as an advantage .
Key responsibilities:
Ensure the recruitment & selection process runs smoothly from start to finish ensuring candidates receive a positive experience;
Talent sourcing candidates through various channels such as LinkedIn, researching and contacting local/foreign colleges/universities, job boards, careers fairs etc.;
Sourcing candidates from recruitment agencies (senior roles) and managing these business relationships;
Screening CV's and providing recommendations to hiring teams as appropriate;
Keeping your knowledge of our live roles up to date through research;
Interviewing applicants as required, analyzing responses, and supporting hiring teams with selection decisions;
Following up with hiring managers for candidate feedback and relaying this to job applicants and agencies;
Keeping the Senior People Team always updated and escalating queries if and when required.
The team & ways we work:
Start-up culture, allowing for creativity and trying new things;
We're open and transparent in decision making: everyone has a voice, new ideas are always welcome;
Constant feedback and support to individuals;
We value results over process and tools;
We value team-work and unity, so the best candidates are team-players ready to own their work passionately from beginning to the end.
Benefits:
Annual vacation - 25 paid days;
Health insurance;
Mobile phone and line covered by the Company;
Trainings and conferences support;
Flexible in remote and office work.
Tev varētu interesēt arī:
HR Specialist

Personāla daļas vadītājs / -a

Talent Acquisition Specialist