213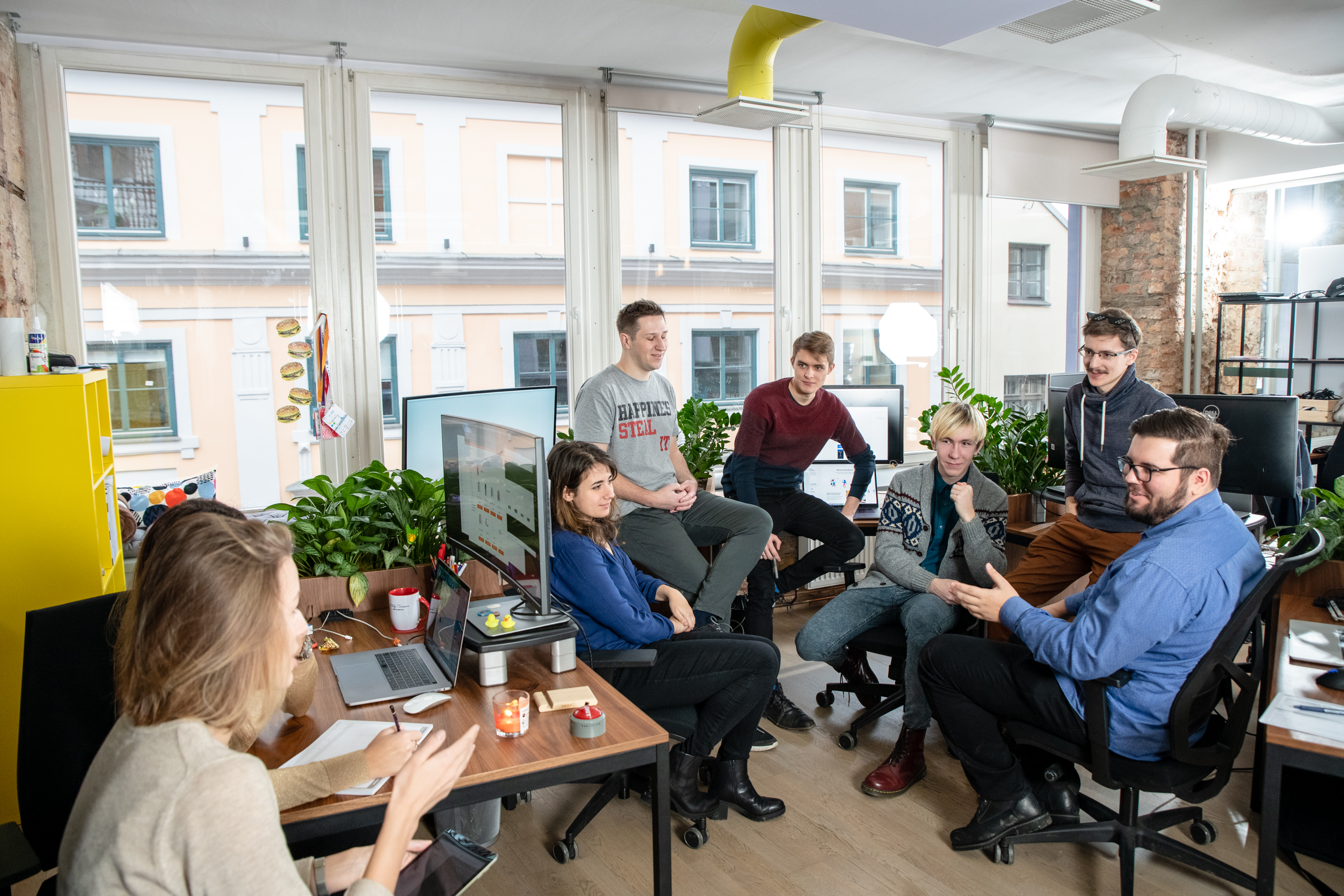 TECHNICAL BUSINESS DEVELOPMENT SPECIALIST
Scandiweb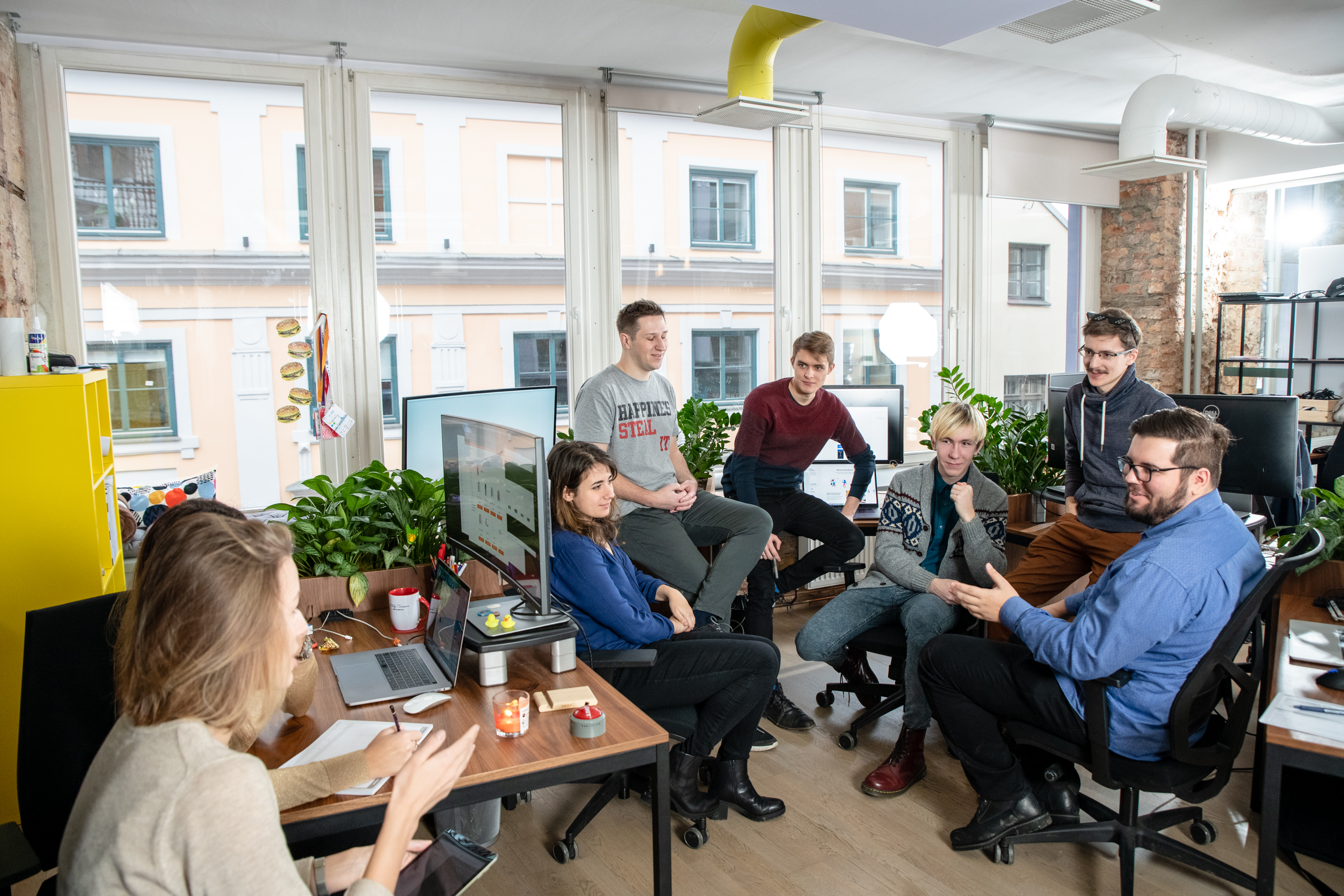 TECHNICAL BUSINESS DEVELOPMENT SPECIALISTScandiweb
Apraksts

Pamatinformācija

Uzņēmums
We are expanding our ever-growing team and an amazing opportunity for a technical business development specialist has opened up! Excited about the opportunity to work with clients from the USA, the UK and all across Europe? Hungry for knowledge? Passionate about new tech? Then, you're just what we're looking for!

Scandiweb is a Latvian startup run by guys and girls from all over the world accepting big challenges and finding beautiful solutions for brands like Jaguar, Walmart, AirBaltic, PUMA, Adidas, Levis, BMW…

We are looking for a person who has a technical background (web development, e-commerce development or software development) accompanied by great communication skills.
On daily basis you will:
Be planning out e-commerce solutions and implementations for medium to large corporate clients around the globe
Get to meet clients online (and in-person when possible) from places near and far,
Be glancing into backdoors of internationally scaled e-commerce businesses
Be responsible for creating technical outlines and estimations for technology transformation and implementation
A successful candidate will progress to become a certified eCommerce solution specialist and a part of a broader business development team.
Desired background and skill-set:
Experience in either web development, e-commerce project management, or software development
Someone who is passionate about growth and technology transformation
Ability to be technical with laser-focused attention to detail
Good listening and communication skills in English

Bonus points (not required) if you:
Experience in B2B or software sales
Previous experience with e-commerce related platforms
PHP, JS, React or any other programming language skills
Experience in solutionizing for web development
Presentational or public speaking skills
If you are lacking some of these skills, but can demonstrably learn fast, get in touch and we'll see if you have what it takes.


How to join?
Apply to the job
Fill out the necessary details and we will get back to you very soon with the next steps
Wonder what those are? Usually a test assignment and a technical interview
NOTE! If you are starting the work remotely you will need to have your own hardware setup. After the probation period hardware upgrade can be agreed upon.
Tev varētu interesēt arī:
Klientu apkalpošanas speciālists
PĀRDOŠANAS SPECIĀLISTS/-E

Veikala direktors/-e uz noteiktu laiku