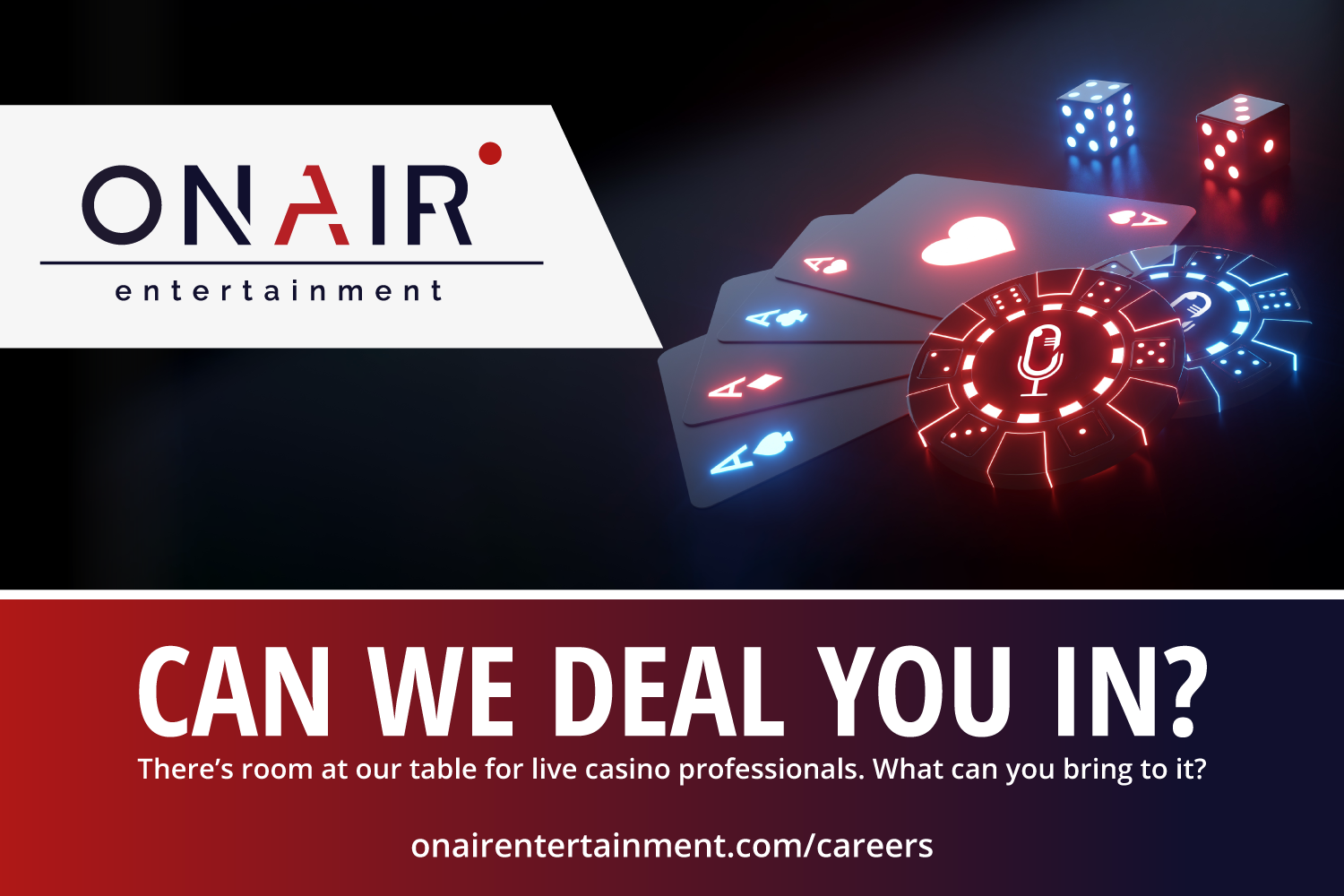 Apraksts

Pamatinformācija

Uzņēmums
To achieve and establish our growth and future-proofing, we are currently looking for a Uniform Coordinator to join our growing Company.
Qualifications and Experience:
Very good verbal and written English language skills;
Excellent verbal and written Latvian/Russian language skills;
Experience and knowledge of Customer Service principles;
Additional job-related coursework is preferred;
Previous experience performing basic seamstress work, such as alteration and repair;
Self-management and organisation;
Computer proficiency (MS Office);
Approachability;
A strong sense of responsibility;
An analytical and proactive approach with a keen eye for detail;
A keen skill for multi-tasking along with good problem-solving skills;
An approachable, energetic presence that thrives in a high-pressure environment.
Will be considered as an advantage:
Previous experience in the fashion/design industry;
Experience in sewing and clothing alteration;
Experience working with Partners/Vendors;
Knowledge of fabrics and materials.
Key responsibilities:
Provide exceptional service to all employees and suppliers;
Oversee the uniform distribution process for all newly hires, including ordering, and distributing the proper quantity of goods;
Interaction with internal systems;
Ensure that outstanding uniforms are correctly tracked by overseeing the uniform return and exchange procedure for terminated, promoted, or transferred staff;
Compile and maintain internal paperwork in accordance with Company policies;
Internal stakeholders are consulted on the design and delivery of new uniforms, as well as changes to existing uniforms that are required by business regulations;
Maintain proper uniform inventory levels, which includes ordering special size requirements and keeping common size inventories in stock;
Take uniform measurements/fittings for all associates who need uniforms;
Unpacking and verifying shipments, as well as properly storing items;
Communication with departing employees, as well as confirmation of outstanding items returned;
Negotiate with suppliers and maintain positive relationships with them;
Maintain administrative functions such as payments, ordering, and distribution;
Arrange for dry cleaning of used uniform items;
Keep the uniform room neat and tidy;
Keep track of uniforms that are to be destroyed or are no longer in use;
Performs any reasonable, temporarily assigned job duties outside the position's job description that, in the Company's opinion, are necessary for efficiency, productivity, or guest service.
The Team & ways we work:
Start-up culture, allowing for creativity and trying new things;
Studio operations teams have all the support from infrastructure, business, customer support and leadership;
We're open and transparent in decision making: everyone has a voice, new ideas are always welcome;
Constant feedback and support to individuals;
We value results over process and tools;
We value team-work, so the best candidates are team-players ready to own their work from the start to the end.
Benefits:
25 vacation days based on an FT contract;
Health insurance;
Free parking.


Tev varētu interesēt arī:
GRAFISKAIS DIZAINERIS/-E - MAKETĒTĀJS/-A
Lidl
Rīga
€ 1200 – 1400
Beigu termiņš:
17.01.2022
PERSONĀLA ADMINISTRĒŠANAS ASISTENTS/-E (uz noteiktu laiku - 2 gadi)

Lidl
Rīga
€ 1200
Beigu termiņš:
20.01.2022
Jaunākā (-ais) maketētāja (-s) / apģērbu dizainere (-is)

MINT print
Rīga
€ 1000 – 1300
Beigu termiņš:
27.01.2022