Apraksts

Pamatinformācija

Uzņēmums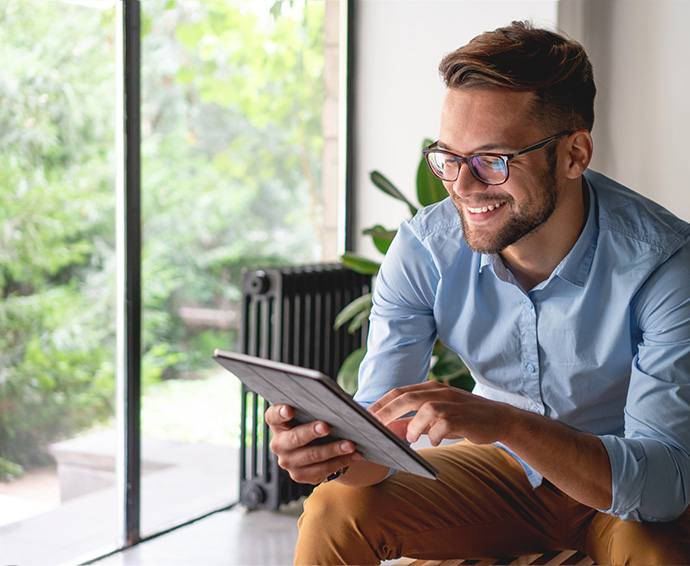 DYNINNO Financial Technologies was founded by a team of experts in the banking and
investment field with a goal to develop advanced and innovative financial technology
products that fulfill the demands of the digital generation.

In our product development, we adhere to the world's top industry standards and root
principles of responsible lending. Currently, we operate in three countries and our goal is to
continue developing and bringing industry-leading financial services to various international
markets.
This role implies cooperation with business management people, helping to reach best decisions by providing financial insights, timely reports and investigations.
Main responsibilities are:
Perform financial forecasting, reporting, and operational metrics tracking;
Analyze financial data and create financial models for decision support;
Report on financial performance and prepare for regular leadership reviews;
Analyze past results, perform variance analysis, identify trends;
Work closely with the accounting team to ensure accurate financial reporting;
Guide the cost analysis process by establishing and enforcing policies and procedures;
Recommend actions by analyzing and interpreting data and making comparative analyses; study proposed changes in methods and materials.
Main requirements are:
Proven working experience as a Financial Analyst/Financial Controller;
Previous experience working in financial institutions;
Knowledge of systems and internal controls, internal reporting, budgeting and cash management;
Expertise in data extraction, analysis and report presentation;
Good English skills;
Ability to function successfully in a fast-paced, changing work environment;
Good organizational and time management skills;
Great communication skills, a person who is proactive in identifying and solving problems.
There is no one-size-fits-all here, we are quite flexible and use an individual approach with every Candidate we meet. While getting familiar during our interview, we try to understand where your working experience, professional skills, and future contribution to the company can be applied within our multiple business projects.

We don't want to set any limits, but if we are naming the numbers, then monthly salary for this position is 2200 EUR gross depending on your skills and experience.
We offer:
Health insurance;
Diverse opportunities for professional growth and career development;
Learning oriented work culture: exciting lectures and workshops organised by colleagues and team leaders;
Possibility to take part in international conferences and online courses;
Work-life balance environment: flexible work hours, fun office events, an in-house library, employee discount programs;
Delicious treats at the office: weekly snack days, monthly morning brunch, and daily supply of fresh fruits;
Spacious, modern, and well-equipped office in the very heart of Riga.


Why DYNINNO Financial Technologies:
At DYNINNO Financial Technologies, we provide you with the perfect environment and tools that allow you to grow professionally and become the person you want to be.
Be part of a growing company. Be part of a dynamic team. Be part of the solution. Be part of DYNINNO Financial Technologies.

If you are interested press "APPLY" and send us your CV and cover letter.
Please note that the processing of your personal data takes place in accordance with the privacy notice, which could be found here - https://dynatech.lv/terms-of-service/
Tev varētu interesēt arī:
Finanšu analītiķis
FINANŠU ANALĪTIĶIS FINANŠU DIREKCIJĀ

FINANŠU ANALĪTIĶIS/-E