1530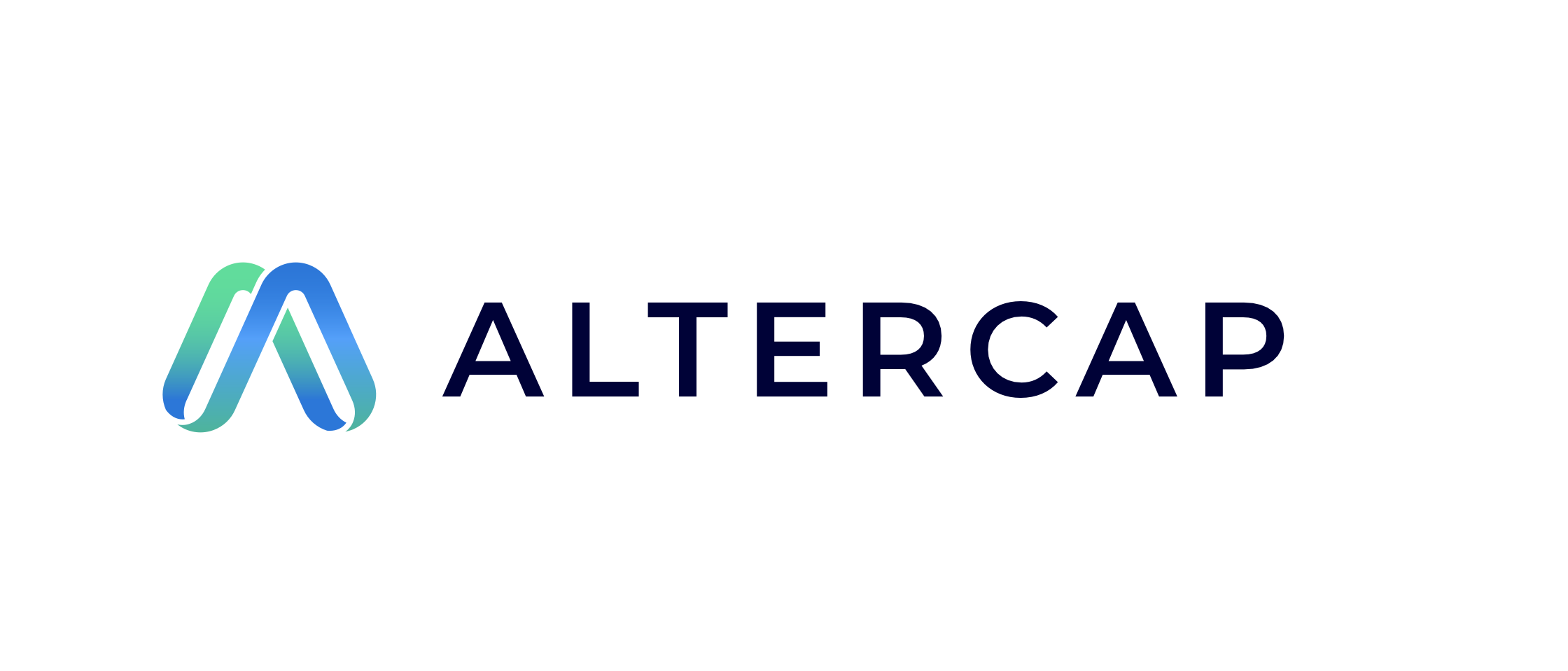 Apraksts

Pamatinformācija

Uzņēmums
Prasības kandidātiem
A LITTLE ABOUT US
We're small but active team-building products in the new realm of traditional finance and blockchain. We are starting our journey to Build the Future of Fintech. We are building a new platform that incorporates the old world of conventional money and a new world of cryptocurrencies. We aim to help businesses move money around effortlessly. It's a huge task, that is why we want to attract the best people to help us solve this.
Our mission is to facilitate the free movement of capital across space and time.
As a Graphic Designer, you should have delightful creative ideas, fantastic design skills, meticulous attention to detail, passion for design systems and guidelines, and innovative strategic thinking. You are always searching for ways of elevating Altercap as a product for our users and the company as a brand.
We hire people who know how to act fast, look for root causes, and solve problems – not follow scripts. We expect every person to drive change and bring value to our business by contributing more than just resolving tickets. We dedicate a lot of time to personal and professional growth, and as a result, you will be fully trained to rock in any other role in the company after a while.
It is unique chance for talented and versatile Graphic Designer to join our team and work on projects across our products and multi-channel communication.

OUR CULTURE
We don't hide behind fancy job titles or set up bureaucratic processes. Instead, we treat our people equally, fairly and give them a ton of freedom and autonomy to create something extraordinary.
We make mistakes, learn from them, and back everything up with data and logic.
In 10 months, we've grown to 10 people, and we have moved to a significant and gorgeous office with a lake view. From engineers to marketers, we're on the hunt for exceptional talent to help us scale our business and get ALTERCAP in the hands of thousands of companies everywhere.
WHAT YOU'LL NEED
• At least 2 years of experience as a graphic, visual, brand, and/or motion designer
• Outstanding portfolio demonstrating success in creating compelling visual brand systems for companies, products or campaigns
• Skills: creative design, motion graphics, visual design, editorial, typography, digital design, social media, creative thinking, branding identity, art direction, ability to generate ideas
• Strong experience with prototyping tools
• Good time management skills and the ability to meet deadlines
• Able to give and receive constructive feedback
• Self-starting ability and willingness to learn
• Strong written and verbal communication skills
• Fluent in English and Latvian or Russian both written and spoken
Darba pienākumu apraksts
WHAT YOU'LL BE DOING
• Deliver creative visual assets, static and motion design that brings our brand to life
• Concept and develop content for social campaigns
• Develop vector and raster graphics
• Visual content creation for our social media platforms (co-working with the digital marketer, copywriter, and other team members)
• Work with our product, marketing, and other specialists to deliver the best solutions for our projects
Mēs piedāvājam
BENEFITS
• You'll get to work in one of the most ambitious fintech projects in Europe
• We'll arm you with all the latest tech equipment
• Opportunities for professional growth
• Learning budget at least 50%
• A-Player colleagues
• Personal coaching sessions
• Competitive salary
• Subsidized lunches
• Referral bonuses for successfully employed colleagues
• Flexible working hours
• Gorgeous office in Pardaugava with a lake view
• Amazing company culture - you'll never want to leave for home :)

Before applying, please look at Altercap Manifesto, which outlines our culture.
Please note that only shortlisted candidates will be contacted.
Tev varētu interesēt arī:
Graphic Designer
TRODO SIA
Rīga
€ 1650 – 2200
Beigu termiņš:
05.06.2022
Junior Graphic Designer

FRONT-END/UI DEVELOPER