521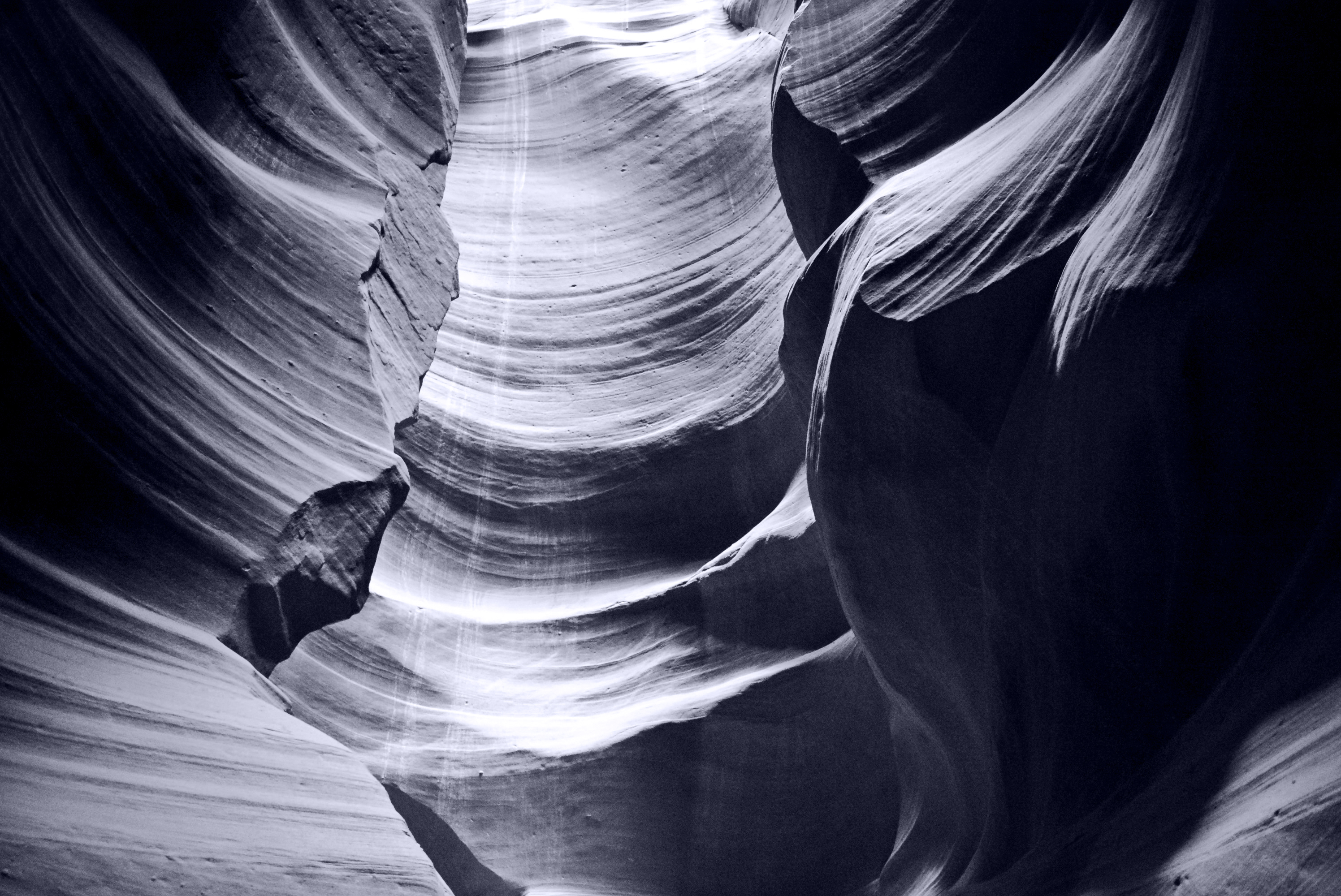 Apraksts

Pamatinformācija

Uzņēmums
DESCRIPTION
The Second Swiss Contribution to selected EU-member States (https://www.eda.admin.ch/schweizerbeitrag/en/home/zweiter-schweizer-beitrag.html) of 1.302 billion CHF over ten years is Switzerland's contribution towards reducing economic and social disparities within the European Union.

Under the Head of the Swiss Contribution Office (SCO) at the Embassy of Switzerland in Riga, the National Programme Officer (NPO) contributes to the identification, appraisal and assurance of support measures implemented under the Second Swiss Contribution in Lithuania, Latvia and Estonia. She/he will among others
Gather information on and contribute to the screening and appraising of proposed support measures;
Ascertain the proper application of the monitoring and control systems to approved support measures; especially with regard to public tenders and calls for proposals;
Contribute to the review and evaluation of the contribution programme;
Liaise closely with the responsible Lithuanian, Latvian, Estonian and Swiss institutions as well as other involved organisations and partners;
Maintain a network of contacts in her/his area of responsibility and to local media;
Prepare reports, media content and other written inputs;
Act as the deputy of the head of the Swiss Contribution Office in his/her absence;
Provide administrative support within the SCO and to the cooperation programme.
REQUIREMENTS
Education and professional experience
Minimum of 8 - 10 years' experience in programme / project management, including in the context of EU structural aid/cohesion programmes;
Profound knowledge of the public sector, the political and economic context of at least one of the following countries: Lithuania, Estonia, Latvia;
Substantive experience in at least one of the following fields is an asset: strengthening health and/or social systems, civic engagement, integration / migration management (please refer to the goals of the Second Swiss Contribution: https://www.eda.admin.ch/schweizerbeitrag/en/home/zweiter-schweizer-beitrag/ziele.html);
Experience with civil society engagement and capacity building is a plus;
University degree or equivalent qualification. Degree in the fields mentioned above is an asset.
Methodological competencies
Effective networking and negotiations skills, including the ability to engage in discussions with high-ranking officials;
Proficiency in results-based management of programmes and projects;
Good knowledge of public tendering procedures and contract management;
Advanced IT skills and social media literacy;
Excellent editing skills in English.
Personal competencies
Track record of working effectively in an international team;
Proven ability to work independently, under pressure and with deadlines;
Sense of confidentiality;
Personal integrity and loyalty towards the employer.
Other competencies
Fluency in English and Lithuanian and/or Estonian and/or Latvian;
Good knowledge of Russian is an asset;
Readiness to travel frequently within Lithuania, Estonia and Latvia;
Valid driver's license.
PLACE OF WORK AND CONDITIONS
Place of work: Embassy of Switzerland in Riga will be the main work place with frequent travels to Lithuania and Estonia; remote work possible
Start of assignment: September 1, 2022 or by agreement;
Conditions: Work contract under Latvian law with competitive remuneration package according to Embassy regulations;
Gross monthly salary: 2800 EUR - 3000 EUR;
Motivation package: Health insurance and mobile communications costs subscription covered.
Tev varētu interesēt arī:
Chief Human Resources Officer

VALDES LOCEKĻA/-ES amats Finanšu jautājumu jomā

IT departamenta direktors/-e