712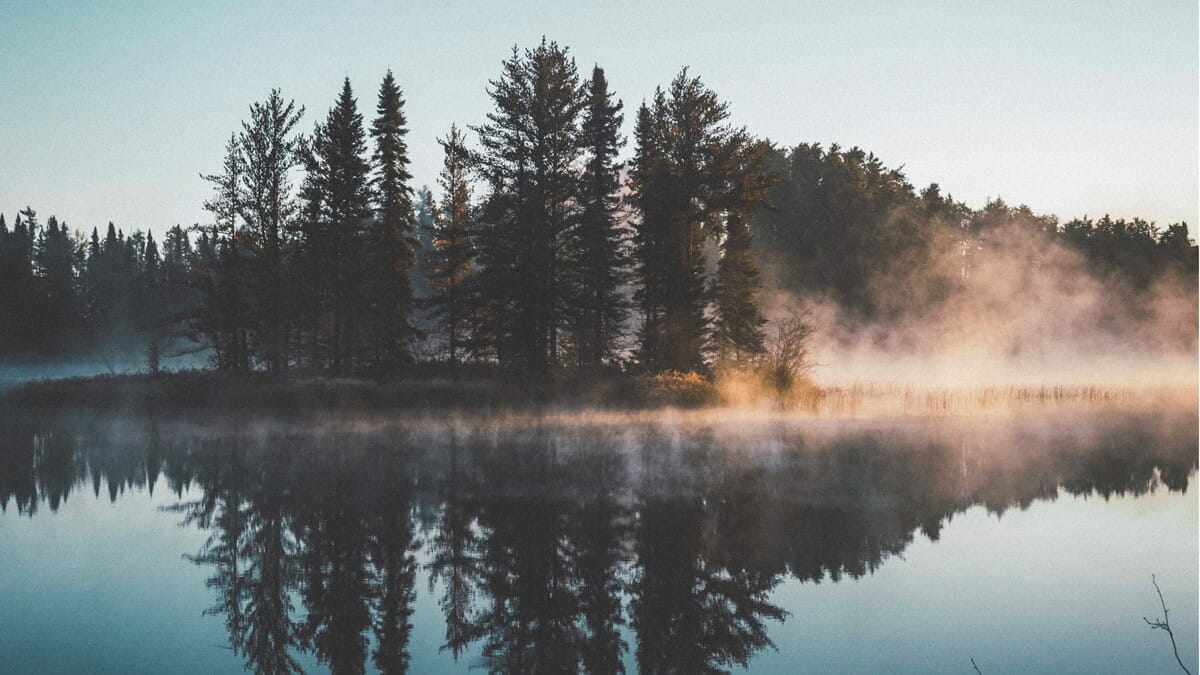 Apraksts

Pamatinformācija

Uzņēmums
Description
Join our team as a Customer Risk Management Specialist!

Our culture is built based on our core belief that we are changing lives through banking – Luminor is here to empower people to make smart financial decisions. Whoever you are, and whatever your role is, with Luminor you will get a once-in-a-lifetime opportunity to literally build a local banking champion.
Luminor is offering employment for people displaced by the invasion of Ukraine. We are a dynamic, Pan-Baltic bank with a diverse team and have a number of great professional opportunities available both in business and support functions.


Customer Risk Management Specialist is responsible for KYC, EDD, OEDD process execution within expected quality targets. Execute excellent customer communication in line with settled service quality targets. Escalate specific customer cases to direct management and propose possible solution.
Responsibilities:
Communicate with customers via remote channels (telephone, e-mail, internet banking) to collect necessary information (KYC update, clarifications about executed transactions)
Enter received information into banking systems
Conduct quality checks of CDD/EDD/OEDD cases and communicate the results
Conduct periodic internal account/customer reviews
Maintain regular contact with relationship managers to obtain necessary information about customers and account activities
Document findings and make recommendations to other business units
Contribute to team and company performance through effective collaboration and acting with energy, enthusiasm, and commitment
Take responsibility in professional self-development and contribute to own and team performance improvement by constructive feedback and relevant suggestions
Skills and Experience:
Preferred 1-2 year experience with banking or other industry that is required to perform customer data quality checks (KYC and alike)
Higher education preferred in Economics, Business Management, Finance, etc.
Preferred good experience and professional skills in KYC area (CDD/EDD/OEDD)
Initiative and high level of responsibility
Eye on details, "can-do" attitude, analytical mindset
Teamwork, taking responsibility for assuring good co-operation with business and in team
High ethical standards, integrity, good reputation, and commitment to best practices
Customer focus
Strong written and verbal communications skills in Latvian, English, and Russian

Why Luminor? What we can offer you:
Dynamic and International working environment that is filled with interesting challenges and opportunities as we build and innovate a new bank together
Varied opportunities to support your professional and personal development and growth
A competitive benefits package in addition to your salary
An additional benefits package for employees after 1 year in the company, which includes additional days of vacation
Opportunity to work remotely in the territory of Latvia
A collaborative and supportive team where you can create and implement ideas
A salary range for this position at 1100-1800EUR (Gross), which is to be determined depending on the level of experience and competencies of the selected candidate
Application deadline is 29th of June

Tev varētu interesēt arī:
Sekretārs-lietvedis/-e

TIRDZNIECĪBAS AĢENTS/-E Jelgavā

KLIENTU KONSULTANTS/-E lietojumprogrammām jeb KONSULTANTA DARBS LIETVEDIM