393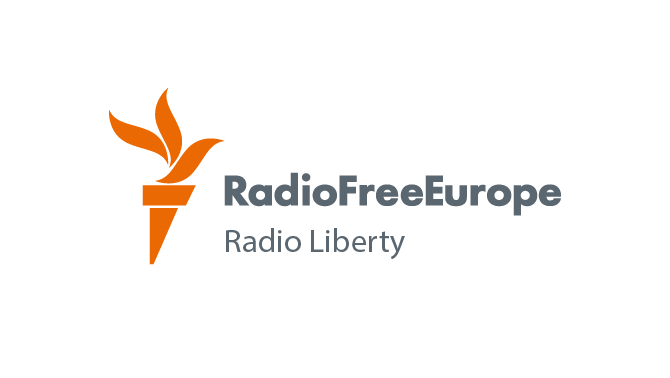 Apraksts

Pamatinformācija

Uzņēmums
Job Summary
We are looking for Bureau Finance Officer to be responsible for the financial administration of the RFE/RL bureau in Riga. You will ensure the best possible financial and operational support to the bureau leadership and staff in their efforts to carry out the RFE/RL mission. You will be responsible for the efficient and reliable financial management of the office., for helping to ensure compliance with local legislation and RFE/RL policies and procedures, and for reporting and responding to requests from Regional Finance & Operations and other departments as well as from statutory bodies. You will report to the Manager, Regional Finance & Operations as well as working closely with the Head of RFE/RL Representative Office.
Responsibilities
FINANCIAL MANAGEMENT AND ACCOUNTING
Responsible for all aspects of bureau financial management, including accounting and payroll
Supervises the work of outside payroll service
Where applicable, engages and supervises work of outside accounting agency
Accountable for the cash management function of the bureau and for maintaining bank accounts according to RFE/RL standards.
Communicates with the Regional Finance Officer at HQ about funding requirements, ensuring that the bureau has adequate cash on hand to maintain operations.
Ensures timely payments for vendor payables, payroll, payroll taxes and any other payments required of the bureau and its employees by law.
Maintains all financial records including collection and retention of all receipts and payment orders.
Ensures accurate, timely reporting of bureau accounts and all financial transactions to the appropriate local government and/or other legislative authorities, as well as to the relevant departments of RFE/RL.
Works with the Regional Finance Officer to provide clear, accurate and timely financial information regularly with appropriate support documentation.
Maintains the inventory of company property, as well as recording and processing the disposal of used or replaced property as instructed by Office Services Department at HQ.
Maintains strict confidentiality with regards to HR and Finance issues of bureau office operations and its staff, particularly salaries and vendor payments.
Supports the bureau and Service leadership on issues relating to purchasing, payroll, government reporting and travel.
Arranges for the local purchase of equipment, liaises with suppliers and supports procurement processes where needed.
If applicable, may supervise the work of administrative bureau staff coordinating closely with Manager, RFO.
LEGAL/COMPLIANCE
Stays abreast of relevant local legislation (finance, labor, and other bureau related), and informs the bureau and HQ management of relevant changes in a timely manner.
Liaises with local authorities, legal consultants, and other professional bodies to ensure compliance with the statutory requirements of the law coordinating closely with the management, RFO and Legal Dept.
Where applicable, supports negotiation of leases and service contracts.
Ensures all spending is in accordance with RFE/RL policies, including adherence to the requirements of US government grantees.
Participates in the development of RFE/RL Bureau policies and procedures and help implement them in the bureau.
Ensures that bureau financial documents conform to internal guidelines and other relevant provisions.
OTHER BUREAU SUPPORT
Maintains operational liaison with other RFE/RL personnel (RFO, Human Resources, Office Services, Security, etc.).
Is familiar with RFE/RL's language service operation in Prague, and is capable to respond to enquiries about it.
In day-to-day contact with the public, represents the bureau and the service in a helpful, polite manner, enhancing its reputation.
Actively contributes to a positive, supportive working environment.
Fosters open communication between the broadcasting and the administrative sides of the bureau's operation.
Performs other related duties as assigned.
Minimum Qualifications
Education:
Post-secondary education in Accounting/Finance.
Work Experience:
Experience in office management/business administration,
Experience in accounting/payroll
Competencies:
Understands and meets customers' (internal/external) needs in a helpful way,
Knowledge of the bureau country legislation,
End-user knowledge of MS Office Suite,
Ability to learn new systems and applications,
Ability to work with minimum supervision and prioritize multiple tasks,
Dependability, accuracy, attention to detail & ability to work under pressure,
Interpersonal and communication skills, incl. discretion,
Ability to work in a team.
Languages
Latvian language Proficient (Mandatory)
Russian language Proficient (Mandatory)
English language Proficient (Mandatory)

Tev varētu interesēt arī:
DIRECTOR

Manager, Investor Relations