322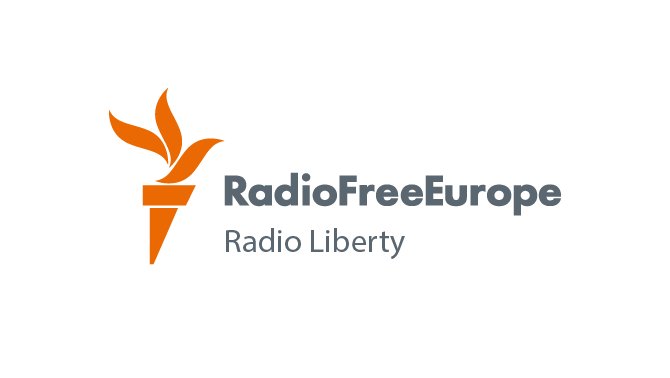 Apraksts

Pamatinformācija

Uzņēmums
Job Summary
Current Time https://www.currenttime.tv is a 24/7 television and digital network for Russian speakers, led by Radio Free Europe/Radio Liberty in cooperation with Voice of America. We are looking for The Guest Producer to join our new Baltic show based in Riga. You will work with production teams and you will be responsible for researching, finding, and delivering guests for Current Time TV programs. You will maintain both your own contacts and you will also be responsible for maintaining and improving Current Time's contact database, bringing diverse contributors who help build the channel's brand and credibility.
Responsibilities
• Liaises with Current Time production teams on identifying potential topics for interview segments.
• Originates, researches, establishes contacts, vets, and verifies experts and contributors and works with Current Time TV programs to book guests as required.
• Ensures a diversity of views among guests and speakers appearing on Current Time.
• Books guests for Current Time TV standard programming and special shows, and ensures that they make it to air, taking responsibility for arranging logistics with producers and other departments where needed.
• Maintains a strong personal contact book and maintains and improves the Current Time TV contacts.
• Participates in regular editorial meetings and keeps abreast of local, national, and international current events. Monitors other international sources to develop contacts globally.
• Brings high-profile guests for Current Time TV programming. Manages communication, including formal request letters.
• Participates in special projects' development, contributing ideas for guest speakers.
• Brings creativity and flexibility to the role, as well as a genuine passion for explaining stories to the audiences in Current Time's broadcast region.
• Performs other related duties as assigned.

Minimum Qualifications
Education:
• University degree in communications or journalism helpful but not required if the candidate possesses an equivalent in experience.

Work Experience:
• At least 5 years of media experience, preferably at an international news organization.
• Experience working in a real-time broadcast news environment is helpful.

Competencies:
• Must have excellent research abilities and sound editorial judgment.
• Must have excellent communication skills.
• Well-organized, with excellent time management skills.
• Ability to work under pressure, meet deadlines and effectively prioritize workload.
• An interest in international events and politics and familiarity regarding the situations in RFE/RL's target countries is desirable.
• Creative ability to enterprise and innovate in order to cultivate diverse contacts.
• A proactive, can-do attitude, with excellent interpersonal skills are also needed to build positive relationships with team members as well as with external partners and outside broadcasters.
• Must be well-read and keep up with the latest news developments and have the ability to write sophisticated letters to high profile guests requesting interviews.

Languages
• Russian, proficient level, mandatory.
• Latvian or Lithuanian or Estonian, proficient level, mandatory
• English, intermediate level, mandatory.

Tev varētu interesēt arī:
ASISTENTS

SPA CENTRA ADMINISTRATORS/-E

PROJEKTU VADĪTĀJU ASISTENTS/-E