496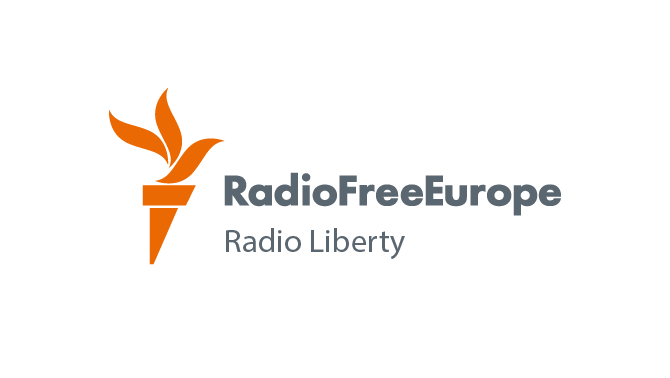 Apraksts

Pamatinformācija

Uzņēmums
Job Summary
Current Time https://www.currenttime.tv is a 24/7 television and digital network for Russian speakers, led by Radio Free Europe/Radio Liberty in cooperation with Voice of America. We are looking for a professional-level video Camera Operator to join our new Baltic show based in Riga. You will support a variety of television programs and video productions for the RFE/RL target region. You will work closely with producers and directors in a variety of field and studio productions and is expected to gather high-quality video content, efficiently and quickly, in challenging environments.
Responsibilities
• Operates cameras and equipment, including lights and microphones, in the field as well as in TV studios.
• Edits, cuts down, and feeds video material from the field in a timely manner.
• Works closely with the producer/director on shoots to determine the best way to visually cover an event, news story, or program.
• Offers advice on how best to shoot a scene, explaining the visual impact created by particular shots. Cooperates closely with other crew members including sound technicians, lighting experts and talent to determine filming sequences, desired effects, camera movements and lighting requirements.
• Composes and frames shots, monitors light, lenses, filters and camera settings to achieve the effects sought by directors and producers.
• Able to work independently, being responsible for camera, lighting and sound, when filming on location.
• Maintains, cleans, and tests news-gathering equipment – cameras, microphones, lights etc. to ensure proper working condition. Prepares equipment prior to filming.
• Troubleshoots in the field to solve technical issues.
• Willing to work flexible hours and travel abroad at short notice.
• Performs other related duties as assigned.

Minimum Qualifications
Education:
• Specialized education in audiovisual arts.
• Specialized training in the operation of television broadcasting equipment.

Work Experience:
• Minimum 5-year experience in broadcast news television as a camera operator.
• Experience in live studio production – camera and lighting.

Competencies:
• Ability to communicate with people effectively and work within a team, mandatory.
• Ability to learn new complex subjects quickly including new technologies, mandatory.
• Ability to work independently as well as under supervision, mandatory.
• Basic administrative skills (e.g. complete forms and reports), mandatory.
• Ability to quickly anticipate, trouble-shoot and solve problems, mandatory.
• Ability to perform physical duties of the job; must have ability to lift and move equipment up to 25 lbs. (12 kgs.) mandatory.
• Ability to maintain good working relationships with external and internal clients, colleagues, and supervisors.
• Knowledge of broadcast grade cameras (XDCAM, AVCHD), lighting, microphones.
• Understanding of video formats, codecs, standards.
• Working knowledge of field and studio lighting techniques and technology.

Languages
• Russian, proficient level, mandatory.
• Latvian or Lithuanian or Estonian, proficient level, mandatory
• English, intermediate level, mandatory.

Tev varētu interesēt arī:
Video/Audio Editor

Scandiweb
Rīga
€ 1400 – 2000
Beigu termiņš:
03.12.2022
Foreign Exchange operations specialist
KYC Regulatory Specialist (multiple vacancies)