415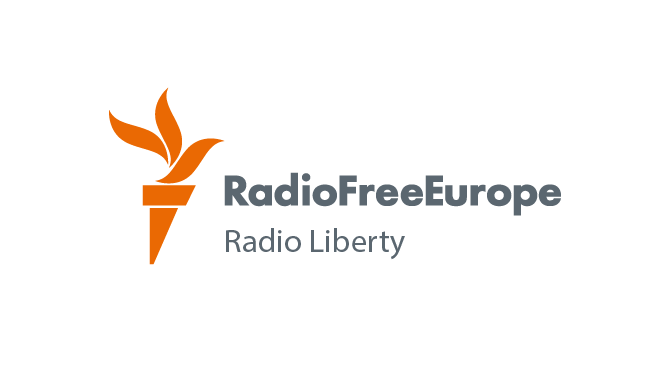 Apraksts

Pamatinformācija

Uzņēmums
Job Summary
Current Time https://www.currenttime.tv is a 24/7 television and digital network for Russian speakers, led by Radio Free Europe/Radio Liberty in cooperation with Voice of America. We are looking for a Video Editor to join our new Baltic show based in Riga. You will support the Current Time TV production team and assembles recorded footage into a finished project that is high quality and suitable for broadcasting. Working together with executive producers, senior producers, multimedia producers and journalists in our bureaus, your goal is to bring sight and sound together in order to tell a cohesive news story.
Responsibilities
• Edits raw video in a seamless style that enhances a story's impact and makes sure all elements in the rundown are ready for air.
• Quickly grasps the production team's needs and specifications.
• Assembles rough video edits with logical sequencing based on drafts of scripts from producers.
• Smoothly inputs music, subtitles, graphics, and effects.
• Ensures sound levels for videos are within acceptable ranges and transition smoothly between sequences.
• Continuously discovers and implements new editing technologies and industry best practices to maximize efficiency.
• Gathers video content from services at RFE/RL and VOA and pushes the content out to other services.
• Consults with stakeholders from pre-production to post-production process.
• Creates flawless final cuts.

Minimum Qualifications
Education:
• Higher education or certificate in film studies, a related field or the equivalent in experience is preferred.

Work Experience:
• At least 6 months of experience in non-linear video editing for a news- oriented media organization
• At least 6 months of experience with digital technology and editing software packages.
• Proficiency with Adobe Creative Suite 6 (Premiere Pro, After Effects, Final Cut, Photoshop).
• Newscast experience in a daily television news gathering operation, desirable.
• A strong portfolio that reflects video editing work and demonstrable ability to innovate and tell high-impact stories on a variety of multimedia platforms.
• Experience in studio-based live video production, including camera operation, audio board, and switcher (TriCaster 850 or 8000), desirable

Competencies:
• Ability to work under deadline pressure and to use images and sound to achieve the producer's vision.
• Sense of news judgment, pace, and an eye for detail.
• Broad knowledge of international events and politics and familiarity regarding the situations in RFE/RL's target countries.
• Creative mind and storytelling skills with proven ability to enterprise and innovate to create new ways to tell high-impact stories on a variety of multimedia platforms.
• A proactive, can-do attitude, with excellent interpersonal skills needed to build positive relationships within RFE/RL.

Languages
• Russian, proficient level, mandatory.
• Latvian or Lithuanian or Estonian, proficient level, mandatory
• English, intermediate level, mandatory.

Tev varētu interesēt arī:
KYC Regulatory Specialist (multiple vacancies)
ENGLISH AND LATVIAN SPEAKING CUSTOMER SUPPORT SPECIALIST
DATU IEVADES SPECIĀLISTS/-E