317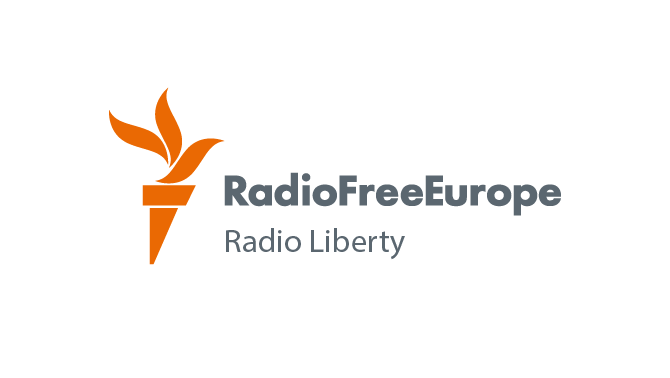 Apraksts

Pamatinformācija

Uzņēmums
Job Summary
We are looking for a Riga-based Senior Digital Editor for Current Time TV https://www.currenttime.tv/ to lead a group of digital savvy journalists committed to delivering objective and compelling reporting for the audience in the Baltic region. You will be responsible for the production and publication of Current Time products on various digital platforms, including social media and subscription services, so that they reach new audiences, deepening loyalty and building trust.

The digital team you lead will actively work with Current Time TV's Baltic show repackaging their content for digital use.

Production is integral to RFE/RL's editorial process and success, and as a full-time team member, you will be too. You must have a good eye for presentation of journalistic content on Current Time's website and across digital platforms used in the coverage region.

We are a team that places high value on collaboration, both in our daily work and in our efforts to continually improve how we work. You should be able to carry out all the functions of other digital editors on the team. You communicate proactively with stakeholders across various divisions and teams, including writers and editors, to ensure that published content meets expectations across platforms. You will work closely with a self-directed team to meet daily publishing deadlines.

You will be joining an innovative, mission-driven organization at a time of rapid change. This role is an opportunity to explore the role RFE/RL's journalism can play in society and experiment with diverse ways of engaging audiences and communities. You should be keenly interested in the best practices and latest developments in digital journalism and navigate the team's production processes accordingly. You are expected to pursue innovative forms of storytelling and audience development across platforms.

A commitment to our mission, journalistic impartiality and integrity is a must. You will provide editorial oversight of content produced by the team, ensuring that all content adheres to RFE/RL's editorial standards and its best practices.

This position reports to the Managing Editor of Current Time Digital.
Responsibilities
You prepare content to be published. You share responsibility for posting factually accurate and compelling content to digital platforms, including social media and websites, with an eye to use on mobile devices .
You manage content and copy flow in coordination with other editors. You conduct quality tests on content pre- and post-publish, fix errors in published content, and test new site changes and features.
Together with the Managing Editor, you will work with RFE/RL's Digital Strategy team to actively share experiences of your team's work with the entire organization and adapt accounts, processes and output to align with central guidelines and common standards.
You take a proactive role in editorial meetings, keeping up with the news and pitching compelling story ideas.
You manage and assign tasks to members of the digital team and put together schedules for content and shifts.
If requested, you take on writing, editing, and production assignments.
You support the growth, goal setting, professional development, and performance of staff.
You perform related work as assigned.
Requirements
Education
Degree in journalism, or related field or the equivalent in experience is preferred.
Work Experience
8+ years of experience in digital journalism in news organization
5+ years of experience managing teams
Extensive experience in publishing projects across platforms
Extensive experience in project management
Experience in positions of increasing responsibility
Strong reporting and editing background.

Competencies
Strong editorial judgment, and ability to edit others' content in a professional manner for digital media use.
Team-based work ethics.
Understanding of digital content distribution and success metrics.
Familiarity with social media storytelling and search engine optimization.
Ability to deliver fast, accurate and compelling copy and visual production.
Ability to multitask and prioritize with little supervision under tight deadlines.
Adapts to and works effectively within a variety of situations, and with various individuals or groups. Flexibility entails understanding and appreciating different and opposing perspectives on an issue, adapting one's approach as the requirements of a situation change, and changing or easily accepting changes in one' s own organization or job requirements.
Ability to work various shifts, as assigned and on short notice.
Expected to work weekends and work from home, as and when required.
Broad knowledge of political, economic, and social situations and international affairs acquired through studies, research, writing, travel, or other relevant experience or exposure. Familiarity with html and video editing are a plus.
Languages
Russian (fluent), mandatory
Proficiency in language/s of the Baltic region, mandatory
English language (proficient), mandatory
Tev varētu interesēt arī:
Online Application Support Analyst

Transportlīdzekļu reģistrators (Rīgā)

Sistēmas pamatdatu speciālists/-e