1223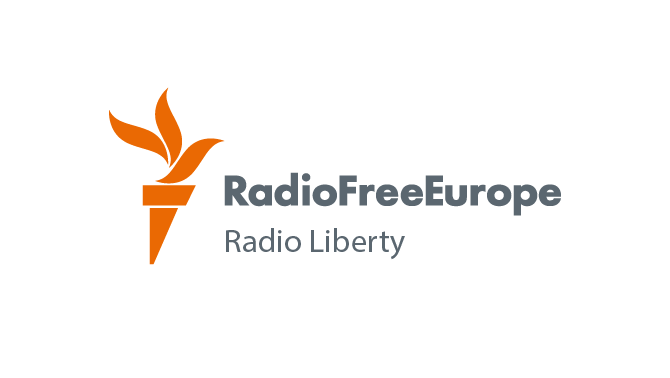 Apraksts

Pamatinformācija

Uzņēmums
Overview
We are looking for Human Resources Manager to be based at RFE/RL new office in Riga. You will provide proactive leadership and counsel to line management in anticipation of work-related issues and works to influence change and to deliver solutions to problems and issues. You will communicate with employees, contractors, applicants and the government authorities for the purpose of providing information and assistance concerning employment and other personnel related matters. You will be expected to work independently by providing support with recruitment and selection, job descriptions, onboarding, personnel management, and the development and processing of employment agreements and amendments and related record updates. You will be reporting to Senior Human Resources Manager based in Prague and expected to work closely with the Head of RFE/RL Representative Office and locally based managers on a variety of HR related issues.
Responsibilities:
• Working with management and staff, provides a wide range of expert advice and assistance on such issues as employee relations, employee development, change management, process improvement, staffing and retention issues, employee recognition and reward programs, performance management, and employee development.
• Explains and ensures compliance with RFE/RL HR policies and applicable Ukrainian/Latvian labor legislation. Consults local legal counsel in labor relations and employment matters.
• Works closely with management and HR colleagues based in Prague to draft and place internal and external vacancy notices for positions, to interview and shortlist qualified applicants, to coordinate interview and testing of candidates, to brief candidates on RFE/RL and to negotiate offers of employment.
• Prepares employment agreements, offer letters, agreement changes, addendums (extension notices, transfers, promotions, and other change actions).
• Reports new hires and terminations to the local authorities, cooperates with Benefit and Administration department based in Prague regarding enrollment forms, applications and benefit related issues.
• Provides guidance to employees and contractors on applying for residence permit/visa and the extensions of the permits/visa if applicable.
• Works with Learning and Development department based in Prague to coordinate in-house language programs and other company trainings.
• Works with Senior HR Manager to support the annual performance appraisal process. Advises management on performance-based issues and assists managers in the identification and development of training for their staff.
• Investigates grievances and complaints, works with managers and other involved parties to seek resolution of same. Seeks counsel and escalates individual cases to Senior HR Manager as appropriate.
• Monitors workplace compliance with equal employment opportunity and harassment policies and related U.S. law and regulation. Works with Senior HR Manager to investigate claims of harassment (sexual or otherwise) in the workplace and seeks counsel from the EEO. Promotes diversity in the workforce.
• Presents seminars and training to managers on various issues in Human Resource Management.
• Coordinates special projects upon request; Performs other related duties as assigned.

Minimum Qualifications
Education:
• 3-year or 4-year university degree or the equivalent combination of work experience and education

Work Experience:
• Minimum 5 years' work experience in human resources role, preferably at managerial level
• Previous experience working in a multicultural or a multinational environment; (Desirable)
• Team management experience (Desirable)

Competencies:
• Ability to quickly anticipate, trouble-shoot and resolve problems
• Ability to work with others on a team - be a team player, who can interact and operate effectively with peers and other associates within a collegial, and yet demanding work environment.
• Flexibility to understand and appreciate different and opposing perspectives as well as adapt to change.
• Analytical Skills - Ability to use a methodical step/by step approach to breaking down complex problems or processes into their constituent parts; to identify cause and effect patterns and analyze problems to arrive at an appropriate solution
• Communication skills; written and verbal.
• End-user knowledge of MS Office applications. (Mandatory)
• Experience as HR generalist (ideally in multi-cultural media environment with expat population). (Mandatory)
• Experience as end-user of a Human Resources Information System (HRIS) , including data maintenance and work with HRIS reports. (Desirable)
• Experience in full range of HR activities after initial recruitment phase (negotiations, employee orientation, work with the employee, line managers and other departments as needed). (Mandatory)
• Experience in recruitment, including advertisement writing, job posting, selecting candidates and working with hiring managers throughout the recruitment process. (Mandatory)
• Labor-related legislation (Mandatory)
• Organization & planning skills at a managerial level (Mandatory)
• People Management (Desirable)
• Understand and meet customer needs in a helpful way, whether they are internal or external clients

Tev varētu interesēt arī:
Personāla vadītājs

LOĢISTIKAS/RAŽOŠANAS VADĪTĀJS/-A

BIZNESA PROCESU ATTĪSTĪBAS PROJEKTU VADĪTĀJS/-A