990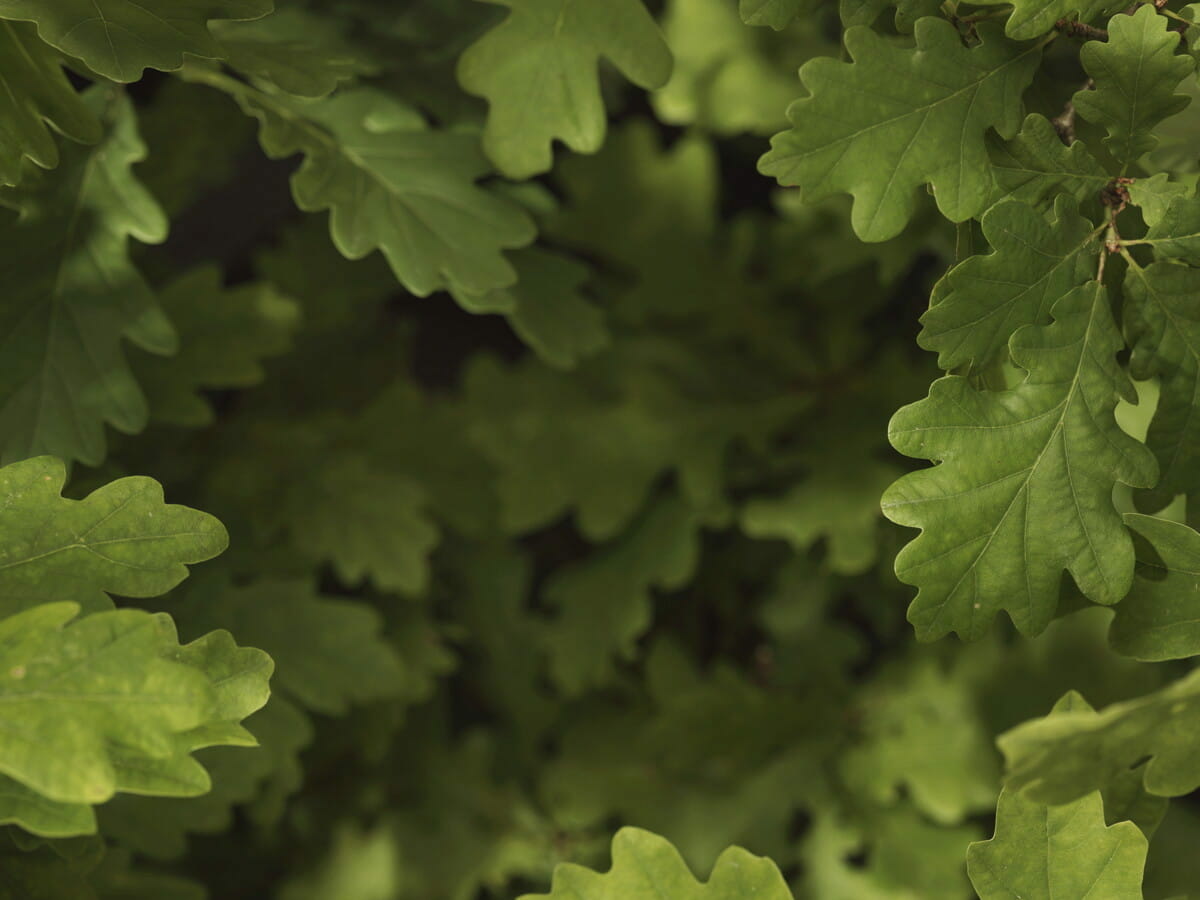 Apraksts

Pamatinformācija

Uzņēmums
Description
We are looking for a Software Engineer with a focus on Service Management for Internal Channels Development Team!
We are a team delivering changes to everyday work for hundreds of front-office advisors of the Bank in Baltics. And we're looking for a new team member to join our cross-functional team within Group Channels and Technology located in Vilnius and Riga. If you are for high standards in quality, as well as work culture and passionate about digitalization, then this position might be for you! Let's meet and discuss this opportunity.
In Swedbank you have the opportunity to:
Work in a multi-cultural, multi-tasking and challenging environment across the Swedbank Group and different teams.
Ensure stable and high-quality deliveries as well as continuous stability of the integrations and services managed by the team.
Design, develop, analyse, and maintain the life cycle of services and products delivered by the team.
Follow industry standards: infrastructure as a Code, DevOps and Agile.
Solve and deploy solutions related to incidents or problems.
Ensure, that our platform is up and running 24x7.
Provide help and support to software engineers to ensure a common understanding of requirements.
Be an autonomous, proactive, self-organized team player.
Collaborate with and gain knowledge from experienced and talented team members.
What is needed in this role:
Academic degree or on the acquisition in IT, engineering, or equivalent or proven technical experience.
Previous work experience in Software Development and Agile environment.
Good understanding of application structure including hardware for the value stream in concern.
Proven knowledge of one or many programming language(s), including the ability to read and write the code.
Experience with:
- administrating Jenkins or equivalent CI solution.
- command line and Linux/Unix based system.
- Git as a version control system.
Familiarity with the concept of applications running in Kubernetes clusters and cloud.
Ability to test and verify expected results alone or in cooperation with team members.
A desire to learn, share with others and apply findings to building new and improvement of existing solutions.
Strong analytical and structured thinking with a creative problem-solving attitude, a desire to explore and learn together.
Good knowledge of both written and spoken English is required since this is the daily working language.
At Swedbank, we believe that people are our core strength. Our culture is built on respect, inclusion and openness. We support the continuous development and enable you to take the lead in your career and find inspiring challenges. We take care of your wellbeing by providing a sustainable and flexible working environment. As an employee, you will be part of the share delivery program, offered a company pension plan, optional health insurance, as well as other benefits. We are guided by our values: Open, Simple and Caring. It's all about delivering a positive and unique experience for our customers through collaboration and teamwork – together we make a difference.
"Join our team and...
be a part of something great! In our team, we value openness, quality, and commitment. We believe only together as a team we can achieve things, and it's important to have fun at work! - Join us to share our passion to deliver the best and most stable solutions to our business and end customers!" Zita Jočytė, your future leader
We look forward to receiving your application by 14.08.2022.
If you are to be employed in Latvia, please note that the salary offered for this position ranges from 2400-3600 EUR gross i.e. before taxes. Read more here.
If you are to be employed in Lithuania, please note that the salary offered for this position ranges from 2700-4100 EUR gross i.e. before taxes. Read more here.
*For this position we do not offer relocation
Swedbank does not discriminate anybody based on gender, age, sexual orientation or sexual identity, ethnicity, religion or disability – everybody is welcome.

Tev varētu interesēt arī:
Junior IT Solution Developer
Process Manager
Social Media Manager