549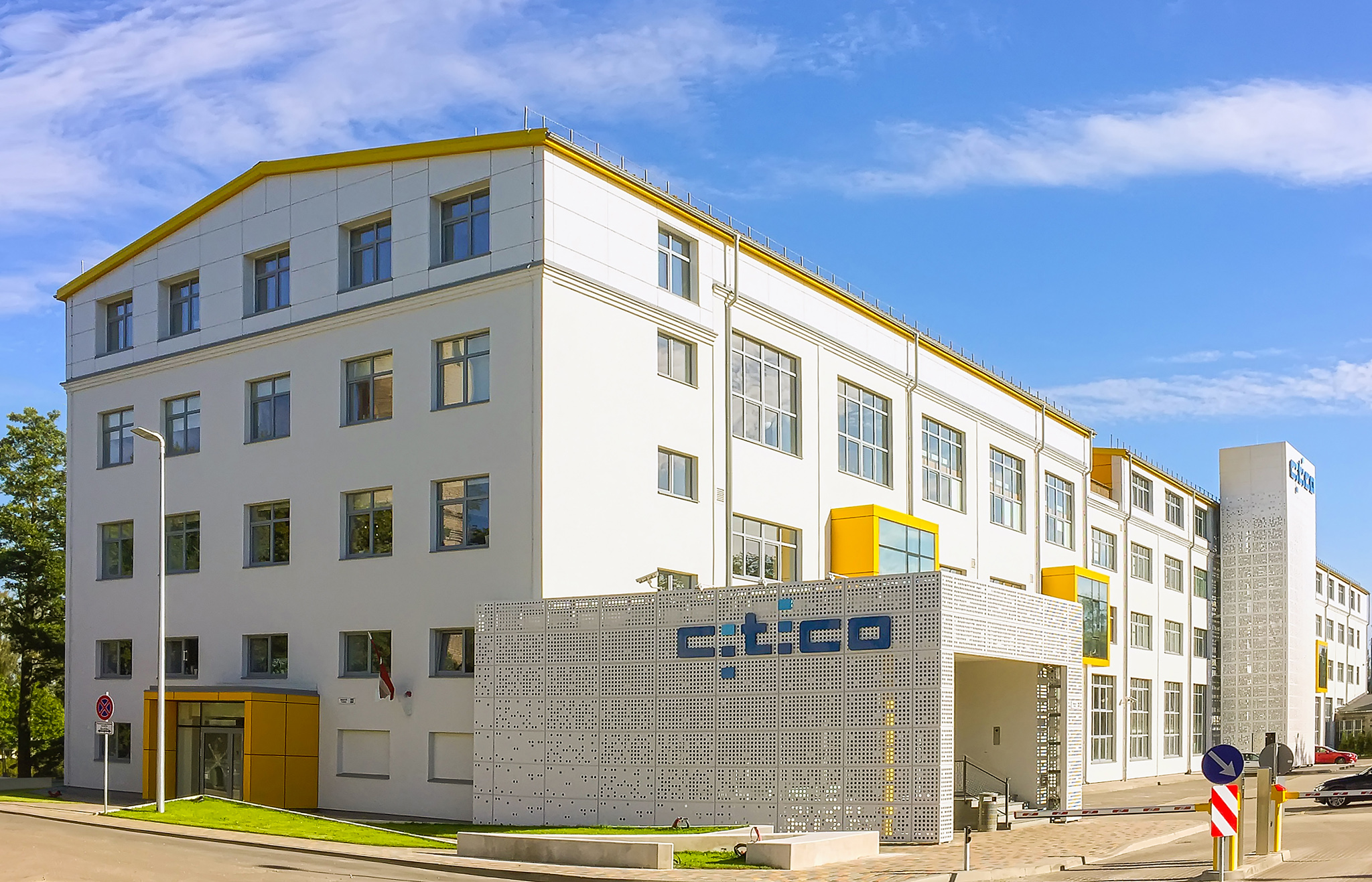 Apraksts

Pamatinformācija

Uzņēmums
DATA SCIENTIST
C.T.Co Ltd. is a Europe-oriented IT solutions and services provider, based in Riga, Latvia (EU) with a track record of delivering enterprise solutions to top global clients for more than 20 years. C.T.Co employs over 600 people in Riga and currently,
we are looking for DATA SCIENTIST.
Professional skills and qualification:
Strong foundation in Machine Learning including Probability Theory, Statistics, Big Data, etc.;
Experience in Open Source Toolkits and Libraries for machine learning;
Expert in Machine Learning (classification, regression, clusterization and data mining);
Good knowledge of algorithms and data structures, for example, graph theory, the theory of finite state automata, etc.;
Previous experience of software solution design;
Good communication skills;
Fluent written and spoken English.
Would be considered as advantage:
Deep practical understanding of Natural Language Processing scenarios;
Practical experience with Machine learning frameworks (Sklearn, Tensorflow, Keras, PyTorch);
Practical experience with pipeline orchestration frameworks (Kedro, Airflow, Luigi, Dask);
Experience with XML, JMS, SOAP and/or Web Services (WS-*) and other SOA/Integration technologies;
Master or PhD in a related field such as Computer Science, Machine Learning, Statistics,
Natural Language Processing;
Any published journal and/or conference papers and completed project descriptions (submitted with the application);
3+ years of production quality system development experience;
2+ years of Python/R experience;
1+ years' experience in usage of neural networks;
The ability to think "out of the box" to combine multiple possibly unrelated solutions to solve a single complex problem.

You should be ready to:
Design algorithms as a combination of human & machines to train high-quality machine learning models;
Acquire, process, analyze and model information from structured and unstructured data;
Use Deep Learning to push forward the state-of-the-art in quality text processing for machine learning models;
Collaborate closely with IT and business stakeholders on the transition of your research into high-value business applications.

Benefits:
Advantage of working in a large, stable and reliable company, which managed to keep a dynamic and friendly work environment;
Experience in international projects for first-rate global companies;
Attractive salary and compensation package (advanced health insurance, flexible cell phone compensation, etc.);
Company sponsored professional trainings, certifications and conferences;
Career growth and opportunities for development;
Regular company and team building events;
Opportunity to work remotely.

Additional information:
Sludinājumu latviešu valodā var apskatīt šeit:

https://ctco.lv/careers/vacancies/data-scientist/

Tev varētu interesēt arī:
Jaunākais sistēmu analītiķis/-e
System Analyst

DATA SCIENTIST