393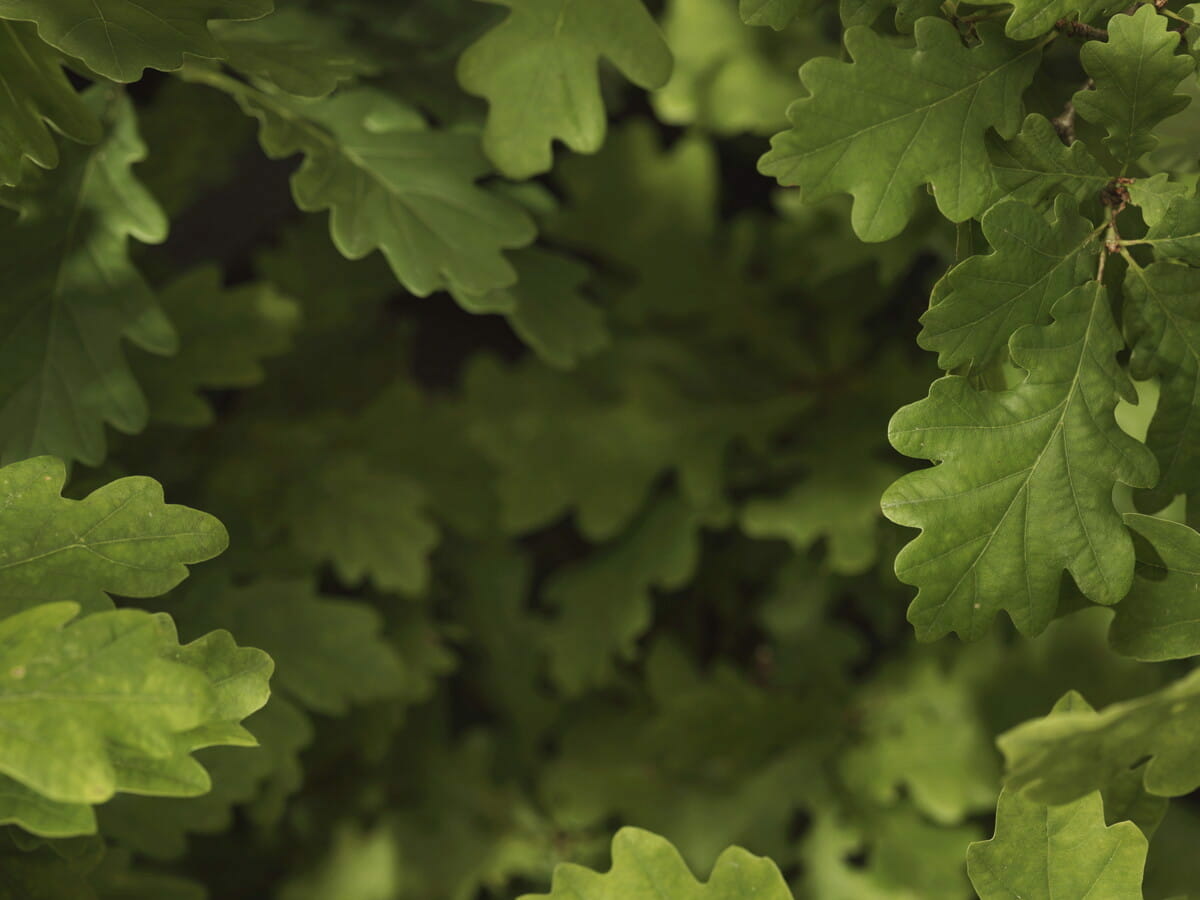 Cloud Solution Architect to Swedbank Cloud Team
Swedbank AS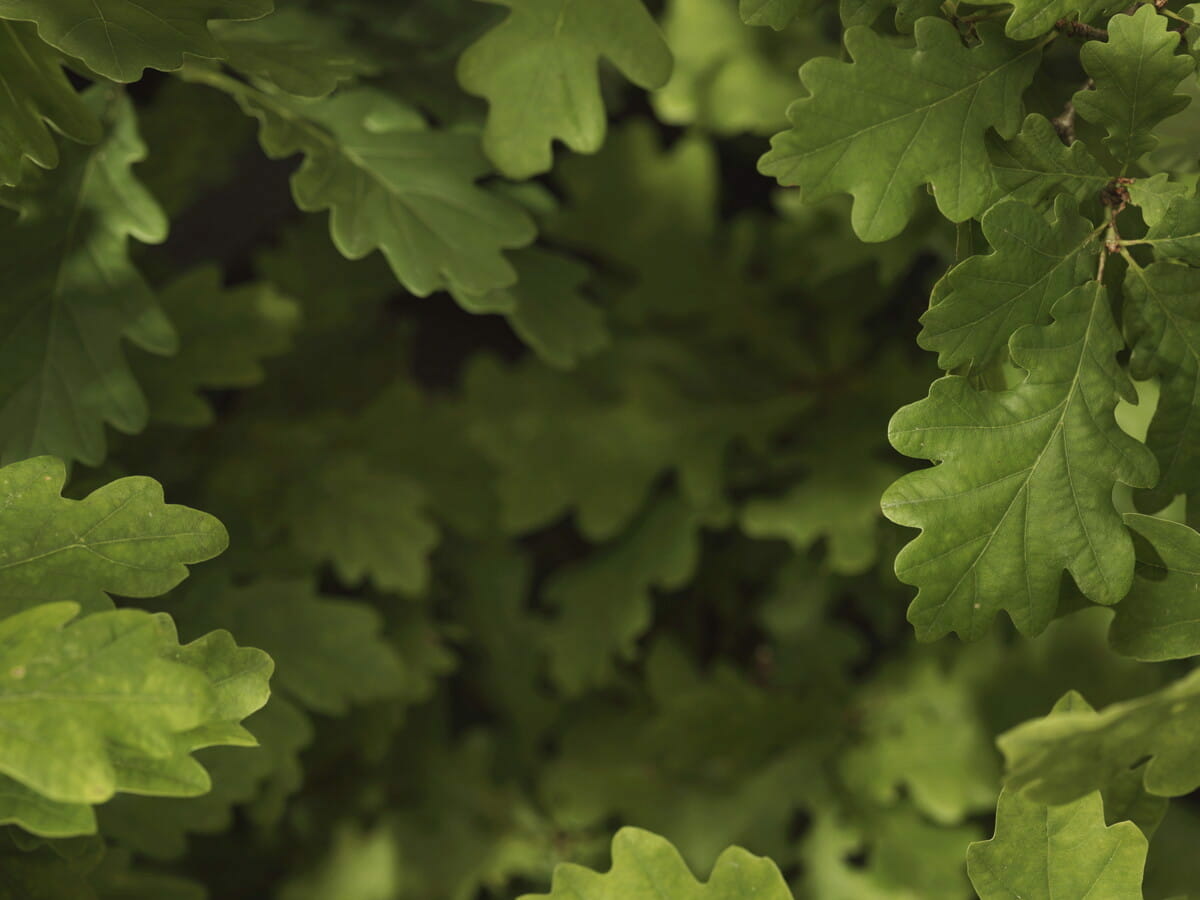 Cloud Solution Architect to Swedbank Cloud TeamSwedbank AS
Apraksts

Pamatinformācija

Uzņēmums
Description
Are you passionate about driving business transformation with Cloud technologies and modern ways of working, then Swedbank Cloud Team might be the place for you!
In Swedbank you have the opportunity to:
Help Swedbank to reach our strategic goals with modern technologies that comes with Cloud. Swedbank Cloud Team is a KEY player in Swedbank's Cloud Journey, and we need more Cloud experts to help us speed things up.
We help the business to understand the new potential that comes with Cloud technologies, and it is not only the infrastructure area we talk about. We drive business transformation, increase innovation, enable other teams to re-architect their business models or even create new ones with the help from all the new capabilities that comes with our enablement of Cloud.

Help realising all kinds of business initiatives, you will guide and support them with Cloud concepts, Cloud architecture, best practices, new ways of working (including the use of modern tools) and hands-on support (design/implementation/write code) etc. With other words, you will be their Cloud guide from A-Z. So, this will really trigger your satisfaction kick if you love helping a team achieve their goals and dreams!

Be a driver of the tech transformation within Swedbank. We help rising the Cloud awareness and maturity on a group-wide level including top management. You will have the chance to help both teams and individuals grow and develop in this area.

Be a part of the great team that will help you grow and develop too. The team is extremely talented both in tech and in leading business transformation, so you will learn a lot at the same time we learn from you.
What is needed in this role:
We are looking for a driven
Cloud Solution Architect that likes to work with many different initiatives.
Within our Cloud Enablement & Advisory area we both work with Cloud transformation on a group level and as internal consultants. That give us that chance to work with different projects.
We see that you have:
Proven experience within Azure and/or AWS
The ability to analyse and translate business requirement into tech and vice versa
Be customer focused with strong presentation skills, excellence written and verbal communication (English)
Nice if you have:
Relevant certifications for Azure and/or AWS
Everything-as-Code mentality and proven experience in this area (Terraform, Bicep etc)
Great if you have open-source projects (and can link GitHub)
Experience with CI/CD, git, Azure DevOps
Leadership, both technical and people leadership skills
Able to build partner relations, both internal and external
Designing, planning, and delivering Cloud solutions in enterprise environments
Experience working in agile and DevOps environments
At Swedbank we believe that people are our core strength. Our culture is built on respect, inclusion and openness. We support the continuous development and enable you to take the lead in your career and find inspiring challenges. We take care of your well-being by providing a sustainable and flexible working environment. As an employee, you will be part of the Group performance program, offered a company pension plan, optional health insurance, as well as other benefits. We are guided by our values: Open, Simple and Caring. It's all about delivering a positive and unique experience for our customers through collaboration and teamwork – together we make a difference.
"Join our team and...
Be a part of one of the best Cloud team out there! Swedbank Cloud Team is well known for our high and broad skillset, which will both support you in your development and challenge you to take it to the next level.

If you like to be a part of a journey and want to contribute both as an individual and as a team, this is a great place to be at. Great people in the team, forward leaning people that want to transform the way Swedbank consume and use technology.
Now we are re-drawing the IT landscape here and there is tones of possibilities to grow and develop.
We focus a lot on wellbeing and work on our team spirit as much as we can. We do all kinds of crazy and noncrazy activities together, just to make life a bit more fun…

Just have a look at this:
Tev varētu interesēt arī:
Microsoft 365 Administrator | Infrastructure megaproject

Lead DevOps \ Infrastructure architect

SISTĒMU ADMINISTRATORS/-E