369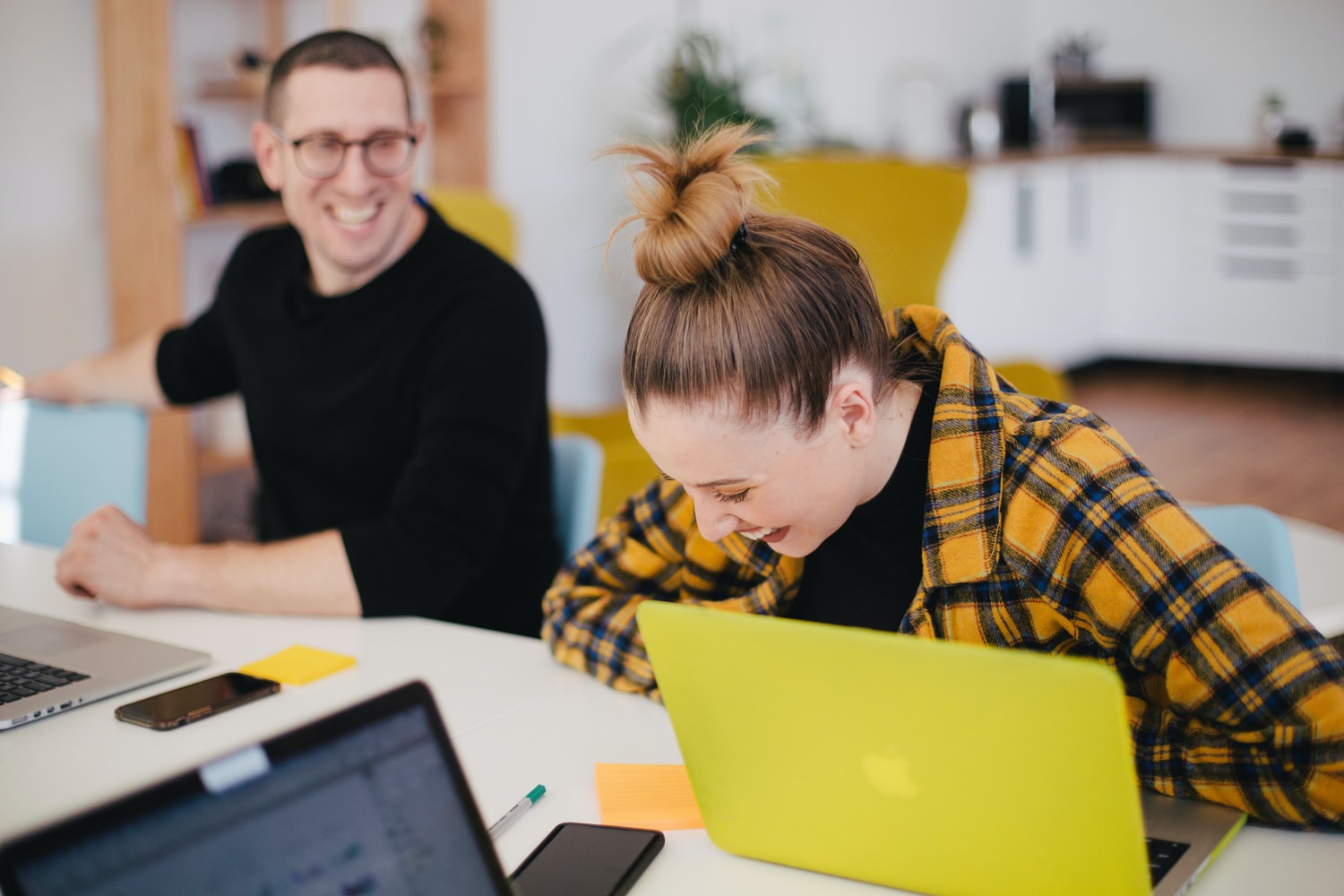 Apraksts

Pamatinformācija

Uzņēmums
What makes Cognizant a unique place to work? The combination of rapid growth and an international and innovative environment! This is creating many opportunities for people like YOU — people with an entrepreneurial spirit who want to make a difference in this world.
At Cognizant, together with your colleagues from all around the world, you will collaborate on creating solutions for the world's leading companies and help them become more flexible, innovative, and successful. Moreover, this is your chance to be part of the success story: we are looking for a Senior Snowflake Data Engineer to join our CDB-AIA Team.

About Cognizant Digital Business
Cognizant's Digital Business (CDB) Practice has been formed to support our client's Cloud-based Datalake/Data mesh requirements. As we are strengthening our Germany and European operations, the Digital Practice wants to leverage our thought-leadership capabilities to drive clients to accelerate the pace of their inevitable towards cloud-based Datawarehouse and their journey. Cognizant has implemented the strategic global relationships to support our aspirations going forward.
What you can expect
• Competitive compensation package consists of base salary from 2600 up to 3200 EUR gross/monthly, annual bonus, and monetary recognitions
• Become part of the 'flag ship' success story
• Being able to act as a mature Snowflake lead
• Open, 'can do' team spirit
• Environment where you can make your own ideas a reality & drive your own career
• Become part of the 'flag ship' success story
• Being able to act as a mature Snowflake lead
• Open, 'can do' team spirit
• Environment where you can make your own ideas a reality & drive your own career
• Benefits package that encourages healthy living, well-being and desire to learn and grow:
• From the first working day available - Life insurance and Health insurance plan which also includes dentistry, pharmacy coverage, various sports;
• Compensation of optical glasses or contact lenses up to 180 EUR;
• Accessing a smartphone and mobile subscription, as well free car parking or bike shelter;
• Individual life coaching and mindfulness sessions;
• Flexible working hours, and ability to work from home;
• Various learning platforms with over 50,000 self-paced courses, books and other training resources;
• Self-realization opportunities through outreach, committees and communities.
About the role
As a Snowflake Senior Associate, you will lead Snowflake data systems/analytics services development to ensure that the Users and Products team members have the product, support, and operations data they need to make crucial business decisions. You will have the opportunity to work with Snowflake / Cloud Architects in Cognizant to solve challenging Business problems in Snowflake & Cloud technologies area.

Our ideal candidate (Key Skills & Experience)
• Having 2+ years of Snowflake experience with the ability to lead the Snowflake development team
• Strong skills in databases, data warehouses and data processing technologies
• Work hands-on with customers to demonstrate and communicate implementation best practices on Snowflake technology
• Proven track record of Snowflake performance tuning and cost savings measures
• Work with Solution architects to ensure solutions align with technology direction.
• Ability to write complex ETL /ELT logics in SQL and fine tune for best possible snowflake performance to cost ratio
• Build data pipelines in cloud for data transformation and aggregation.
• Drive opportunities for innovation and automation
• Expertise in software development life cycle and delivery methodologies

Technical skillset
• Good understanding of Snowflake architecture
• Strong skills on Snowflake development (Procedures)
• Ability to write Moderately complex SQL queries
• Understanding of advanced Snowflake concepts like setting up resource monitors, RBAC controls, virtual warehouse sizing, query performance tuning, Zero copy clone, time- travel, data Share, row access policy, etc.
• Exposure to cloud data engineering technologies (AWS / Azure / GCP)
• Basic understanding of Data modelling methodologies (3NF, Data Vault & Dimensional)
• Familiarity with common BI and data exploration tools (e.g. Tableau )

Certification
• Snowflake Snowpro Core Certification

Language Requirement
• English is used for daily conversation and documentation.
Tev varētu interesēt arī:
Sistēmas pamatdatu speciālists/-e
Datu analītiķis

PASŪTĪJUMU IEVADES SPECIĀLISTS/ -E