973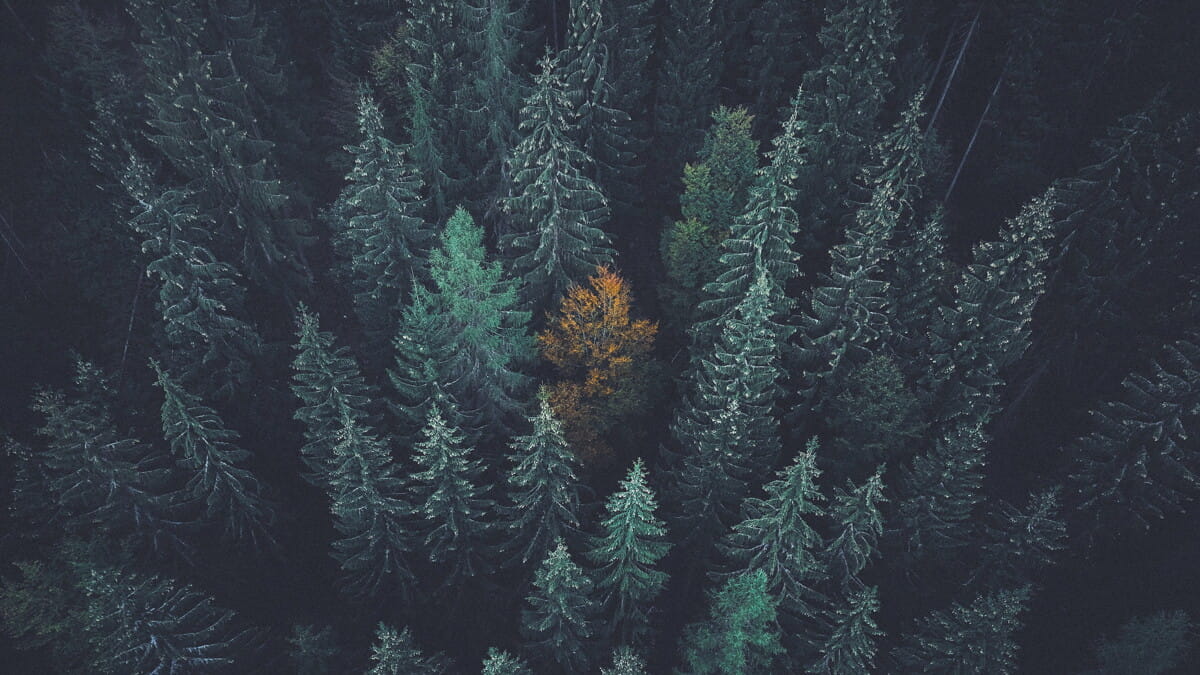 Apraksts

Pamatinformācija

Uzņēmums
Description
Join our team as a Senior Operational Risk Manager!

Yes, you can! That's our attitude towards our work, ambitions, ideas and relationships. We, at Luminor, believe that anyone has the potential to achieve big things and we encourage everyone to achieve them – professionally and personally.
Whoever you are, and whatever your role is, with Luminor you will get a once-in-a-lifetime opportunity to literally build a local banking champion.
Luminor is offering employment for people displaced by the invasion of Ukraine. We are a dynamic, Pan-Baltic bank with a diverse team and have a number of great professional opportunities available both in business and support functions.

What You Will Do:
Own and maintain the Operational Risk management governance framework
Ensure monitoring and controlling of Operational Risk management governance implementation across Luminor
Proactively identify and seize opportunities to improve Operational Risk management governance across Luminor
Coordinate development and maintenance of Luminor's Operational Risk metrics
Provide expert opinion related to Operational Risk and its management
Oversee the execution of Operational Risk scenario analysis activities
Support the development of Operational Risk stress testing models
Lead interactions from the Operational Risk Department with relevant internal and external stakeholders on the framework, ESG and non-financial risk quantification related topics
Guide, support and train Operational Risk framework employees and oversee their activities to guarantee that timeliness, integrity, quality of deliveries and communication is maintained
Prepare for and participate in discussions with regulatory authorities
Collaborate as a member of Luminor's Operational Risk Leadership Team
What We Expect:

Higher education in a related field (e.g., business, finance, legal, risk management)
A thorough understanding of the banking industry and risk management, including development and implementation of risk governance frameworks
Fluent English is required in spoken and written communication
Strong analytical and problem-solving skills, including knowledge in quantitative modelling and measurement
Extensive experience in project management, including large, diverse and decentralized project teams within financial services
Effective verbal and written communication with stakeholders, including senior management, employees and board members. It should include the ability to convey information clearly and concisely
Ability to delegate tasks and responsibilities, as well as to motivate and inspire team members
Ability to analyse complex data and information to identify trends and patterns that could indicate potential operational risks
Capability to identify and analyse problems and implement solutions to mitigate them
Strong understanding of the banking industry and the specific operational risks that may be present. It requires a readiness for ongoing learning and professional development
What We Offer:
Flexibility. Flexible working hours, remote work and possibility to work from anywhere in EU, Iceland, Switzerland and UK (in total 90 days per year)
International teams. Teams that go outside Pan-Baltic borders where people value challenging work together with good humour and having fun
More vacation. Additional week of vacation available to all employees who have been in the company for 1 year or more
Volunteer time off. We care about giving back to society, therefore, you will get additional days off for volunteering purposes
Health benefits. A competitive benefits package in addition to your salary that includes health insurance. As well as, Health days in case of your absence due to sickness
Wellbeing. Access to tools and resources that help to feel good and be productive at work and in life
Professional growth. Internal and external training programs, workshops, conferences, online training etc.
Gross salary. 4100-6100 EUR/month, which is to be determined depending on your level of experience and competencies
Application deadline is 31st of January. We are looking for a candidate primarily already located within...
Tev varētu interesēt arī:
Area Manager

IT Project Manager (Insurance field)

IT Manager