2203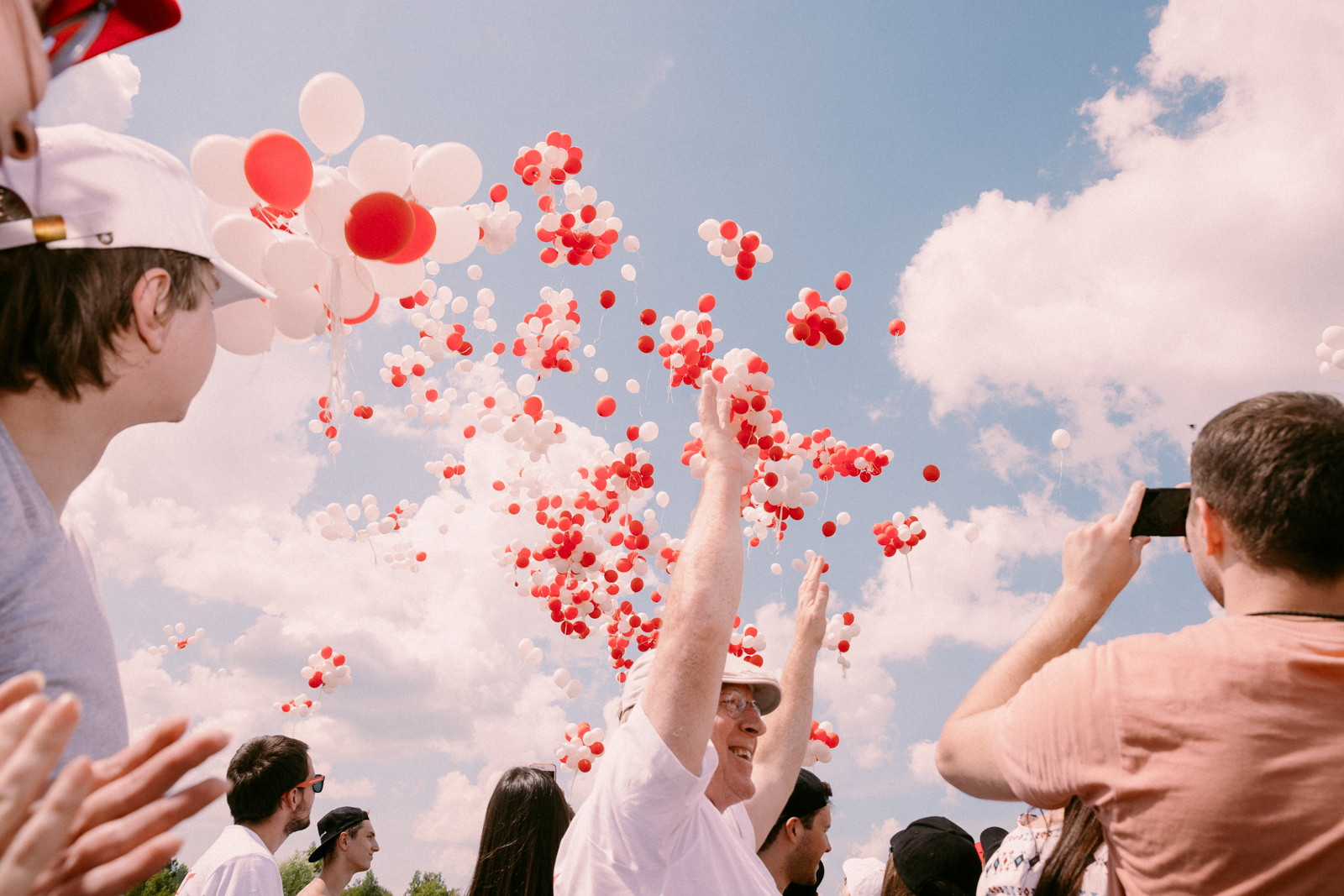 Apraksts

Pamatinformācija

Uzņēmums
Working closely with big brands and building powerful websites is challenging and rewarding! And to do it without previous experience?! We say YES!

scandiweb has worked with various world-known brands like Ford, Hyundai, BMW, Jaguar, Happy Socks, Lancome, L'Oreal, Puma, the MET, and more, building beautiful solutions for their eCommerce needs.

Our global team of 30+ different countries covers multiple levels of expertise in Digital Marketing, UX Design, Web Development, Business Development, and more, and of course, Project Management.

We are the #1 eCommerce Agency in the world, and it takes a lot to push the boundaries and stay ahead! Join us and be part of the ambitious journey!
What is a day of a Junior Trainee QA?
Your first day and even a few weeks will be dedicated to onboarding, learning the tools we use, processes we follow, company history, and culture. You will set up your workspace and workstation and equip it with the necessary apps.

Once that is done, you will have your Educational tasks, where you start to use learned tools. They will include hands-on QA - also, web development, and project management basics, and you will be guided and supervised by our EDU manager.

Afterward, you will join a project working as a QA or even Junior Project Leader Trainee! It depends on the performance and shown interest in either QA or Project Management.
What do we expect from a Junior Trainee QA?
scandiweb welcomes people with the nudge of eCommerce quality assurance to start their learning journey with us, no matter the background! Also, it is important to have a keen interest in the field, be driven to learn, and be ambitious to grow!
Come with a fondness for structure and an analytical mindset - you will need to learn and absorb QA skills like a sponge
Be humble and appreciate feedback - you will need to re-do things multiple times until it gets perfect!
Do not treat assignments as plain work - we see work as a chance to excel and do something remarkable together!
Do take it into account - if you are joining scandiweb remotely, you will need to have your own hardware setup. After the probation period, a hardware upgrade can be agreed upon.
How to apply?
We have semi-automated recruitment processes, BUT - each CV is evaluated personally by our recruitment team! No need to hesitate if you don't have a grand CV to show - apply, take a chance, and join us!
Apply to this Job Ad!
Fill out the necessary details, and we will get back to you very soon with the following steps!
Wonder what those are? Usually test assignments and an interview!
And what are the benefits?
Active and interesting Online Office - games, gatherings, discussions, activities
Crowdbonus - every month colleagues reward each other
Optional flexible working hours
Professional certification
Commitment to your professional growth - we'll provide you with the necessary courses, learning materials, and mentorship to support your growth. You will work on interesting, complex, and innovative projects with senior colleagues to help you adapt fast
and more! You will find it out when you join the interview!
Tev varētu interesēt arī:
QA engineer in Mobile team at SEB bank
SEB
Rīga
€ 1800 – 3800
Beigu termiņš:
26.04.2023
Account Manager

Epic Frog
Rīga
€ 2260 – 2700
Beigu termiņš:
01.04.2023
PAID INTERNSHIP IN IT: BUSINESS INTELIGENCE & DATA ANALYTICS