522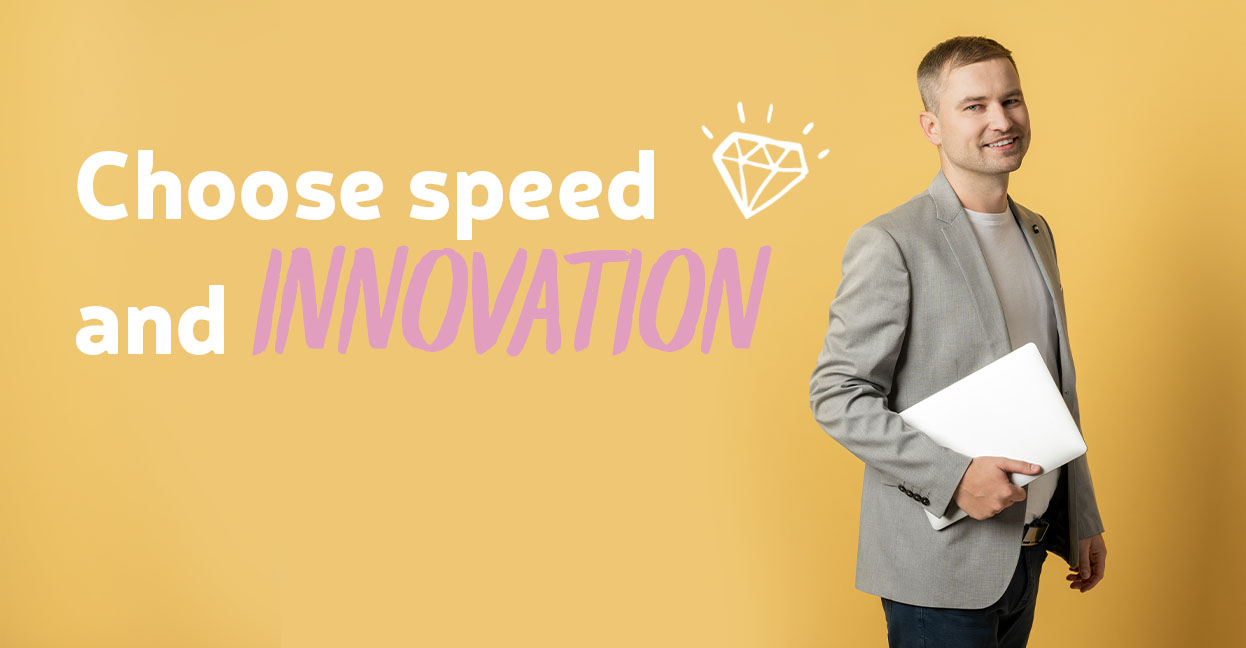 Apraksts

Pamatinformācija

Uzņēmums
SAP BW HANA Expert
If it's important for you:
Work for one of the leading food retailers in the Baltics;
Take active part and contribute to million customer offering strategy, tactics and business development;
A continuous possibility to develop yourself professionally;
Employee development and training programs;
Extensive career opportunities within whole Rimi Baltic group;
Competent and professional team support in a friendly working environment;
Competitive salary, health insurance and other employee benefits.
If you have:
Degree in Computer Science or a closely related field;
Minimum 5 years of experience in SAP BW or HANA area;
Experience in SAP BW 7.5/BW4HANA data modelling, ABAP, HANA views, HANA scripts
Experience in HANA native development: HANA stored procedures, table functions, SQL, column engine, XS applications, performance issues analysis/solutions;
SAP DWC, SAC or BO experience a plus;
Strong analytical, troubleshooting, and problem-solving skills – experience in analyzing and understanding business/technology system architectures, databases, and client applications;
Ability to work with business and technology users to define and gather reporting and analytics requirements.
Very good communication and writing skills in English;
We will entrust you:
Gather, analyze business requirements and ensure quality of business requirements;
Follow SAP BW/HANA system new trends, suggest improvements to respective Key users and Business owners;
Ensure reports/models development and configuration according to the existing procedures and business, functional, technical requirements;
Participate in SAP BW4HANA and S4HANA migration projects, HANA native development projects;
Implement SAP BW/HANA related Change requests management when necessary;
Escalate and follow up more complex problems to either internal SAP experts or external consultants.
Compensation:
Salary 2850 - 3800 Eur per month before taxes. Salary will depend on assessment of candidate's competencies, experience and skills relevant to job requirements.
Additional payments and bonuses according to company's policy.
Thank you for your interest!
LLC Rimi Baltic, Registration number: 40003592957
Please send your CV in English language.
Vidējo atalgojumu šim amatam Jūs varat uzzināt: algas.lv.
Atrašanās vieta
Rīga, Rīgas rajons,

Latvija


A.Deglava iela 161
Attālināta darba iespējas
Darba veids
Pilna slodze
Elastīgs darba laiks
Kontaktpersona
Greta Gedvilienė
+370 68284284
Rimi Latvia is one of the leading retailers in Latvia. We are a part of ICA Gruppen - leading retail organization in the Nordic region. There are more than 130 different job positions available in our stores and office, which means there is a place for you to grow. But most of all - we are very diverse people, yet we are all committed to three common values: simplicity, commitment, and entrepreneurship. If these are also your values, you will find a lot of likeminded and friendly people here. Whatever the reasons you might choose Rimi, your choice is valued here. So join Rimi and together we will make every day a little easier for our customers. LLC Rimi Latvia, Registration number: 40003053029
Tev varētu interesēt arī:
Accounts Payable Accountant - with German language

Kvalitātes speciālists

Zvanu centra vadītājs/vadītāja