632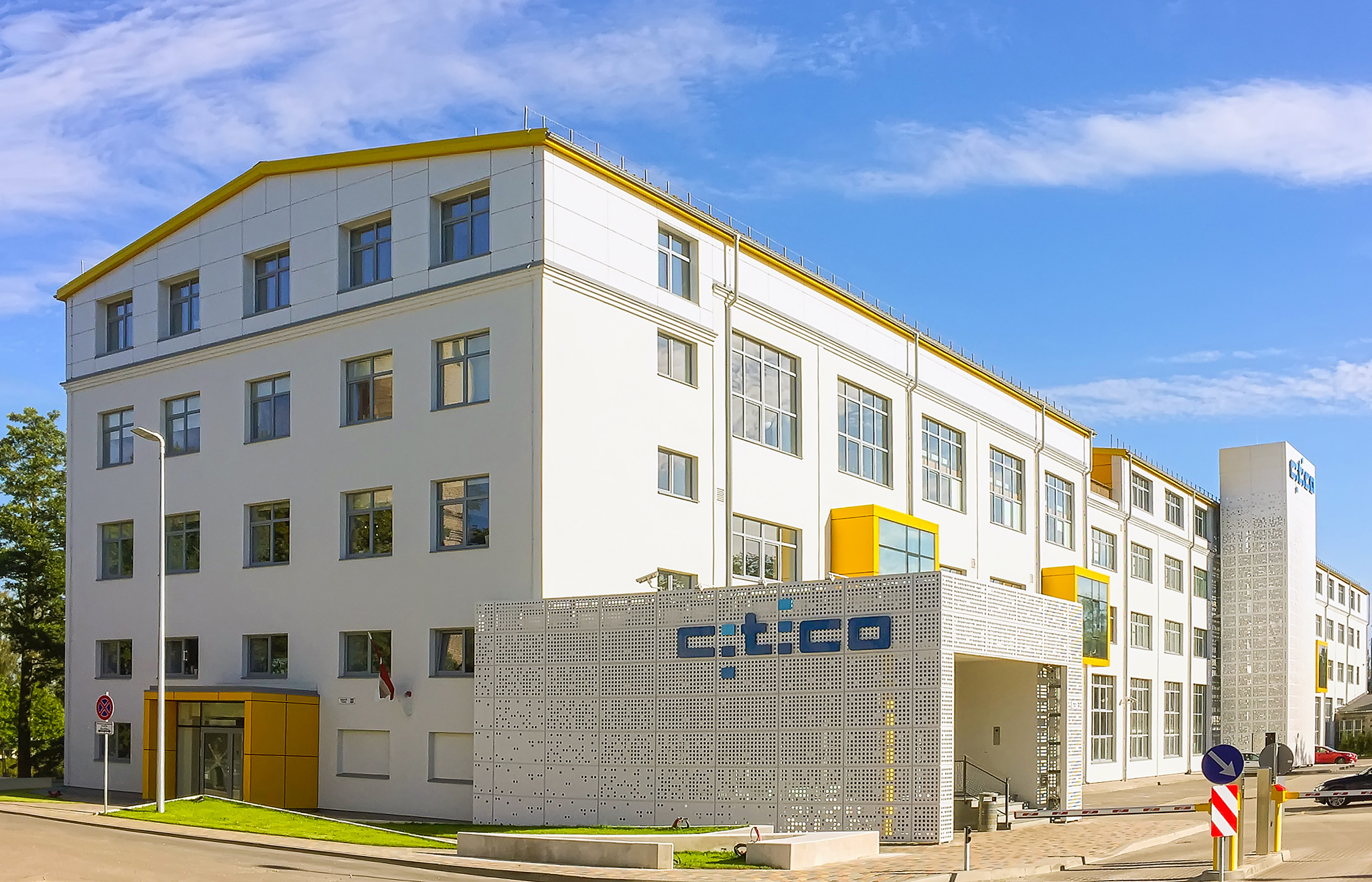 Apraksts

Pamatinformācija

Uzņēmums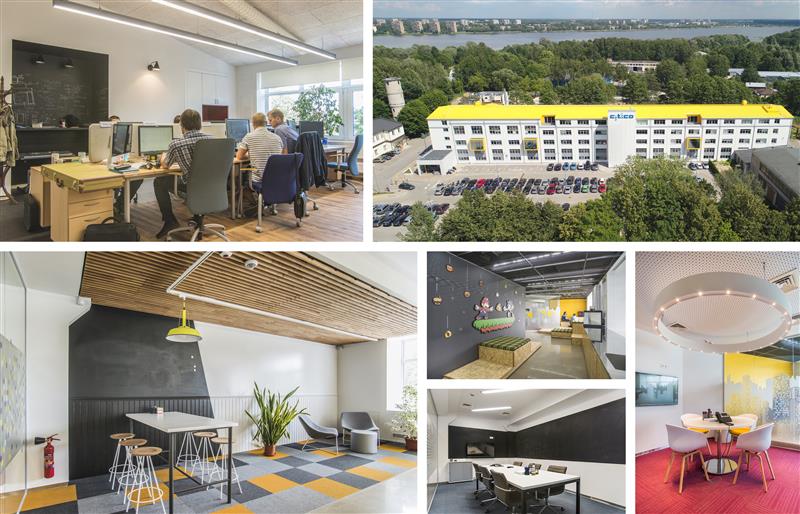 SENIOR DATA ANALYST
C.T.Co Ltd. is a Europe-oriented IT solutions and services provider, based in Riga, Latvia (EU) with a track record of delivering enterprise solutions to top global clients for more than 20 years. C.T.Co employees over 650 people in Riga.
Currently, we are looking for experienced Senior Data Analyst who is ready to join one of our new projects.
Professional skills and qualification:
General Qualification
• Knowledge of Guidewire Policy Center, Guidewire Claims Center, SAP FS-RI & SAP FS-CD applications and their data is a huge plus;
• Strong background in P&C insurance from a Policy as well as Claim perspective;
• Strong interpersonal skills and ability to work as part of a team;
• Strong SQL skills;
• Strong experience and understanding on Data Warehouse concepts;
• Fluent written and spoken English;
• Good understanding of Latvian and Russian.

Technical Qualification
• 10 + years of data analysis experience extracting OLTP data specifically for a data warehouse;
• 5 + years P&C Insurance subject matter experience (Policy and Claims);
• Strong and advanced SQL knowledge working with extracting data from OLTP applications;
• Extensive knowledge of Data Warehousing, ETL and BI Architectures, concepts and frameworks;
• Capable of creating and tuning Semantic layer Reporting Views;
• Capable of facilitating data discovery sessions involving business subject matter experts;
• Knowledge of RDBMS platforms (e.g. SQL Server, DB2) with experience in generating DDL;
• Familiar with ETL tools- Informatica AND SSIS.
Responsibilities:
• Works with business stakeholders and IT application teams to define data needs for the enterprise data warehouse;
• Creates source (OLTP applications) to target (DWH) mapping documents to capture application data elements for loading from source systems into the enterprise data warehouse;
• Collaborates with ETL team to ensure that source to target mappings are correctly translated into ETL code;
• Performs data validation to confirm data is moved into the data warehouse correctly;
• Works with reporting teams to assist them in understanding the data warehouse model and optimal ways to use it;
• Reconciliation processes of data from source to final EDW warehouse;
• Provide Data Analysis and find the root cause of any new or prevailing issues in the current Warehouse;
• Ad hoc analysis of source system data to support architectural design decisions (identification of essential target table keys, target table source codes, and grain of data);
• Maintenance and conformance of reference data from multiple source systems to be leveraged by the data warehouse;
• Revision of source to target SQL logic, Source to Target documents to address missing data elements to the existing data warehouse (Source to target mapping, table navigation and data transformation rules).

Benefits:
• Advantage of working in a large, stable and reliable company, which managed to keep a dynamic and friendly work environment;
• Experience in international projects for first-rate global companies;
• Attractive salary and compensation package (advanced health insurance, flexible cell phone compensation, etc.);
• Company sponsored professional trainings, certifications and conferences;
• Career growth and opportunities for development;
• Regular company and team building events;
• Opportunity to work remotely.

Additional information:
Sludinājumu latviešu valodā var apskatīt šeit:
https://ctco.lv/careers/vacancies/senior-data-analyst/
Mēneša bruto alga
Bruto mēnesī
  € 4000 - 5000
Papildu informācija:

 *The above-mentioned remuneration is valid within the term of this job advertisement only and may vary depending on the potential candidate's skills, qualification and experience.
Atrašanās vieta
Rīgas rajons,

Latvija


33, Meistaru Street, Valdlauchi, Kekava District, LV1076,Latvia
Attālināta darba iespējas
Kontaktpersona
C.T.Co HR Department
+371 66952000
C.T.Co is a member of Com-Tec-Co, a European technology group, leveraging more than 20 years expertise in enterprise applications delivery for global companies to provide clients with the best value in Enterprise Apps.
Solutions are delivered using an agile, iterative and incremental approach, which is specially tailored to enterprise environment needs. This enables close collaboration with the customer throughout the solution delivery process, from sketching ideas to user experience design, implementation, integration and operations support, which results in optimized project ROI.
A great user experience of Enterprise Apps seamlessly integrates structured and semi-structured data, business intelligence, collaboration tools, document management and workflows.
---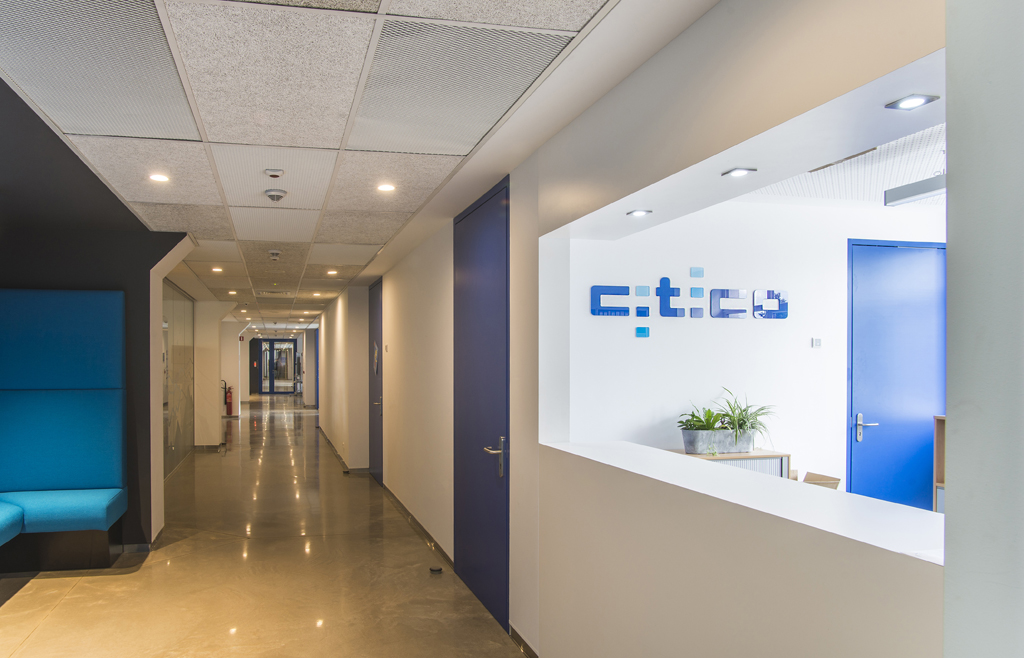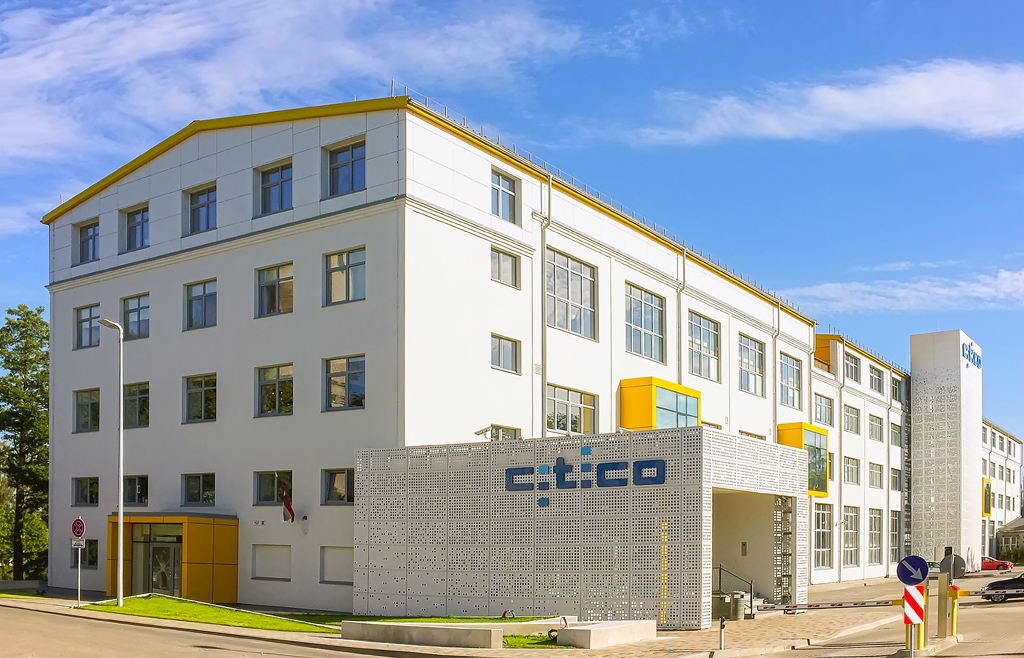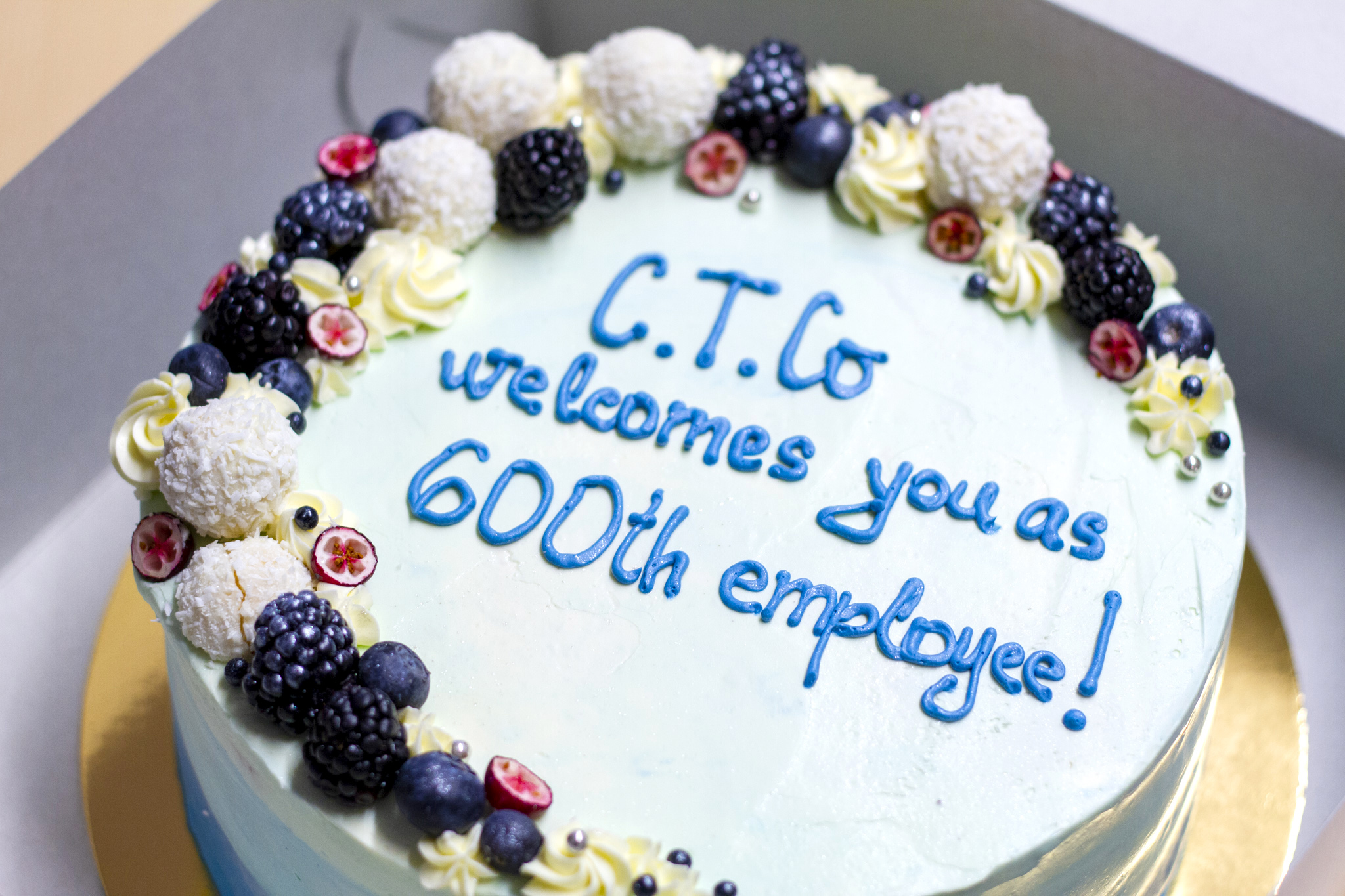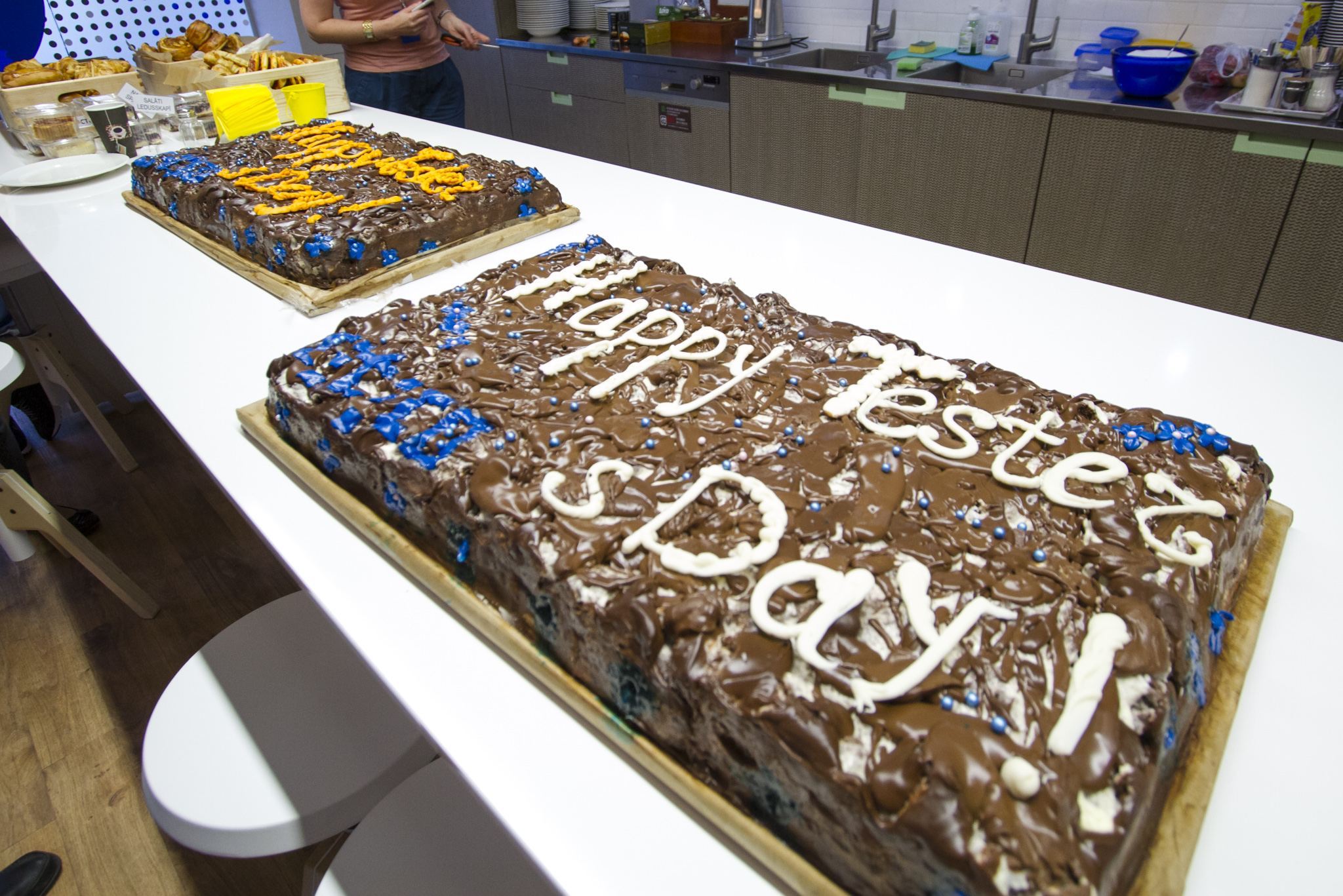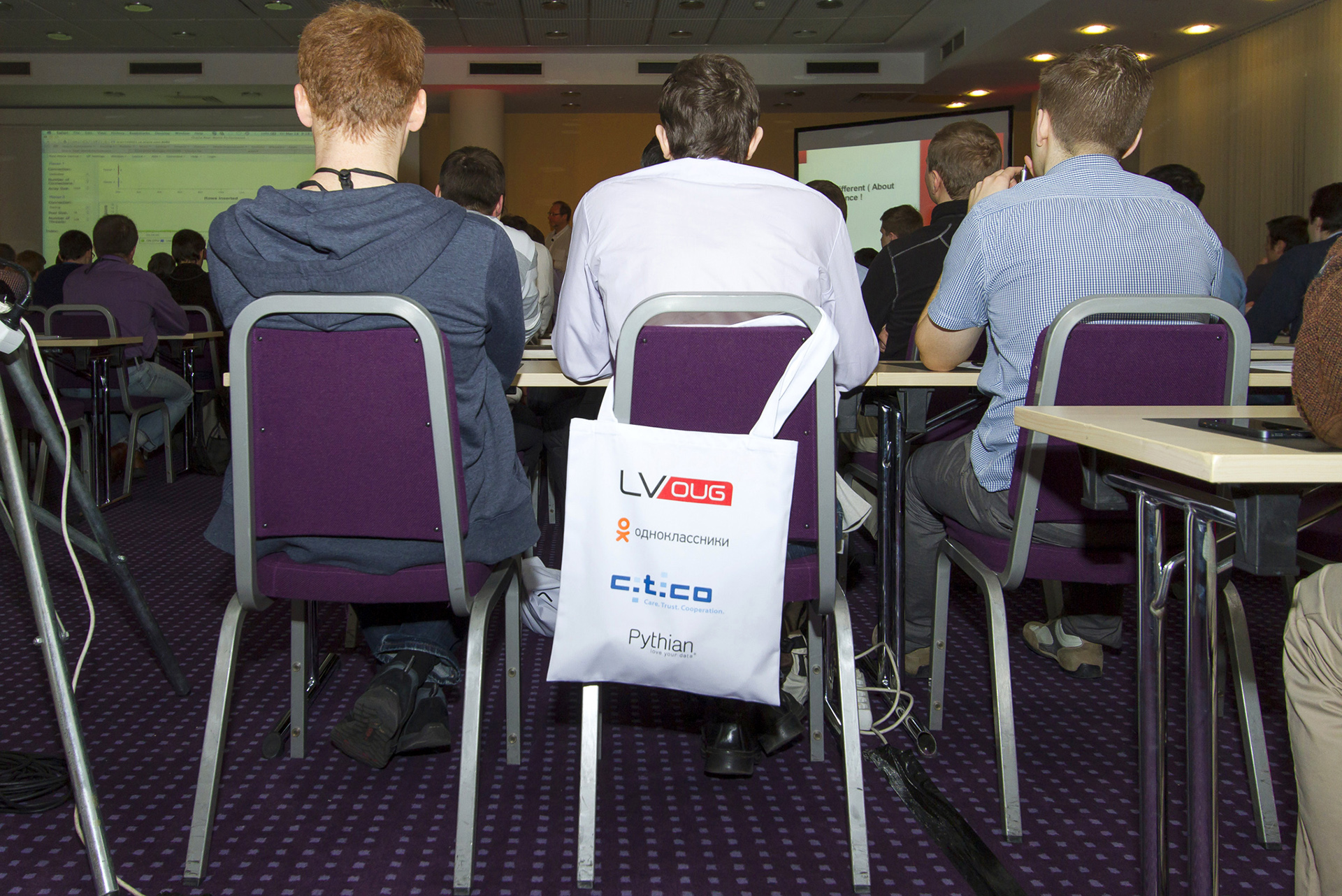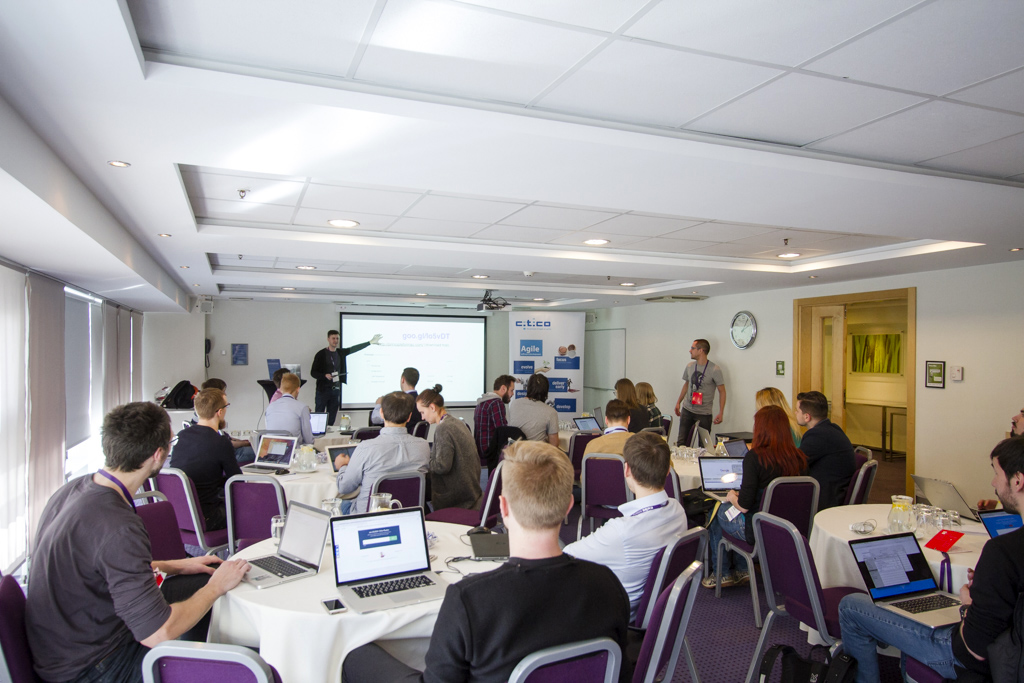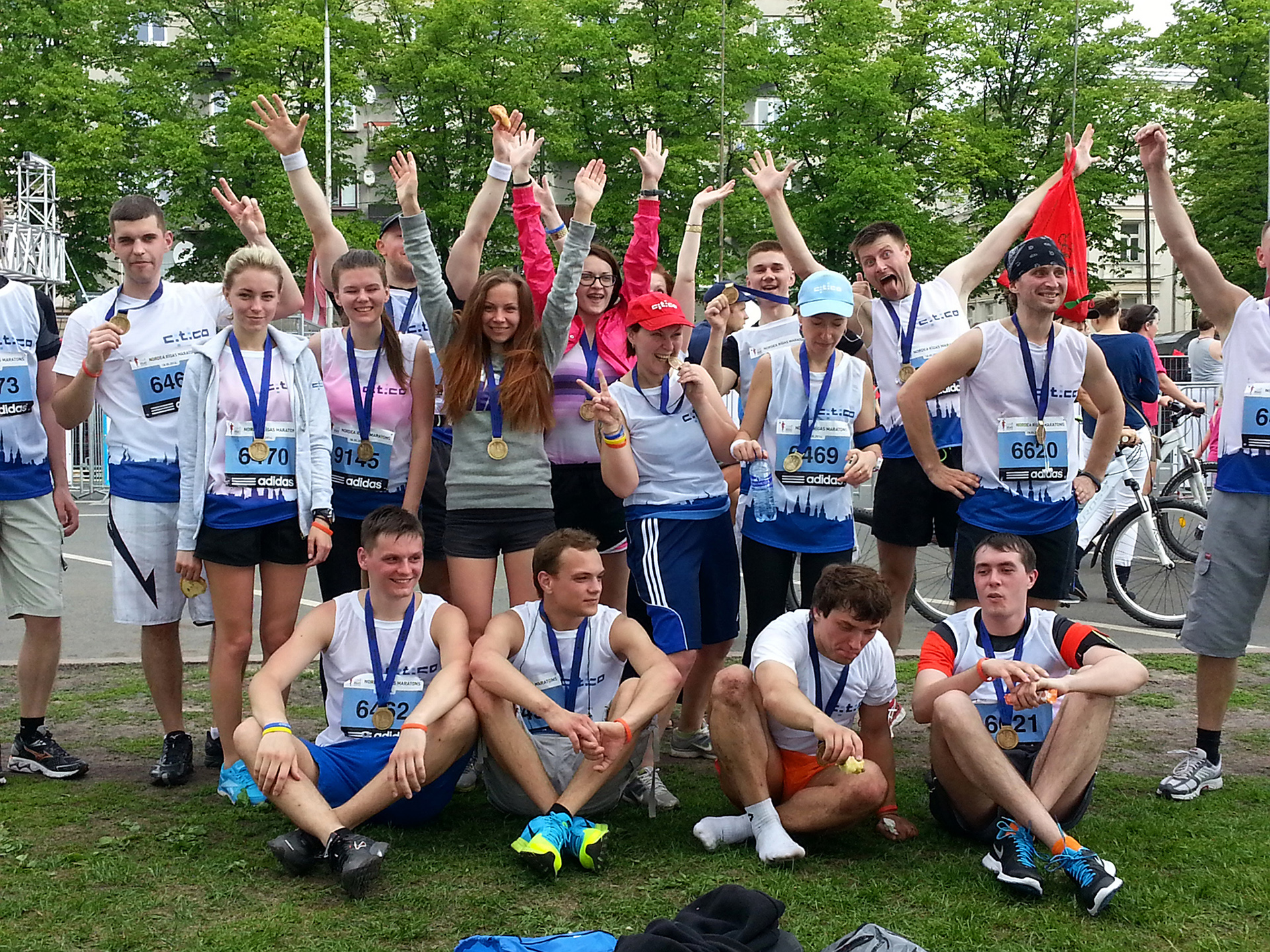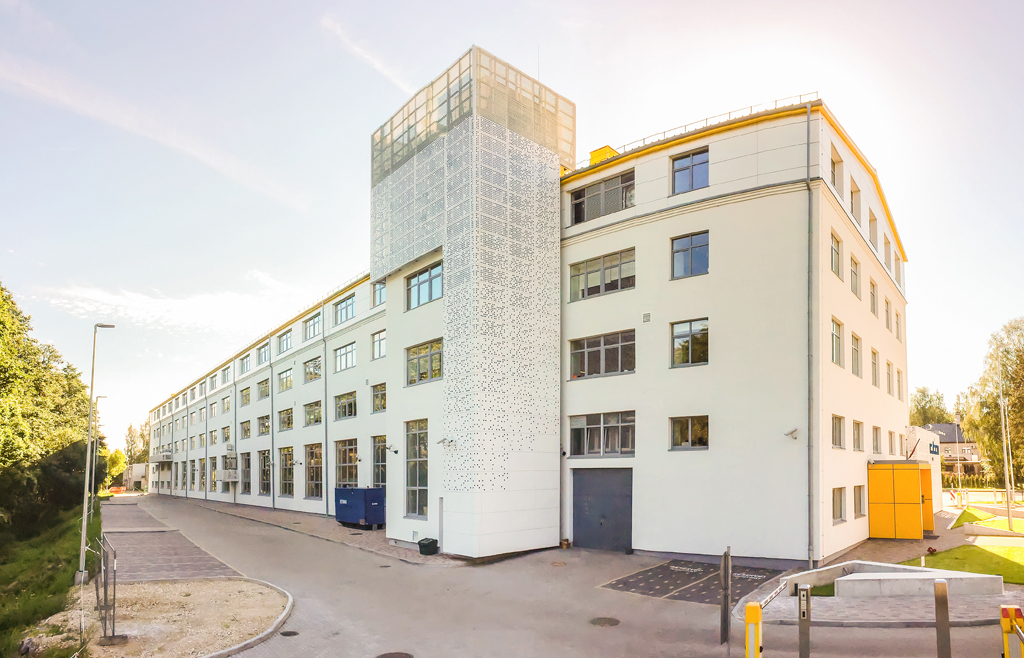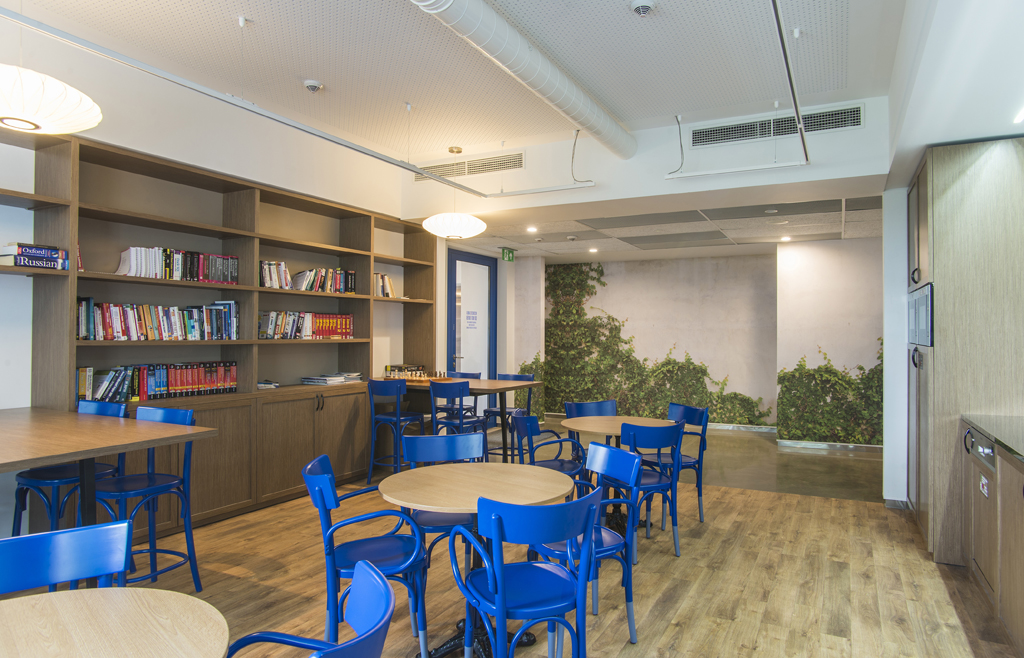 ---
Reģistrācijas numurs
: 40003444513
Tev varētu interesēt arī:
Product Owner (iGaming)

Network and System Administrator
Integration manager (I100)