627
Apraksts

Pamatinformācija

Uzņēmums
About Us
Here at GoCardless, we're building the world's bank payment network. Bringing simple and secure direct bank payment solutions for people and businesses everywhere, as well as making open banking more accessible. GoCardless is used by 75,000+ organisations and counting, processing more than $30 billion of payments across 30 countries.

We're an award-winning London based fintech, with additional offices in Riga, Paris, Melbourne and New York.
The role
As a Product Security Engineer you will enable teams to take ownership of the security & privacy of their service by collaborating to set standards, perform design reviews or build solutions. You will also work closely with the VP, Security & Privacy Engineering, experienced privacy & data protection experts, and a dedicated SecOps team, to ensure the continued evolution of our security and privacy strategy.

You will be someone who has experience securing a cloud-native environment, and in particular in embedding standards in engineering functions so that product teams can take the steer in building security and privacy into what they do. You should also be comfortable automating security and privacy engineering processes.


What Excites You
We want you to be part of explaining security to our merchants and partners, so you will need to be comfortable communicating security and privacy to a broad audience.
In this role you will:
Lots of Collaboration! - with the Enterprise Risk team, Data Protection officer and Product Development teams to drive security and privacy best practice in engineering
Opportunity Perform Design Reviews - alongside threat modelling of GoCardless services and products
Shape The Testing Journey - perform vulnerability assessments and security testing
Being a Subject Matter Expert - on areas of security throughout the software development lifecycle
Be a Leader - help and incentivise development teams to work with a security & privacy mindset
Owning The Delivery - of cross-function security initiatives
Owning Our Automation Journey - continually improve our approaches through development of tooling and procedures
What excites us
Excited about supporting and growing a group of engineers - You will work with engineering teams to build new features and products that balance our risk appetite with product priorities
Being a security evangelist in a cloud - first environment that provides subject matter expertise on areas of security & privacy throughout the software development lifecycle
Experienced in collaborating - with Product Managers and other functions to deliver successful software products
Comfortable with coding/scripting - with Ruby, Python, Bash, Go etc. with a commitment to building reliable, well-tested systems with a mindset for automation and continuous improvement
Enthusiastic about working in a strong culture of testing and continuous improvement - to help us in building a reliable and scalable network for the world!
Somebody able to effectively communicate - mainly technical topics to technical and non-technical audiences
We don't expect you to meet every requirement. If you're excited by this role, we encourage you to apply.
(some of) The good stuff
Wellbeing - stay healthy with dedicated support and medical cover
Work away scheme - gives you the option to work away from your country of residence for up to 90 days in any 12 month period
Adaptive Working - allows you to work flexibly, around your lifestyle
Equity - all permanently employed GCs get equity to help you make a valuable contribution
Parental leave - to suit everyone embarking on life's great adventure
Learning Budget - lead your own development with an annual learning budget
Time off - generous holiday allowance, + 3 annual volunteer days, + 4 annual business-wide wellness days ('GC Fridays')

Life at GoCardless
We're an organisation defined by our values; We start with why before we begin any project, to ensure it's aligned with our mission. We act with integrity, always. We care deeply about what we do and we know it's essential that we be humble whilst we do it. Working this way creates the GC magic- the reason we all love showing up to work.
Mēneša bruto alga
Bruto mēnesī
  € 6280 - 7600
Papildu informācija:

 - Equity - Work away scheme - Private Health Care
Atrašanās vieta
Rīga, Rīgas rajons,

Latvija


Gustava Zemgala Gatve 74
Attālināta darba iespējas
Darba veids
Pilna slodze
Elastīgs darba laiks
Kontaktpersona
Ollie Coker

GoCardless is an award winning fintech company, building the world's bank payment network.

We're making open banking more accessible and bringing simple and secure direct bank payment solutions for people and businesses everywhere! GoCardless is used by 75,000+ organisations and counting, processing more than $30 billion of payments across 30 countries.

Following the acquisition of Latvia based start-up 'Nordigen', we are building a second headquarters in Riga, with plans to double our headcount in this region in 2023.
---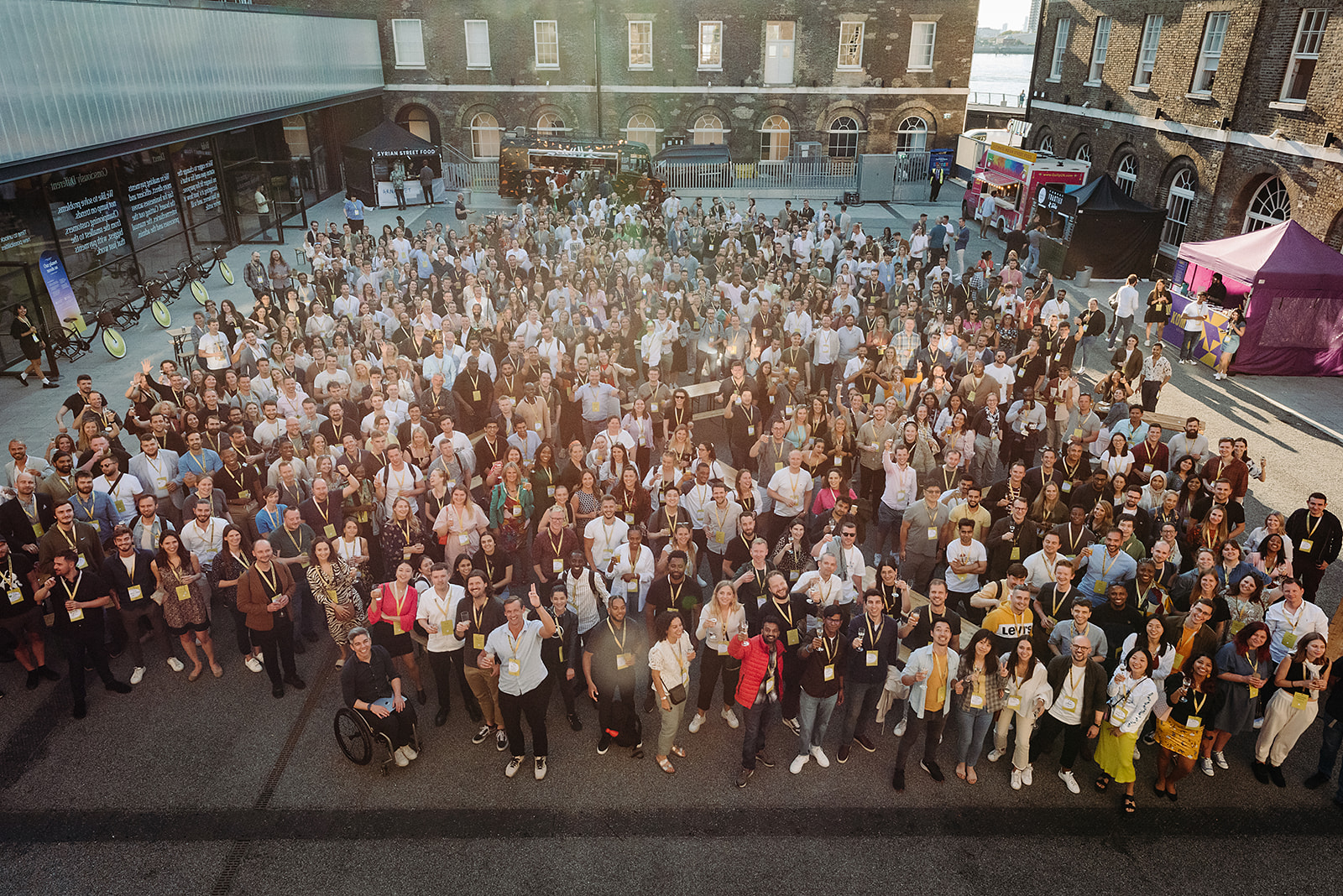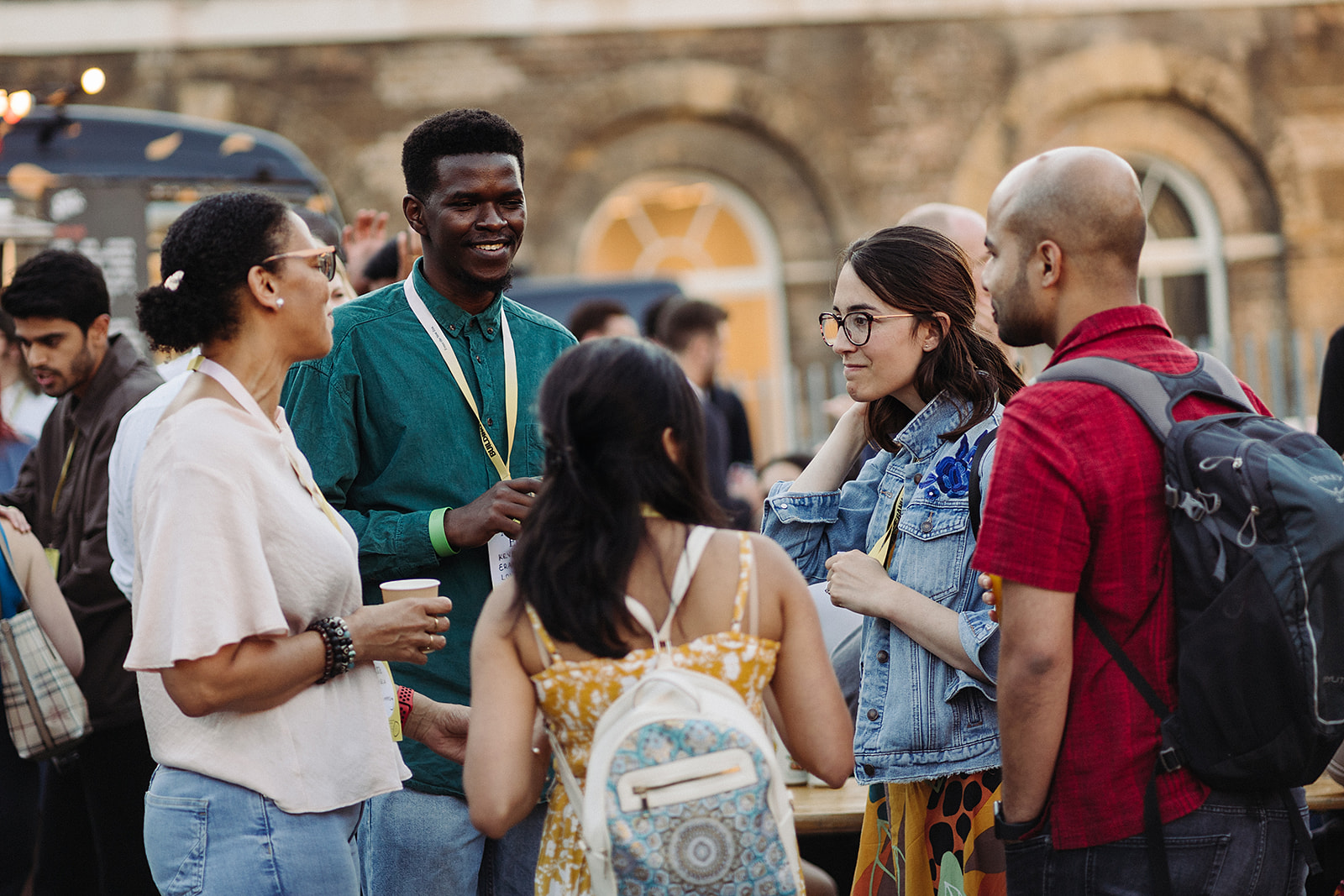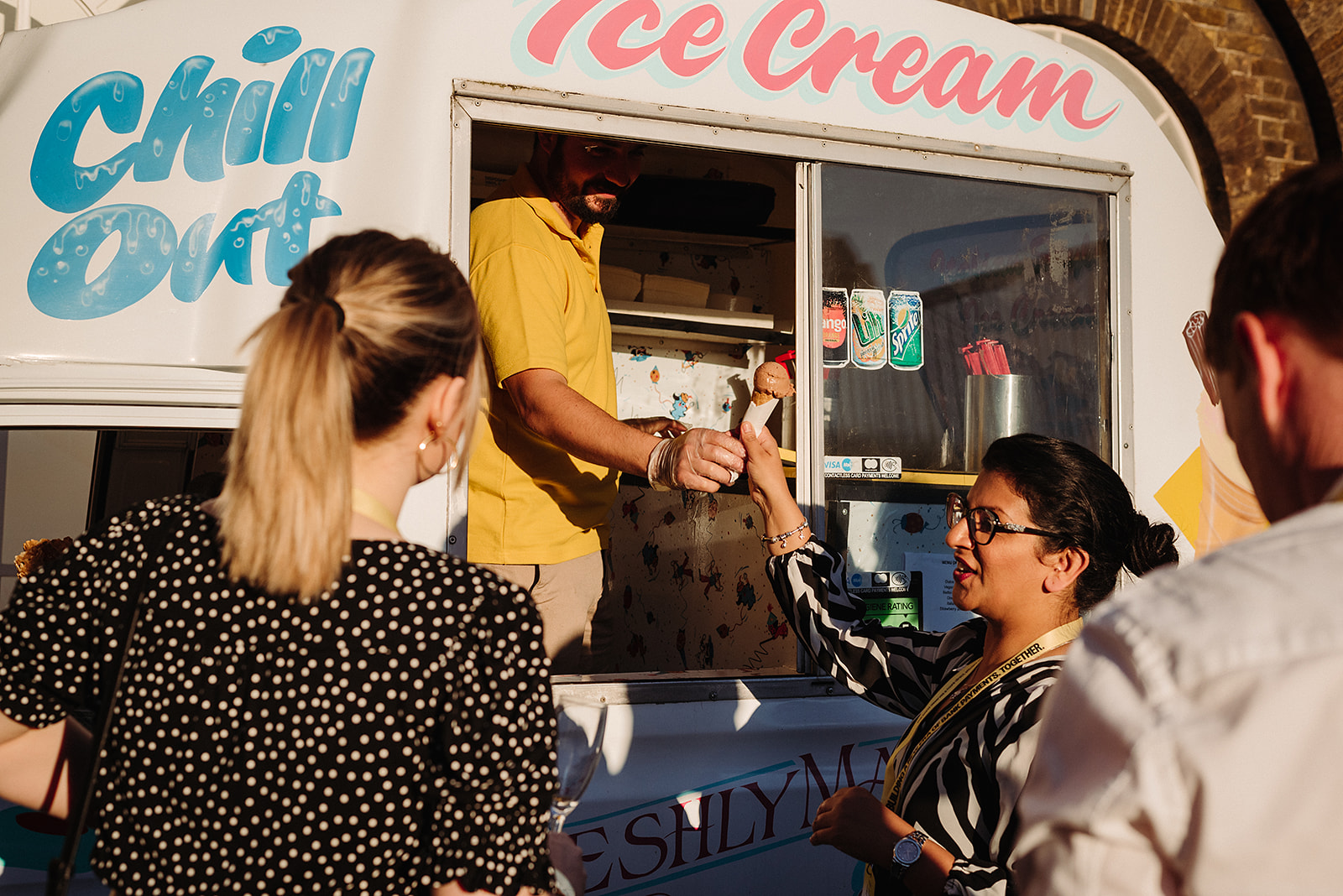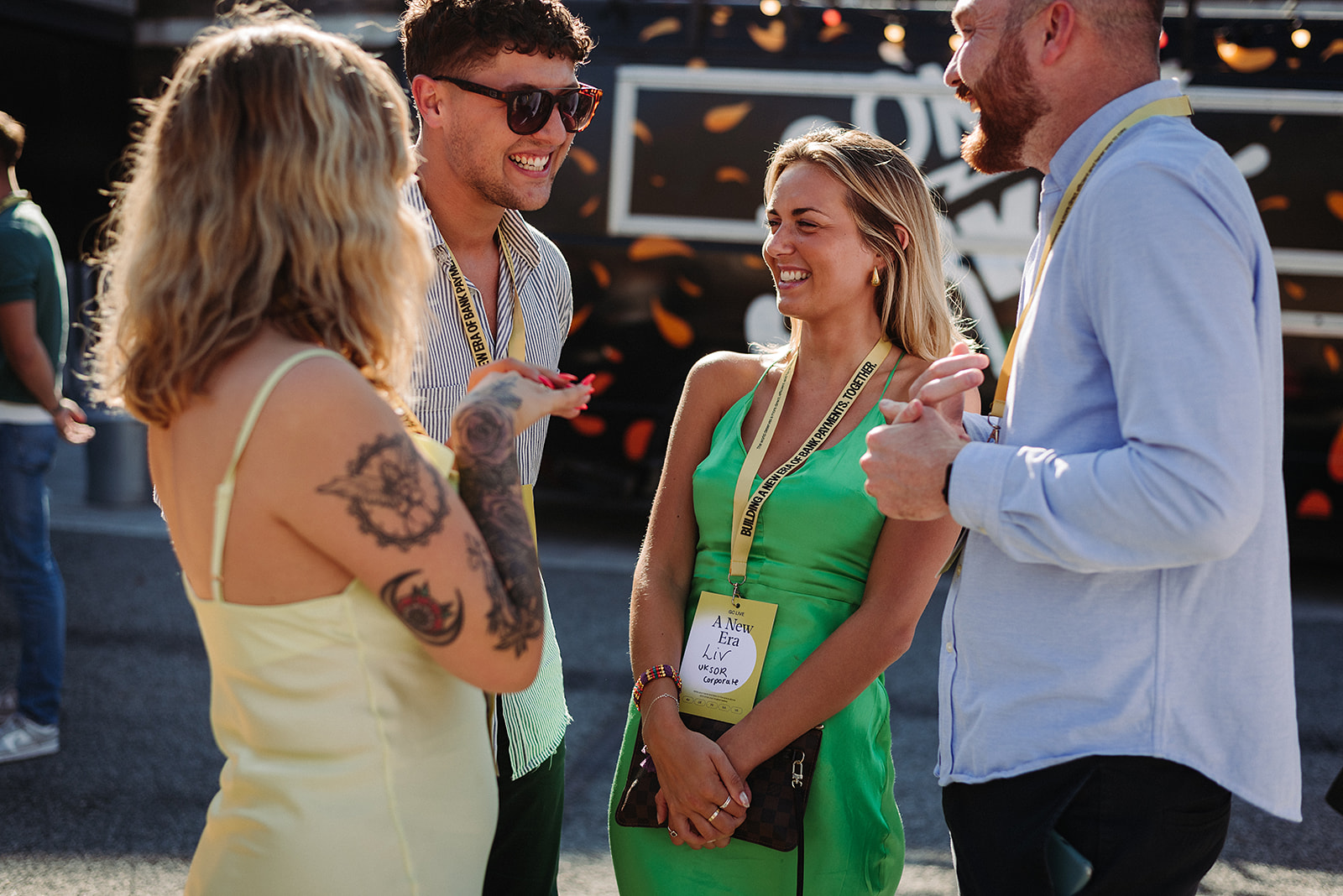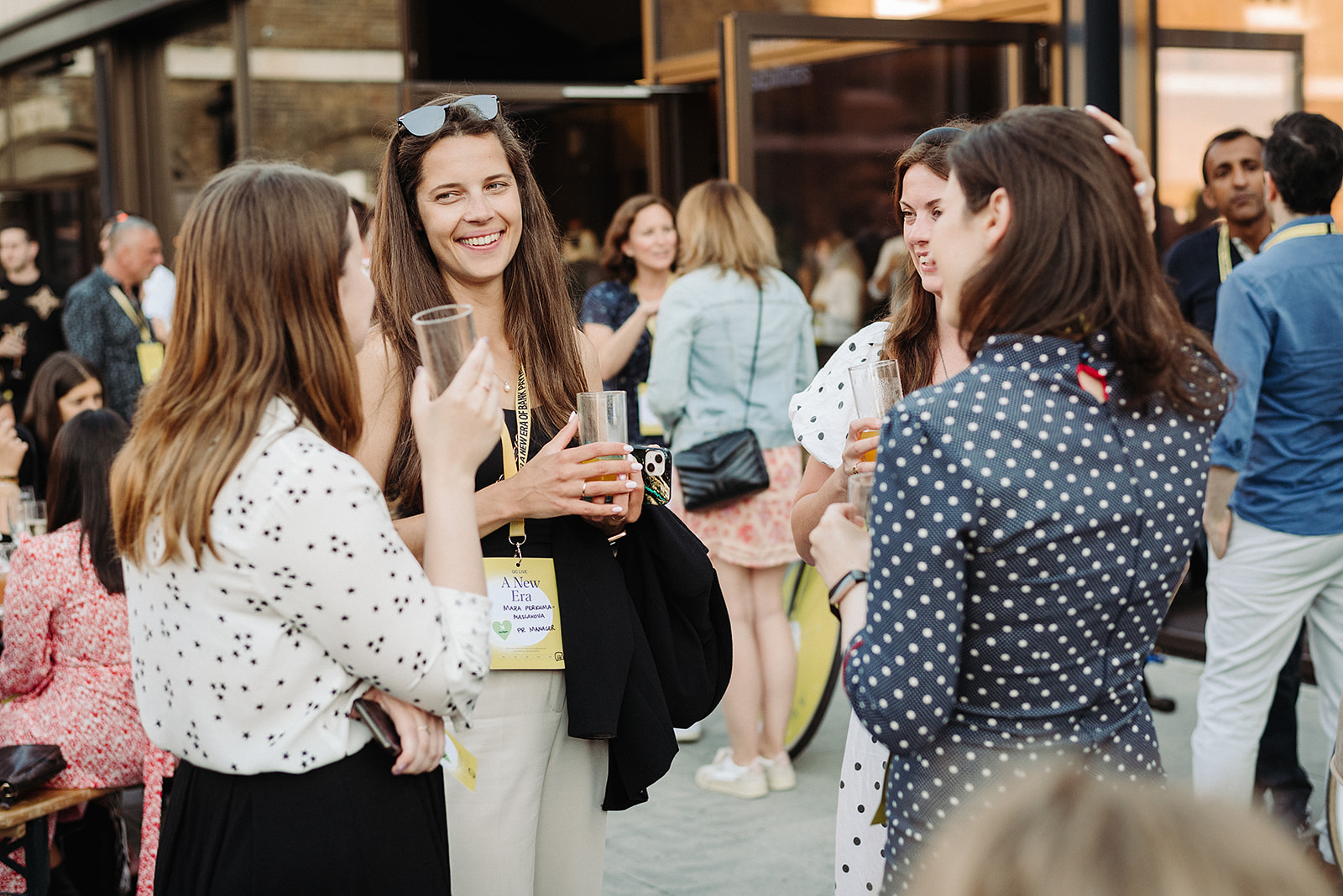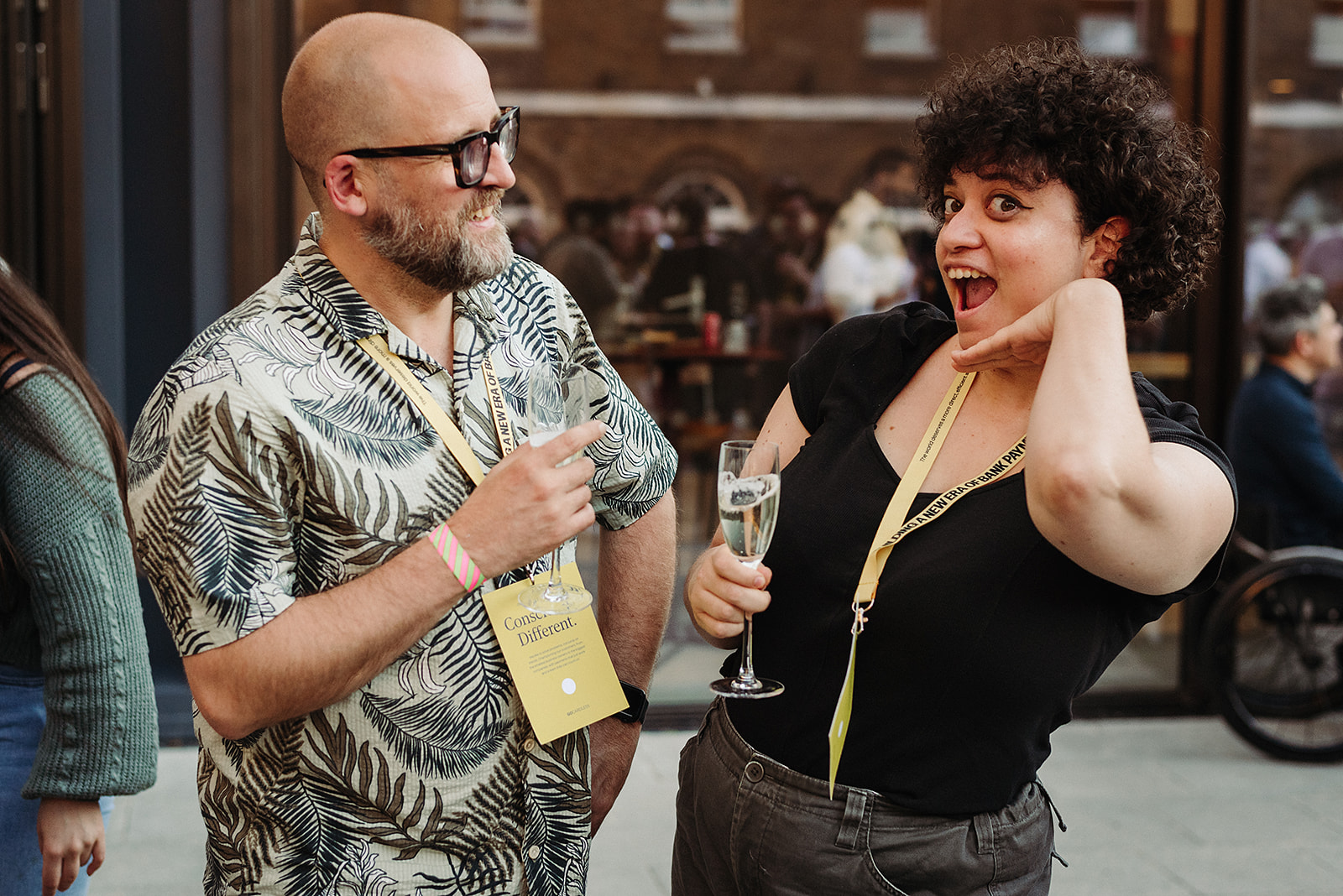 ---
---
Reģistrācijas numurs
: 07495895
Tev varētu interesēt arī:
Finanšu kontrolieris/-e | Finance Controller

Debitoru Grāmatvedis/e

Būvuzraudzības daļas vadītājs/-a