730
Apraksts

Pamatinformācija

Uzņēmums
scandiweb is an eCommerce agency that started its journey in Latvia by two entrepreneurs sitting in a small room. Until now, many companies worldwide have chosen our eCommerce solutions - Jaguar, New York Times, Walmart, AirBaltic, Buff, The Met Museum, BMW, Puma, and many others.

We are the #1 eCommerce Agency in the world and it takes a lot to push the boundaries and stay ahead! Join us and be part of the ambitious journey!

Junior Account Management - what do you mean?
To sustain the long-term business, our basic need is to provide the best possible experience to all scandiweb clients on every interaction with us - so they become disappointed in cooperating with any other service provider in any field and compare them to us.

Junior Account Manager is working in cooperation with Strategic Account Manager. In this tandem you will guide clients to scandiweb world, matching client wishes with Scandiweb capabilities, connecting all the departments together. Moreover, we take ownership of client business success and are proactive in building their online business roadmap for the upcoming year.
What does it take to practice?
The main goal is to ensure a positive and measurable impact on every account assigned to you.
First client contact happens on behalf of an Account Manager. The project is signed, the Account Manager introduces the client to the Delivery Team, finishes the project, and then the Account Manager is again there to help build a strategic roadmap and ensure a smooth transition to the Support department.
You are not alone in this journey, but you are the one to ensure the process works as clocks for your accounts. Over-delivering client expectations is an art, and we will help you to master that.
Daily, you will ensure client satisfaction growth by:
Learning the real need our clients business is solving with our products
Tracking the KPIs and identifying red flags and green flags
Stepping in red flag cases, escalate such cases to top management
Optimizing team operational processes so red flags go to zero in a long run
Managing and retaining relationships with your accounts
Be responsible for the client journey within scandiweb - from the Sales team to Support,Marketing, Traffic Acquisition teams, etc.
Organizing on-going feedback loop: weekly pulse check, monthly calls with the client, strategical sessions every quarter
Driving true value for customers
Whom are we looking for?
Any person who read until that moment and started to think WOW, that sounds like my dream job! Looks challenging, but it doesn't scare me.
Junior Account Manager is an intro position, but you should have the ambition to become Strategic Account Manager. Along the way, your senior colleagues will mentor and assist you grow and help to sky-rocket your career!
On top of it, the ideal Account Manager manager has:
Full-ownership approach over any task
Experience with sales & business operations
Understanding of how eCommerce business is operating
Interest to drive change management, build aligned tooling, and develop methods to measure and systemize KPIs
Have experience in a continually changing environment where you are agile and able to adjust strategies and realign priorities (aka the ability to adapt)
Comfortable in the dynamic atmosphere of a technical organization with a rapidly expanding customer base
High emotional intelligence and ability to work under pressure
Confident in communicating with clients by organizing feedback-loop sessions
Experience with CRM and marketing tools
Achieve operational excellence
Confident English skills
Excitement to keep eyes open to the latest eCommerce and Account Management trends and ready to take ownership on new crazy ideas
Dont worry if you do not tick all boxes on the list above - the Junior position does not assume you have it all. You will get to it with the help of your mentor.

Do take it into account - if you are joining scandiweb remotely, you will need to have your own hardware setup. After the probation period, a hardware upgrade can be agreed upon.
Benefits
Active and interesting online office - games, gatherings, discussions, activities
Crowdbonus - every month colleagues reward each other
Optional flexible working hours
Professional certification
Health Insurance
Language course coverage
Commitment to your professional growth - we'll provide you with necessary courses, learning materials, and mentorship to support your growth. You will work on interesting, complex, and innovative projects with senior colleagues to help you adapt fast
and more! You will find it out when you join the interview!
Mēneša bruto alga
Bruto mēnesī
  € 800 - 1500
Atrašanās vieta
Rīga, Rīgas rajons,

Latvija


Kaļķu iela 12
Attālināta darba iespējas
Darba veids
Pilna slodze
Elastīgs darba laiks
Work from anywhere!
scandiweb is a Latvian startup run by guys and girls from all over the world accepting big challenges and finding beautiful solutions for brands like Jaguar, New York Times, Walmart, AirBaltic, Buff, The Met Museum, BMW, Puma, and many others. We've made sure that Fortune 500 companies know that Latvia is the best place for digital solutions, and we've had a great deal of fun doing it!
We are constantly growing and looking for energetic and motivated individuals who are interested in building a better and safer future! In the last couple of years, the IT industry has become very powerful and is getting bigger and bigger. Nowadays it is hard to imagine that a store doesn't have an e-commerce shop, especially now when everything is happening online.
---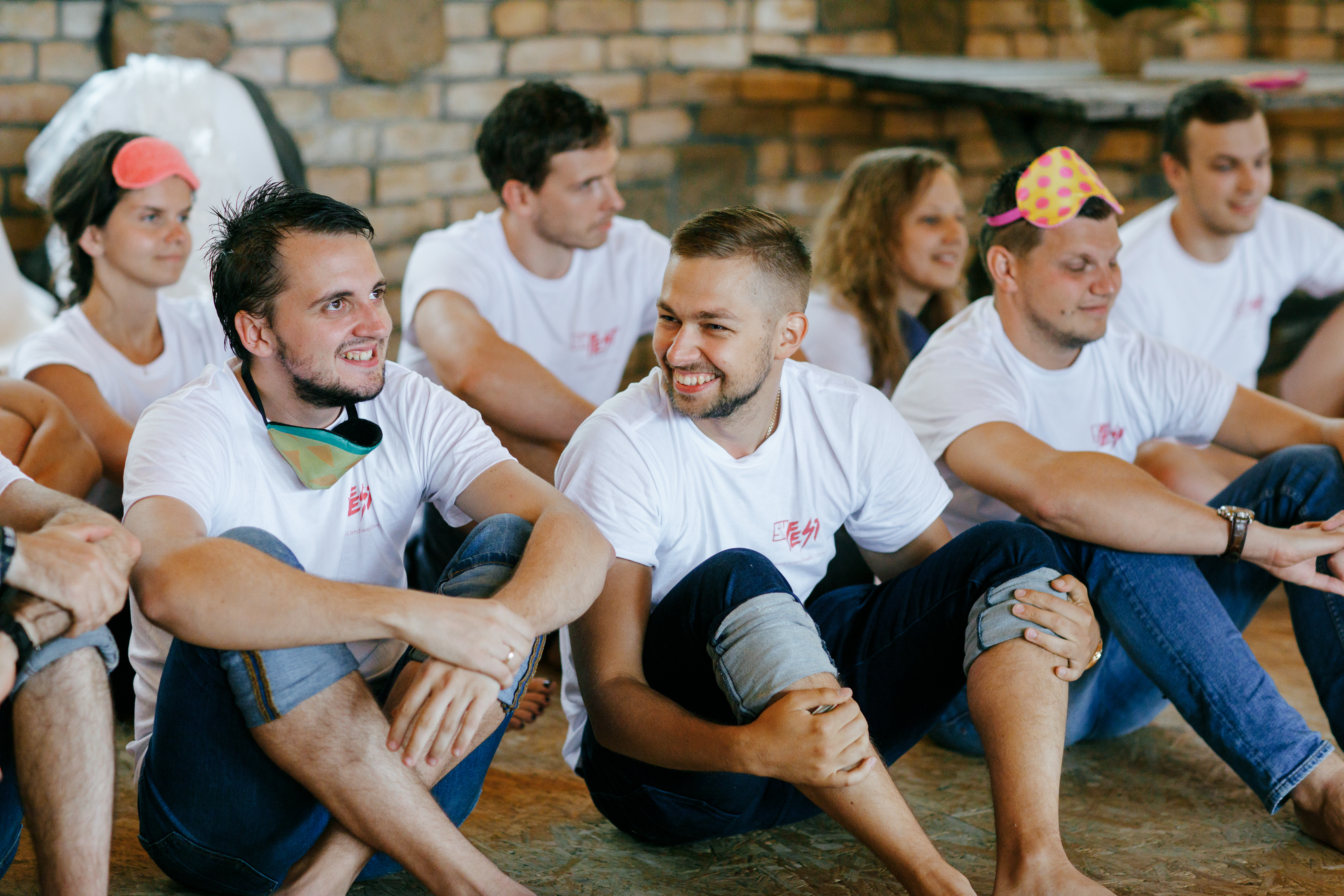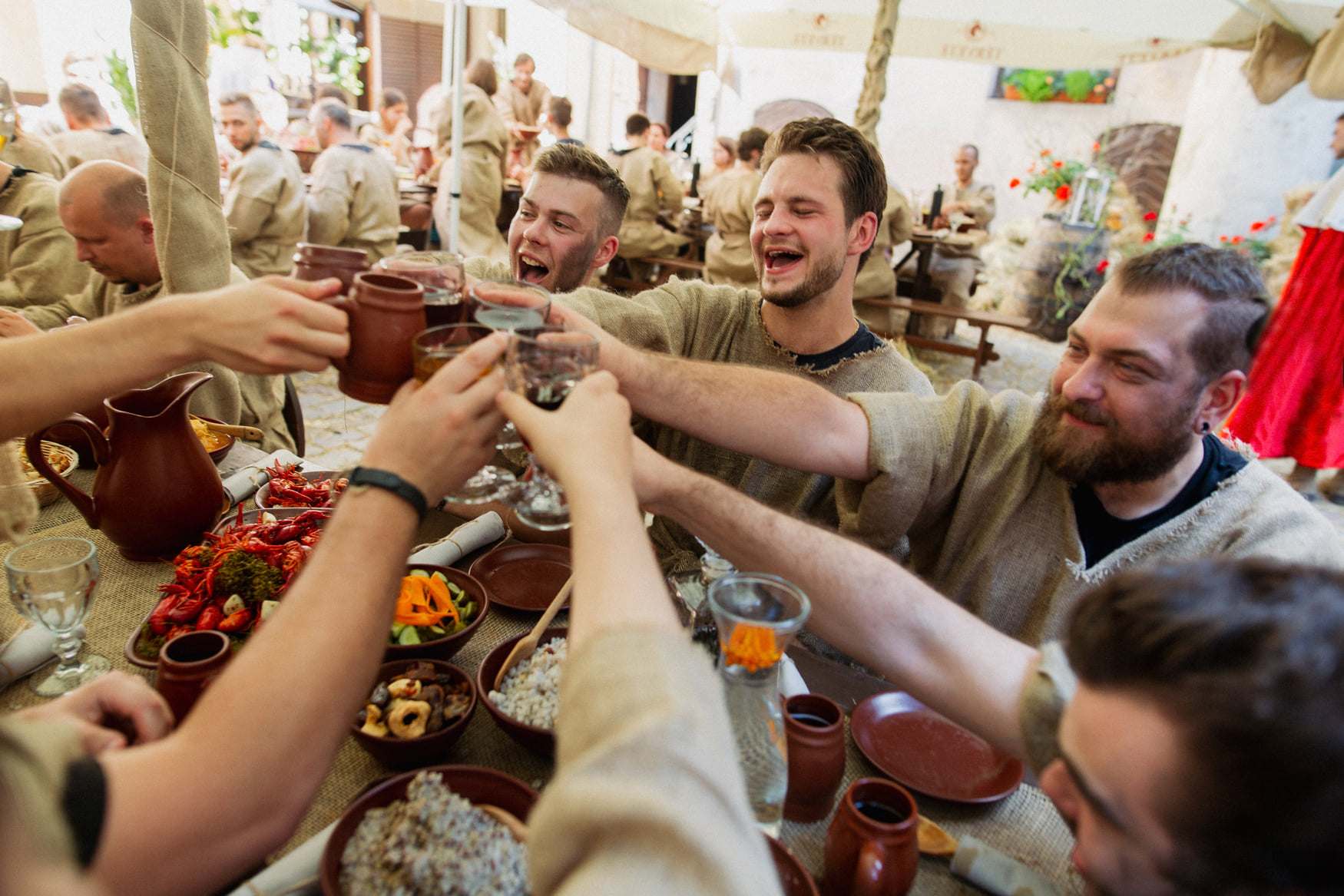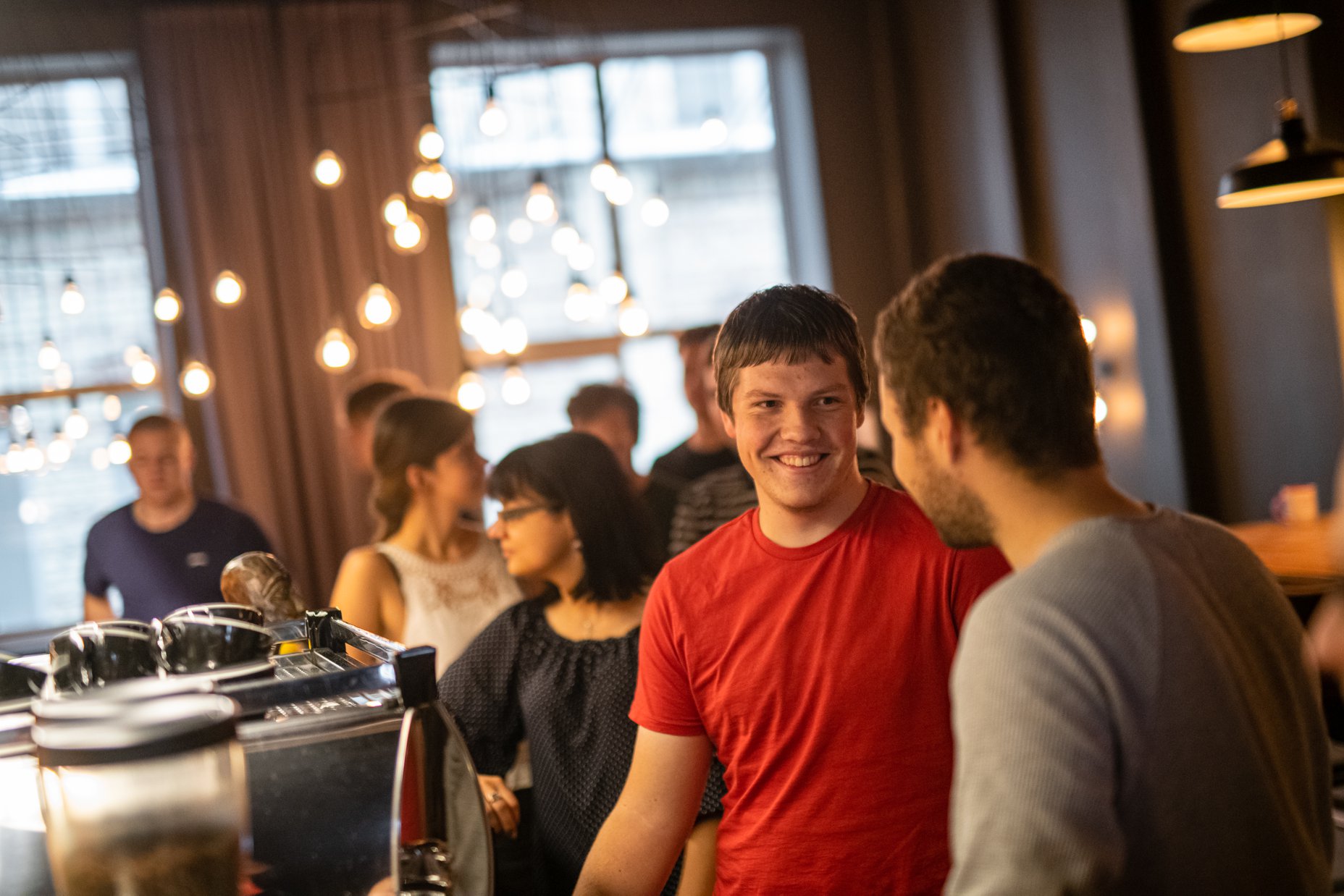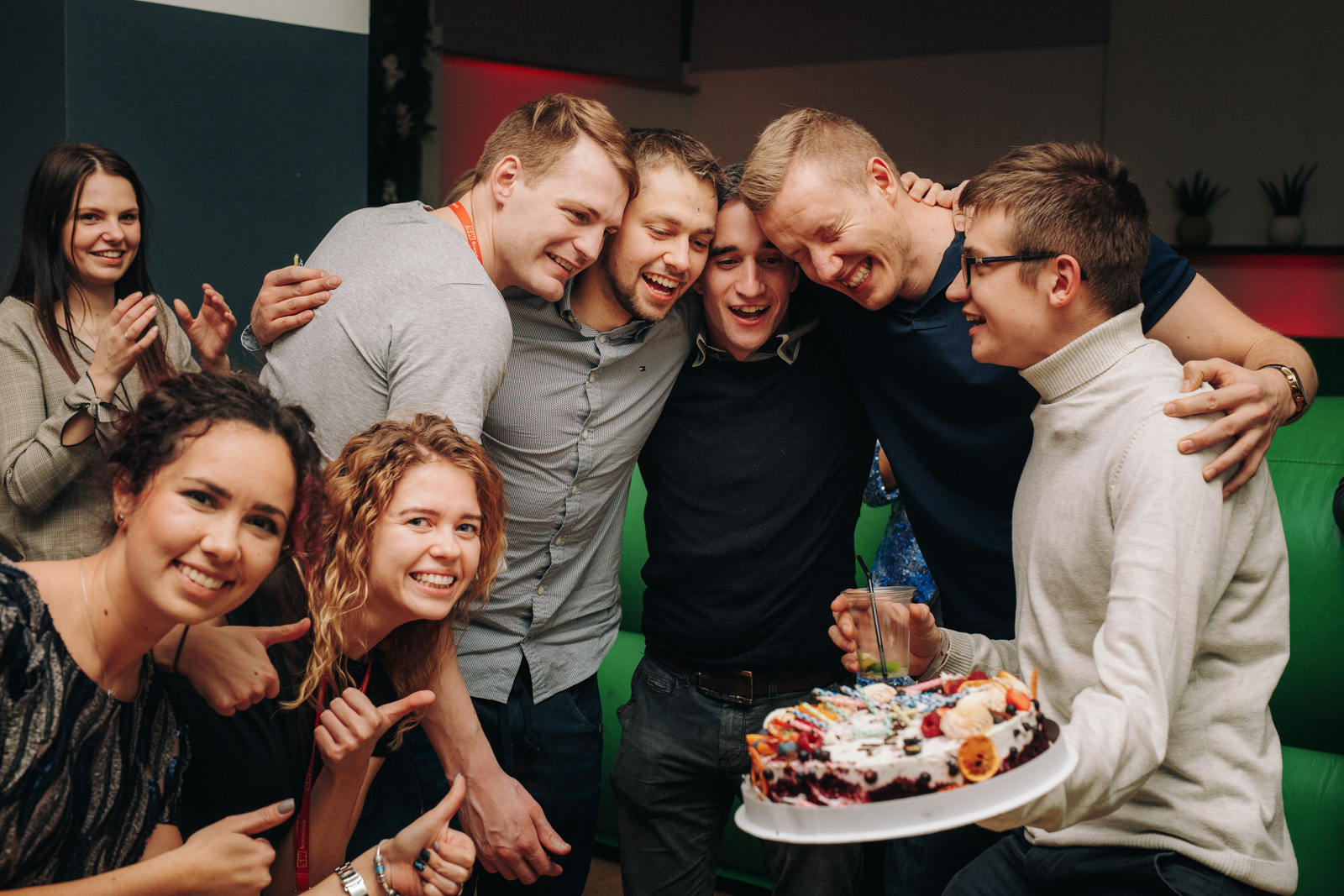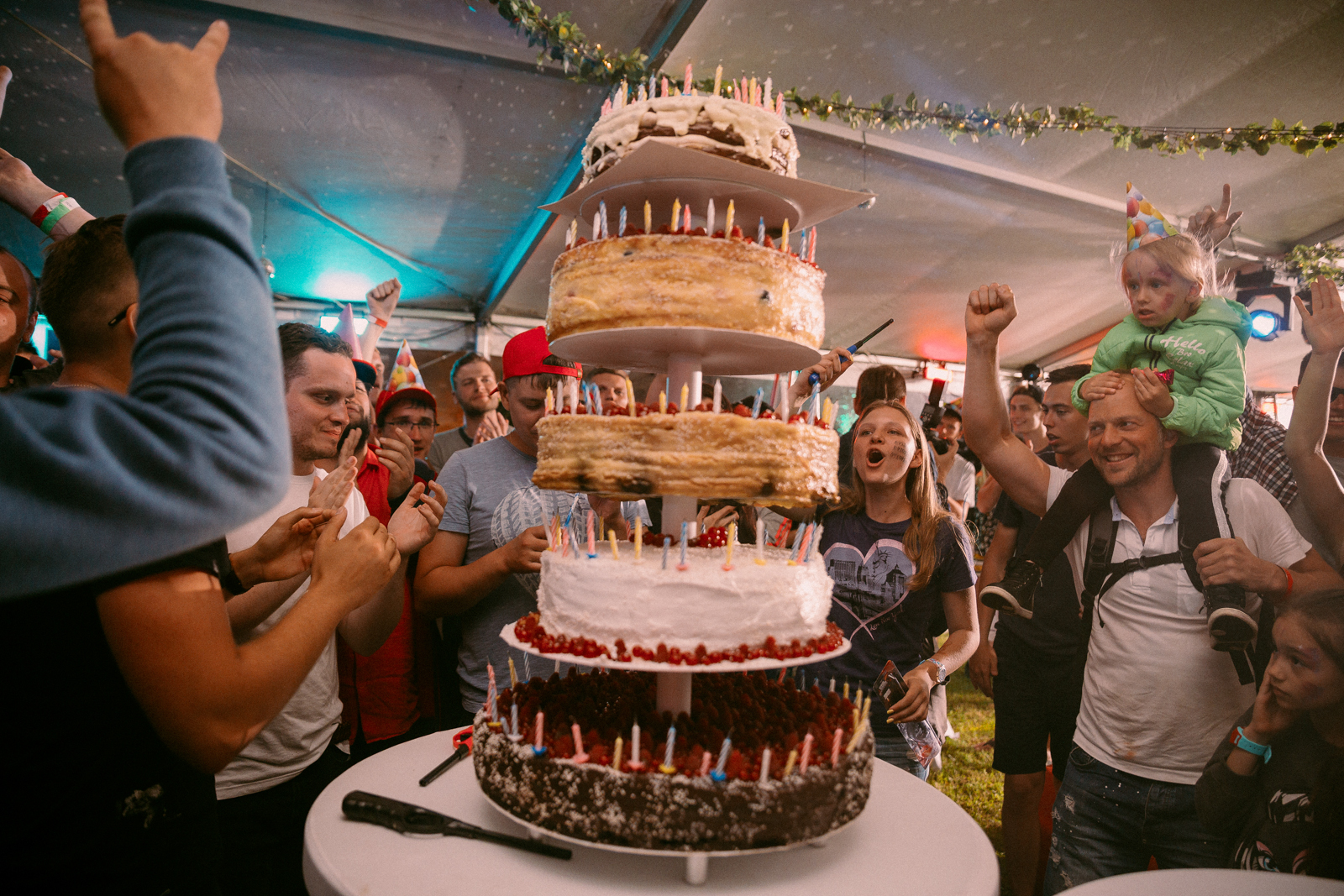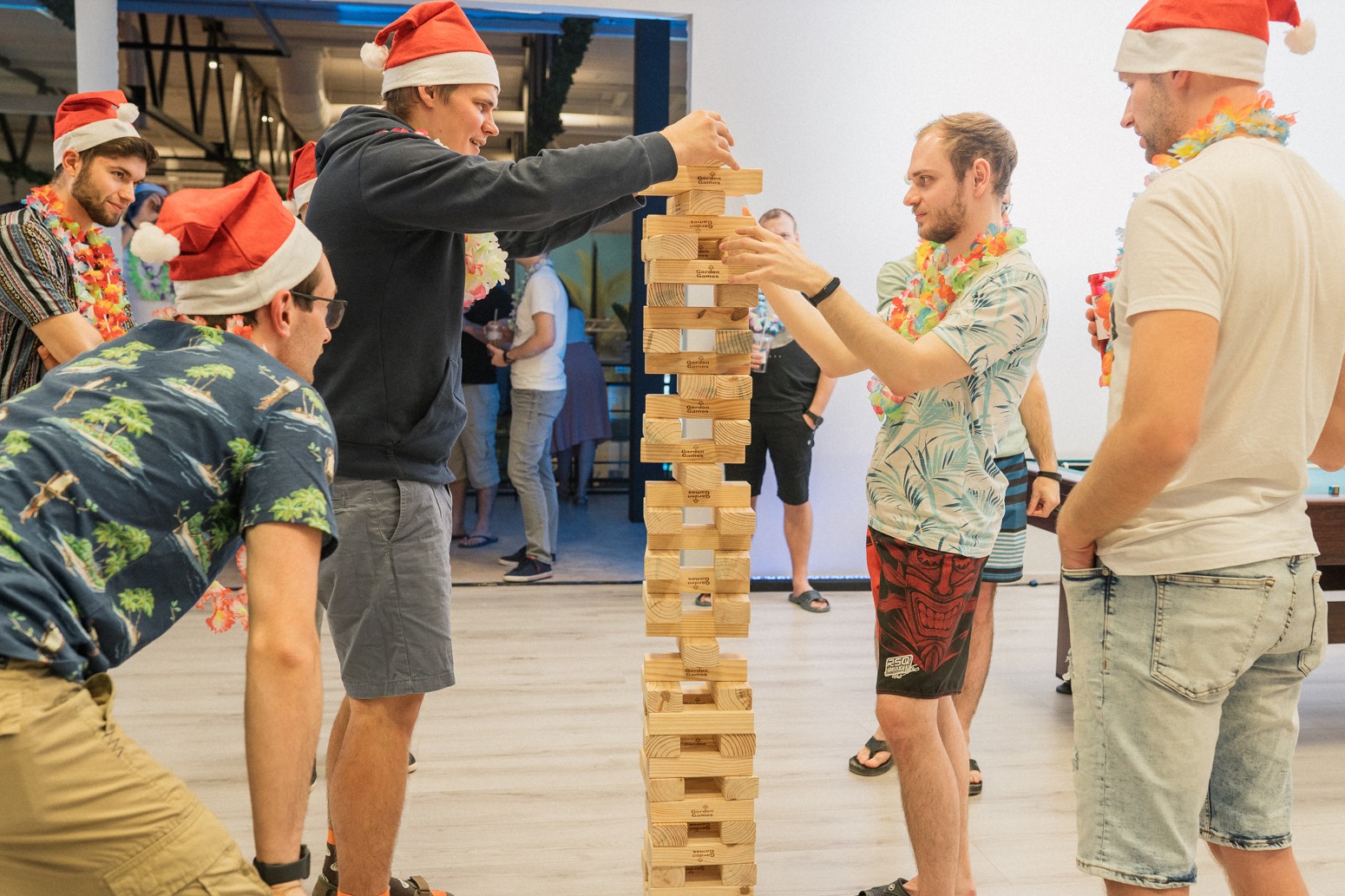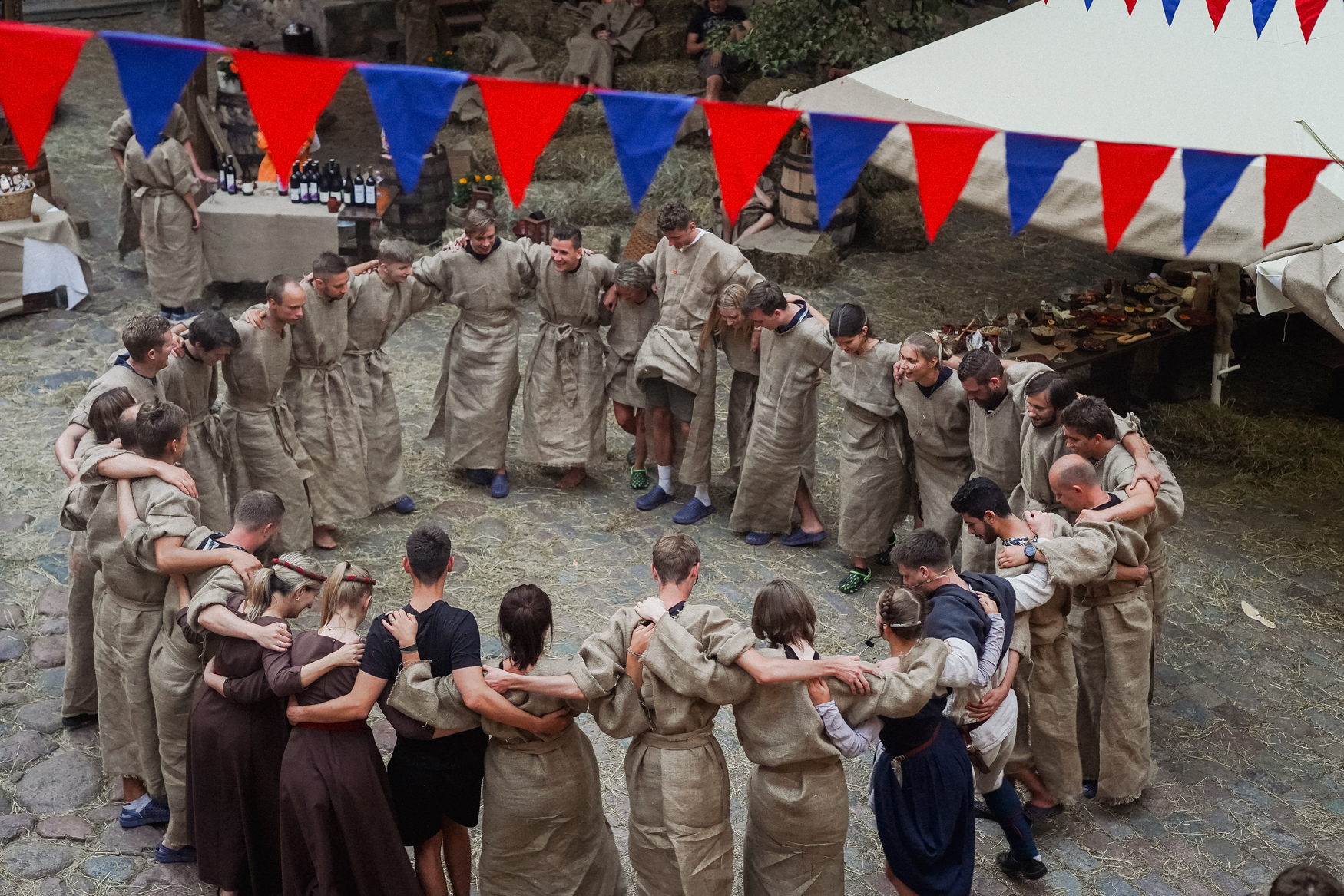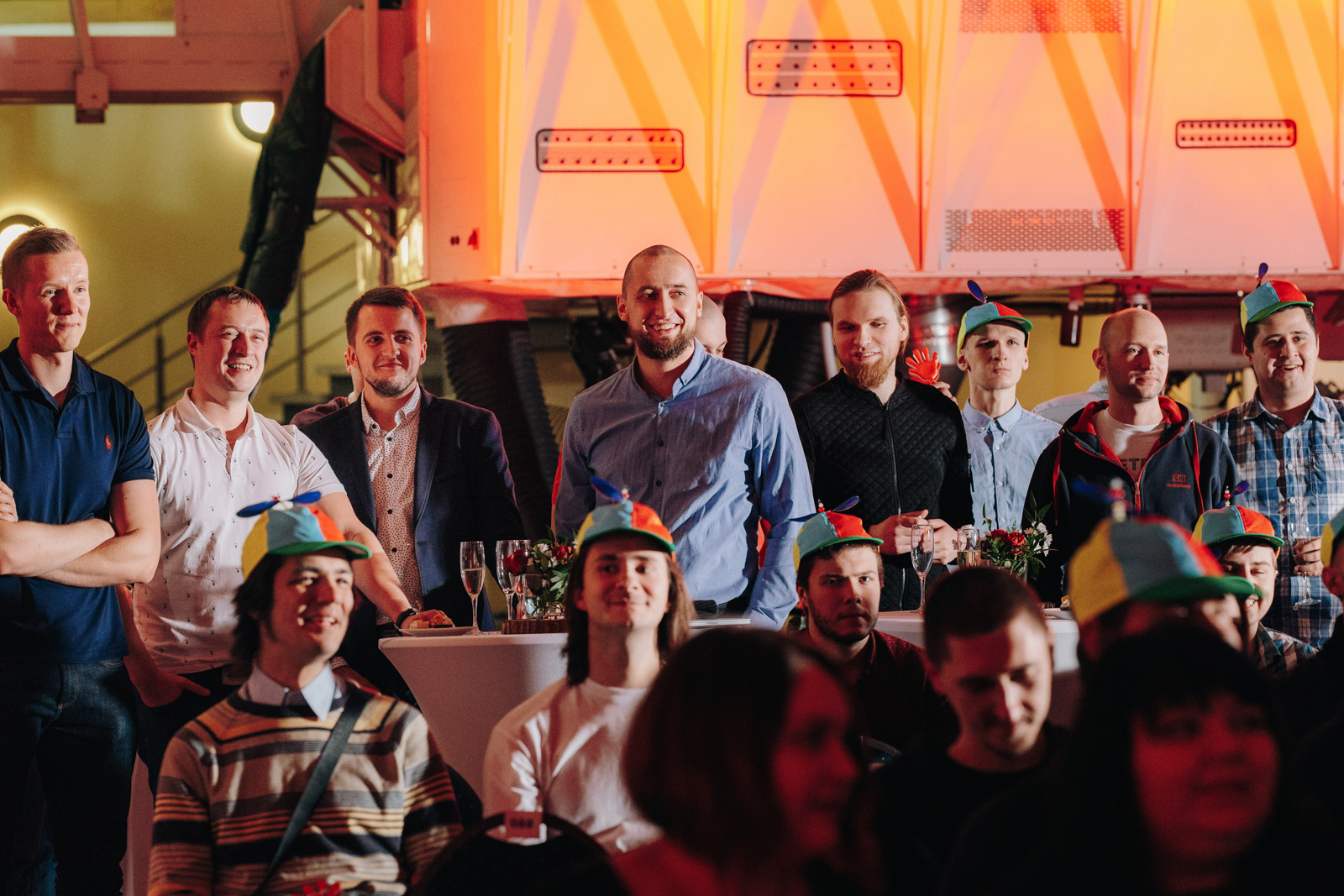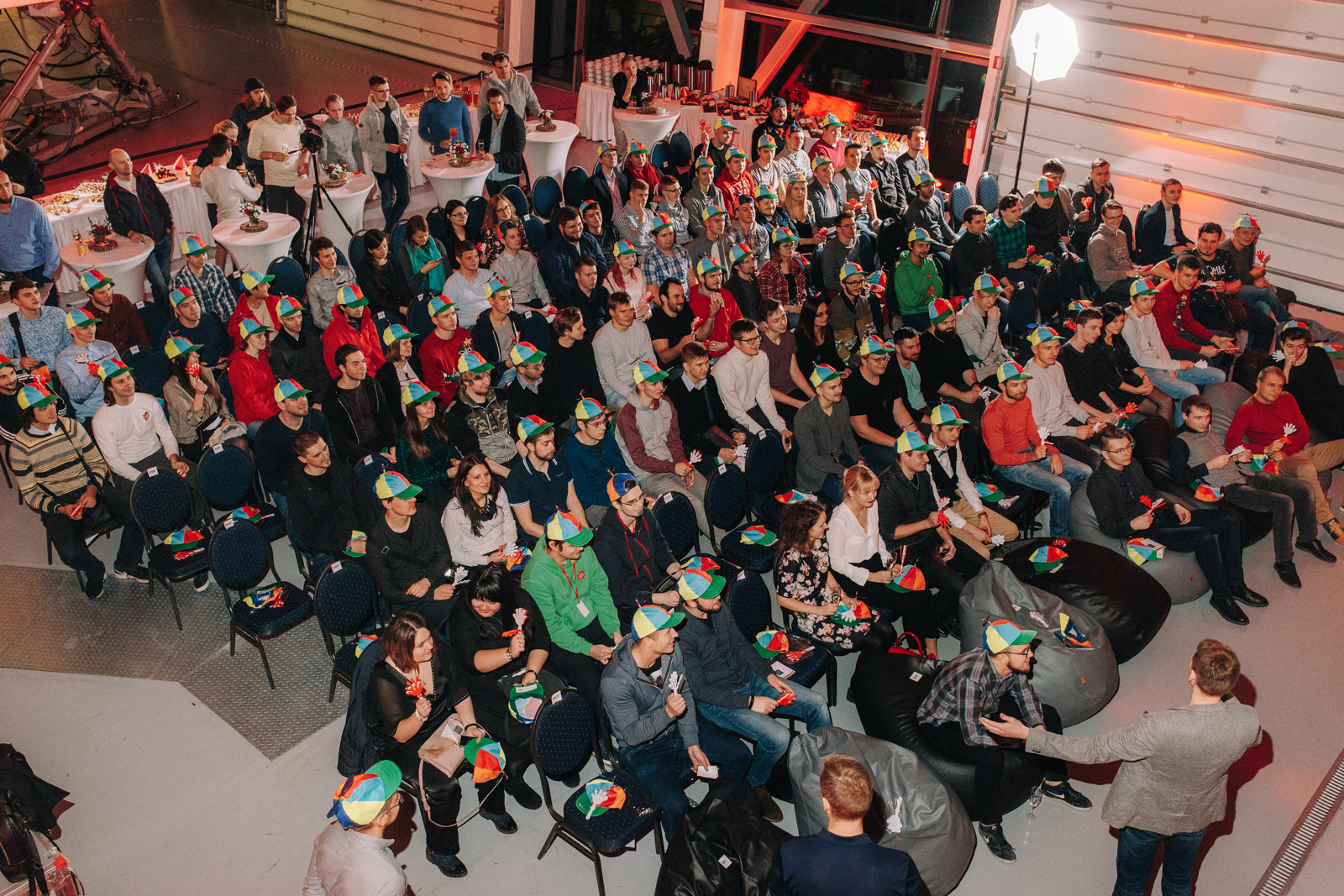 ---
Tev varētu interesēt arī:
Junior HR/Assisting in Employee Training Division

scandiweb
Rīga
€ 840 – 1250
Beigu termiņš:
05.06.2023
MARKETING INTERN (paid)

Loģistikas menedžeris/-e /Transporta koordinators/-e