690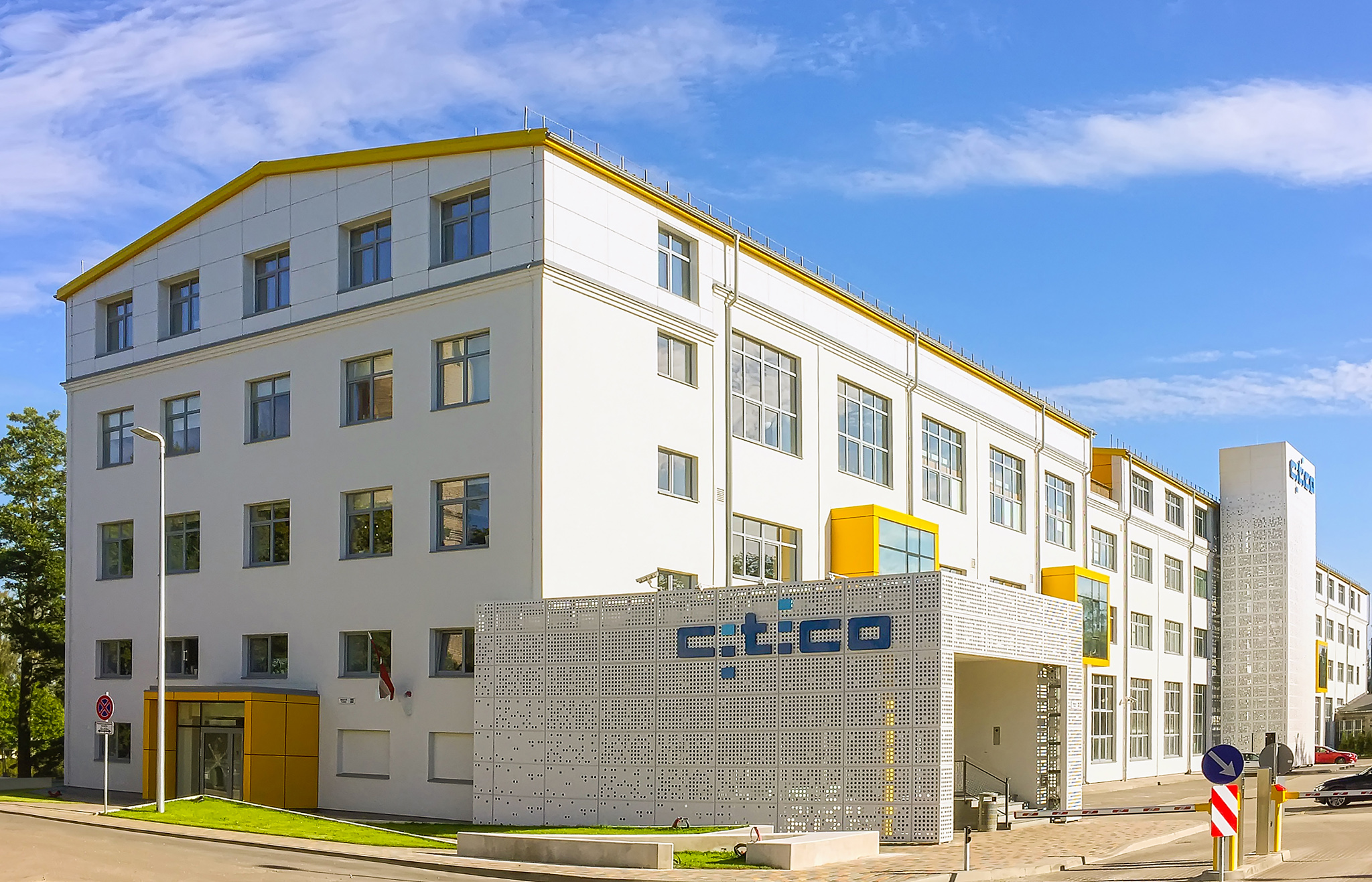 Head of Training and Knowledge Management Department
C.T.Co SIA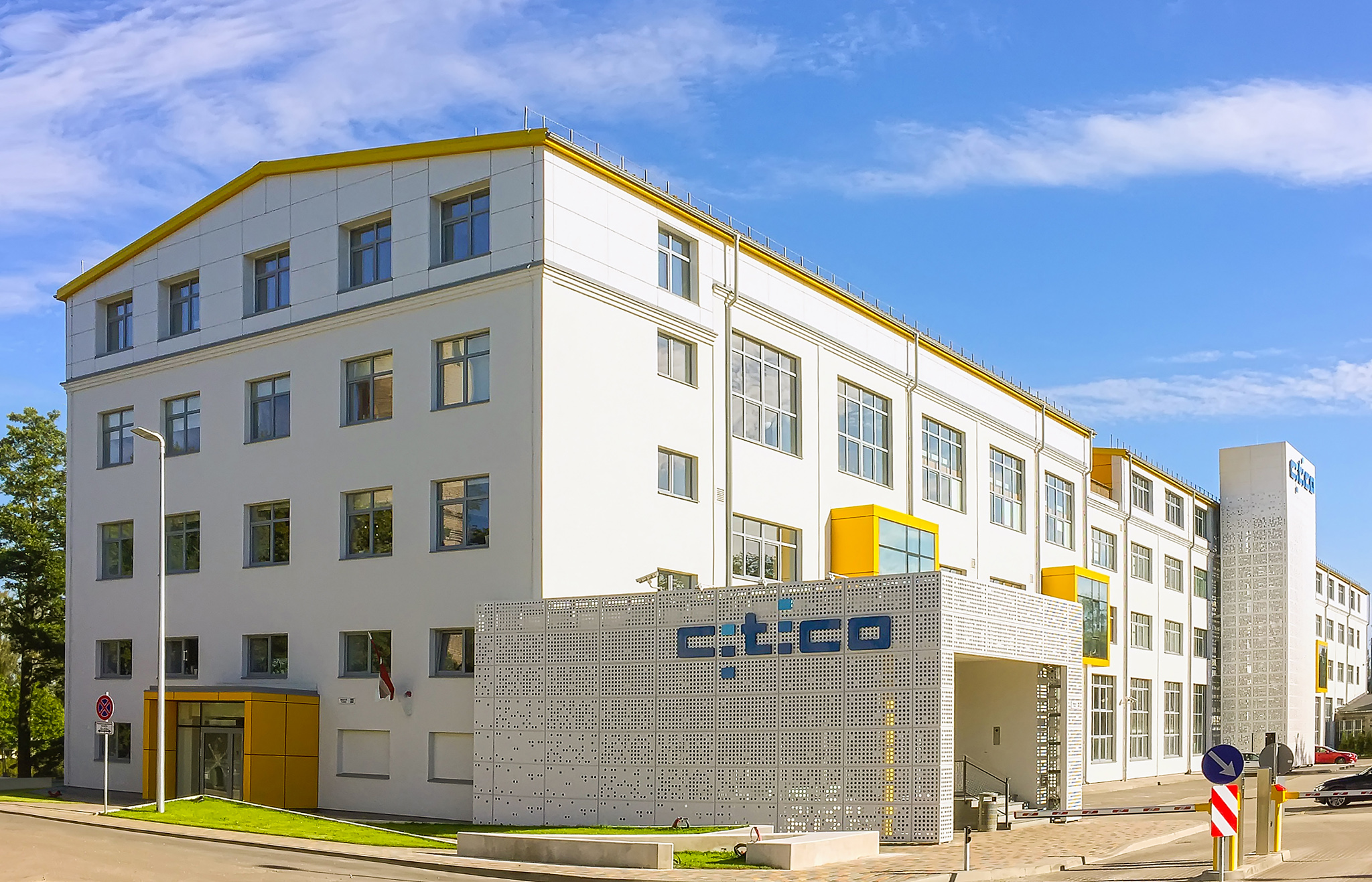 Head of Training and Knowledge Management DepartmentC.T.Co SIA
Apraksts

Pamatinformācija

Uzņēmums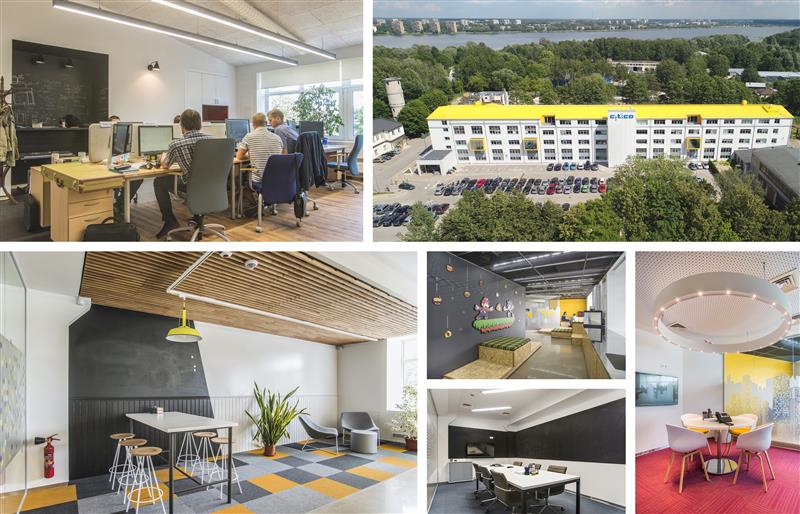 HEAD OF TRAINING AND KNOWLEDGE MANAGEMENT DEPARTMENT
C.T.Co Ltd. is a Europe-oriented IT solutions and services provider, based in Riga, Latvia (EU) with a track record of delivering enterprise solutions to top global clients for more than 20 years. C.T.Co employs over 600 people in Riga.
We are looking for experienced TKM manager who is ready to deal with the challenge of leadership and coordination of professional development activities for our people from different locations! If you are a great communicator, have experience in a Department Management role, and are passionately interested in training and people professional development, join our team, and help our people to improve their skills!
Professional skills and qualifications required:

• Excellent communication skills and open mind;
• Advanced presentation, negotiation, analytical and problem-solving skills;
• Experience in a managerial position;
• Is able effectively to plan own and department work;
• Understanding and certain expertise in people learning and professional development area, as well as IT background will be considered an advantage;
• Experience working in an enterprise company ;
• Experience with ITS (information tracking systems) e.g., Jira;
• Understanding and experience with e-Learning will be considered an advantage;
• Good knowledge of English, Latvian, and Russian.

Responsibilities:
• Actively participate in developing department strategy and creating OKRs (Objective and Key Results);
• Actively communicate with different training providers, the company's stakeholders, and employees;
• Support your team members in organizing training, knowledge-sharing sessions, and arranging employees' participation in conferences;
• Search/propose training options based on the training needs identified by company management;
• Coordinate and manage Training Department work;
• Monitor, investigate, propose, and follow the learning and professional development trends and present them to company management;
• Assess training program results and effectiveness for proper further work planning;
• Manage the Training Department budget and make approved purchases of training activities;
• Actively participate in the implementation of the new LMS system;
• There will be some paperwork (documents, procedures, reports, etc.) as well.


Benefits:
• Advantage of working in a large, stable, and reliable Company, which managed to keep a dynamic and friendly work environment;
• Modern office with free parking;
• Company sponsored professional trainings, certifications, and conferences;
• Career growth and opportunities for development;
• Attractive salary and compensation package (health insurance, paid cell phone calls, etc.);
• Regular Company and Team building events;
• Opportunity to work in the office or remotely.
Additional information:
Sludinājumu latviešu valodā var apskatīt šeit:
https://ctco.lv/careers/vacancies/latvia-head-of-the-training-and-knowledge-management-department/
Mēneša bruto alga
Bruto mēnesī
  € 2000 - 3000
Papildu informācija:

 The above-mentioned remuneration is valid within the term of this job advertisement only and may vary depending on the candidate's skills, qualification and experience.
Atrašanās vieta
Rīgas rajons,

Latvija


Meistaru iela 33, Valdlauči, Ķekavas pagasts, Ķekavas novads.
Attālināta darba iespējas
Kontaktpersona
C.T.Co HR Department
+371 66952000
C.T.Co is a member of Com-Tec-Co, a European technology group, leveraging more than 20 years expertise in enterprise applications delivery for global companies to provide clients with the best value in Enterprise Apps.
Solutions are delivered using an agile, iterative and incremental approach, which is specially tailored to enterprise environment needs. This enables close collaboration with the customer throughout the solution delivery process, from sketching ideas to user experience design, implementation, integration and operations support, which results in optimized project ROI.
A great user experience of Enterprise Apps seamlessly integrates structured and semi-structured data, business intelligence, collaboration tools, document management and workflows.
---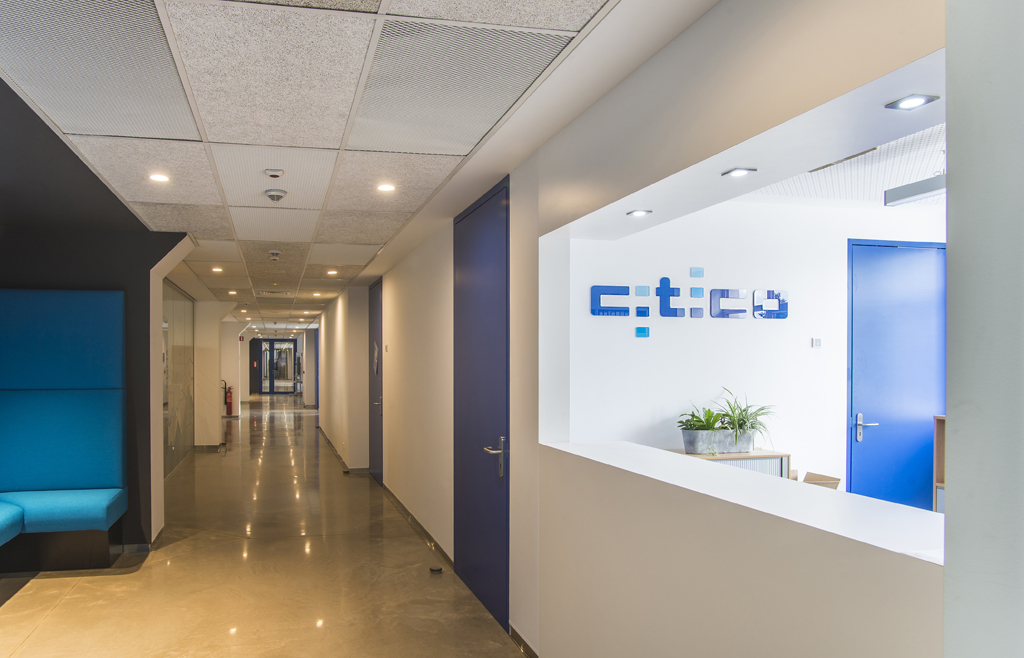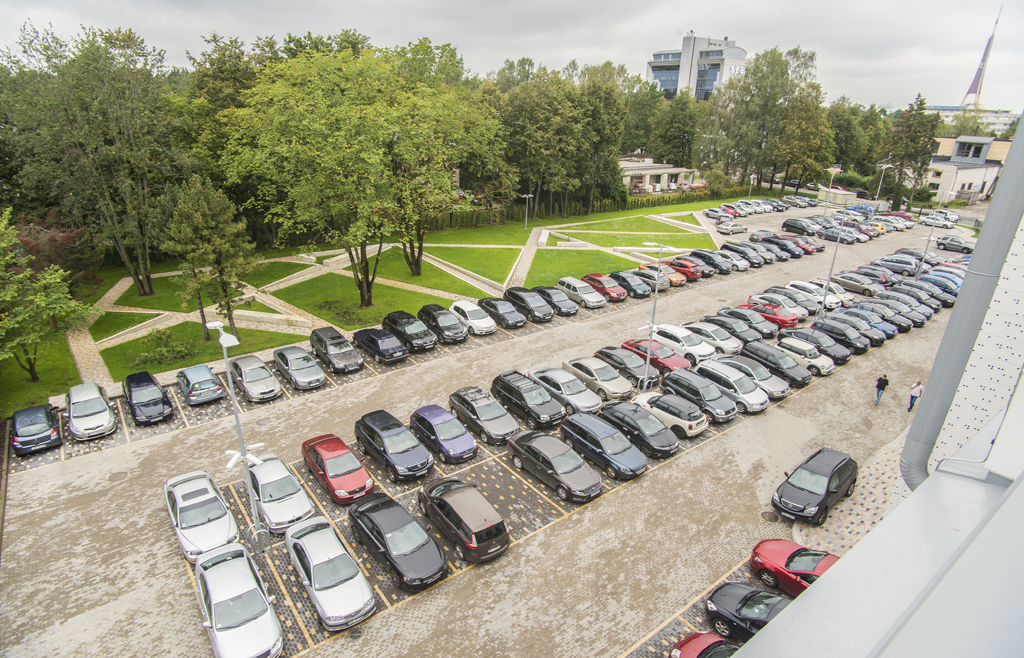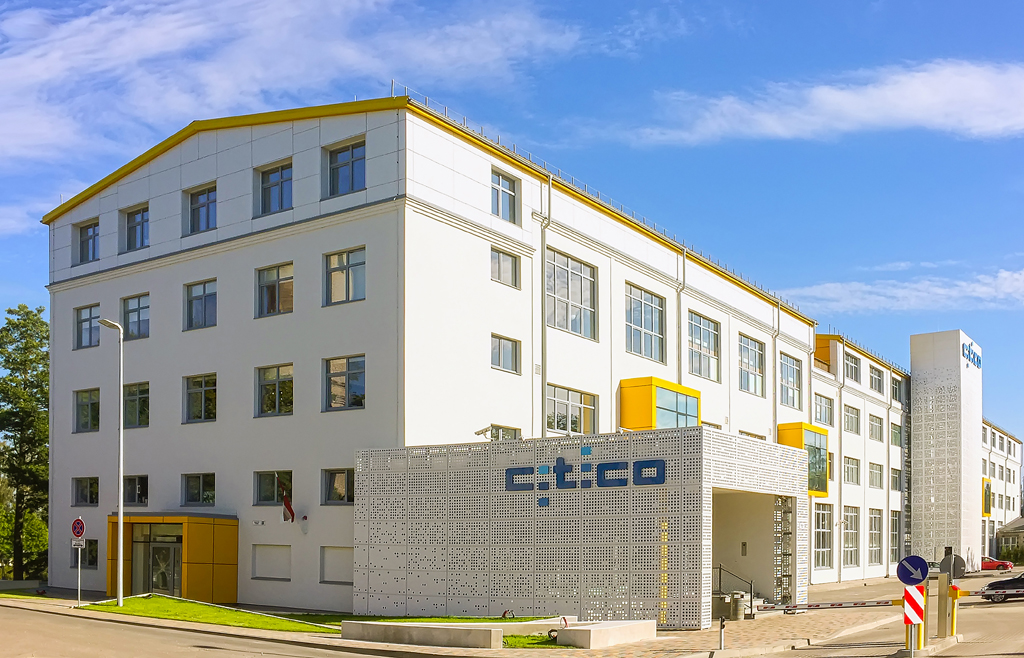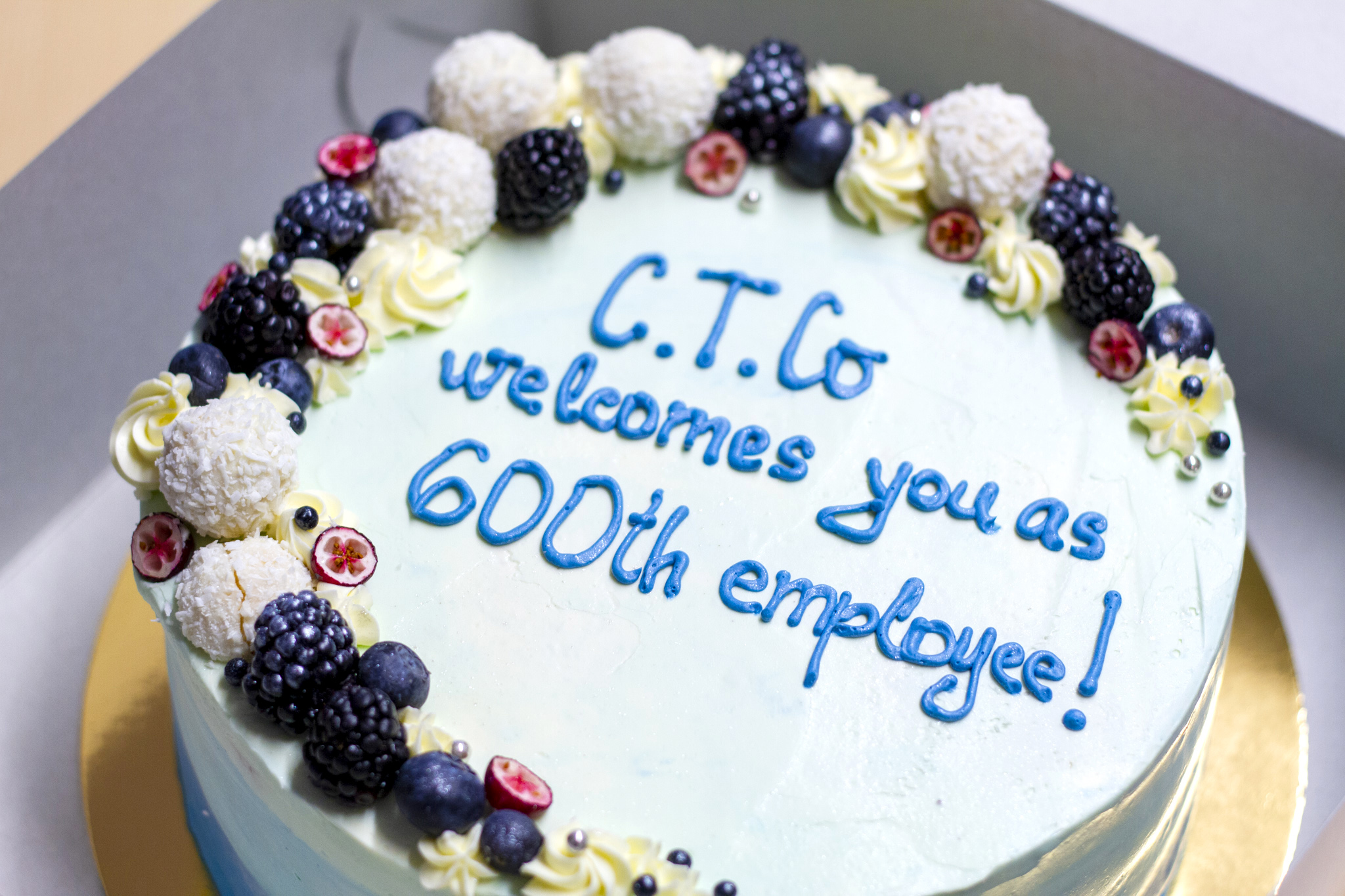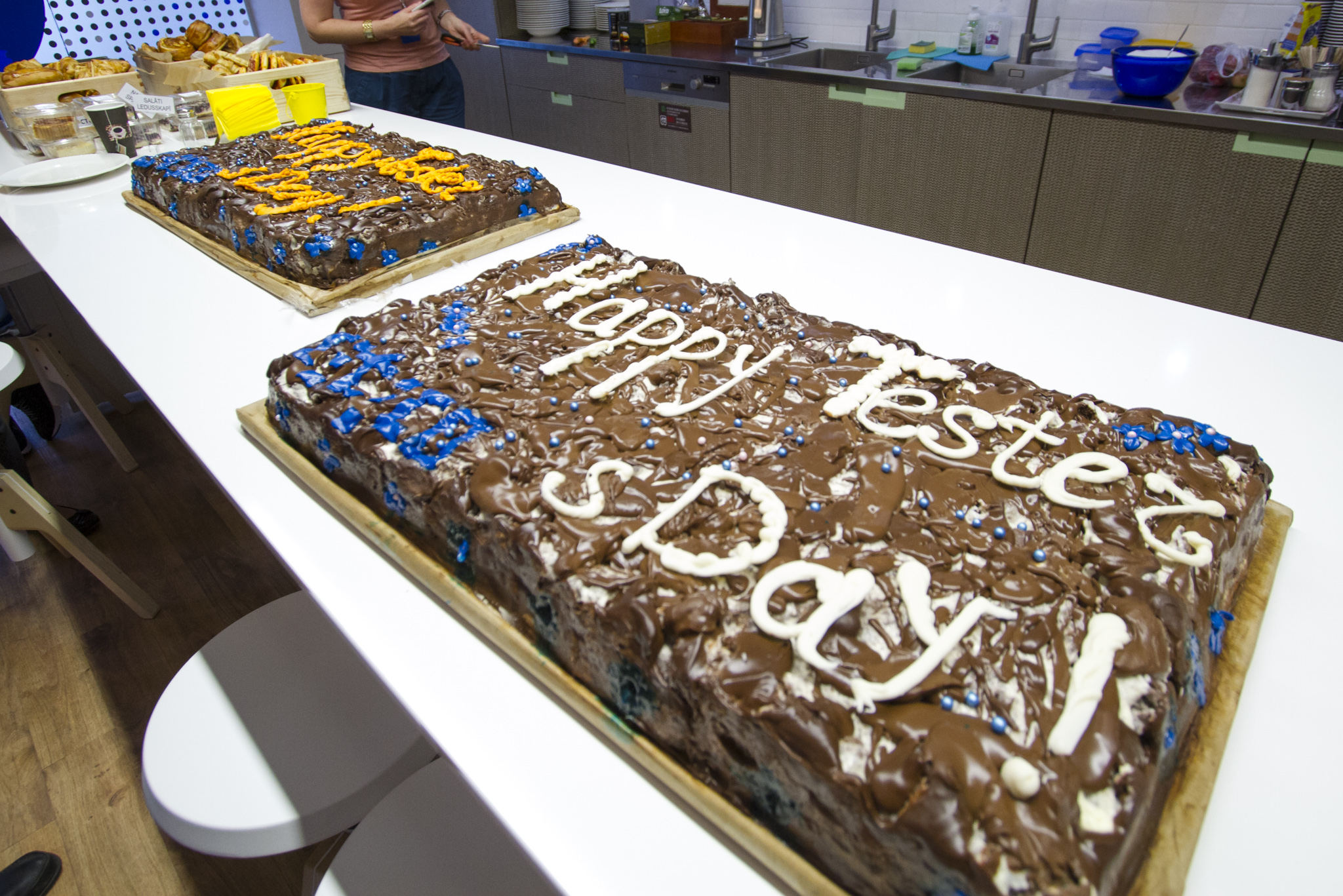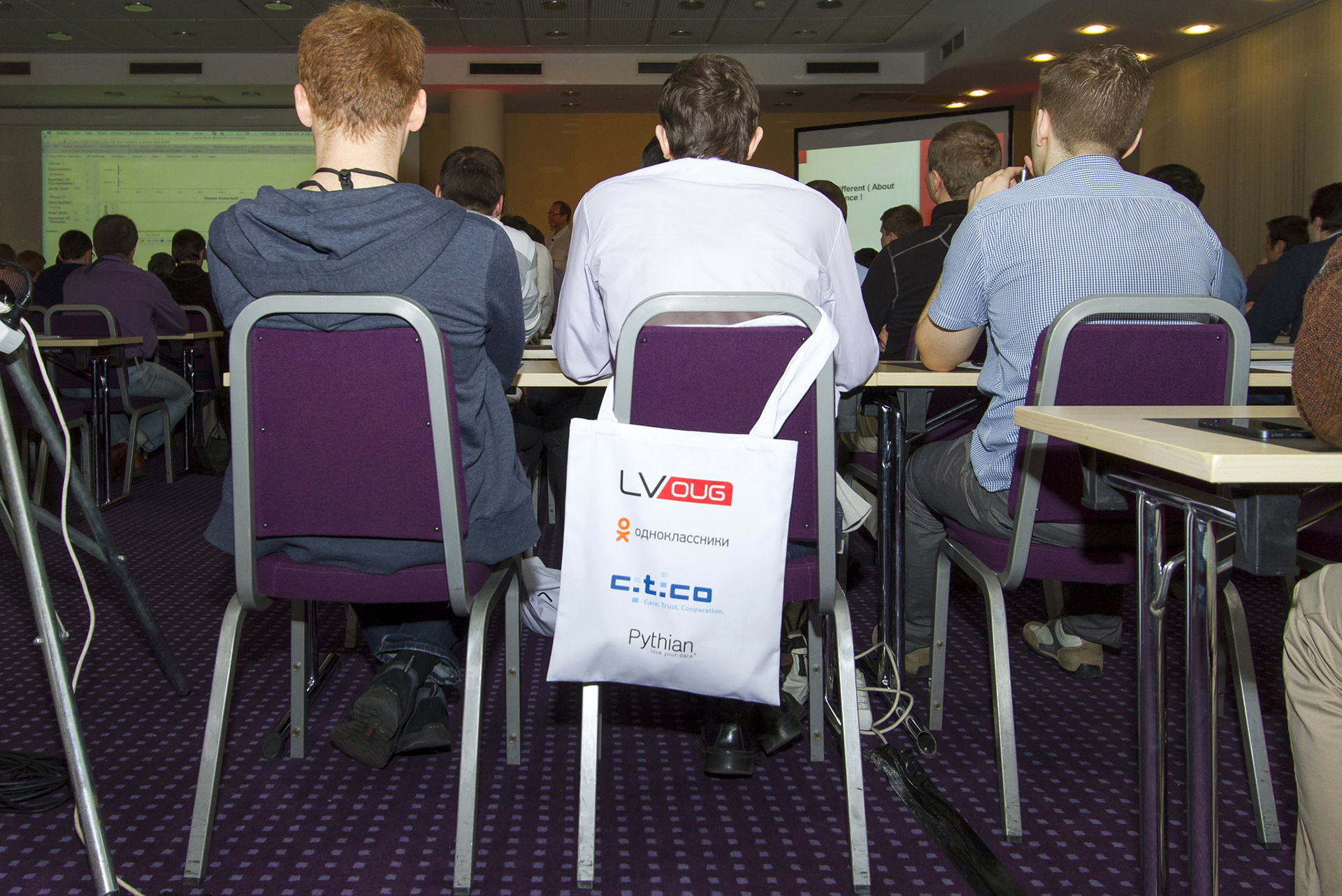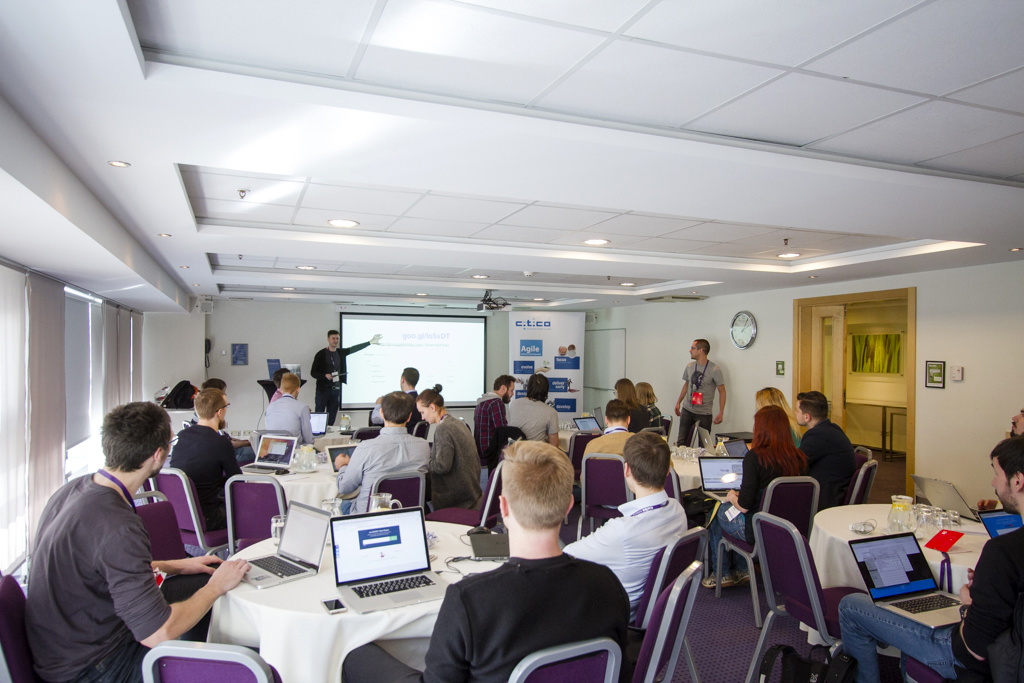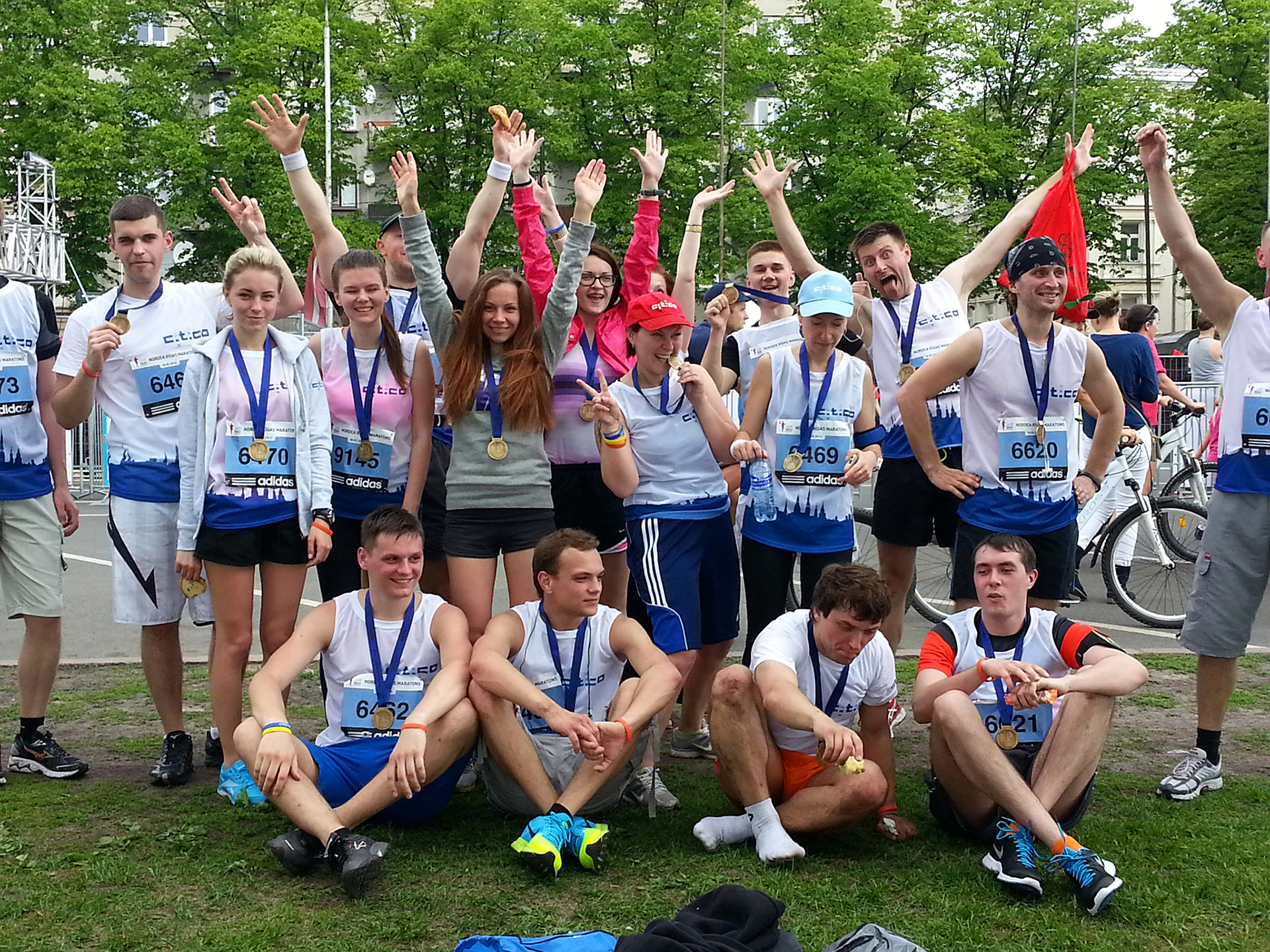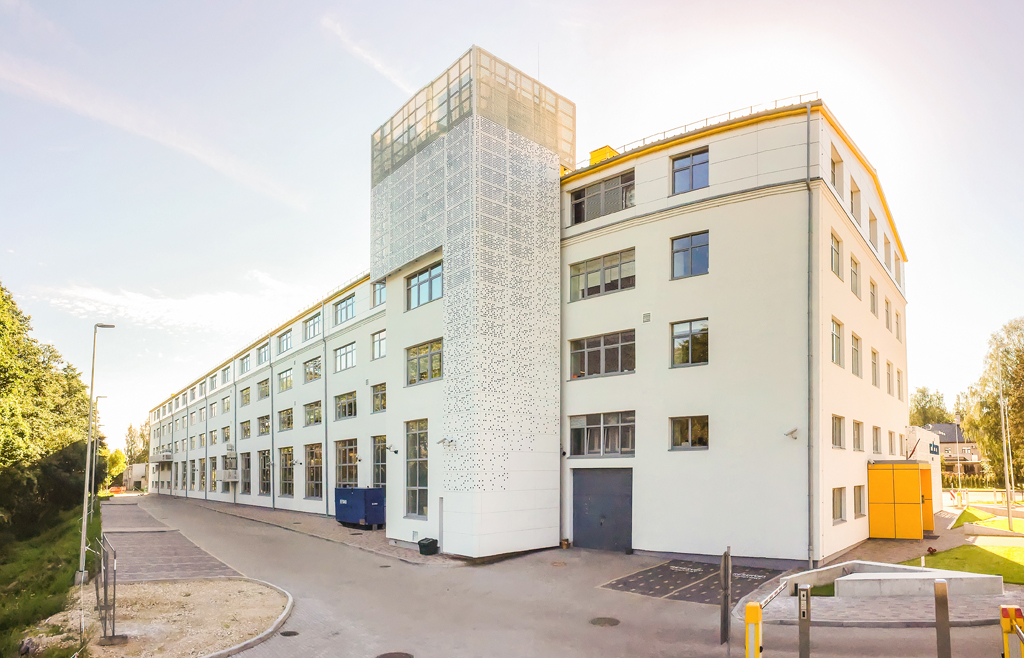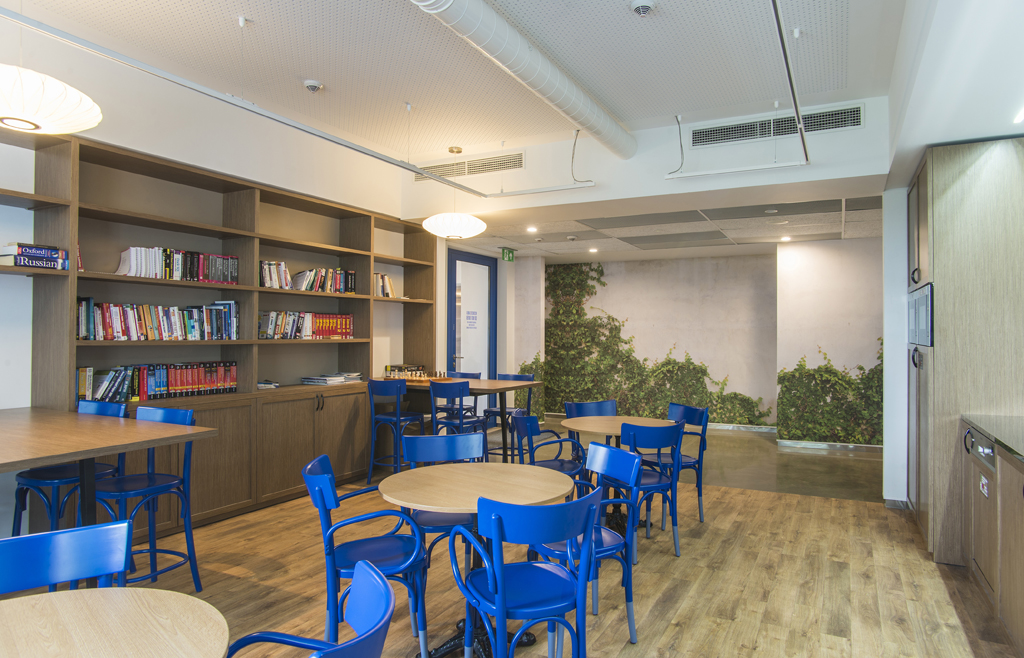 ---
Reģistrācijas numurs
: 40003444513
Tev varētu interesēt arī:
IT projektu vadītājs/ -a biznesa pārvaldības risinājumiem

Motivācijas un personāla atlases projektu vadītājs/-a

IEPIRKUMU VADĪTĀJS/-A AKSESUĀRU PRODUKTU GRUPAI